Grindr Has A New Chinese Owner
Gaming company Beijing Kunlun now owns a 60% stake in Grindr after a deal valuing the app at $166 million.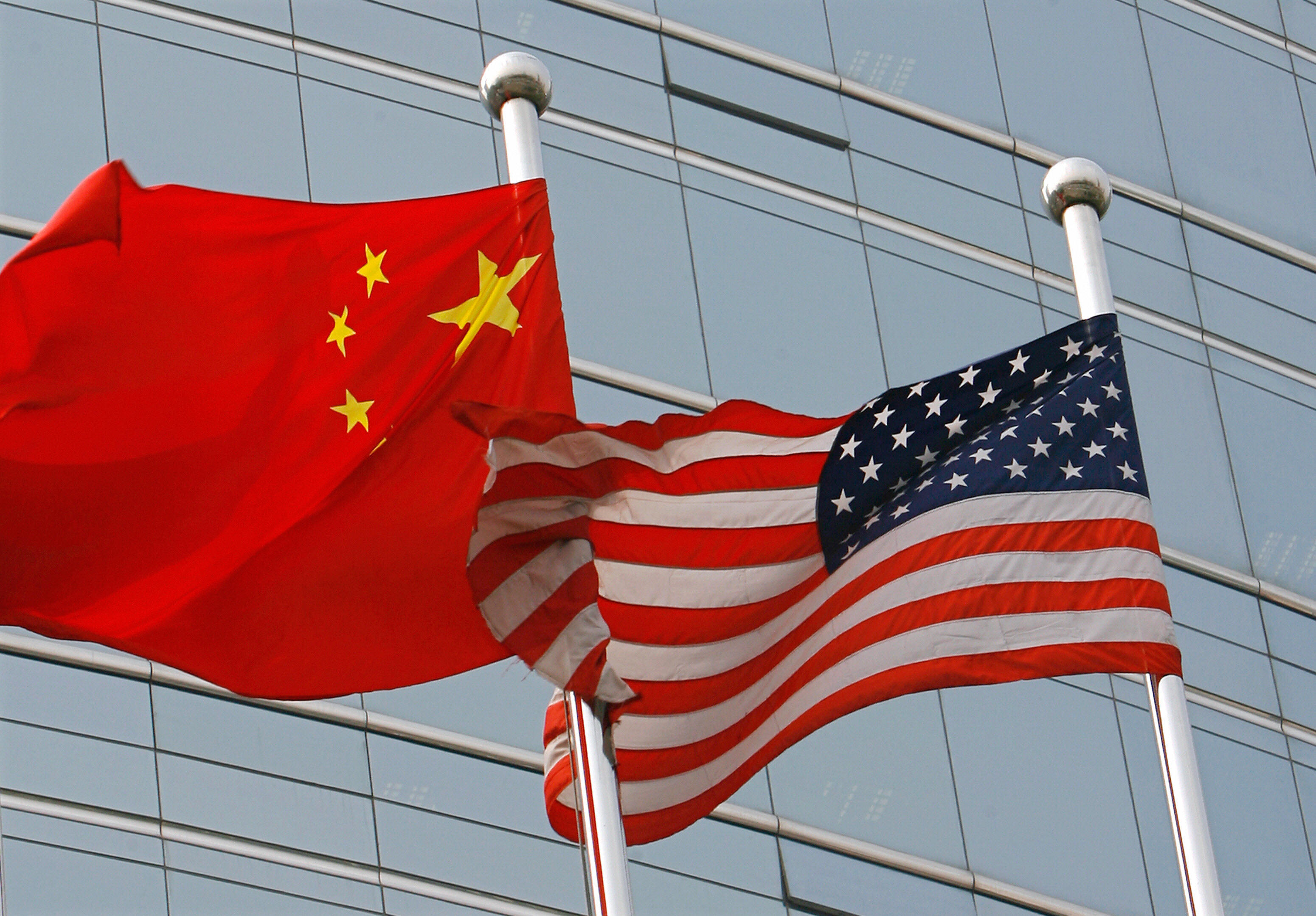 On Monday night, two businesses that have done much to keep Americans entertained in recent years were bought by Chinese companies: the popular gay hookup app Grindr, and Legendary Entertainment, the film studio behind hits like the latest Batman trilogy and Jurassic World.

Legendary was acquired for $3.5 billion by Chinese conglomerate Dalian Wanda, which also owns the AMC theater chain. Grindr was bought by gaming company Beijing Kunlun Tech, which picked up a 60% stake in the company in a deal that valued it at $155 million.
Grindr has been up for sale for some time, and hired a financial advisor in 2015 as it received expressions of interest; the company has never raised money from outside investors and was entirely owned by its founder, Joel Simkhai, and its employees. The app was launched in 2009 and claims to have about 2 million daily users spread across 190 countries.
The company has reported revenue of about $32 million in 2014, up by 29% over 2013.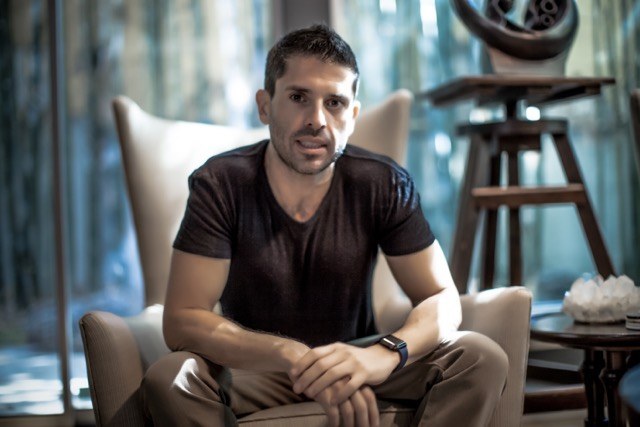 For as long as Grindr has been on the market, the most likely buyer seemed to be IAC's Match Group, which recently spun off as a stand-alone public company. Match owns dating services including Match.com, Tinder, and OkCupid. Match Group did not respond to requests for comment.

China's largest home-grown gay hookup app, Blued, claims more than 10 million users and has taken investment from DCM, a US venture capital firm.
News of a Chinese acquisition may concern some privacy-minded Grindr users, given the country's reputation for frequent cyber-attacks against U.S. targets and its highly sophisticated apparatus for monitoring internet users. In a speech in December, Chinese president Xi Jinping defended the policies behind the so-called Great Firewall of China, which fences off the country's internet users from many international sites and services.
"We should respect the right of individual countries to independently choose their own path of cyber development, model of cyber regulation, and participate in international cyberspace governance on an equal footing," he said. "No country should pursue cyber hegemony."
Hornet, the number one gay hookup app in Russia and Thailand that has also focused on Mainland China, is incorporated in Hong Kong to protect itself from government subpoenas that could compromise user privacy, its CEO Sean Howell told BuzzFeed News. Hornet has 8 million users.
In a blog post, Grindr founder Simkhai said: "We have taken this investment in our company to accelerate our growth...It will generally be business as usual for us here at Grindr, but with a renewed sense of purpose and additional resources to deliver a great product to you."
A Kunlun spokesperson told Bloomberg News that its billionaire founder, Zhou Yahui, was "was scouting other potential investments in the U.S."
China has historically been hostile territory for many of America's best known internet companies, with giants like Google, Facebook and Twitter having marginal presences in the country, if their services aren't blocked entirely. When Netflix recently announced its expansion to 130 new countries, China was a conspicuous absence on the map.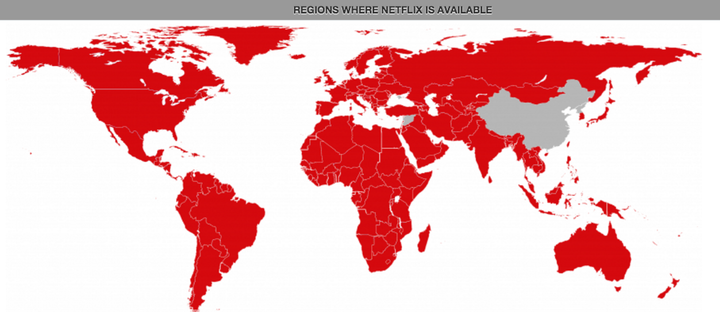 But tech companies go where the money is, and when the Chinese president visited the U.S. in September, Silicon Valley CEOs made a pilgrimage to meet him. Even Google, which exited China in high-profile fashion in 2010, seems to be cautiously re-establishing its links to the country: it chose Chinese handset maker Huawei to make its latest Nexus smartphone, and the CEO of Lenovo recently said it expects to relaunch some Google's services in China through its Android phones this year.
And Chinese investors continue to expand their U.S. footprints. According to Rhodium Group, California has been the most popular state for Chinese acquisitions, although they have mostly been in real estate and hospitality.
The film studio STX, which was founded in 2014, is partially funded by the Chinese private equity firm Hony Capital, and Alibaba helped finance, promote, and distribute merchandise for Mission Impossible: Rogue Nation along with a deal to distribute Lions Gate movies like Twilight on the company's set-top boxes.