Big Banks Seen As Less Evil Than Before (But Still More Evil Than Not)
In a massive survey of consumer attitudes, the biggest gainers are some of the biggest banks. But it's just negative...to less negative.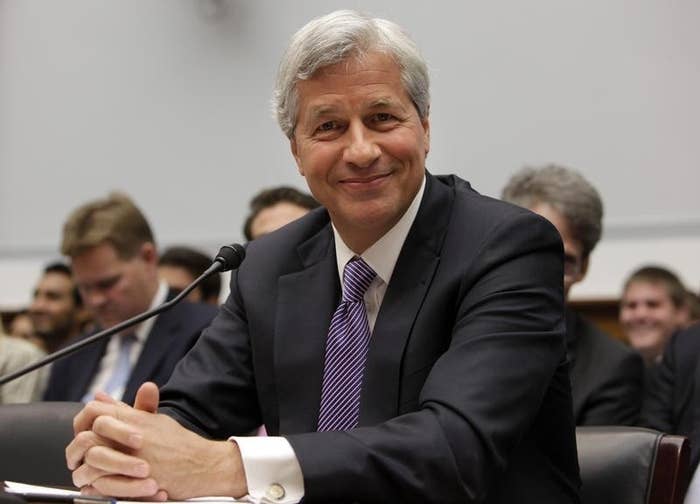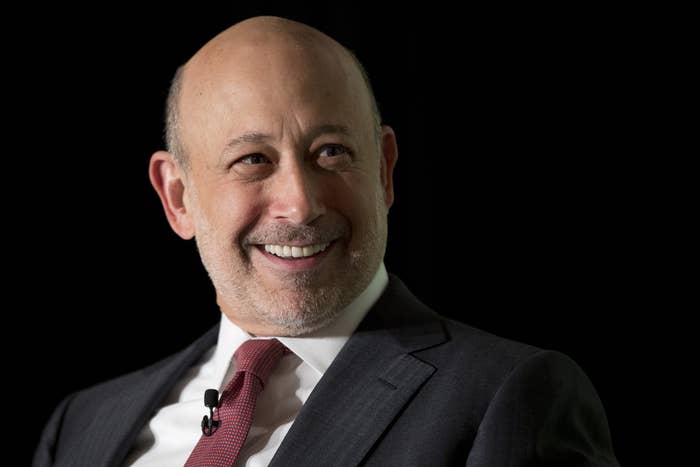 Goldman Sachs, Bank of America, JPMorgan Chase, and Morgan Stanley sit at the top of many rankings: M&A deals completed, times their executives have been hauled in front of Congress, and institutions most likely to single-handedly provoke a nationwide protest movement. But they're also the brands whose consumer perception has most improved in the last six months.
This is according to YouGov's BrandIndex, which tracks consumer opinion of brands through 5,000 interviews every weekday, adding up to 1.2 million interviews a year. Goldman, BofA, JPMorgan, and Morgan Stanley were ranked first, second, third and seventh among improved brands. All four, however, still had a net negative perception, meaning that more YouGov interviewees reported hearing bad things than positive things, but less so than last year.
It's no surprise that Goldman was the biggest gainer. Although immediately coming out the financial crisis, Goldman's success at dodging the worst of the financial collapse made it the target for populist outrage (see Squid, Vampire), it has largely avoided being tainted by subsequent scandals like "robosigning" foreclosures, rigging LIBOR, or the London Whale. The two biggest Goldman Sachs stories this year have been their crazy charity scavenger hunt and tracking the progress of CEO Lloyd Blankfein's beard. The bank has also started to burnish its image more aggressively: ads for its "10,000 small businesses" program can be found all over the higher brow internet and it was one of the first companies to come out in support of the Supreme Court's decision to strike down the Defense of Marriage Act.
All that being said, the four banks' consumer perceptions are mired in the red. But their earnings, which will be announced in the coming week, sure aren't.