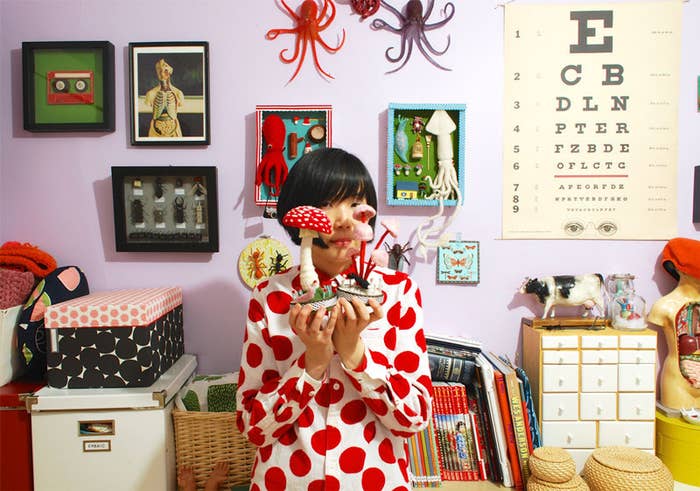 Add one more thing to the list of what Etsy's offering alongside the upcycled bookshelves and hand-painted greeting cards: Stock in the company. The fast-growing online craft marketplace filed its plans for an IPO today, and here are nine things we learned about the company by reading through them.
1.
Etsy is losing money. It lost $15.2 million 2014.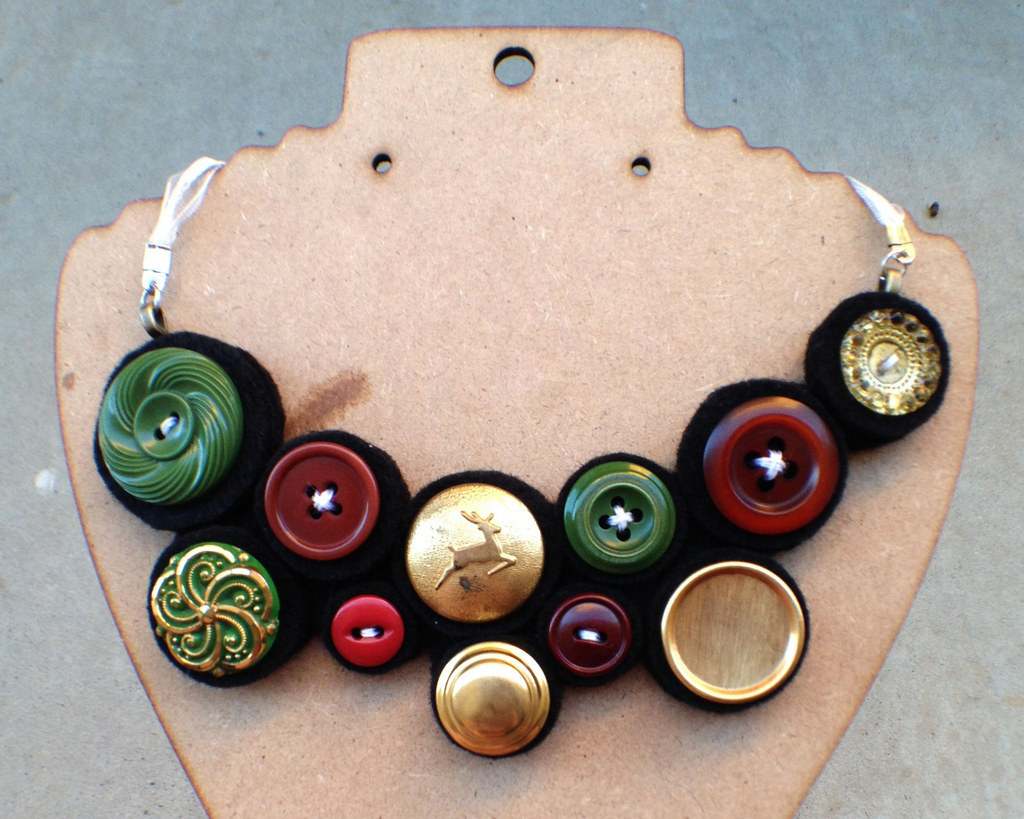 2.
The business is growing quickly. Annual revenue has grown from $75 million to $196 million in two years. The total amount transacted through Etsy has grown from $895 million in 2012 to $1.9 billion in 2014 (eBay has $83 billion in annual transactions).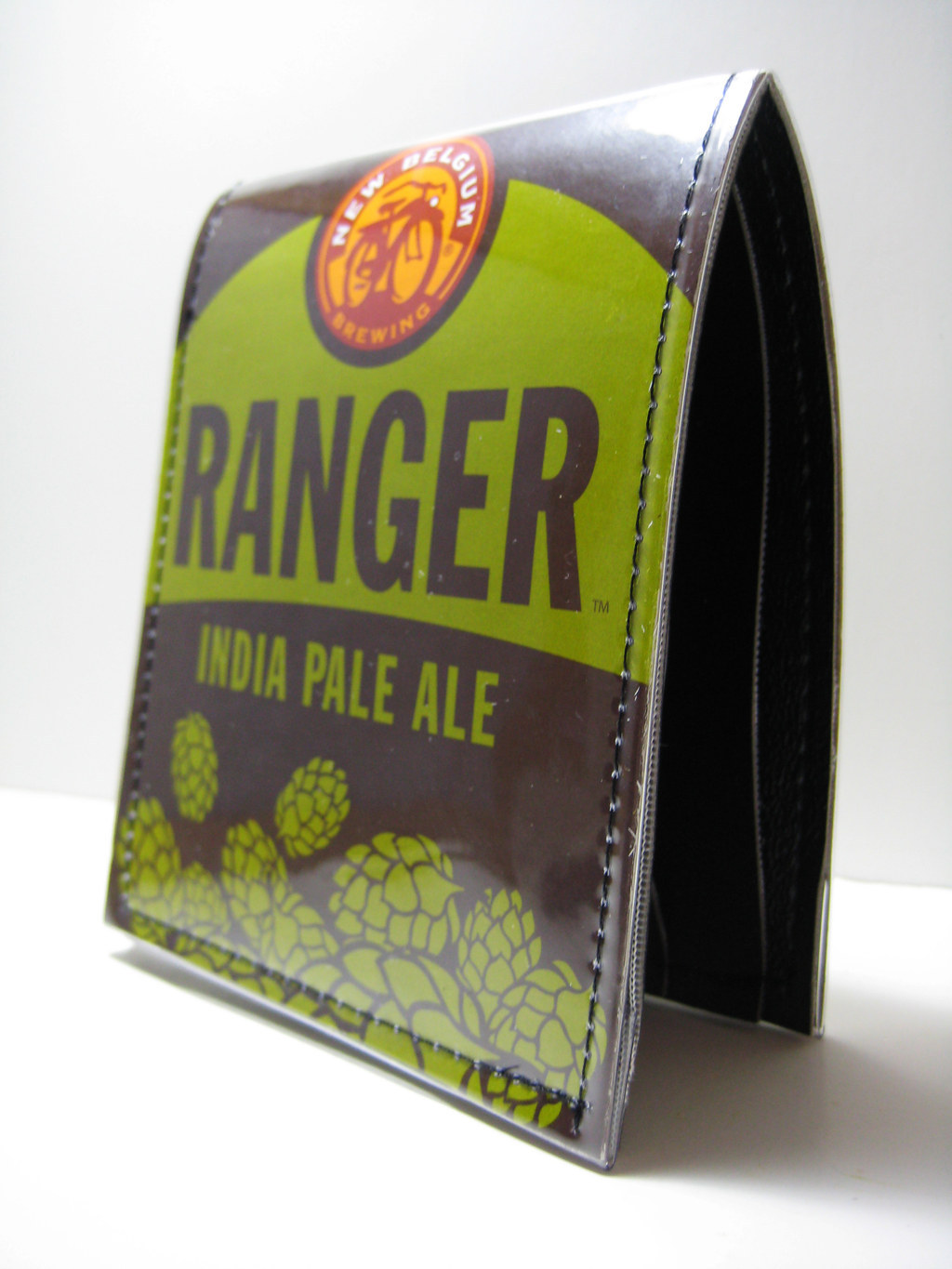 3.
Etsy.org, a nonprofit it founded this year that focuses "on educating women and other under-represented entrepreneurial populations and empowering them to build businesses," will get $300,000 of the IPO. The foundation will also receive some stock.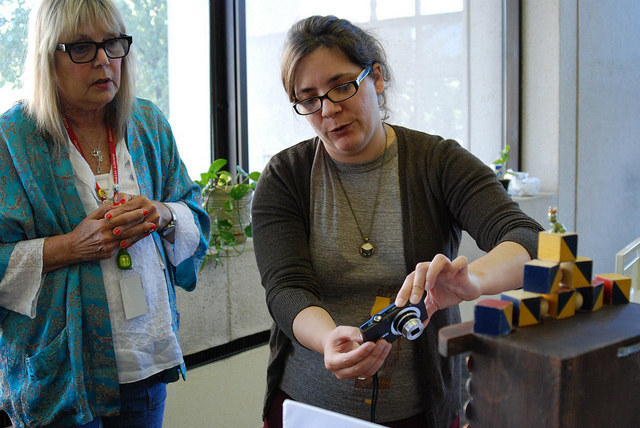 4.
But it will be men making big money from the IPO. The biggest shareholder is Accel Partners, lead by Jim Breyer, and Union Square Ventures, led by Fred Wilson. The company's CEO, Chad Dickerson, is the biggest executive shareholder with a 2.1% stake.
The company also noted that 51% of its employees are women.

5.
The company will not be having a hand-crafted IPO at the New York Stock Exchange like Shake Shack or Alibaba. It will instead be listing on the 100% computerized Nasdaq as "ETSY."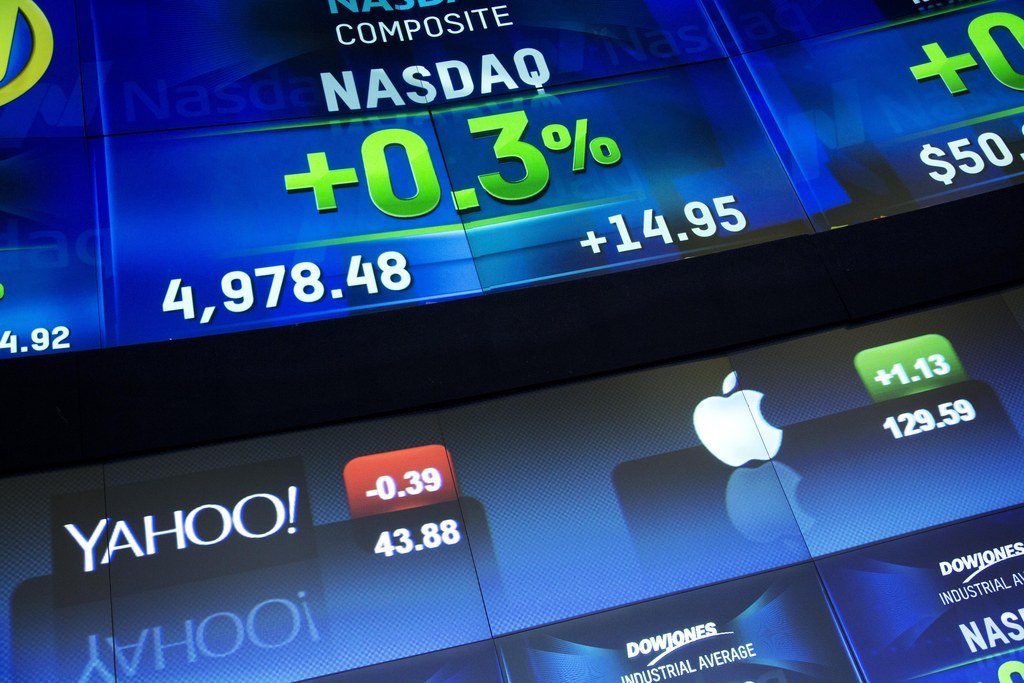 6.
Etsy will not be DIYing the IPO process: the three banks doing the deal are Goldman Sachs, Morgan Stanley, and Allen & Company.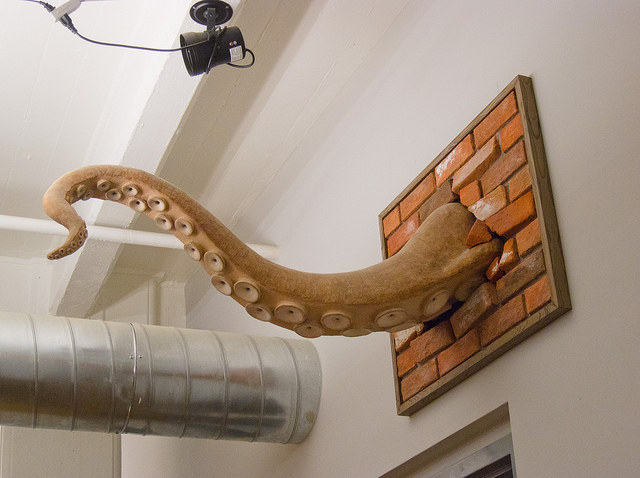 7.
The company says that being perceived as "authentic" is key to its future success.
"Authentic" or "authenticity" is mentioned 24 times in the company's filing ("artisanal" is mentioned zero times, "handmade" 20 times). The company says it has "developed a reputation for authenticity as a result of Etsy sellers' unique offerings and their adherence to our policies for handmade goods."
But lovers of authenticity hate a sellout. In the section of the filing outlining potential risks to its business, Etsy warns these feelings of authenticity and connection to customers are key to its success. "If we are unable to maintain them, our ability to retain existing members and attract new members could suffer."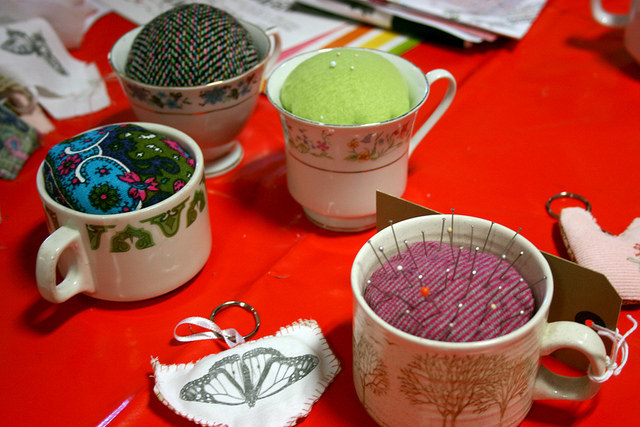 8.
There is something called the "Etsy Empowerment Loop."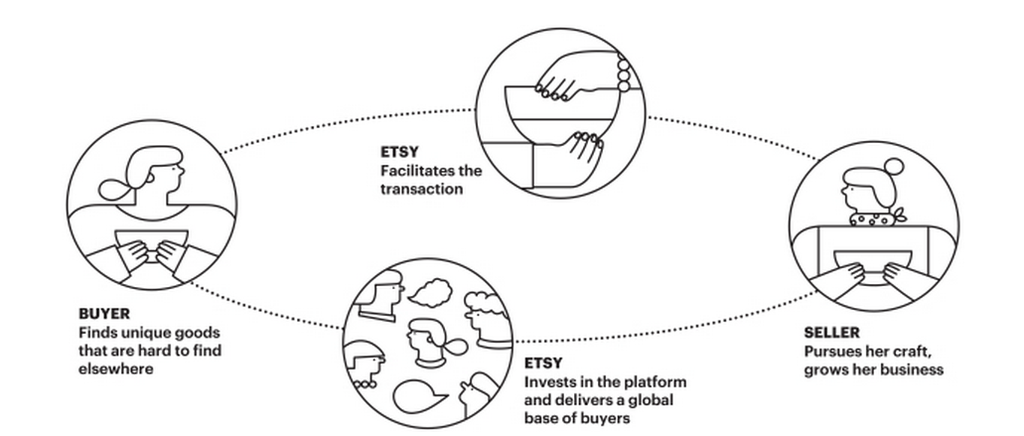 Etsy describes the Etsy Empowerment Loop as absolutely essential to its business. "Etsy sellers are drawn to our platform because we empower them to succeed, and as Etsy sellers succeed, so do we. Our seller-aligned business model creates network effects," the company said. "The more we invest in our platform, the more we enable Etsy sellers to pursue their craft and grow their businesses and the easier we make it for Etsy buyers to find unique goods."
9.
Etsy has had some accounting issues. The company said that it didn't have "adequate procedures" to account for non-tax expenses and that it couldn't ensure "the timely recording of certain period-end accruals."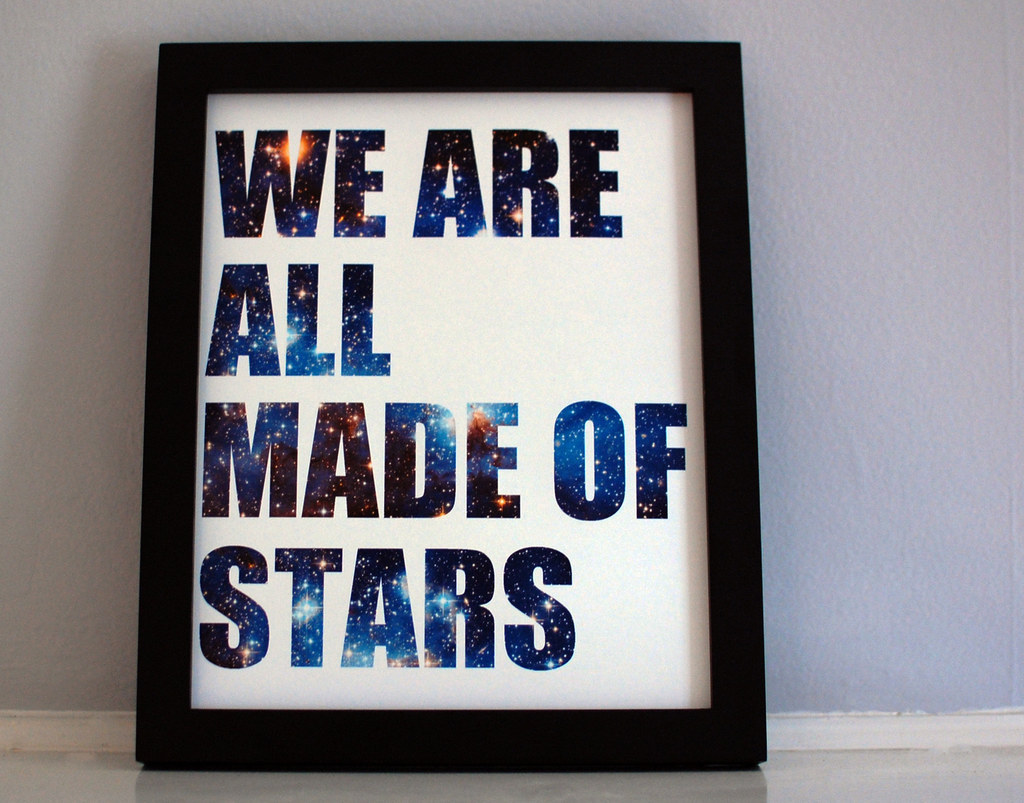 Facebook listed its shares on the Nasdaq. An earlier version of this post said it had listed on the New York Stock Exchange.