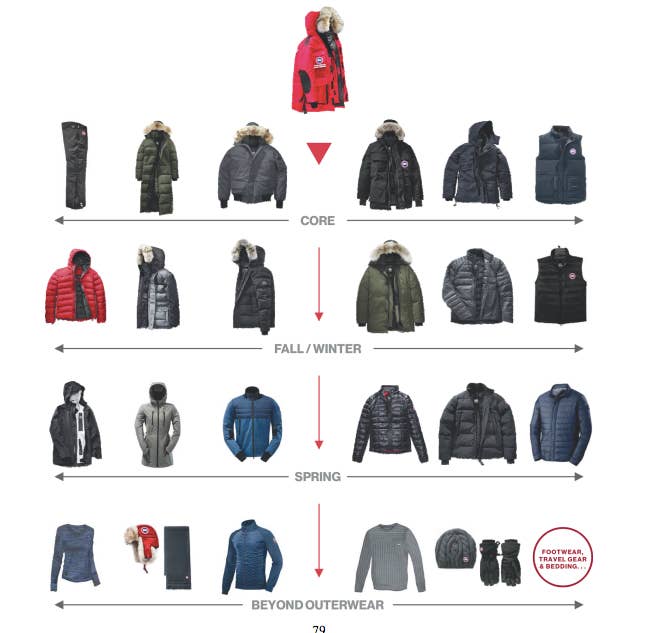 Canada Goose, the maker of expensive and trendy winter jackets, has filed for an initial public offering in both the United States and Canada. The company is privately owned, with 30% of its stock controlled by its CEO Dani Reiss, whose grandfather founded the company in 1957. The rest is owned by private equity firm Bain Capital, which invested in the company in 2013.
Here's some highlights from the filing.
1. Canada Goose is very proud of Canadians who achieve things in freezing cold weather.
In his letter to shareholders, Reiss mentions that the company's jackets and other clothing were worn by the first Canadian to climb Mount Everest, the man who had the fastest solo South Pole expedition, an Iditarod champion, and Arctic pilots.
2. But the business is largely about finding more hipsters all over the world to sell to.
Canada Goose has retail stores in Toronto and New York City and it intends to "open a select number of additional retail locations in major metropolitan centres and premium outdoor destinations where we believe they can operate profitably."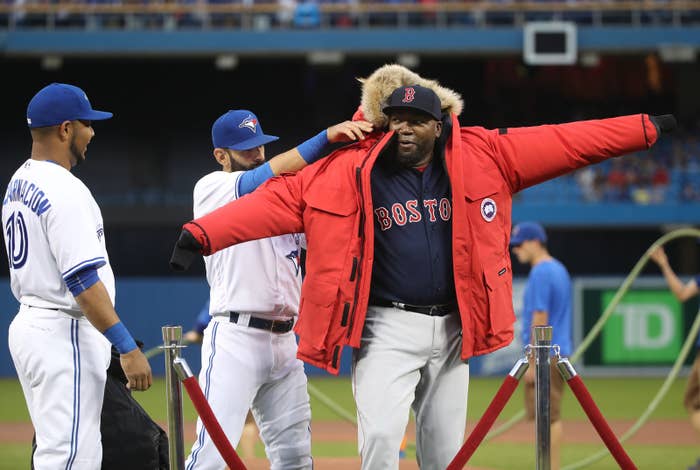 3. The company only began making more money from the US than Canada in 2016
In 2014, Canada Goose earned $73 million of its $152 million in revenue from Canada, with $34 million coming from the US.
By 2016, overall revenue had almost doubled to $291 million, with $103 million coming from the US and $95 million coming from Canada. Over the past three years, sales in the US grew by 76% annually, while Canada sales grew by 15%. compounded annual growth, while the Canadian business has grown 15%.

4. Canada Goose still has a long way to go before becoming a national name in America
The company just 16% brand awareness among Americans, compared to 76% in Canada. In the US, its fan base is concentrated in the Northeast, as is "the bulk of our investments and wholesale penetration."
Its New York City store opened late last year and Canada Goose's "primary driver of our historical growth and momentum in the U.S." has been due to its business in the Northeast. The company does say, however, "there is a large white space opportunity in other regions such as the Mid-Atlantic, Midwest and Pacific Northwest."
Watch out Portland and Chicago!
5. Animal rights activists are a risk to its business.
"We have been the target of activists in the past, and may continue to be in the future," the company said in the portion of its filing that outlines risks to its business.
"Protestors can disrupt sales at our stores, or use social media or other campaigns to sway public opinion against our products." The company's jackets include both feathers for filling and coyote fur in their signature hoods.
6. Canada Goose is going public, but one big investor will effectively still control it.
"Bain Capital will continue to control a majority of the combined voting power of our outstanding multiple voting shares and subordinate voting shares after completion of this offering," the company said.
7. Canada Goose is profitable, but loaded with debt.
The company' made a $27 million profit in 2016, on revenue of $291 million. It has $278 million of debt.