12 Celebrities And Rich People Who Got Their Apple Watch Before You
All Apple customers are created equal. But some are more equal than others.
The Apple Watch officially goes on sale today, but even if you preordered it, you might not be wearing it for weeks. Unless you're a celebrity, Disney executive, fashion icon, or CEO of Apple. Here are some of the select few to be blessed:
2.
Christy Turlington Burns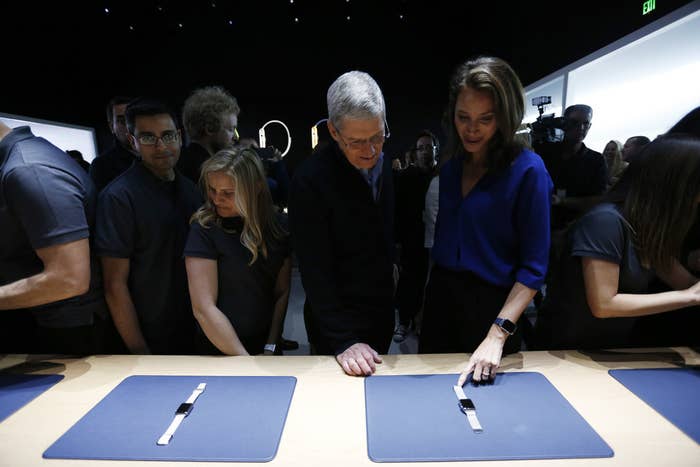 3.
J.J. Abrams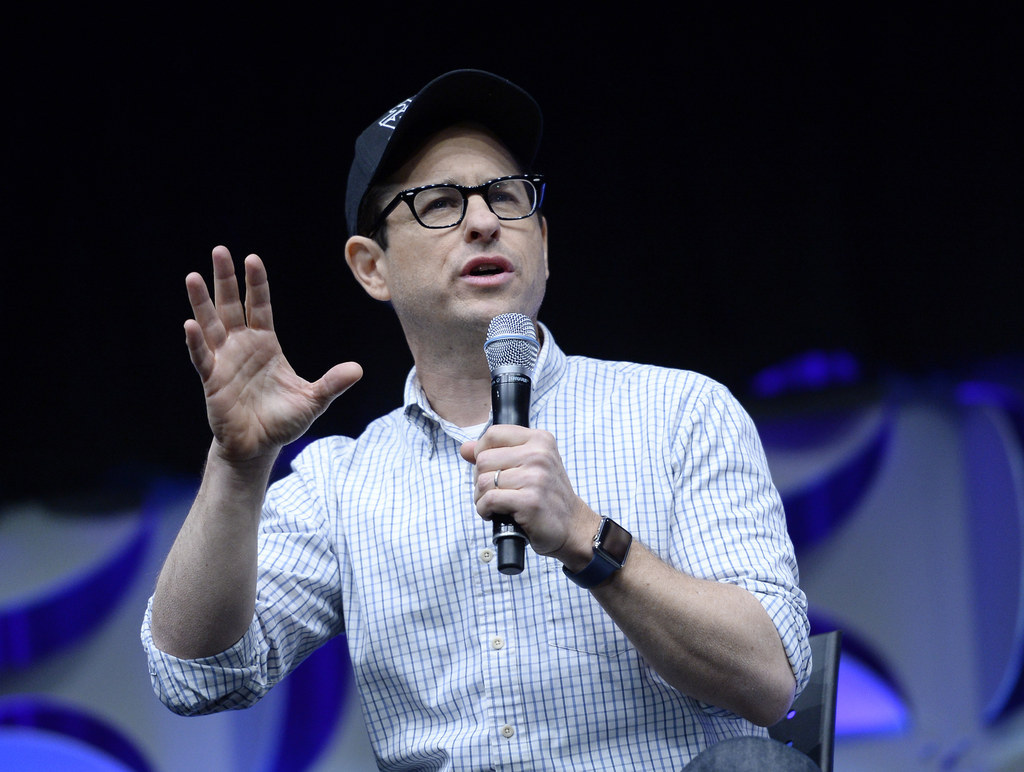 4.
Anna Wintour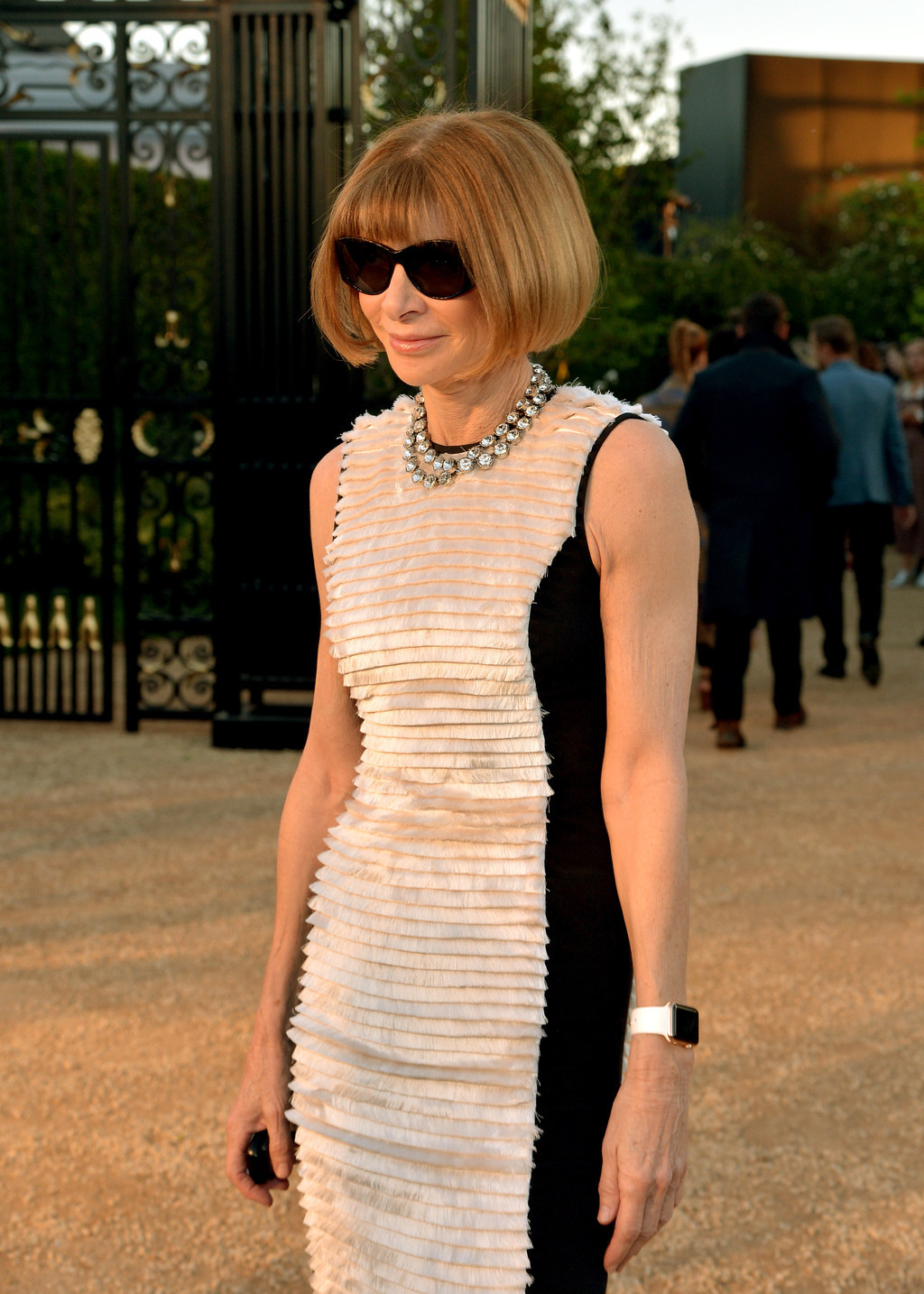 5.
Sam Smith, who said he was hand-delivered the watch by Apple Design Chief Jony Ive
6.
Rupert Murdoch
Beyoncé also posted a picture of her wearing the Apple Watch Edition with a special gold band — the same as Karl Lagerfeld's — that is not available for purchase by regular humans.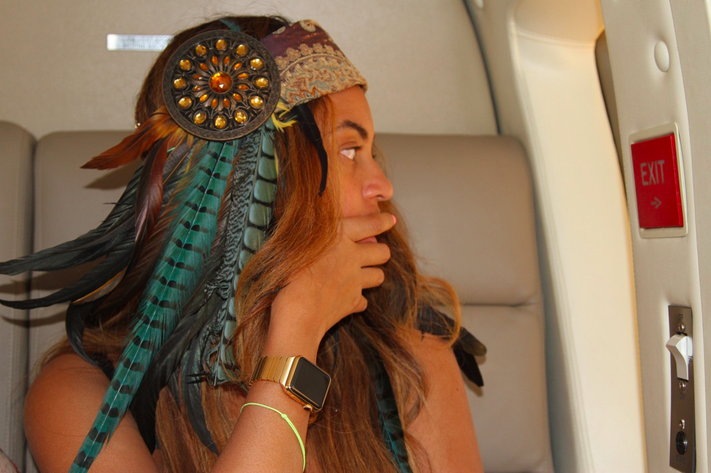 12.
And, of course, Tim Cook