12 Things ISIS Fighters Abandoned Before They Fled
Tanks, blindfolds, niqabs and mass graves.
With its self-proclaimed caliphate in decline, ISIS fighters are fleeing villages and towns in Syria and Iraq following a ground offensive that began last fall. Reuters photographers have been documenting these former ISIS strongholds as the group continues to lose territory. Here are some of the things they found abandoned by the fighters.
1.
A tank
2.
A safe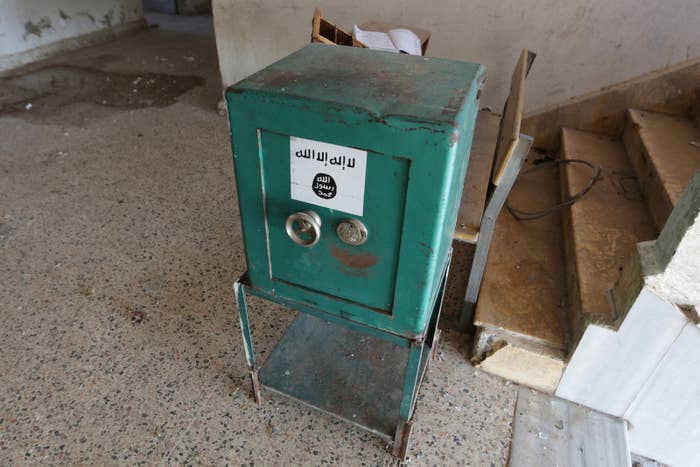 3.
A sword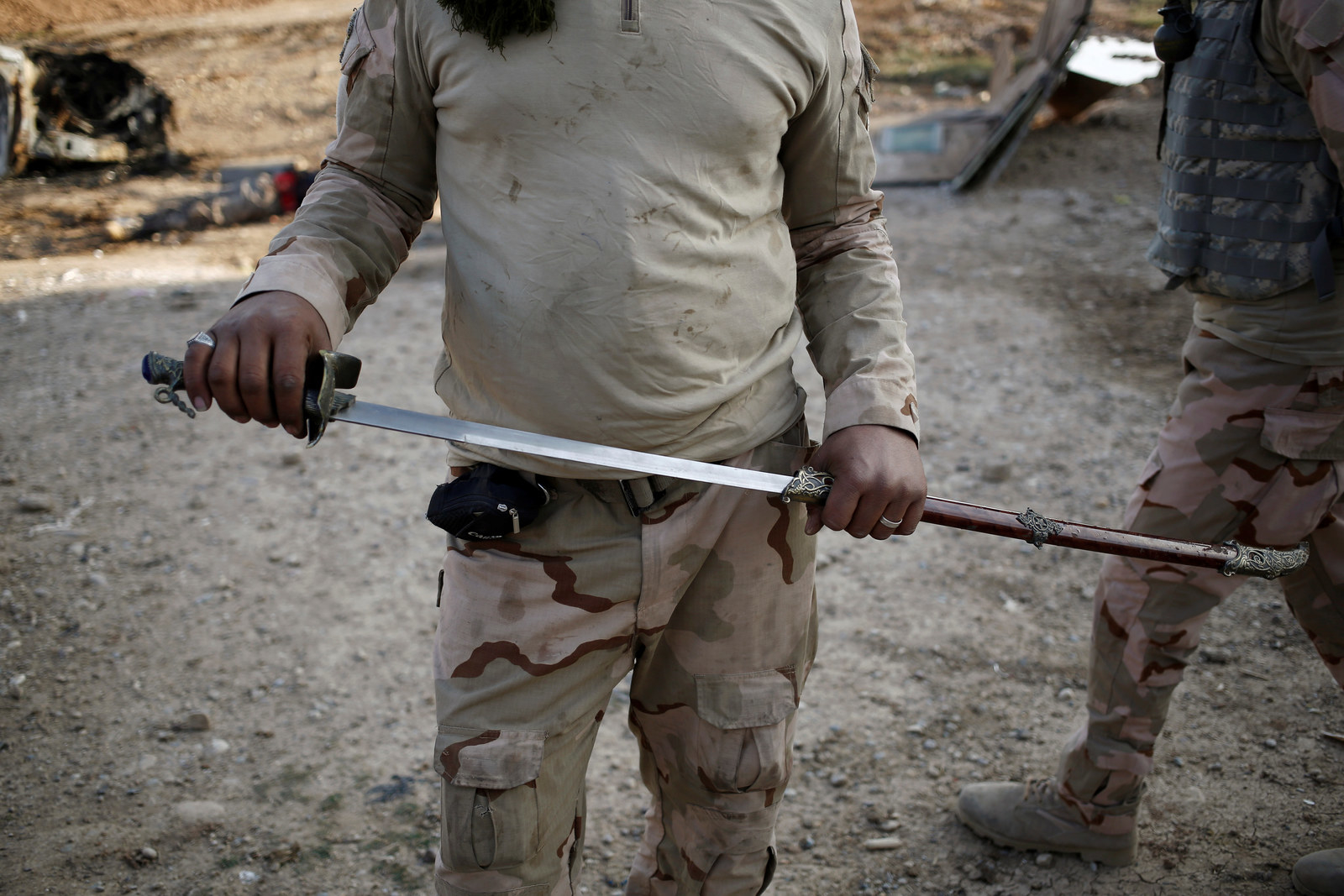 4.
Prisoners' blankets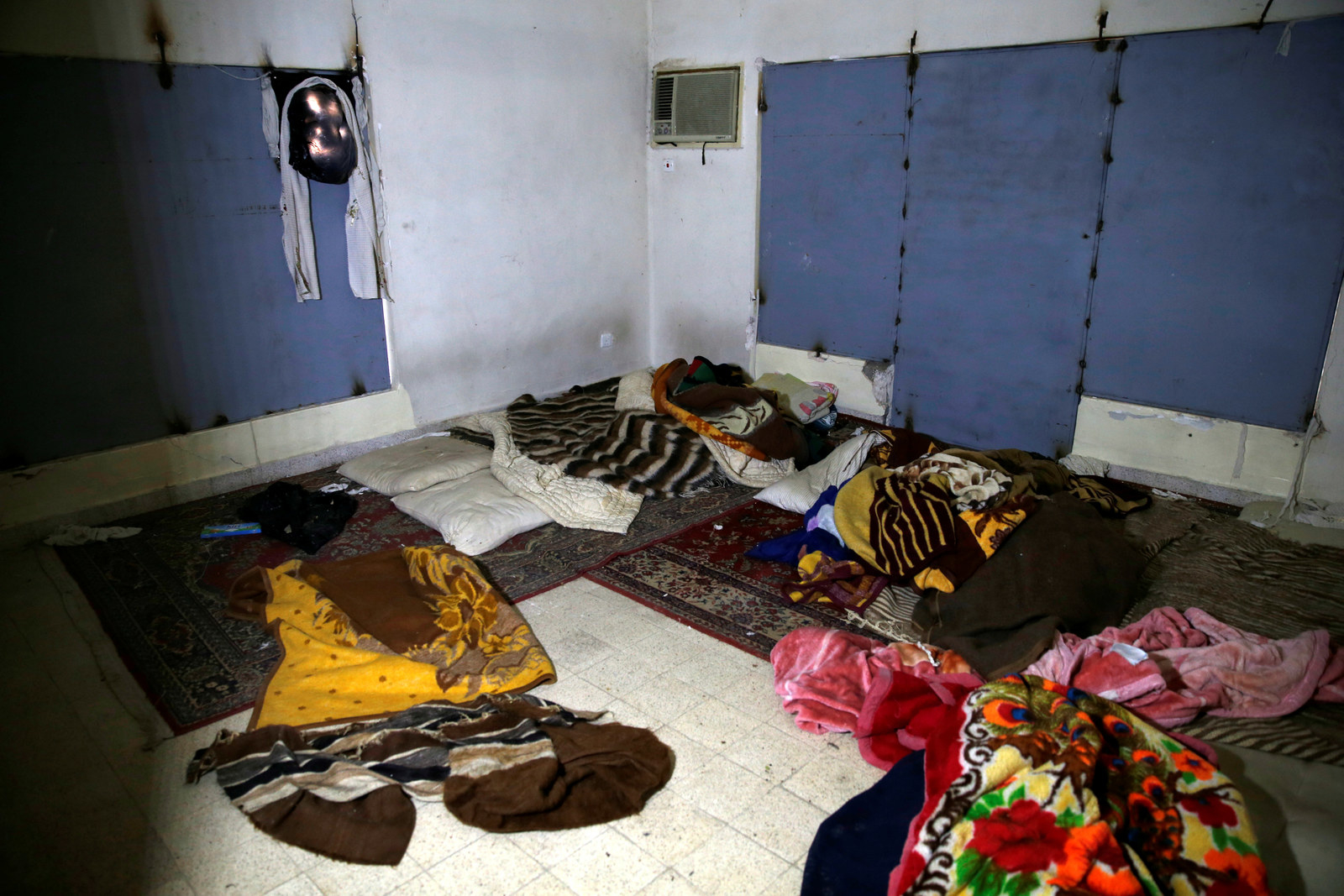 5.
Satellite dishes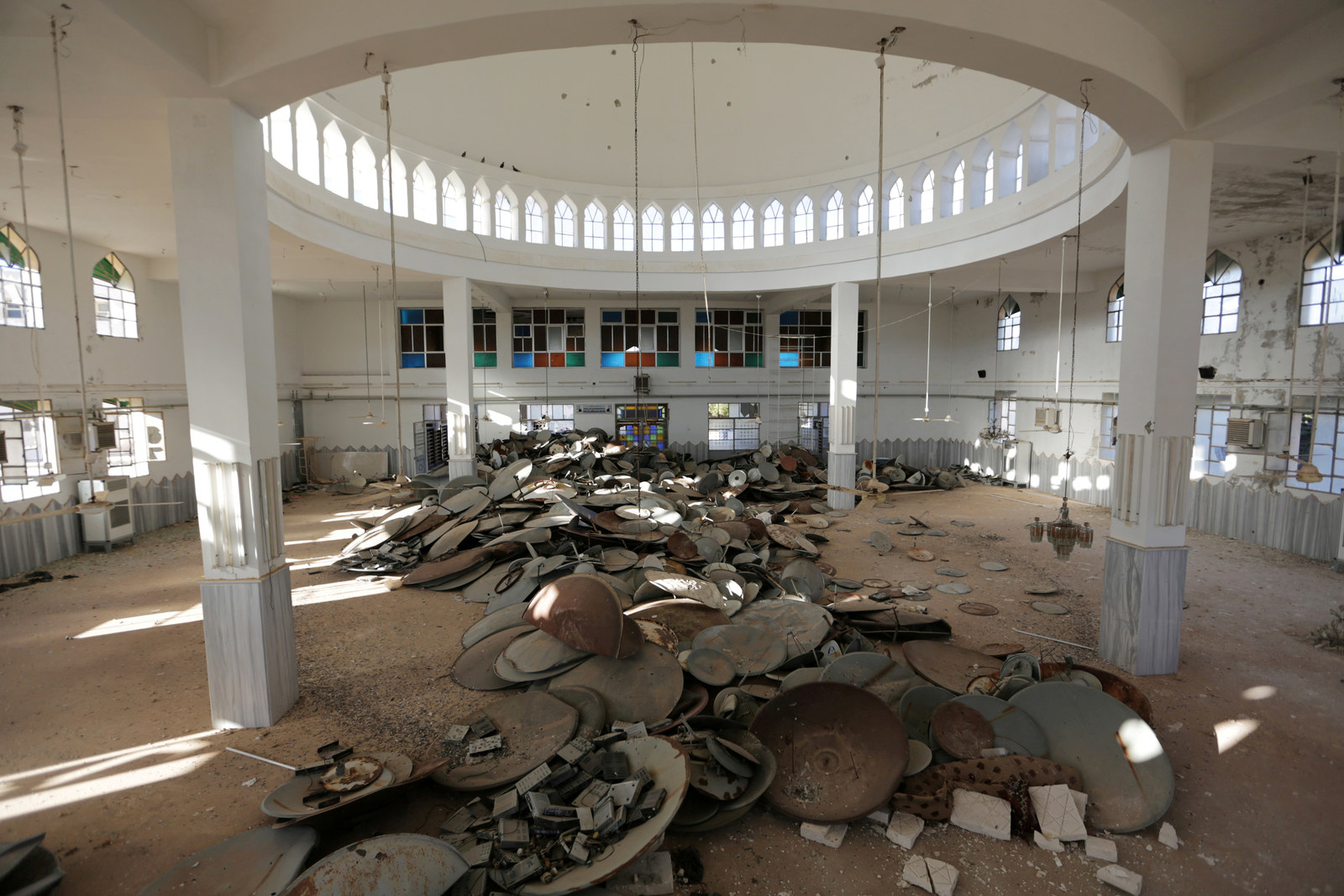 6.
Bags of Niqabs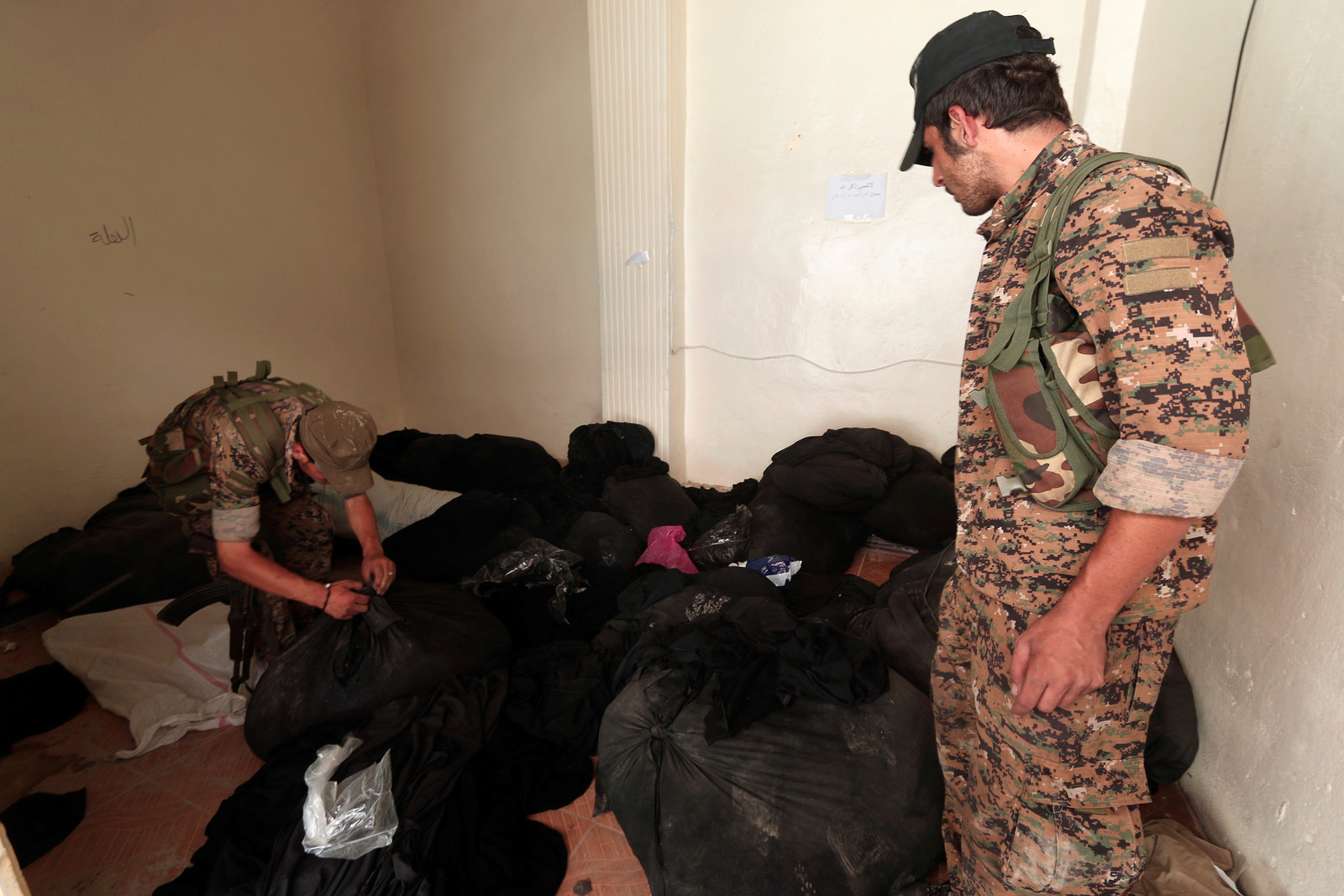 7.
Blindfolds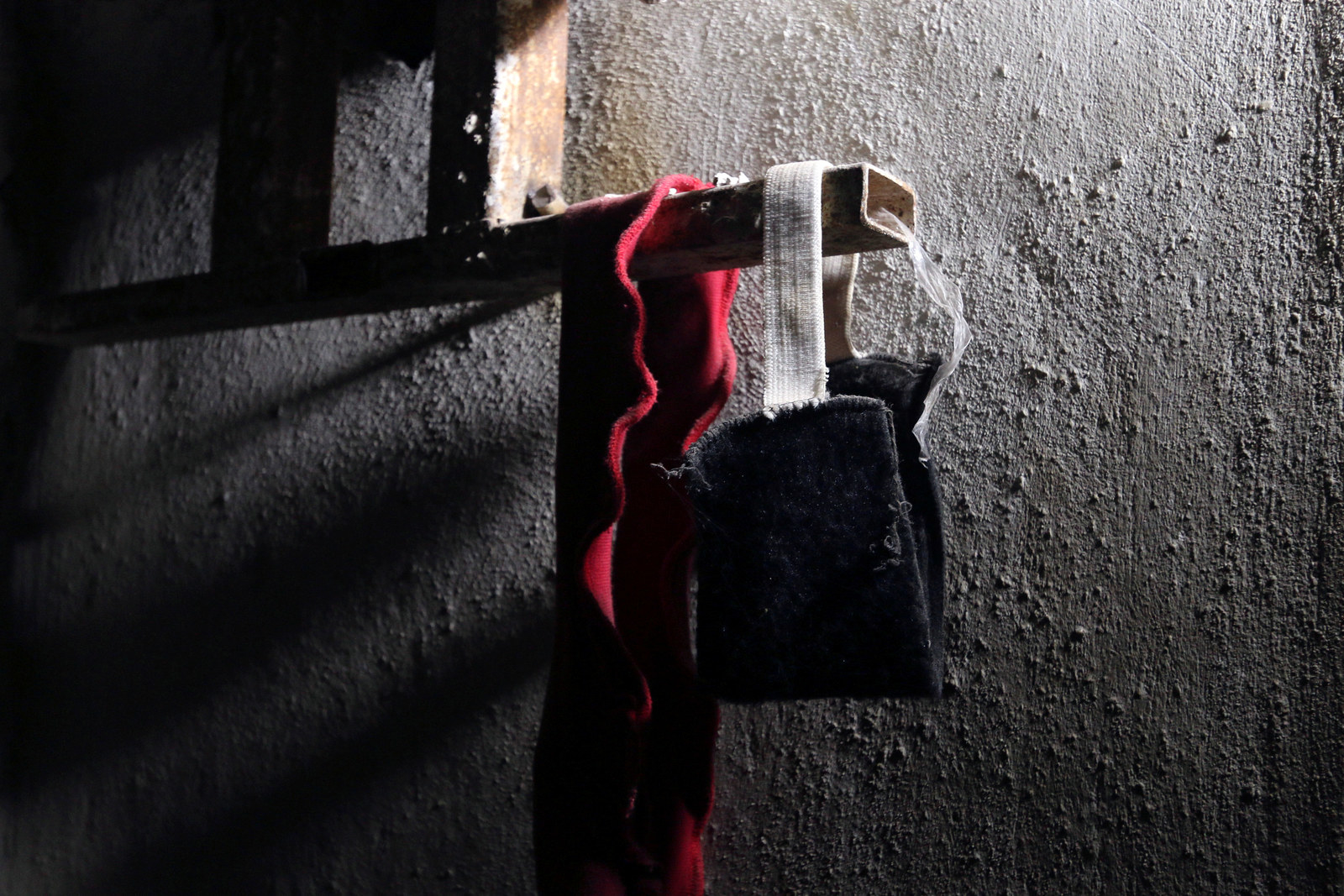 8.
Containers for making explosives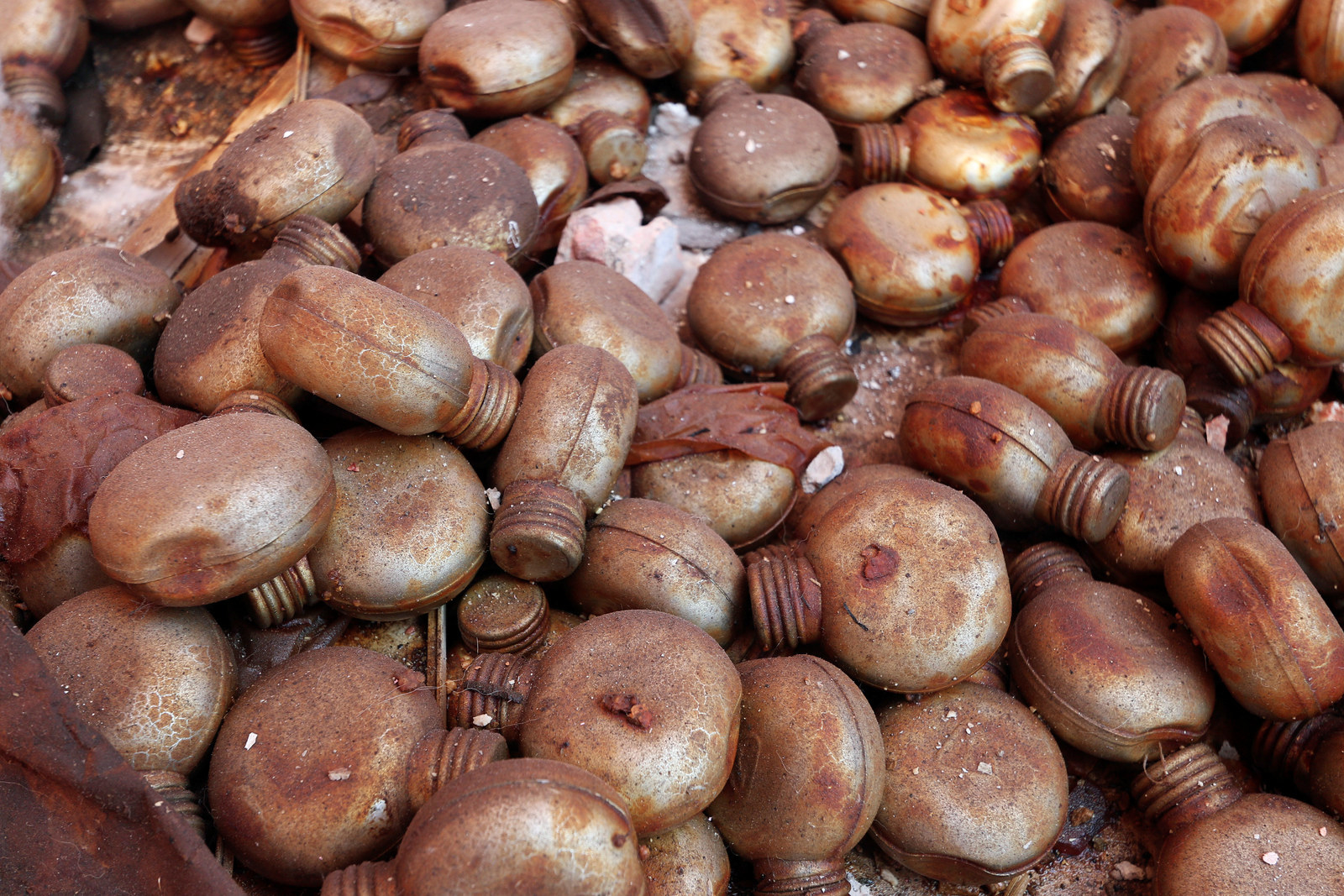 9.
A mass grave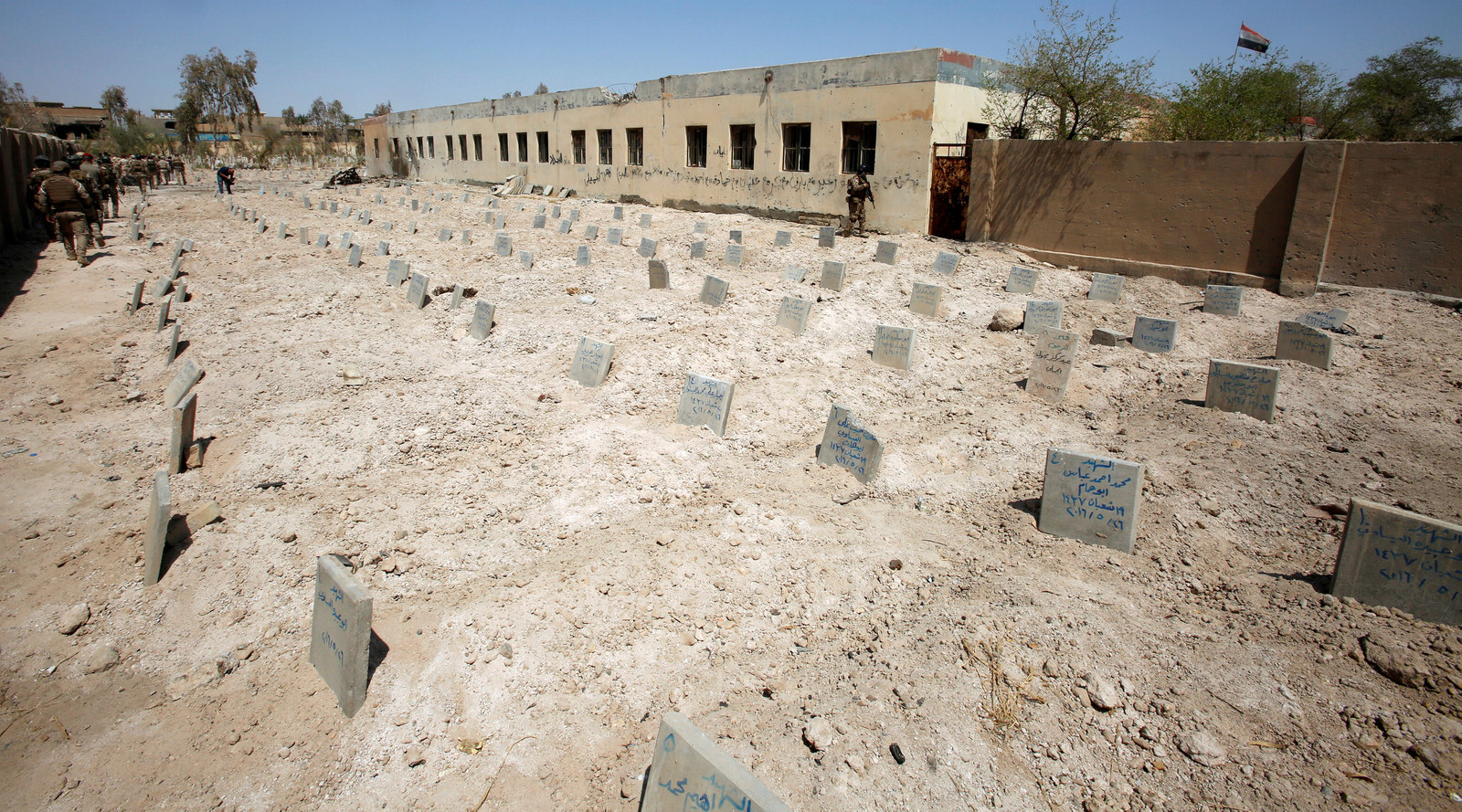 10.
Burned cages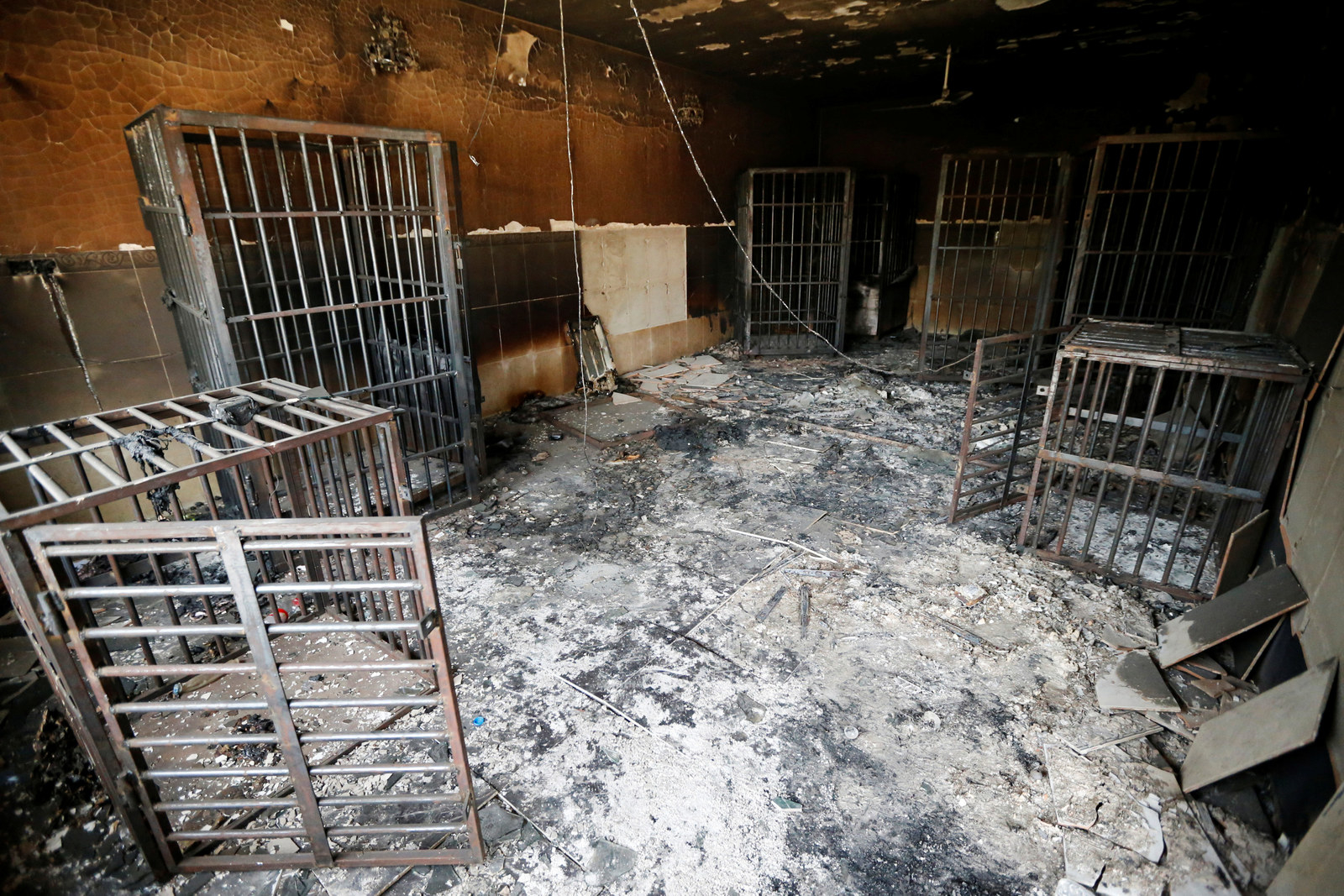 11.
A sofa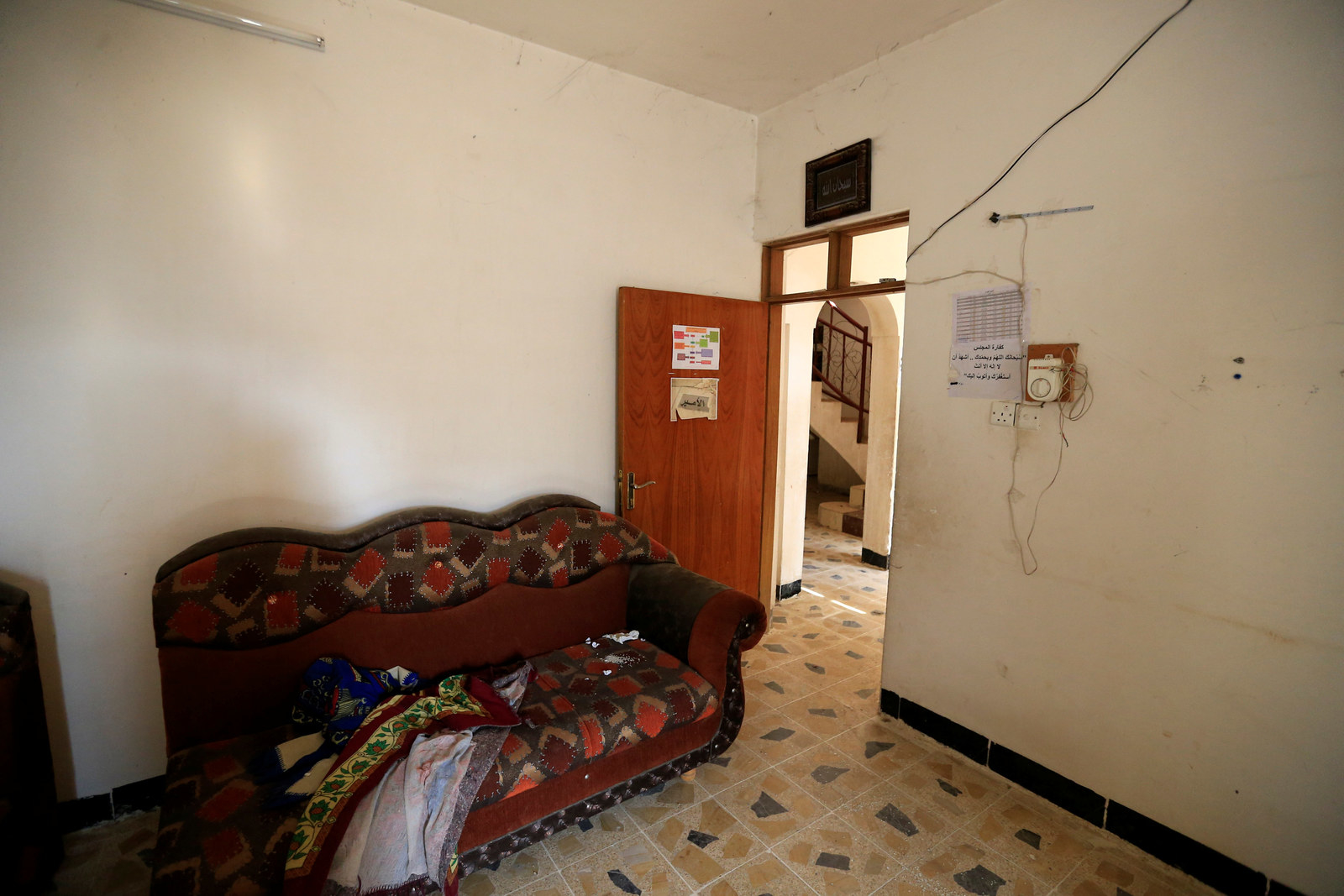 12.
Homemade mortars