On 26 April 1986, the worst nuclear disaster in history happened at the Chernobyl atomic power station in Ukraine, which was then part of the Soviet Union.
Over 30 people died at the site of the explosion and the spread of radioactive material caused many more deaths and illnesses. Over 350,000 people were evacuated from contaminated areas in the years after the disaster.
People in Ukraine, Belarus, and Russia held candle-lit vigils and memorial services to mark the anniversary on Tuesday.
Slavutich, Ukraine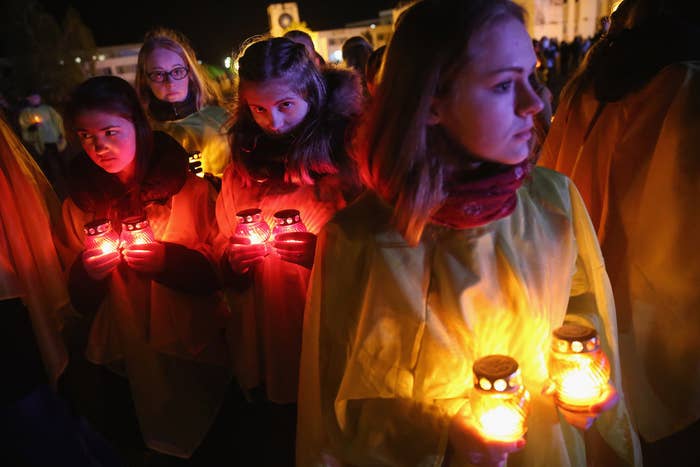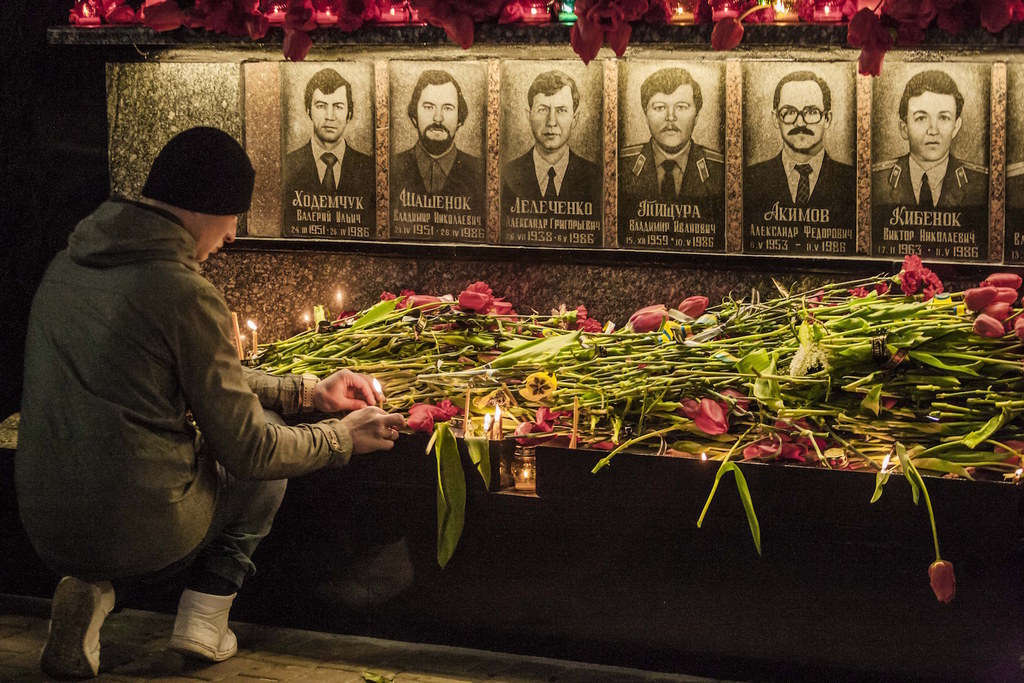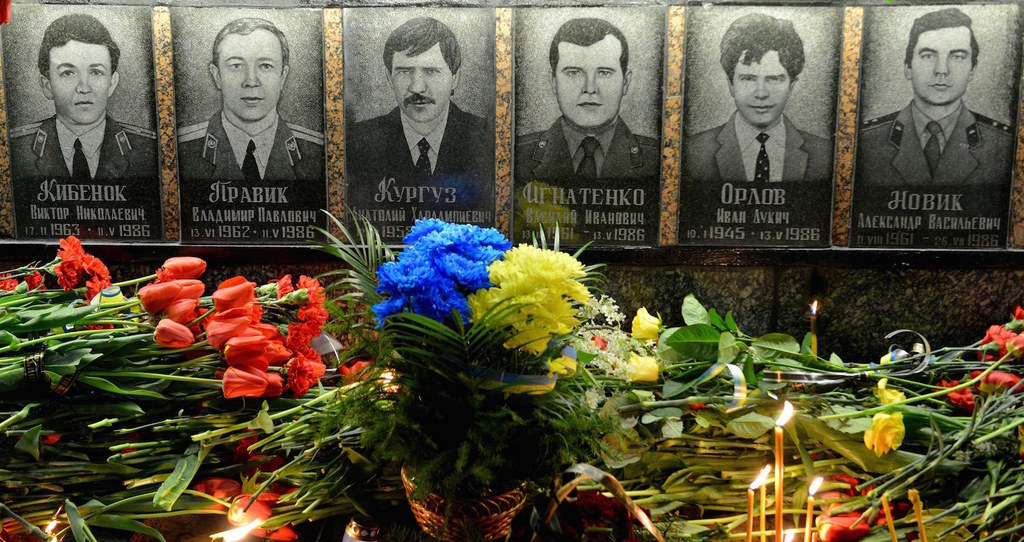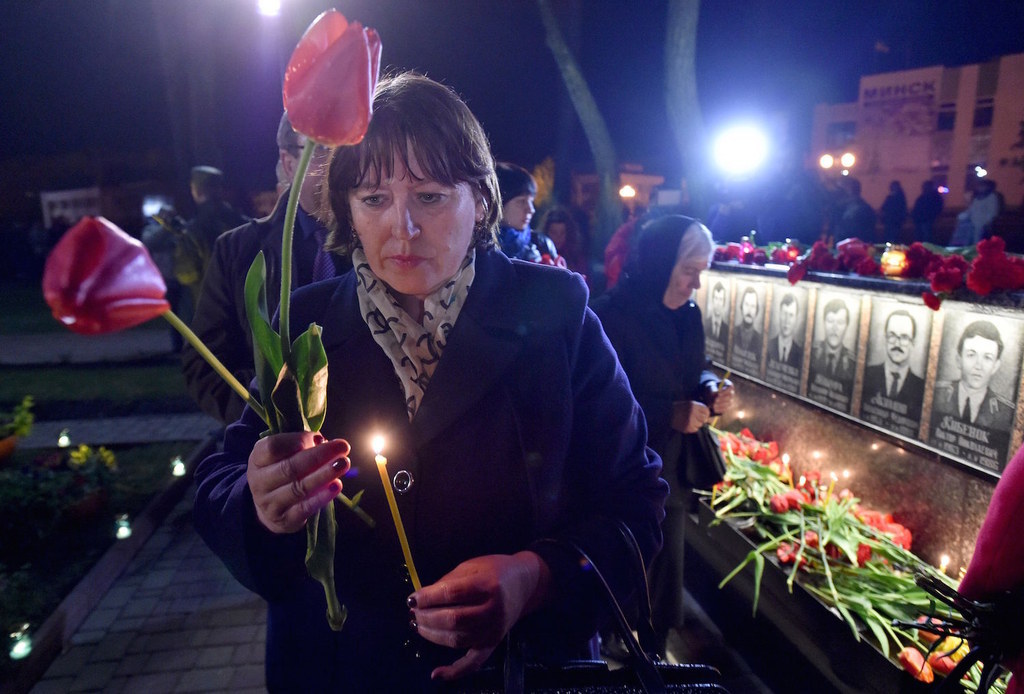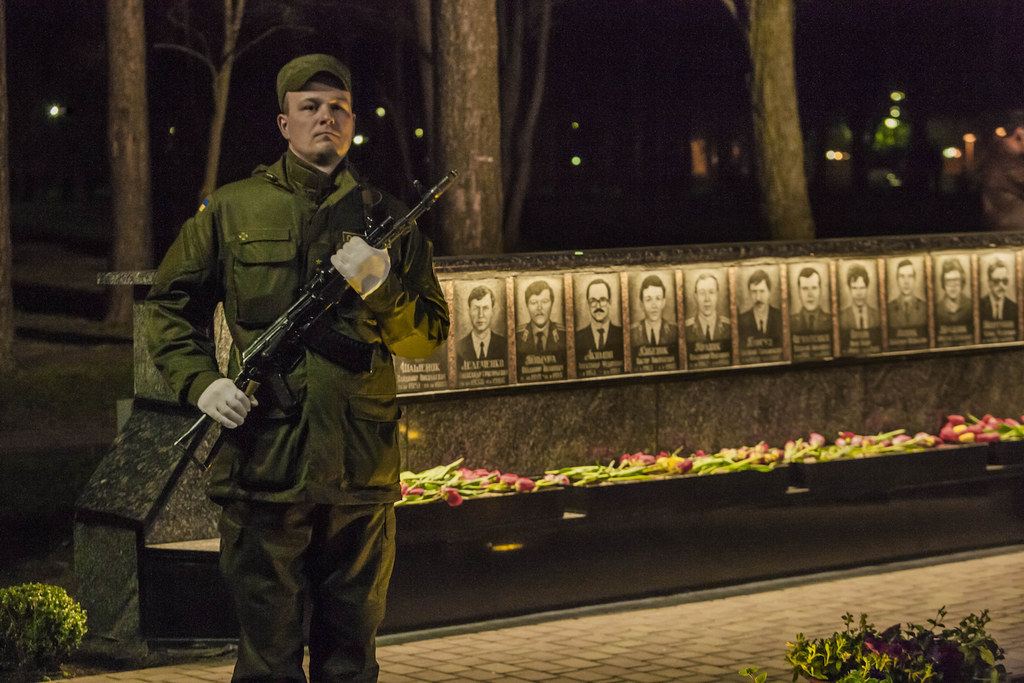 Kiev, Ukraine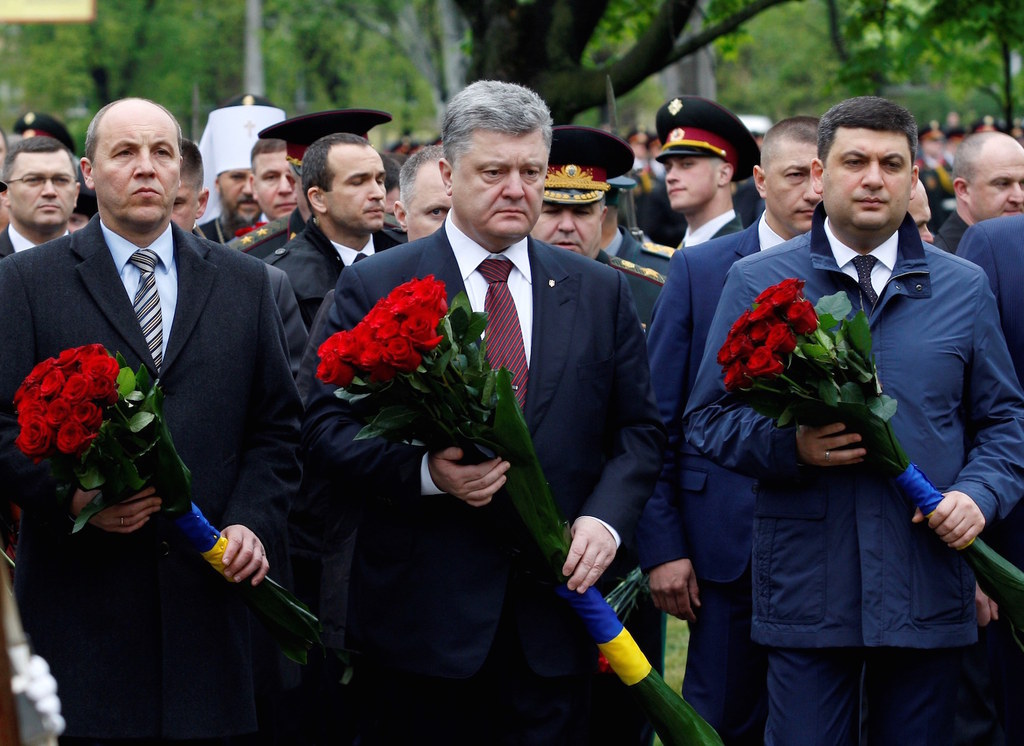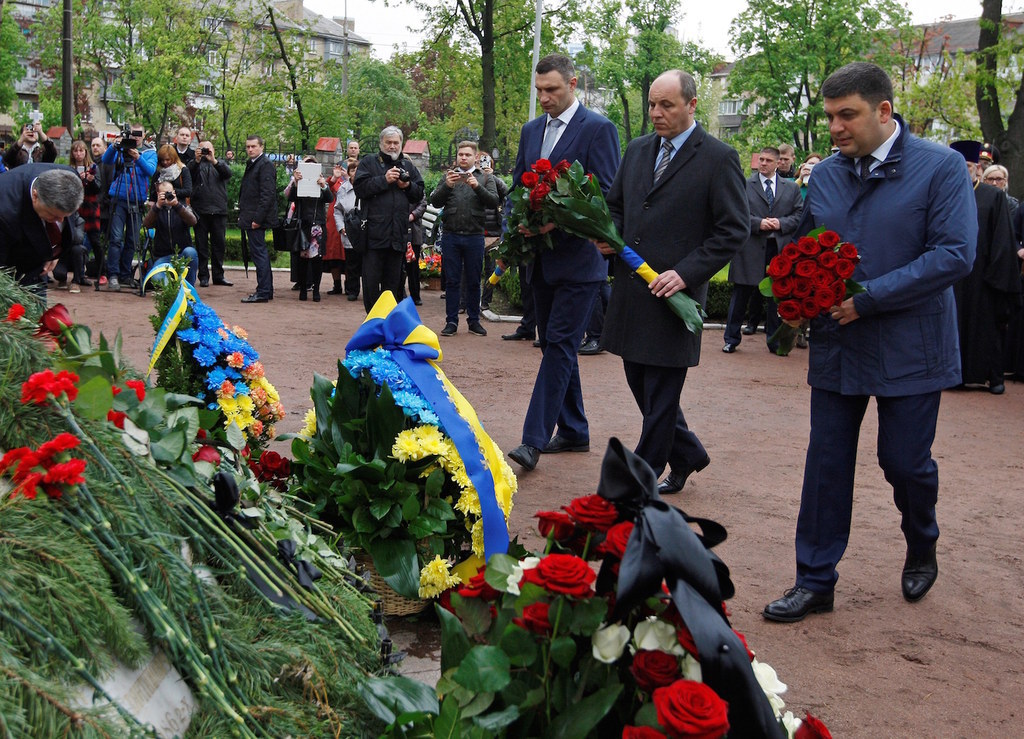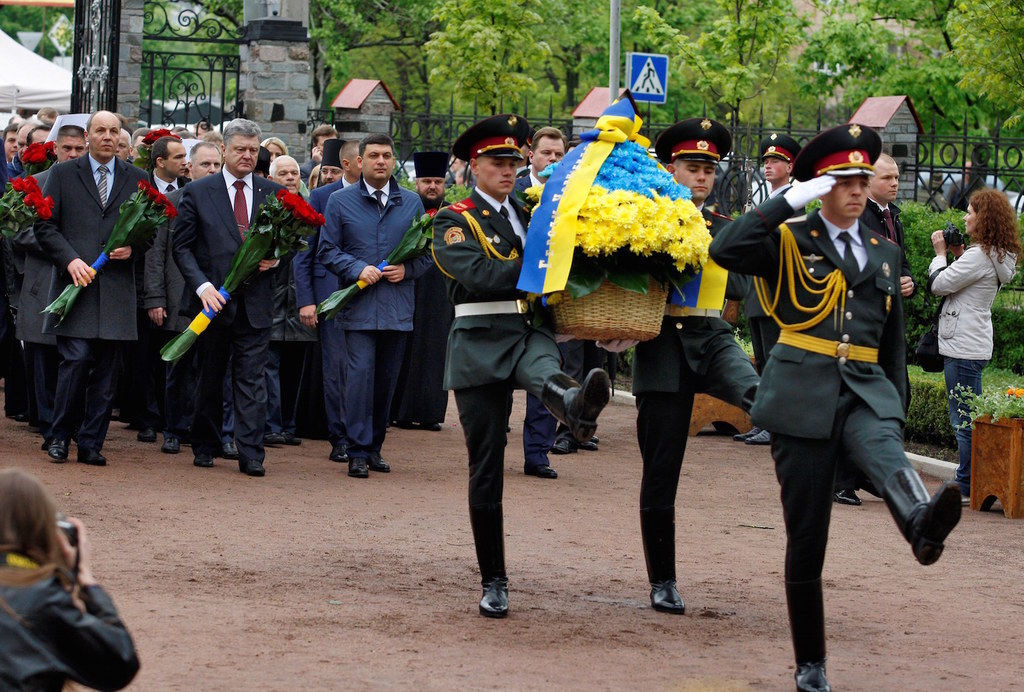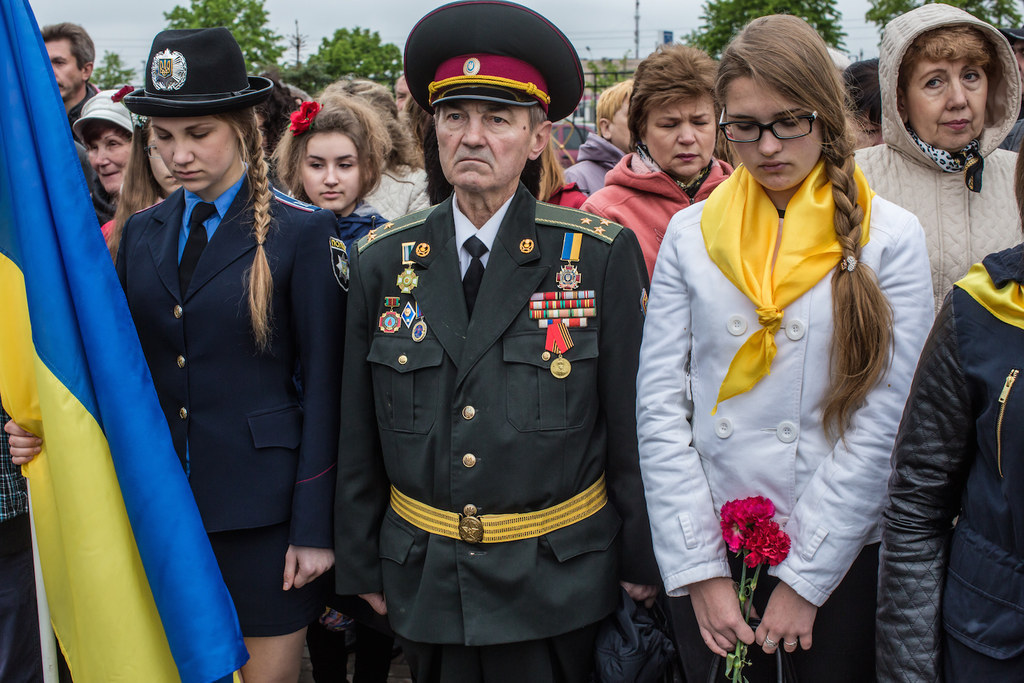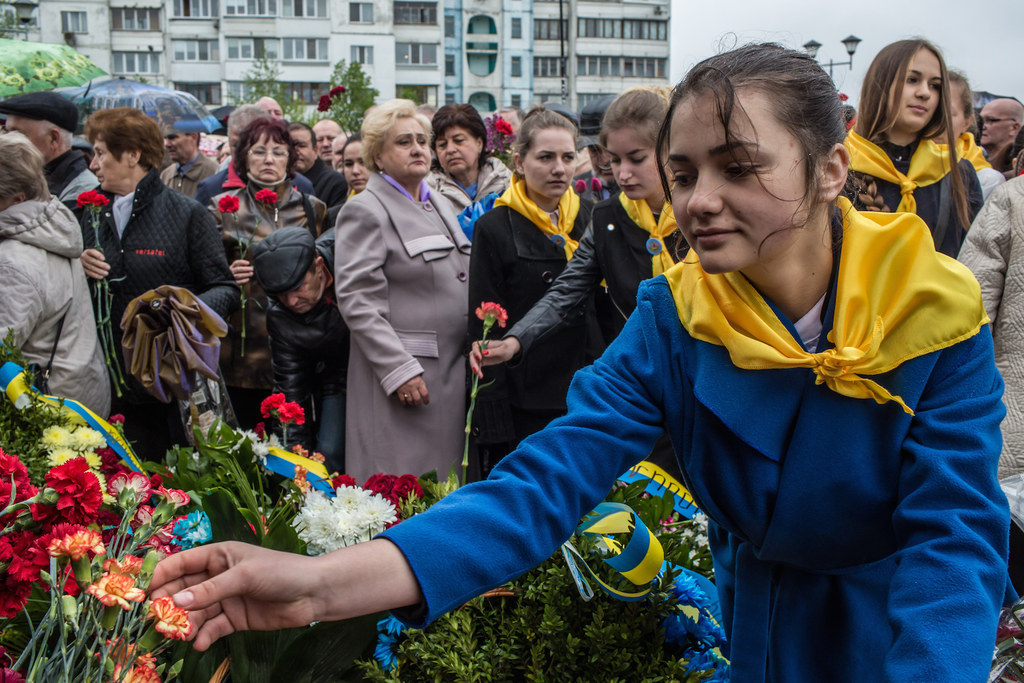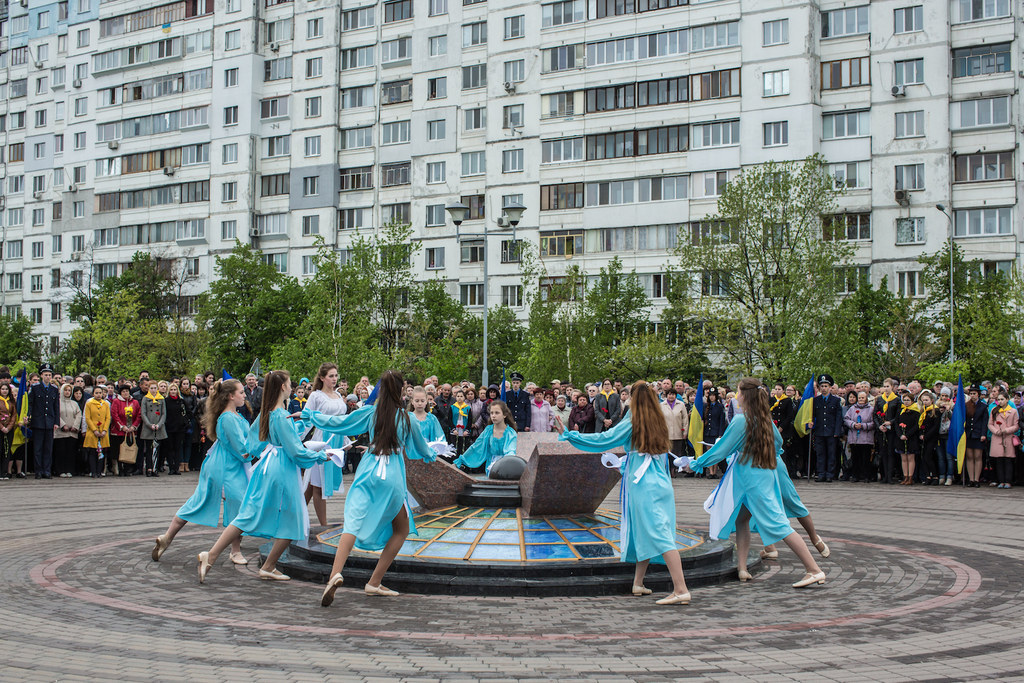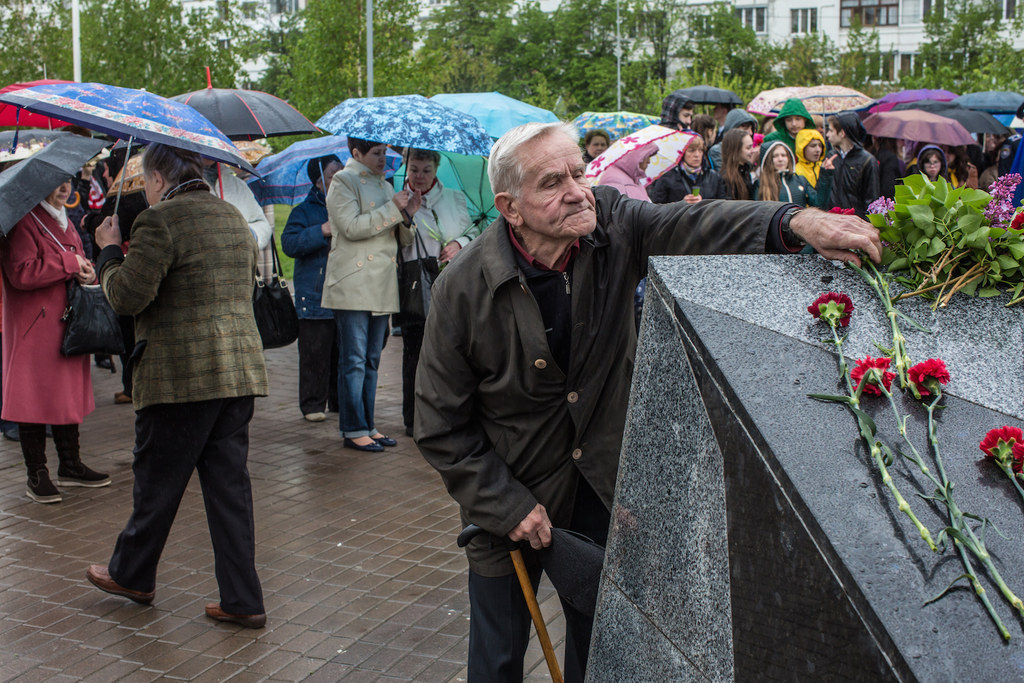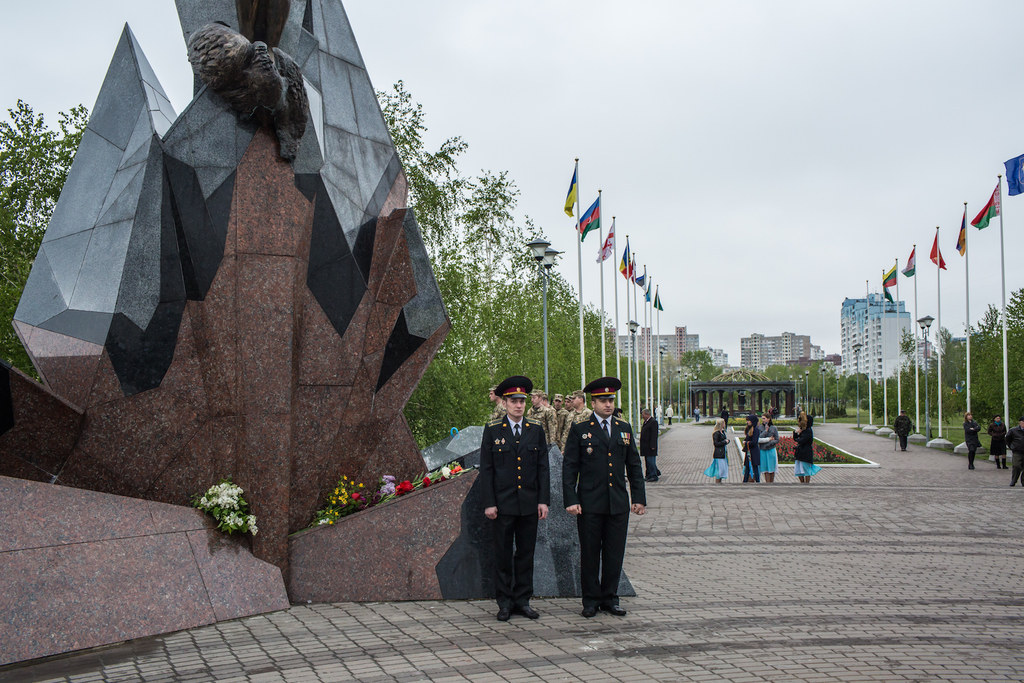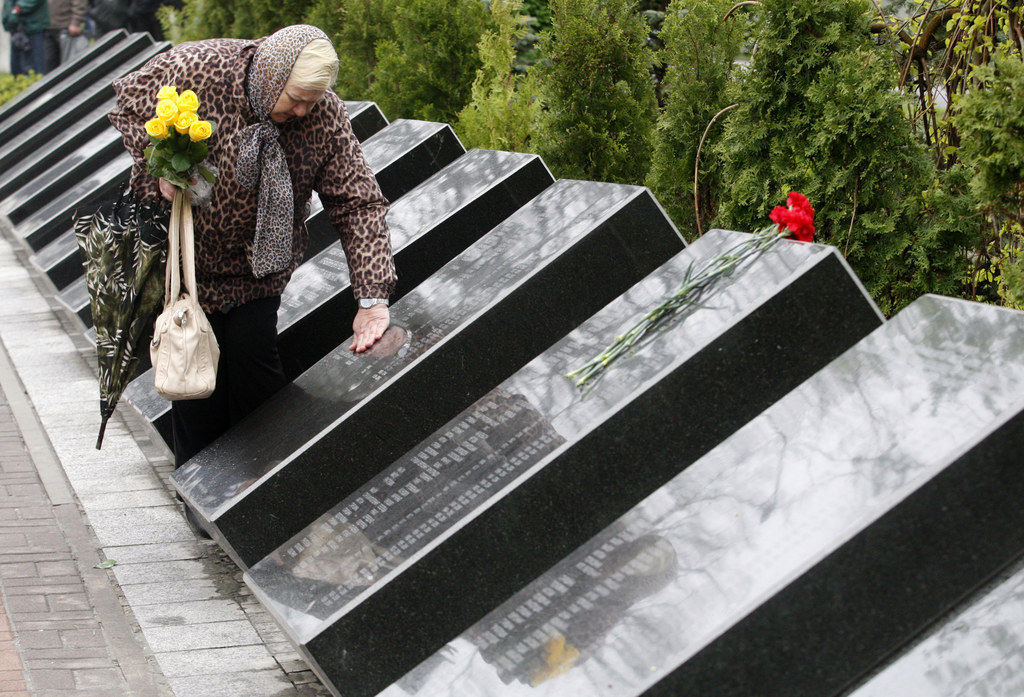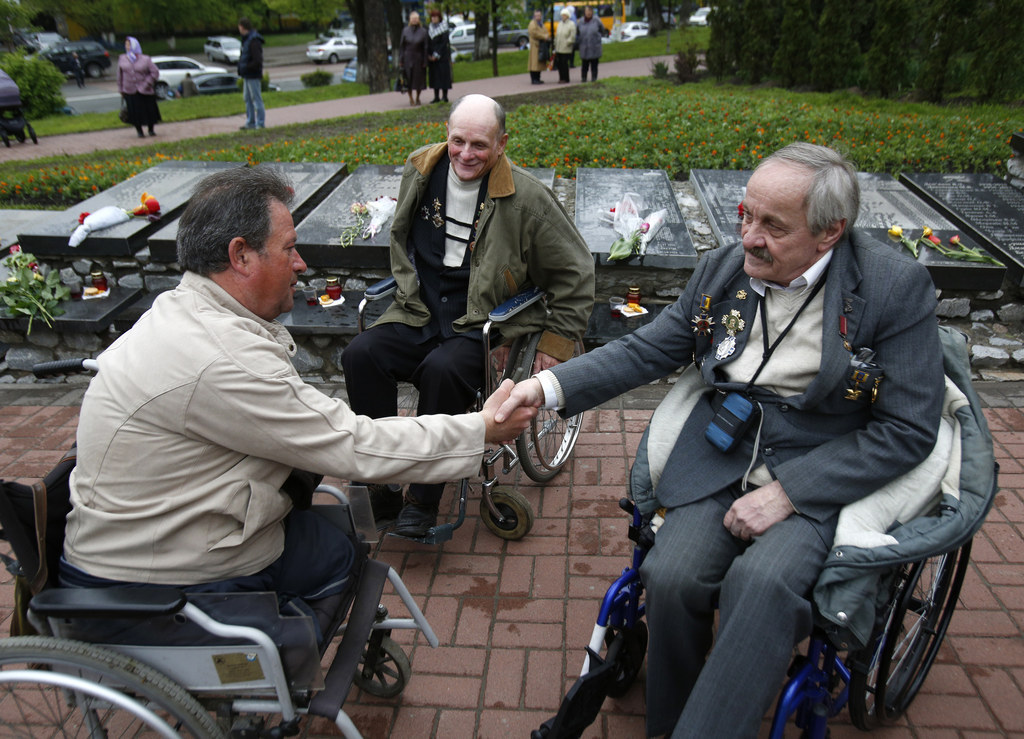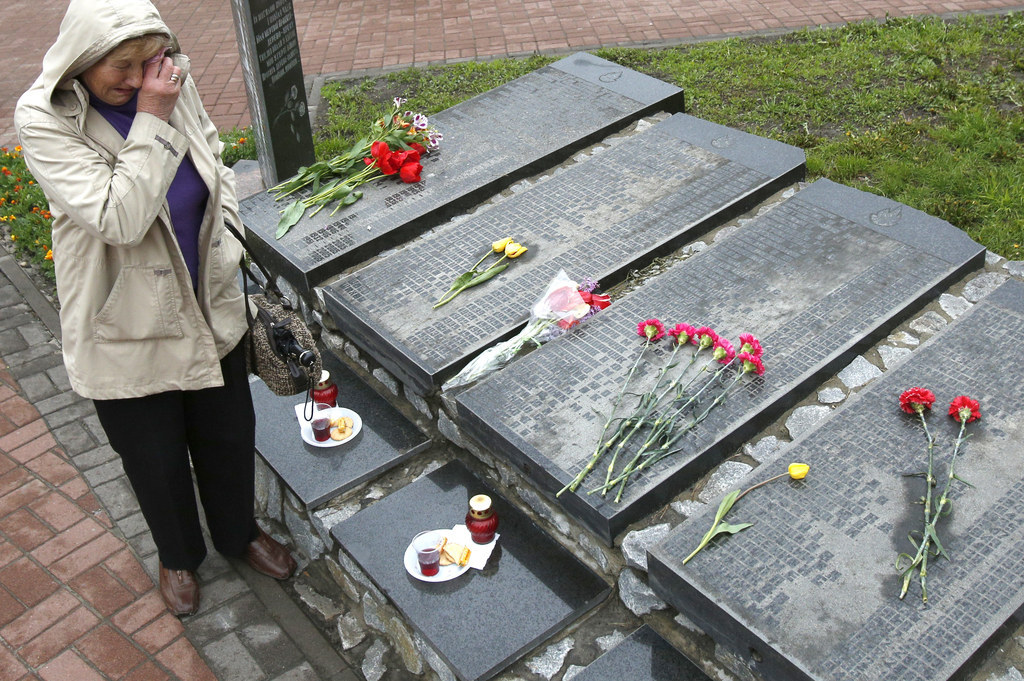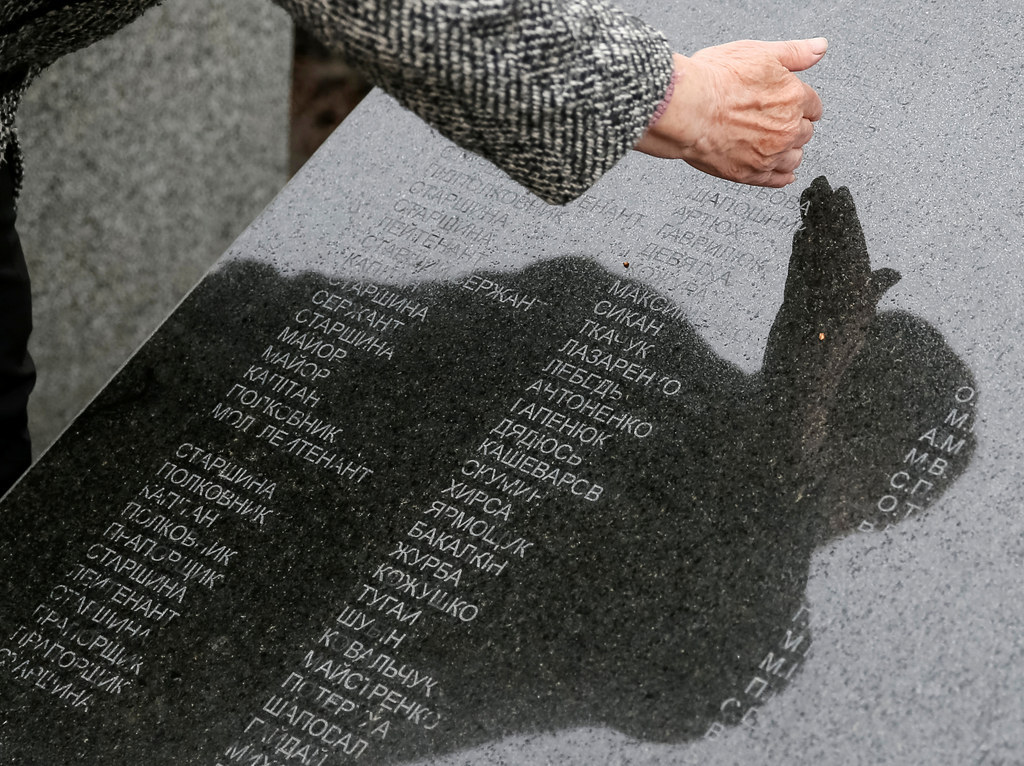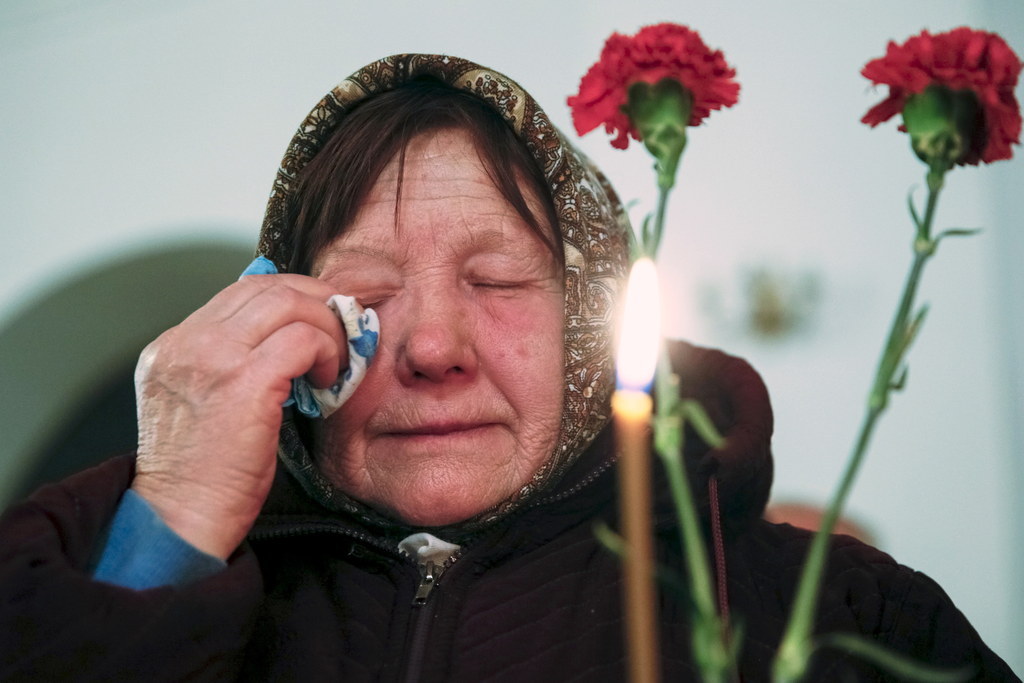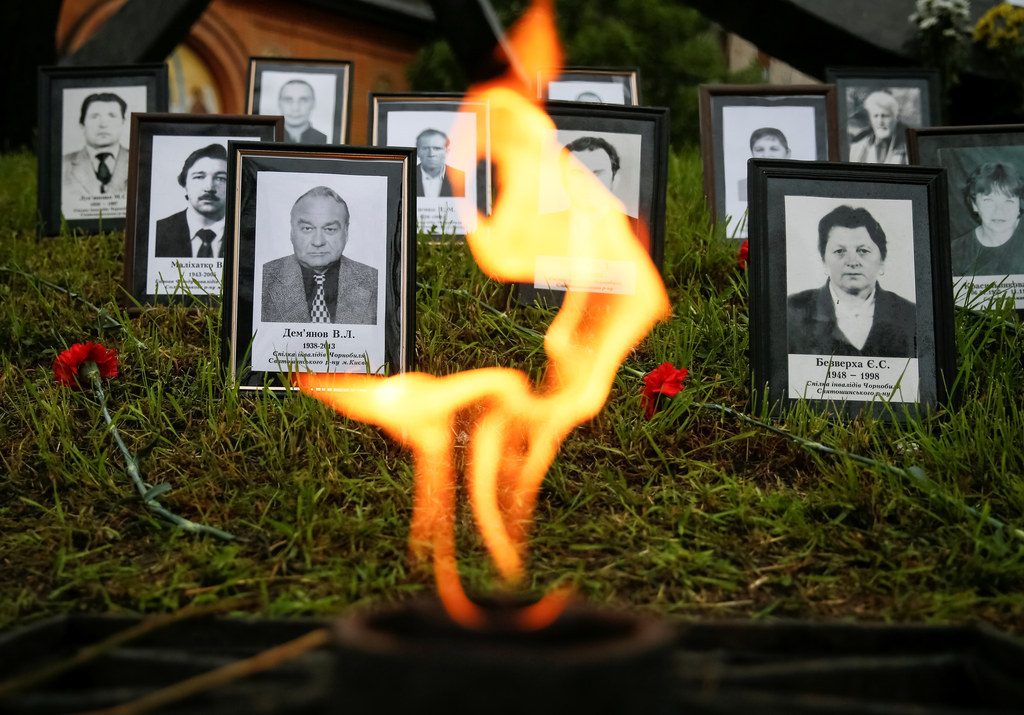 Minsk, Belarus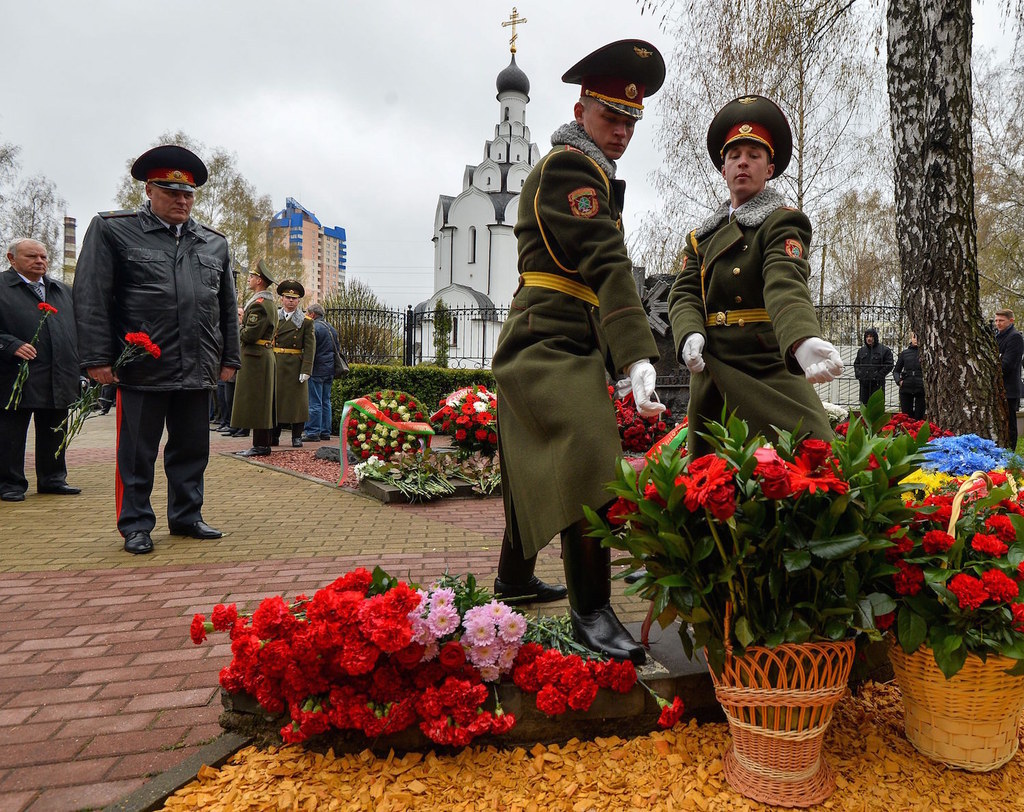 Rostov-on-Don, Russia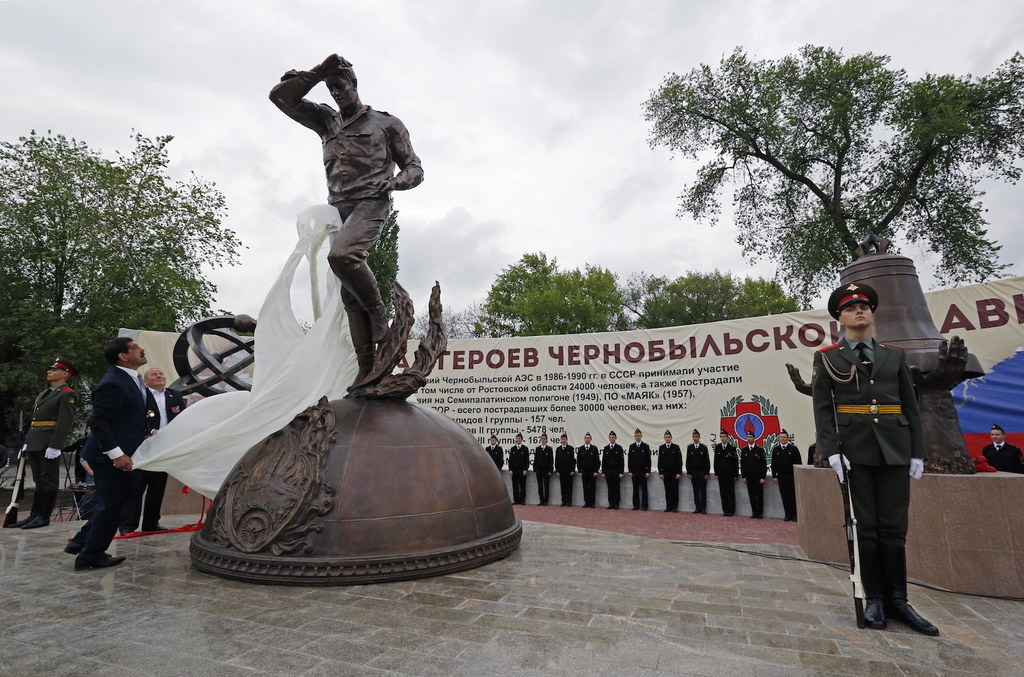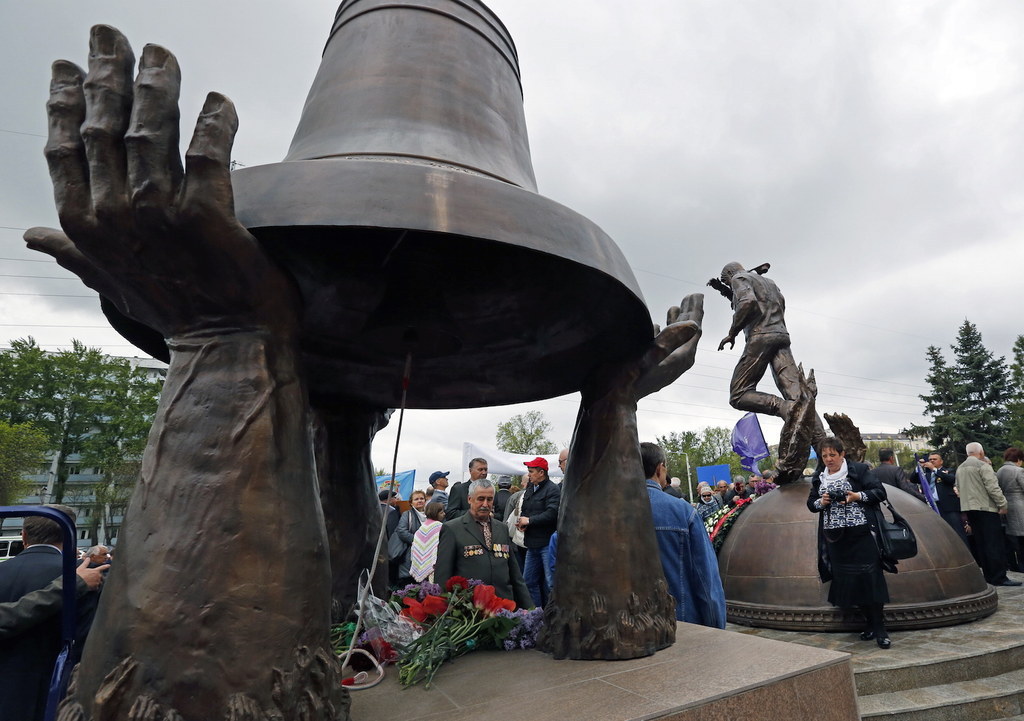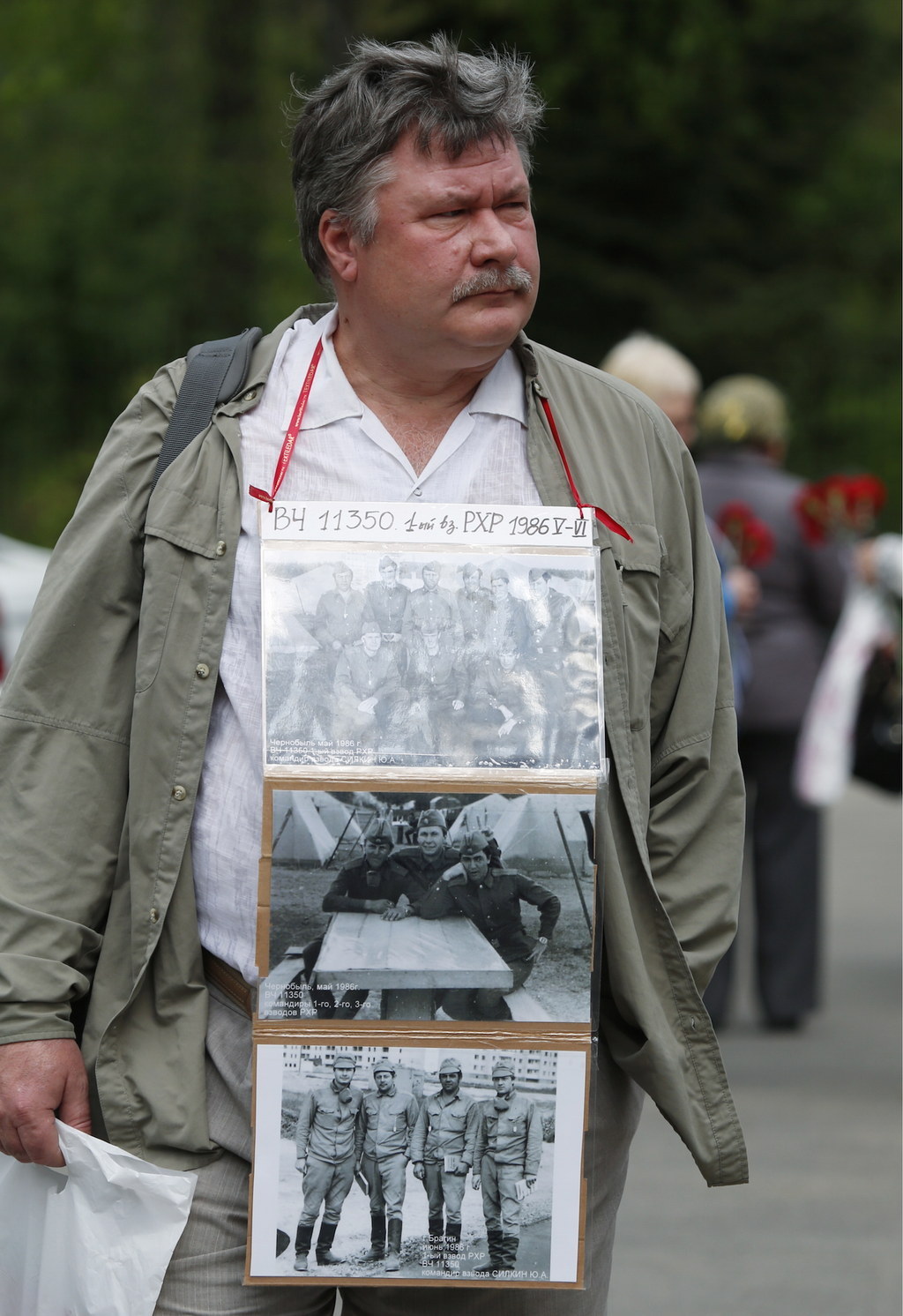 Yekaterinburg, Russia