Brazilian photojournalist Sebastião Salgado released his books Exodus and Children in 1999, documenting the movement of peoples around the globe, including those fleeing conflict and hardship in Rwanda, Bosnia, and Afghanistan among other countries. Nearly two decades later, Salgado has rereleased his work in light of the recent migrant crisis seen in Syria and across Europe. Here is a selection of some of Salgado's most powerful images.
The refugee camps in the "Zone Turquoise," Rwanda, 1995
Salgado explains in a new introduction to Exodus: "In so many ways the world [the photos] portrays has changed little since poverty, natural disasters, violence and war continue to force millions of people to abandon their homes each year.
"From spring 2015, the flow of refugees heading for Europe turned into a flood ... among them were not only young men, but elderly couples, women, children and even babies in prams, their hopes kept alive by Germany's promise to receive them."
Rwandan refugee camp of Benako, Tanzania, 1994
"Few people uproot themselves by choice. Most are compelled to become migrants, refugees, or exiles by forces beyond their control, by poverty, repression, or wars.
"They set off with the belongings they can carry, making their way as best they can, aboard rickety boats, strapped onto trains, squeezed into trucks, or on foot; they travel alone, with families, or in groups. Some know where they are going, confident that a better life awaits them. Others are just fleeing, relieved to be alive. Many never make it."
Refugee from the Zepa enclave, Kladanj, central Bosnia, 1995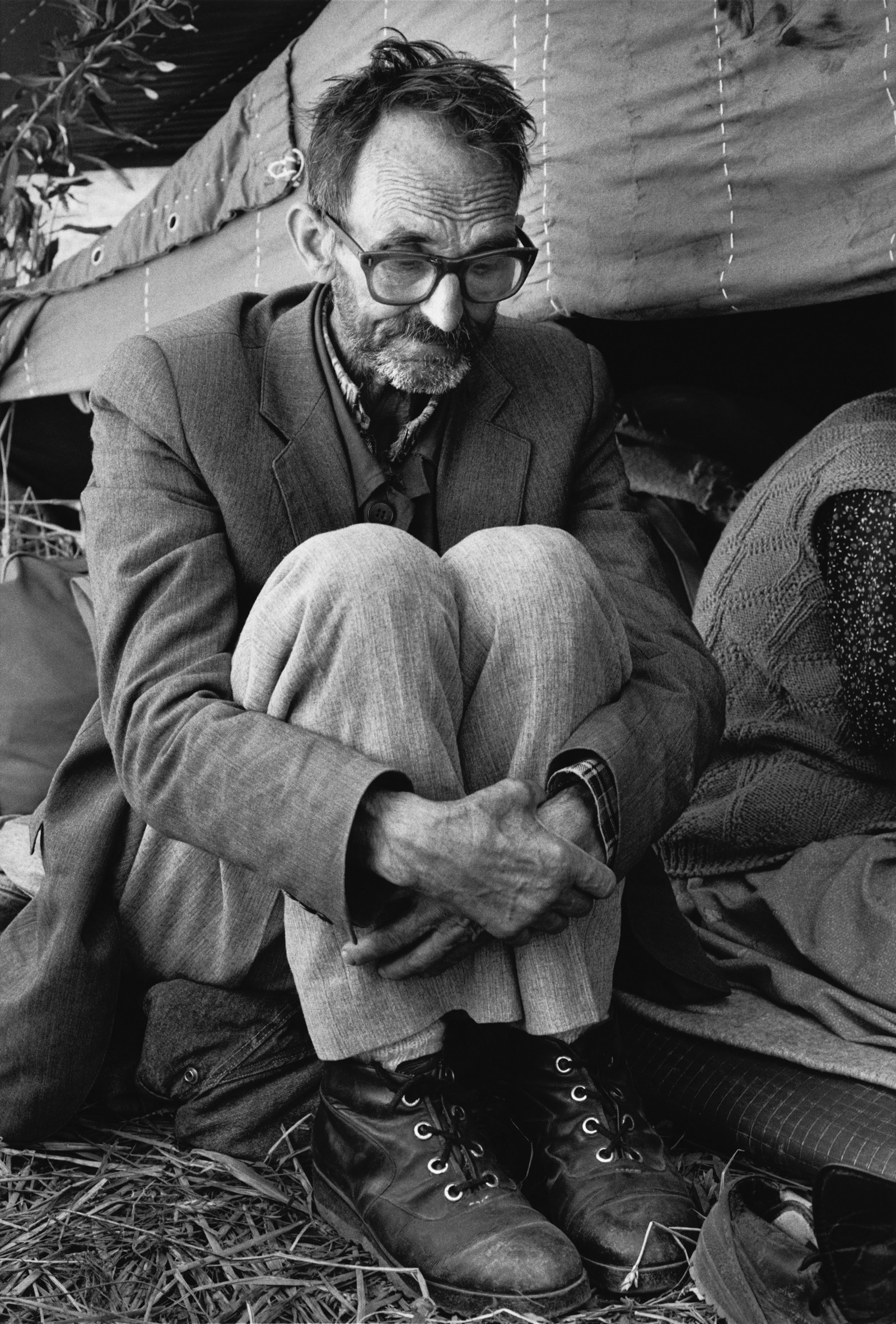 Church Gate Station, Bombay (Mumbai), India, 1995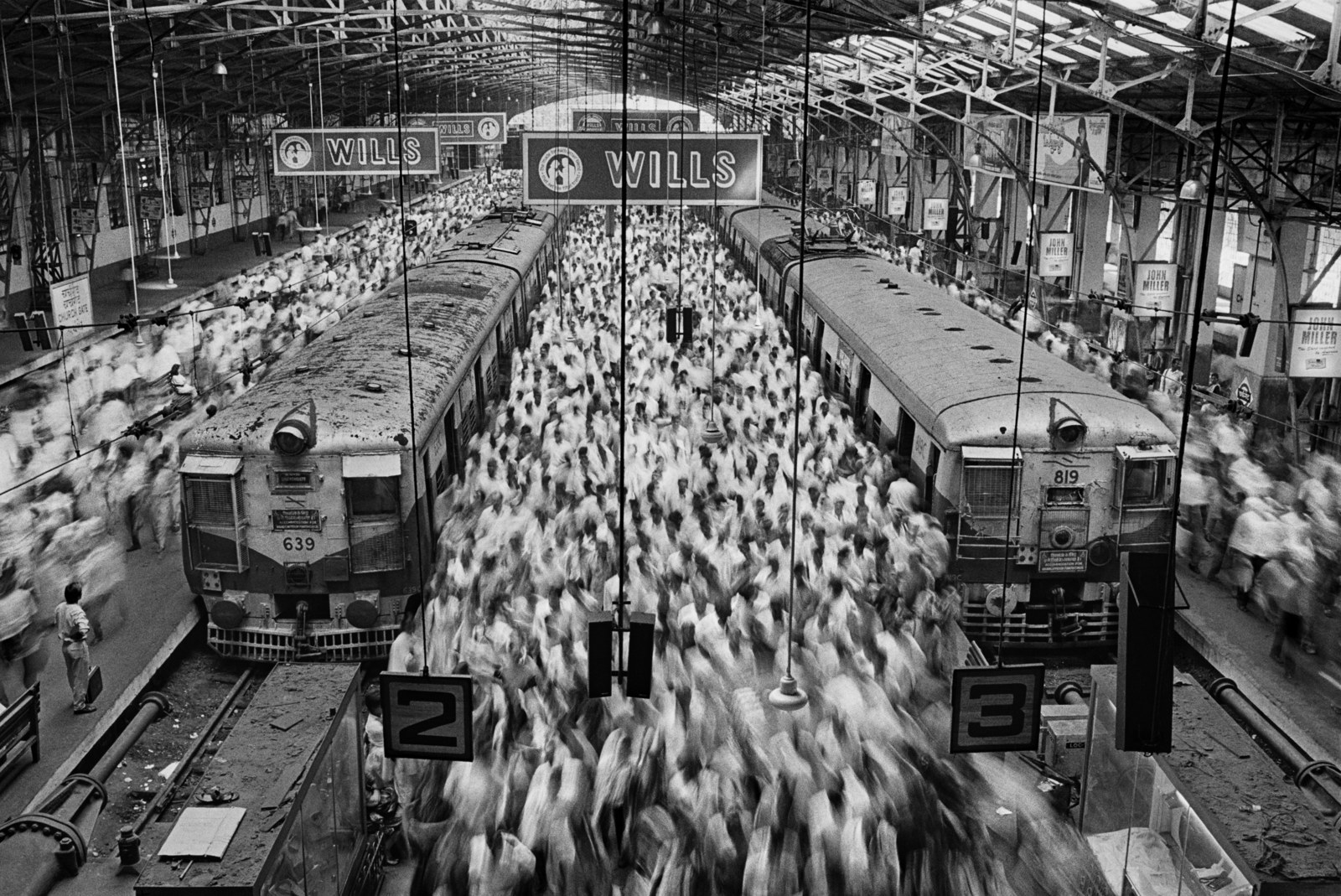 A returning Mozambican refugee makes her way across the half destroyed Dona Ana Bridge over the Zambeze River, Mutarara, Mozambique, 1994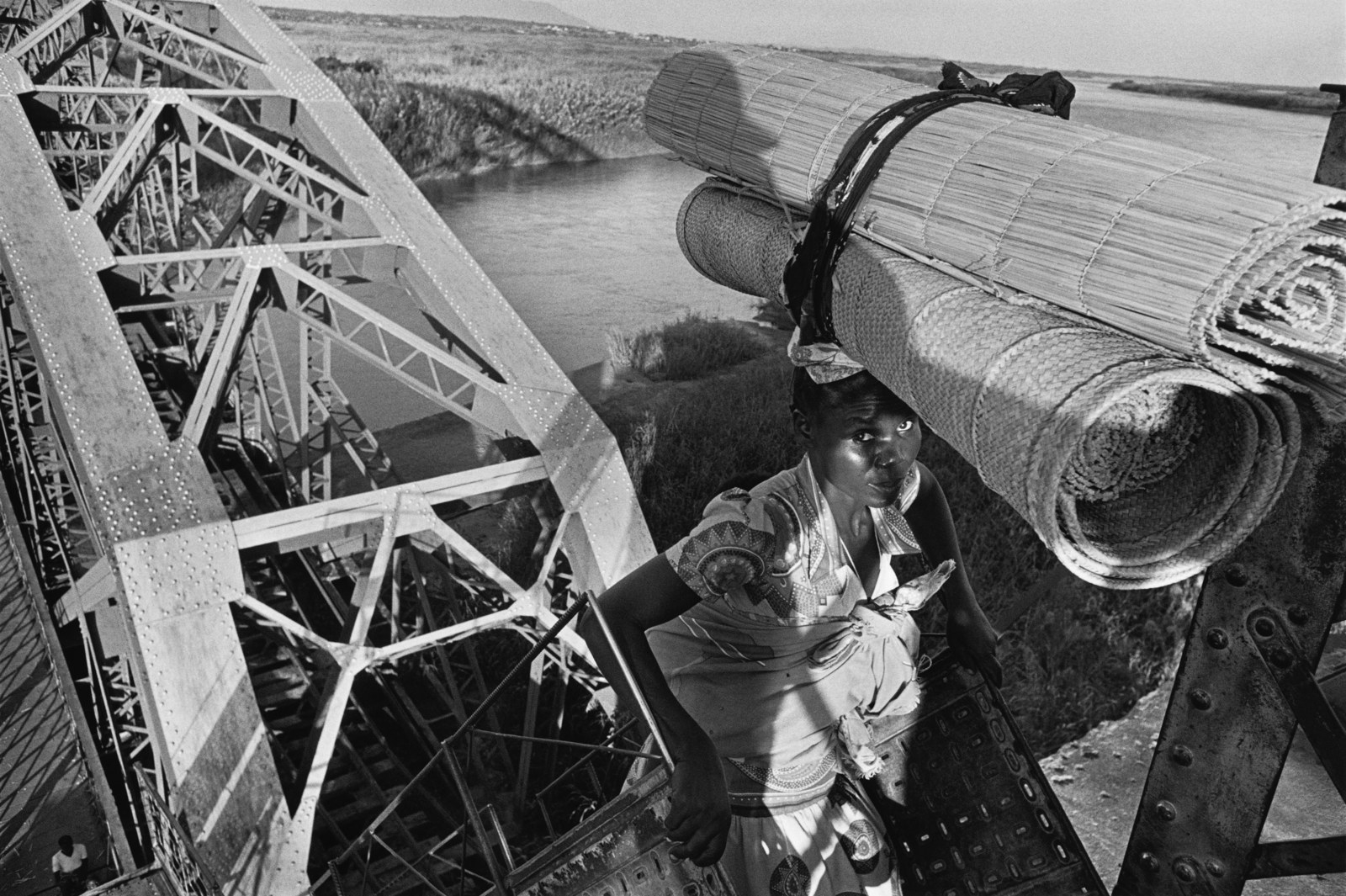 Kabul, Afghanistan, 1996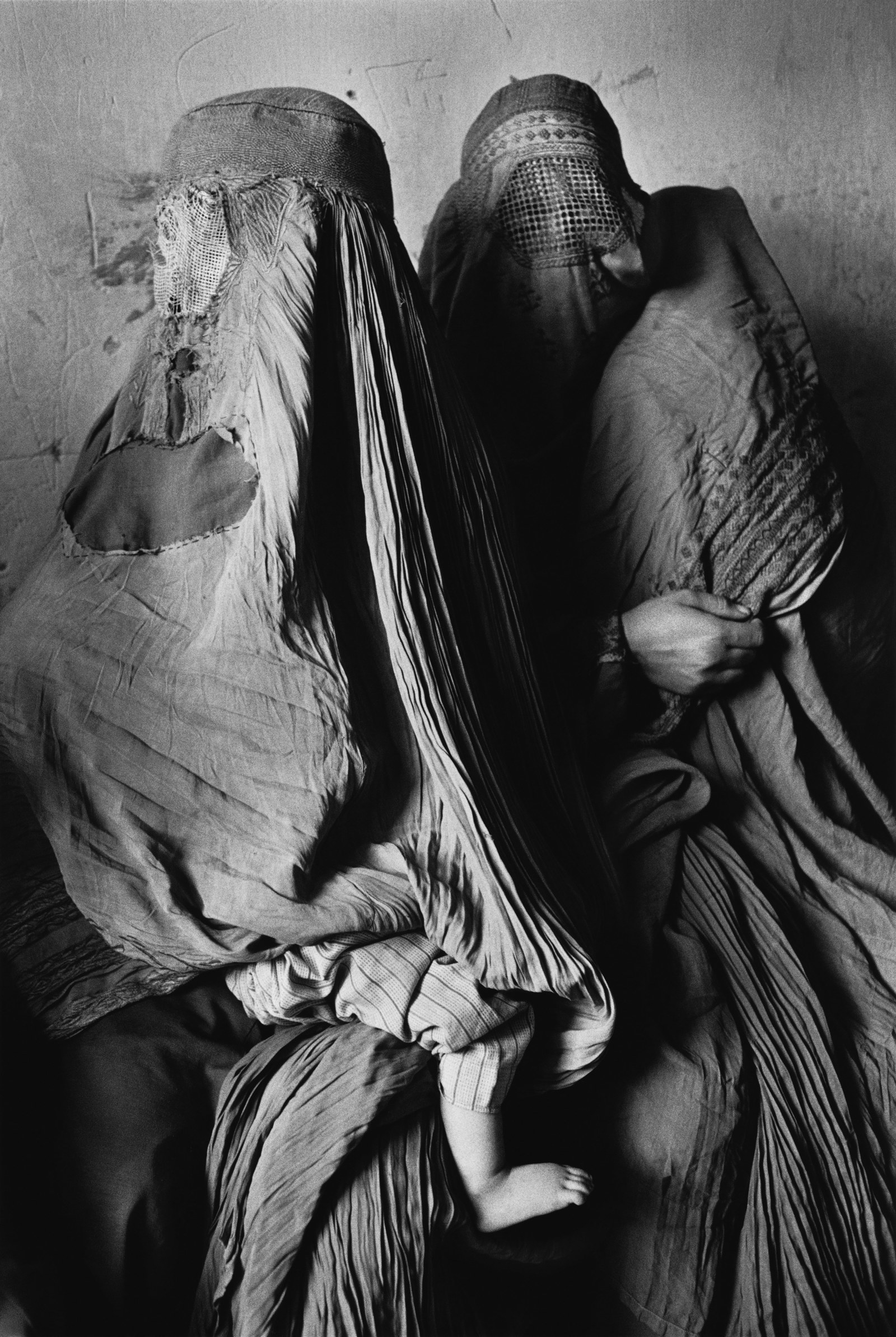 Jakarta, Indonesia, 1996.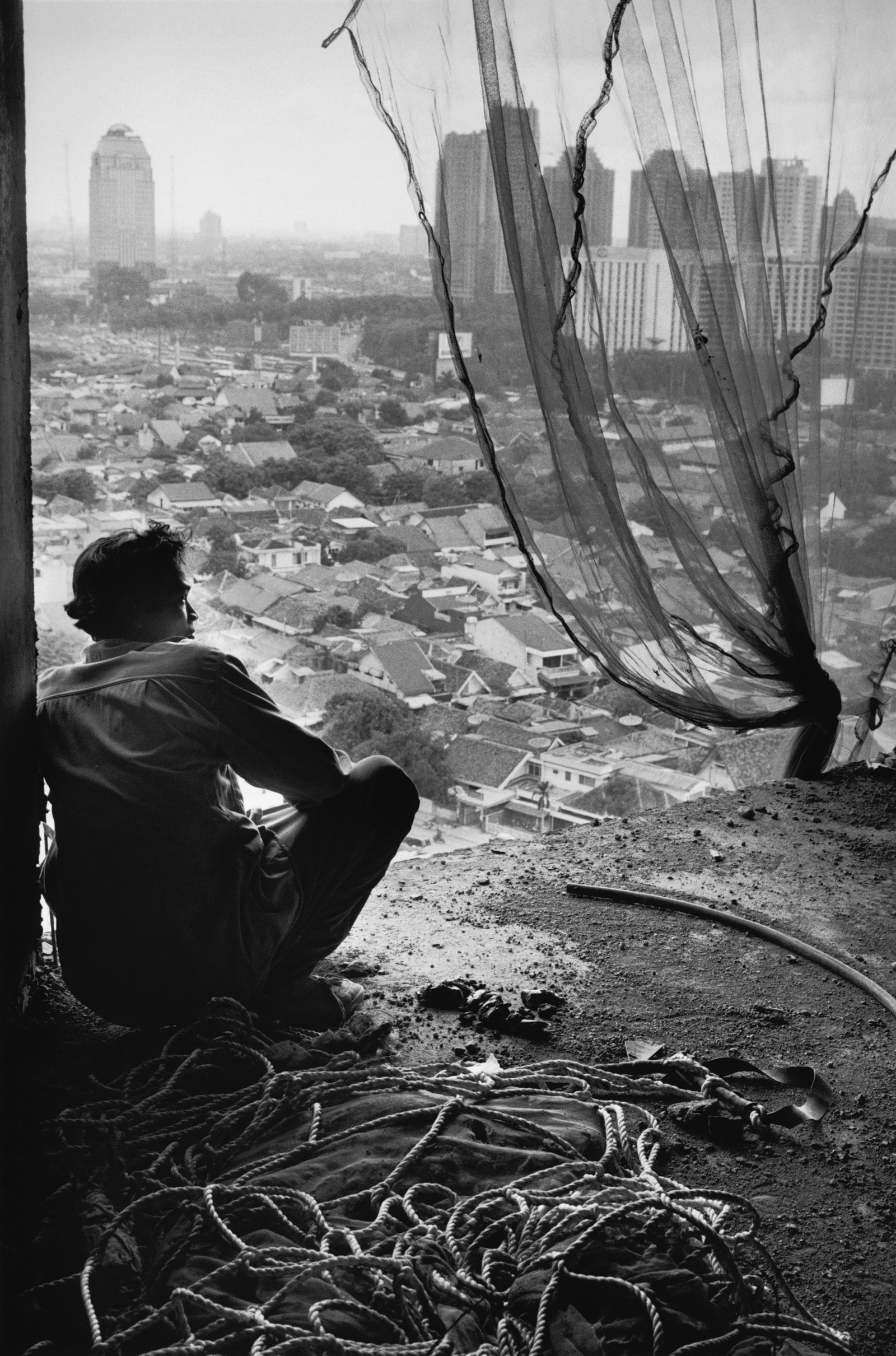 Scene near the Marubo Maronal village, State of Amazonas, Brazil, 1998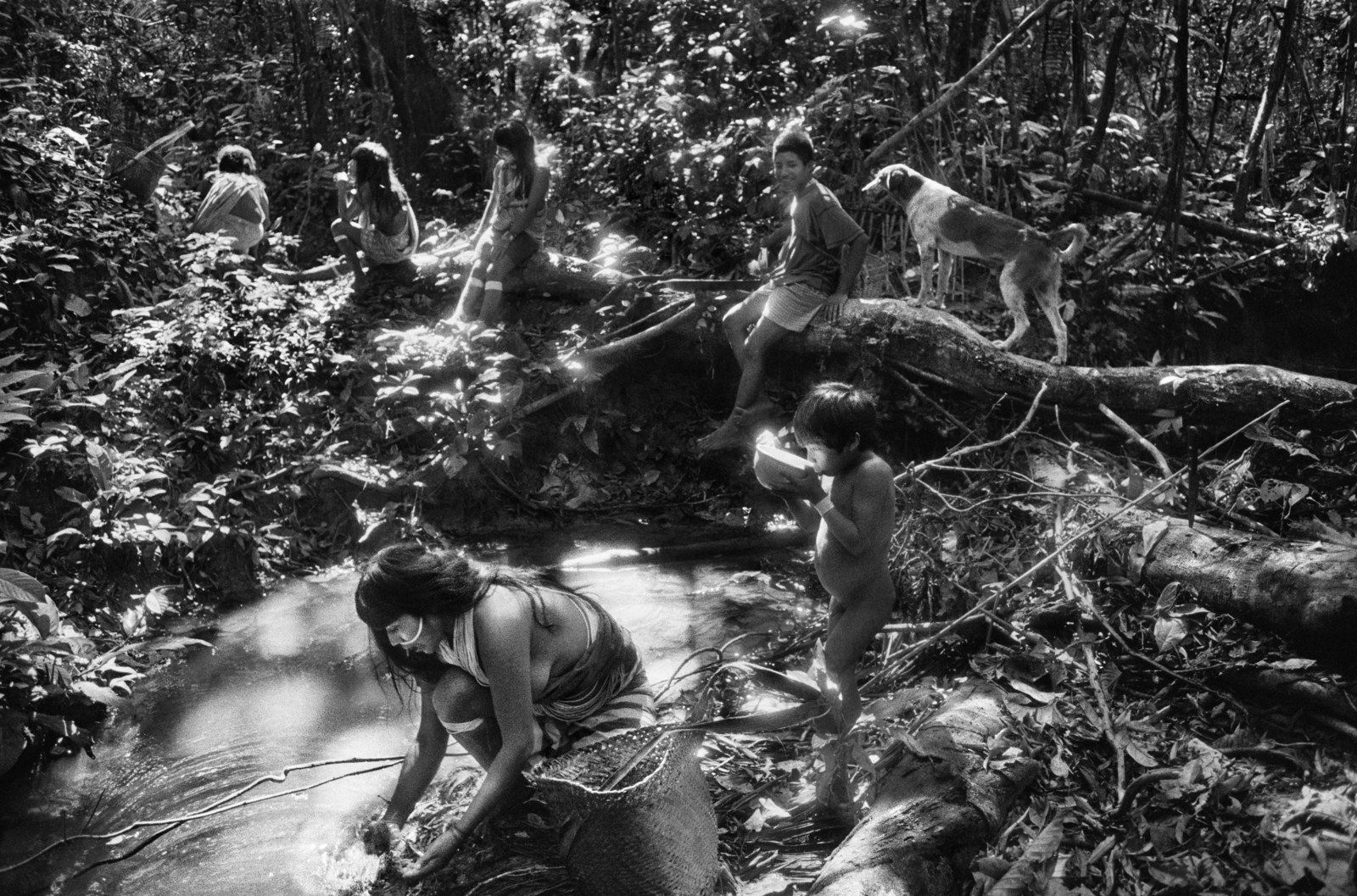 The region of Chimborazo, Ecuador, 1998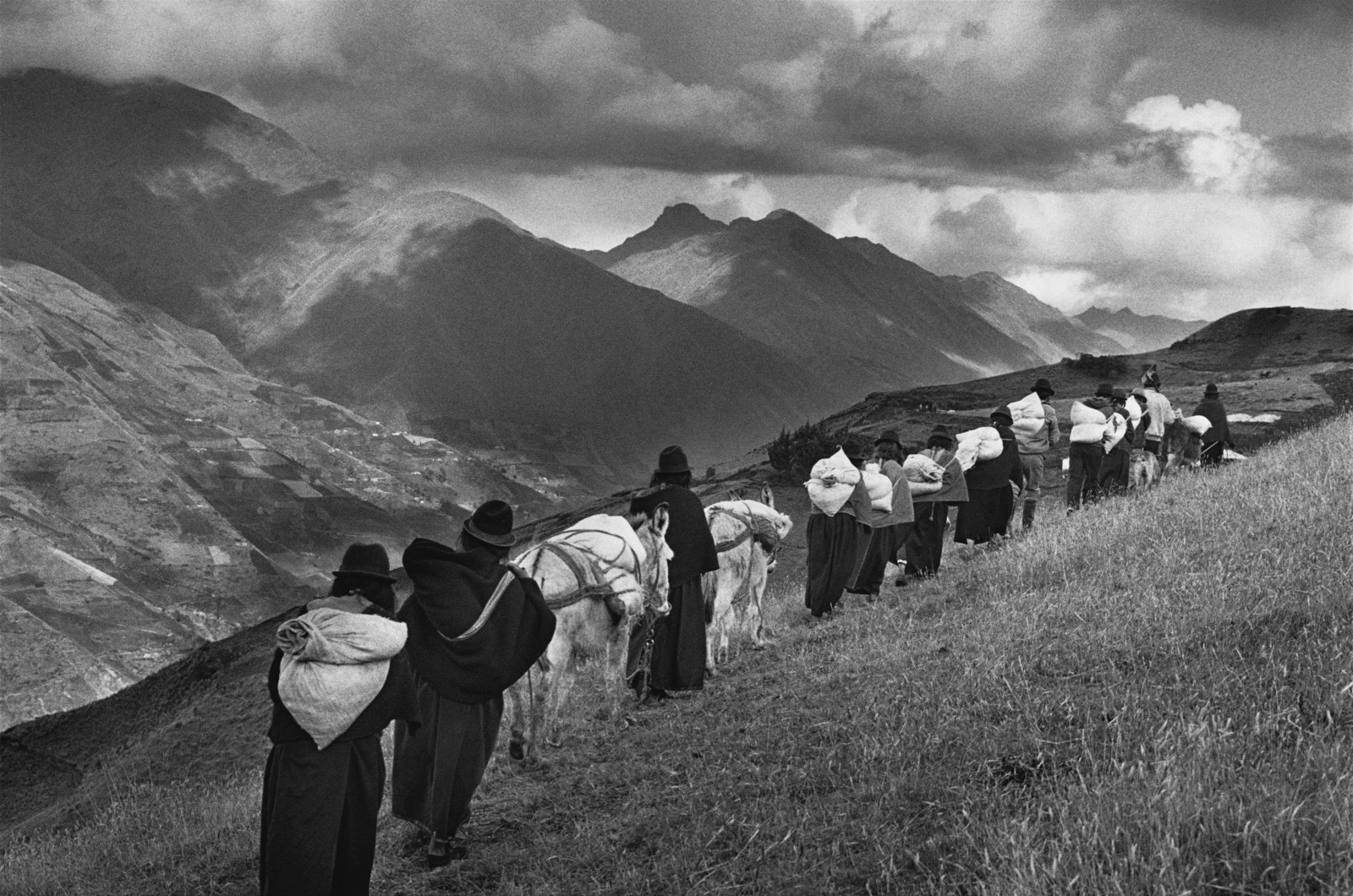 Salgado's re-released photography book Children shows portraits of displaced children. He explains in his introduction: "In every crisis situation—whether war, deep poverty or natural disaster—children are the greatest victims.
"The weakest physically, they are invariably the first to succumb to disease or starvation. Emotionally vulnerable, they are unable to understand why they have been forced from their homes, why their neighbors have turned against them, why they are now in a slum surrounded by filth or in a refugee camp surrounded by sorrow. With no responsibility for their fates, they are by definition innocent."
The Turanj camp for Bosnian refugees from the Bihac enclave, Krajina, Croatia, 1994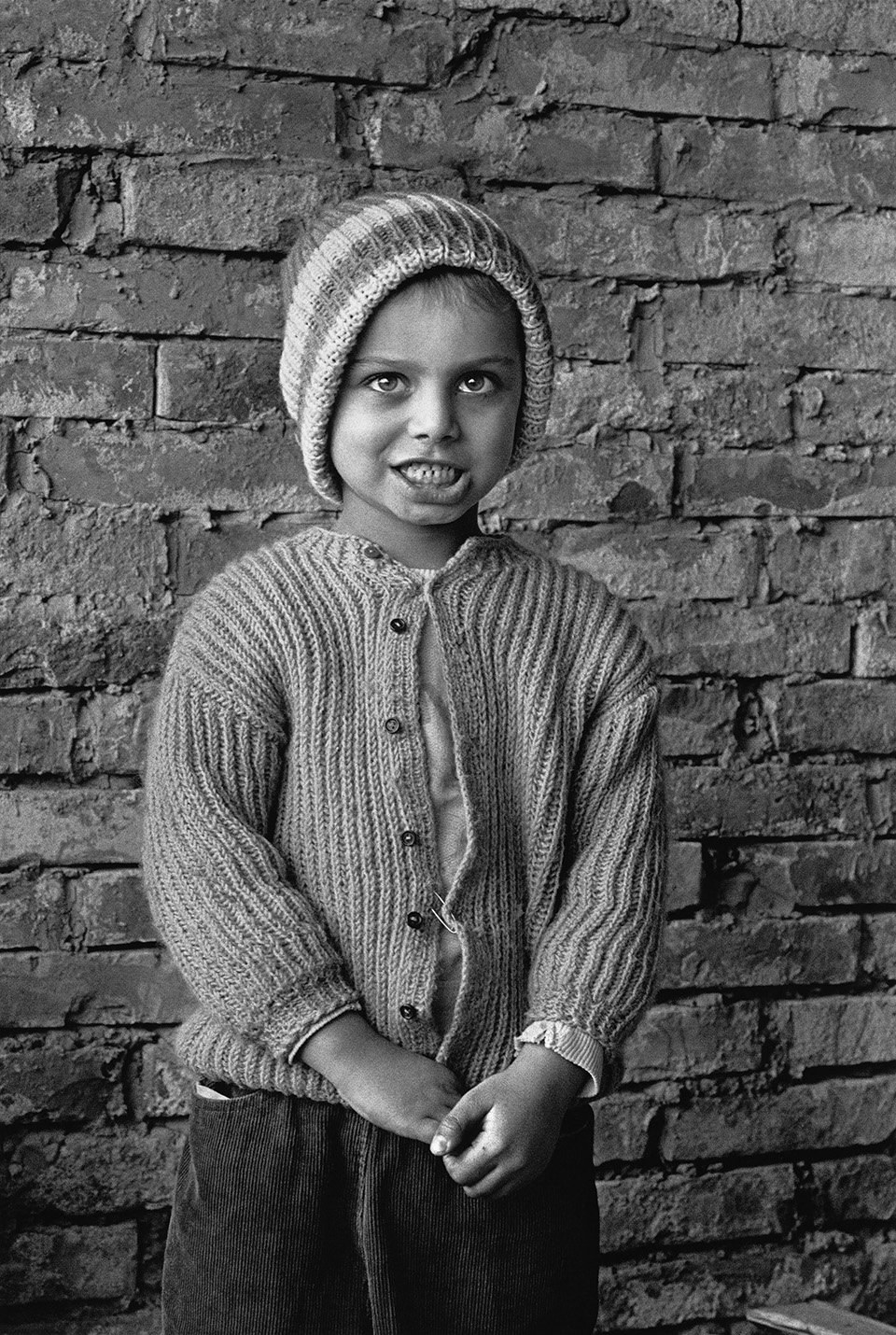 The Kamaz camp for displaced Afghans, Mazar-e-Sharif, Afghanistan, 1996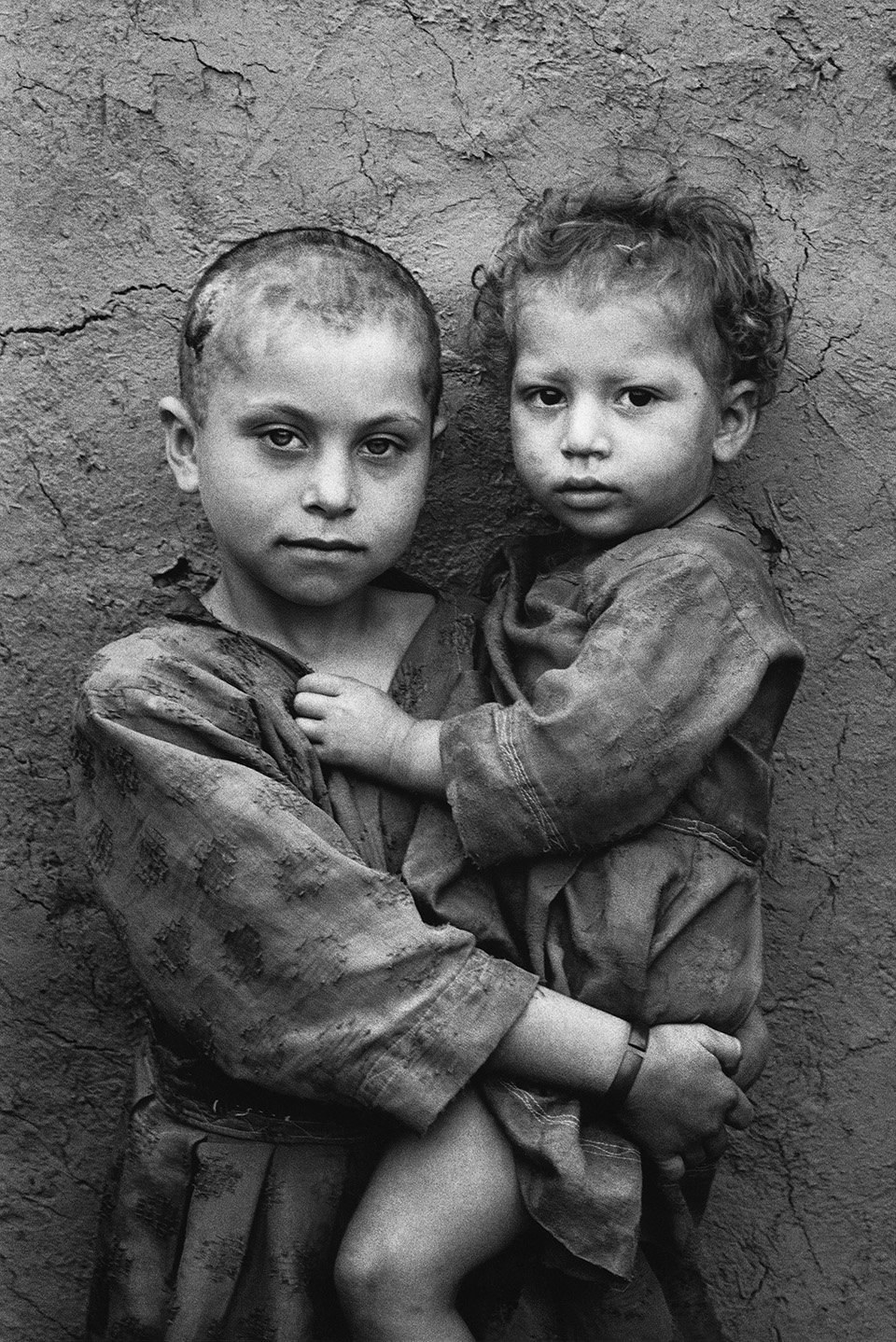 Center for orphans from the tribes of southern Bihar, Bihar, India, 1997 / The Natinga School camp for displaced Sudanese, Southern Sudan, 1995