An exhibition called Dalit: A Quest for Dignity has opened in Nepal, featuring powerful photos and testimonies that document the experiences of the Nepali Dalits, who are considered the country's lowest caste. Dalits, previously known as "untouchables," face discrimination in their social and working lives.
The exhibition is part of Photo KTM, a two-week international photo festival that begins in Kathmandu on Friday. Unlike most photo exhibitions, Photo KTM aims to be unique by using the streets and alleys of the historic town of Patan as its gallery space; organizers say work by artists from Saudi Arabia, Iran, and Cambodia among others will be displayed on walls along the streets that were damaged by last year's earthquake.
Curator Diwas Raja KC said it is important to accurately record the history of Dalits. "Records are typically tools of oppression, techniques of power," he said. "They are means by which the rich have exploited the poor and the powerful have dominated the powerless."
The images below, provided exclusively to BuzzFeed News, show a collection of photos and stories from the exhibition, including details of the segregation of drinking water, debts between castes, and the suspected murder of a man who eloped with a young woman from a different caste.
Kathmandu, 1963
Kailali, 2007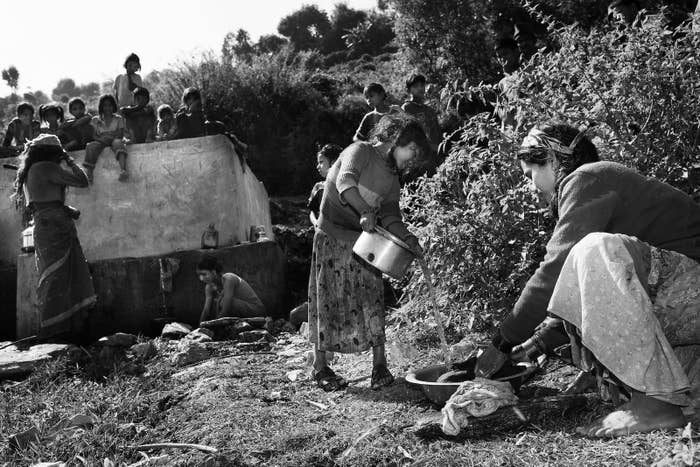 Bajhang, 1989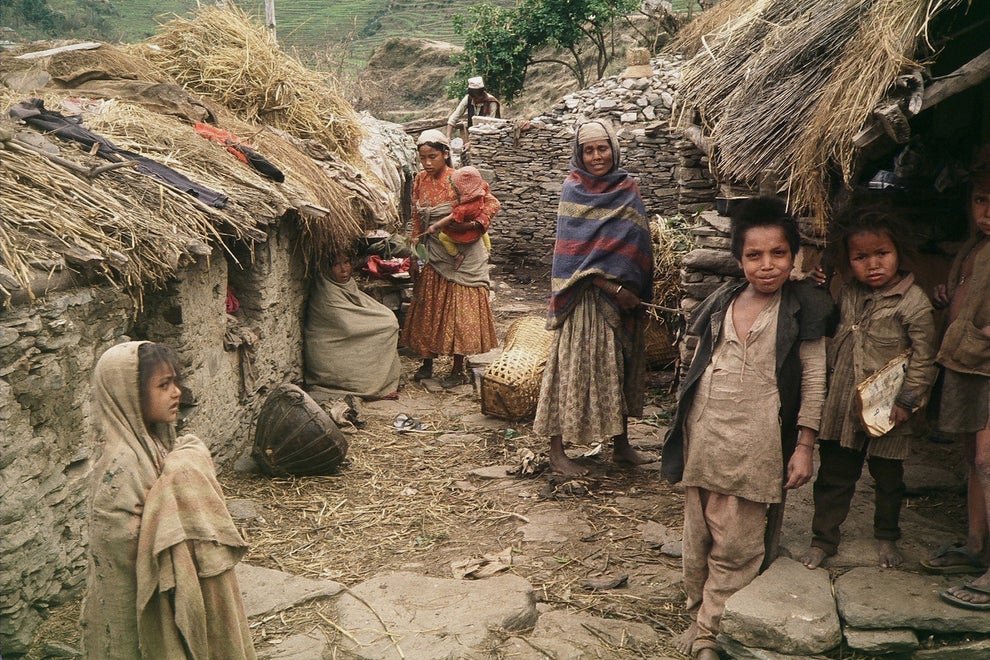 Mahottari, 2016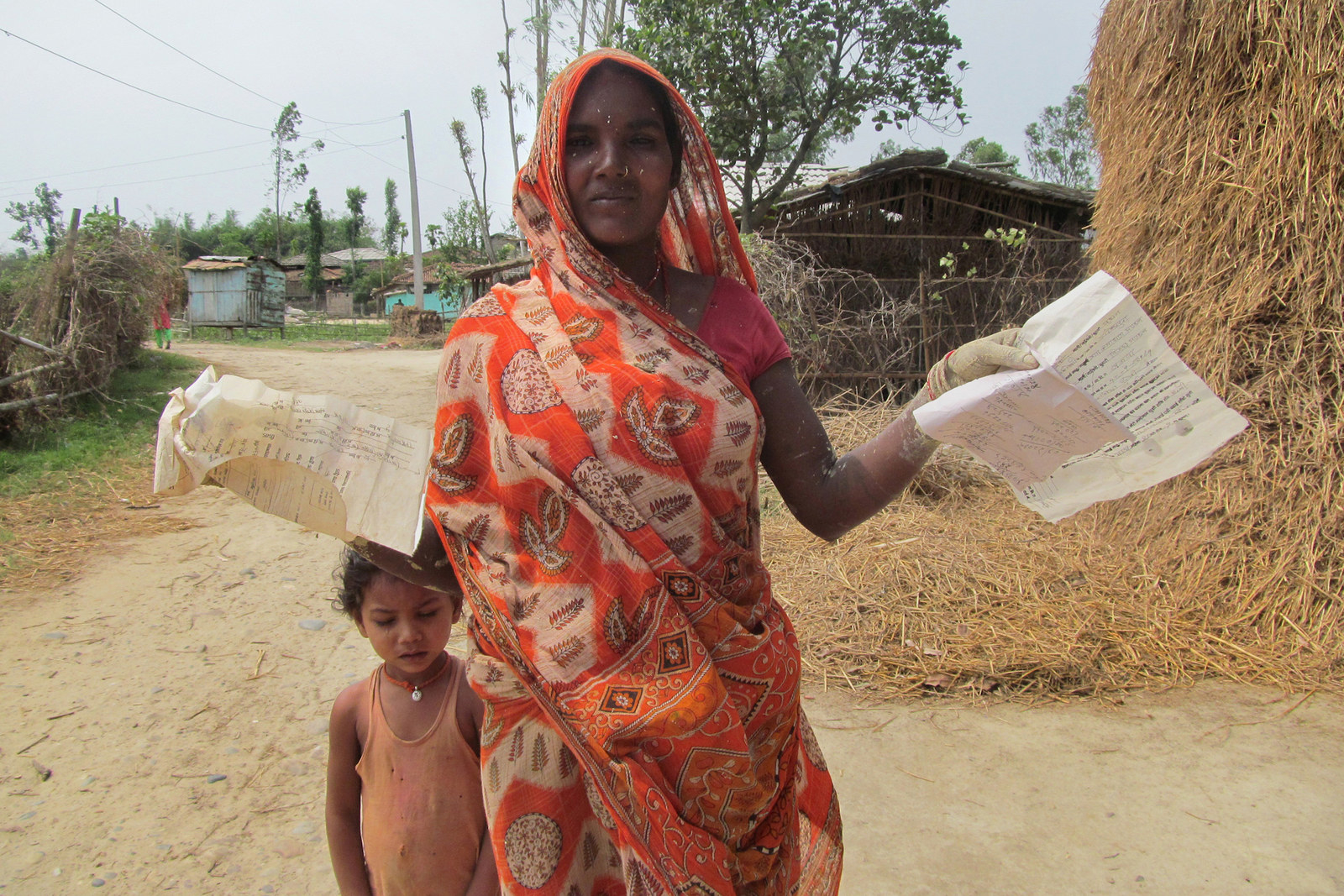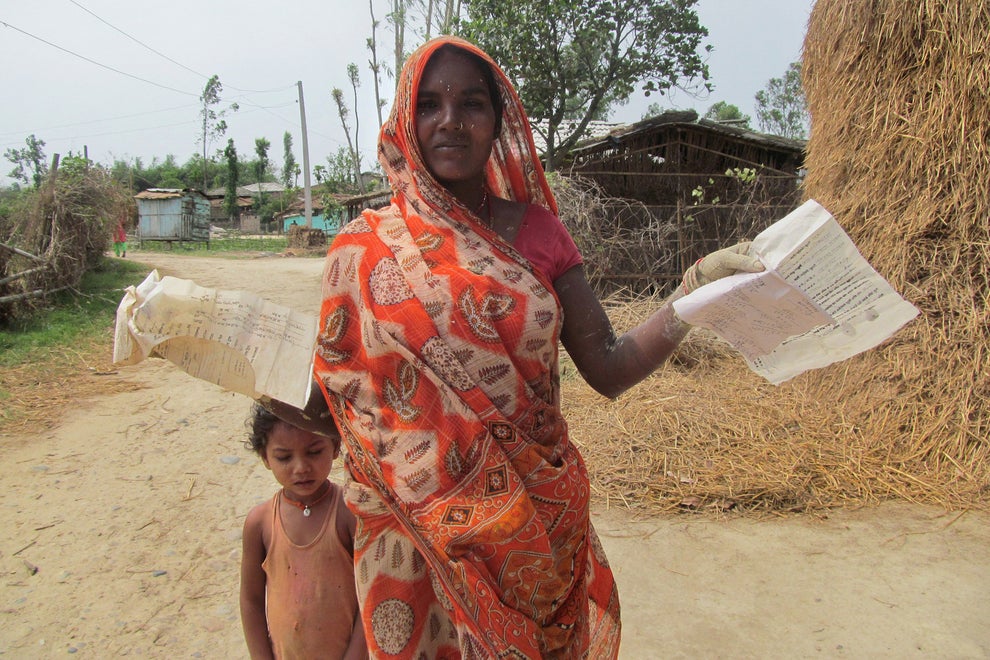 Doti, 2007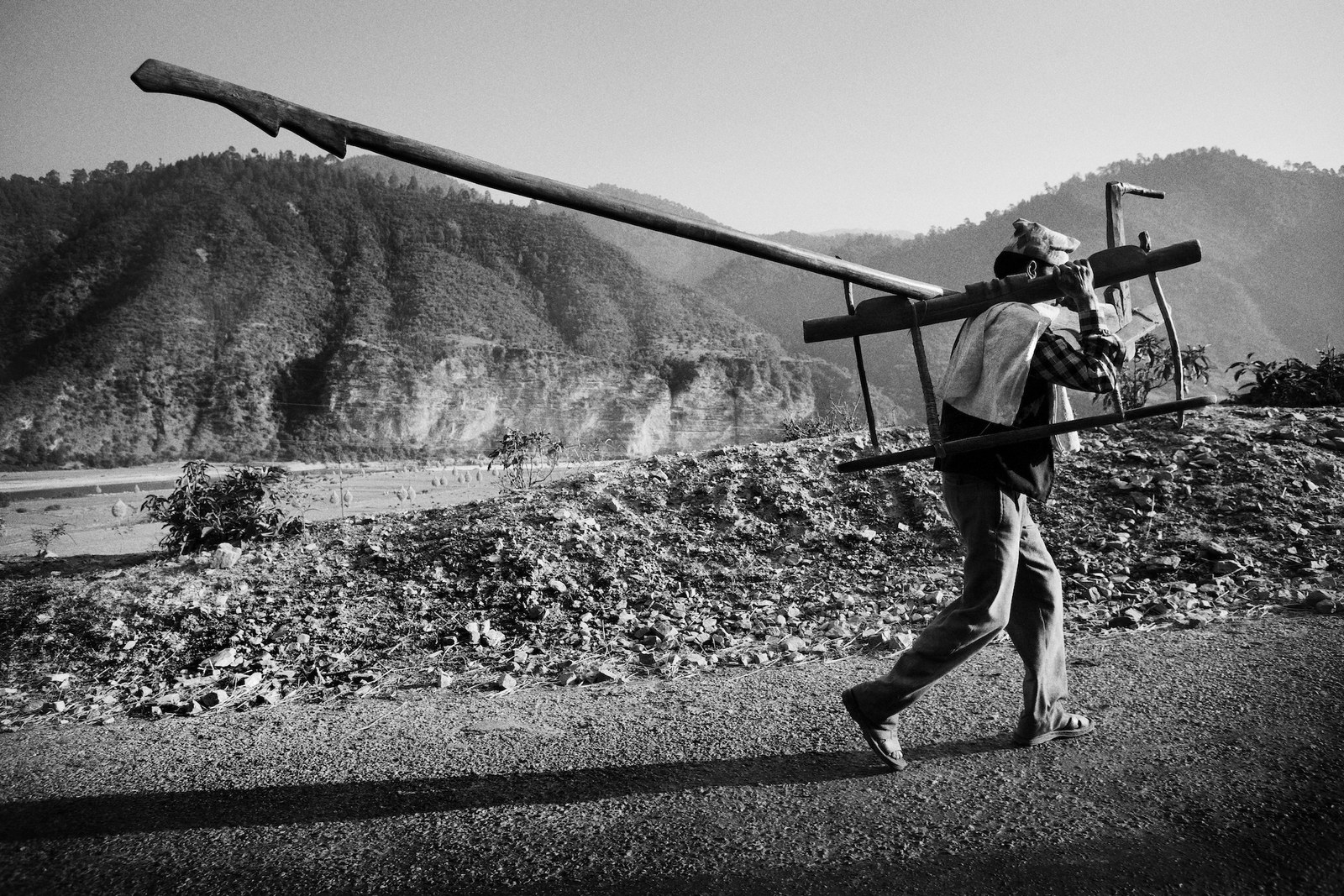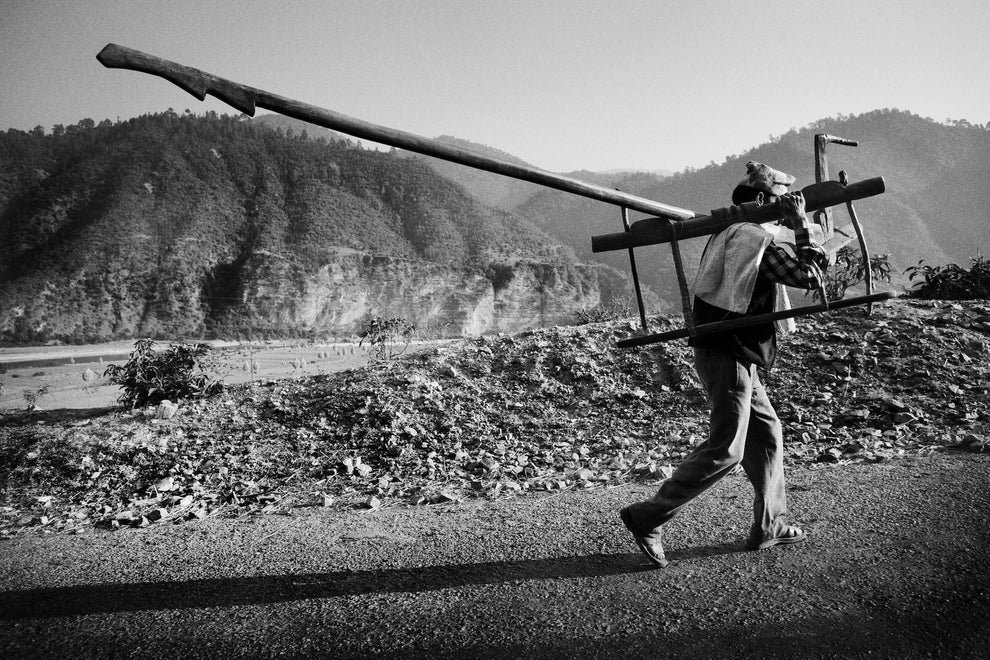 Kaski, 1977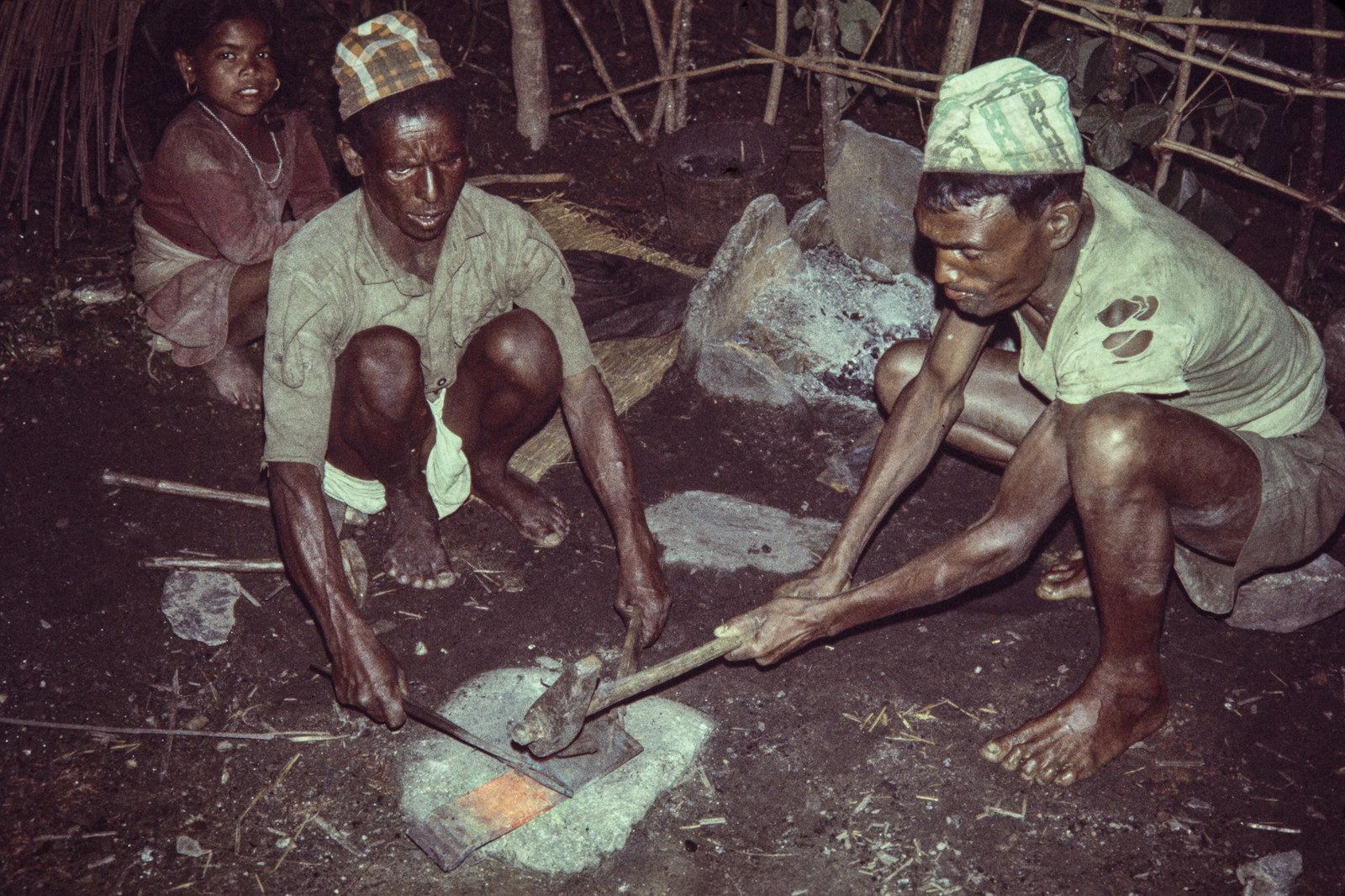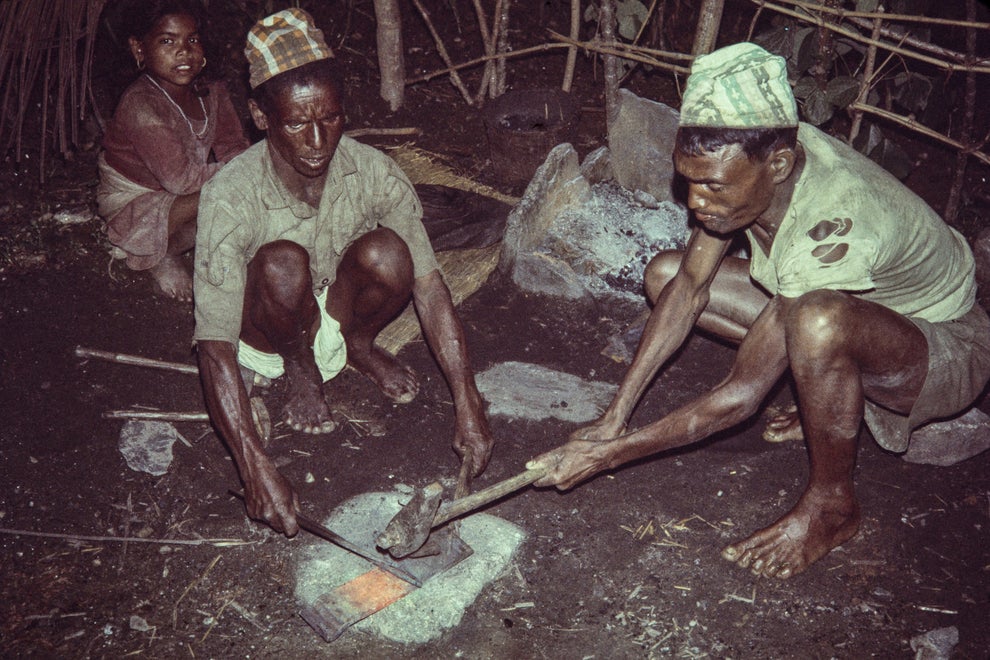 Okhaldhunga, 1970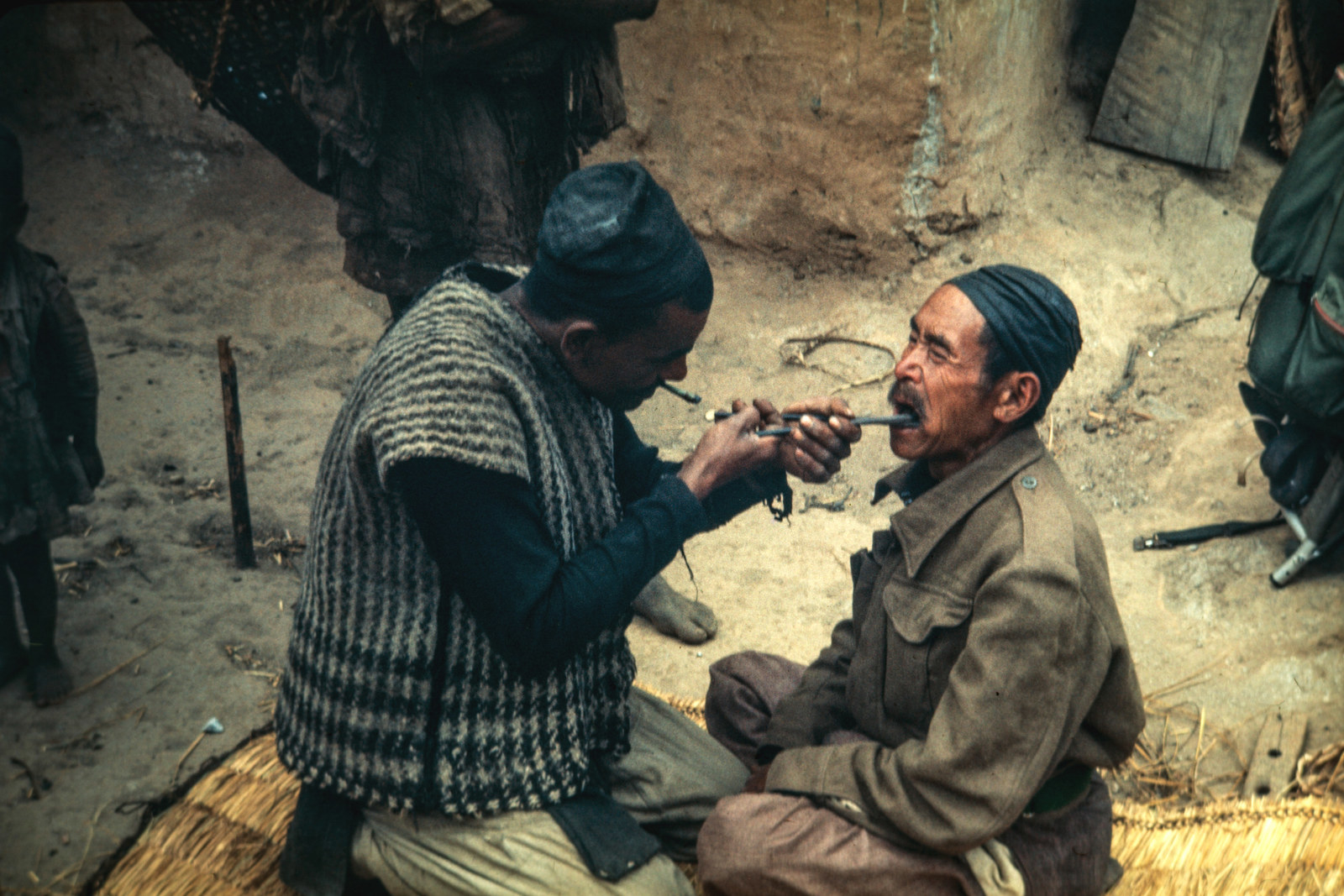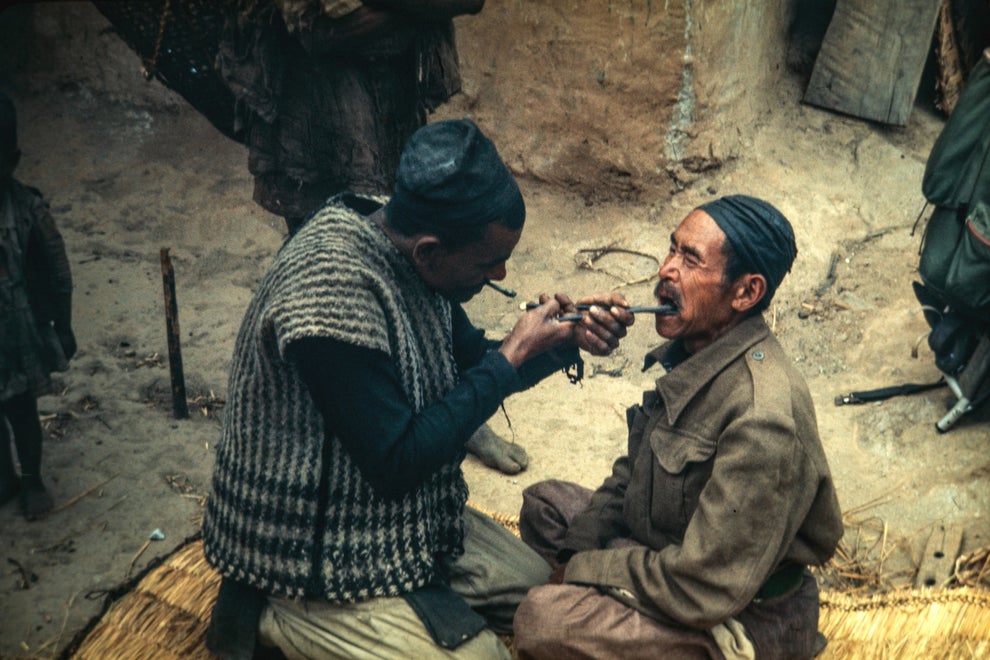 Gulmi, 1966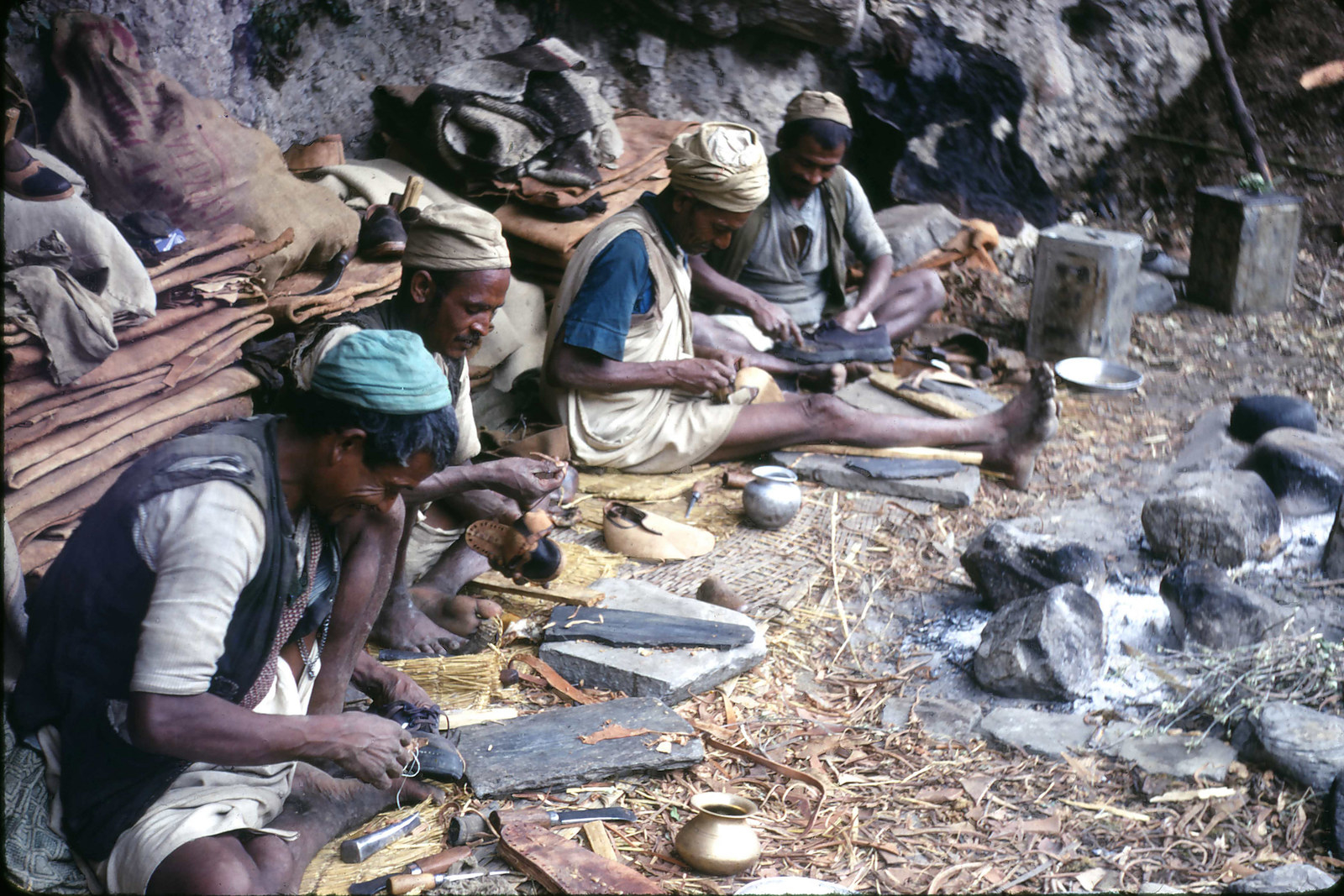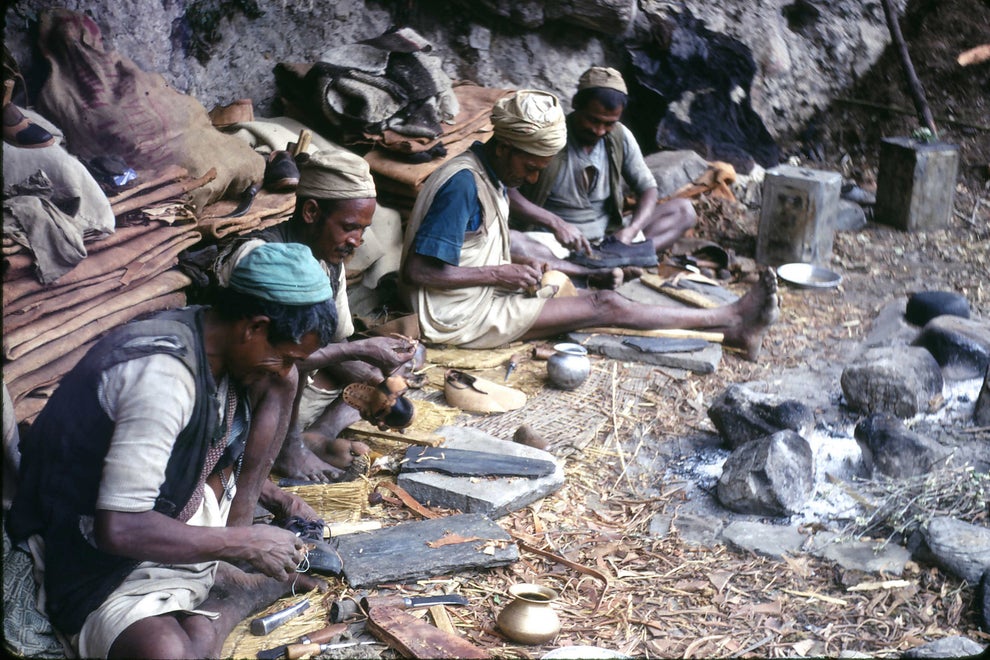 Parsa, c.1966–68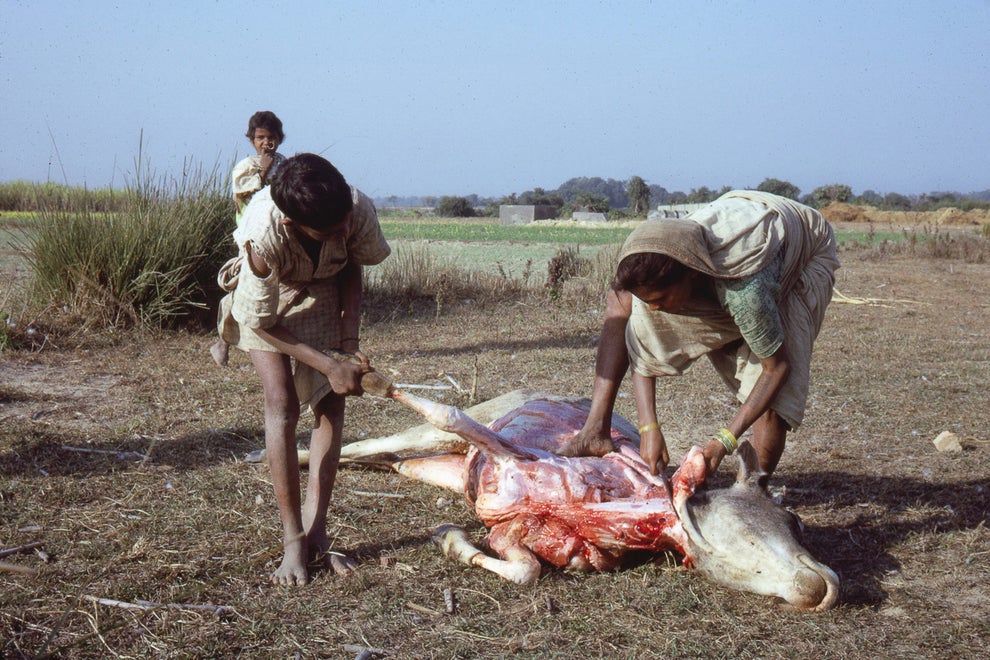 Bhojpur, 1964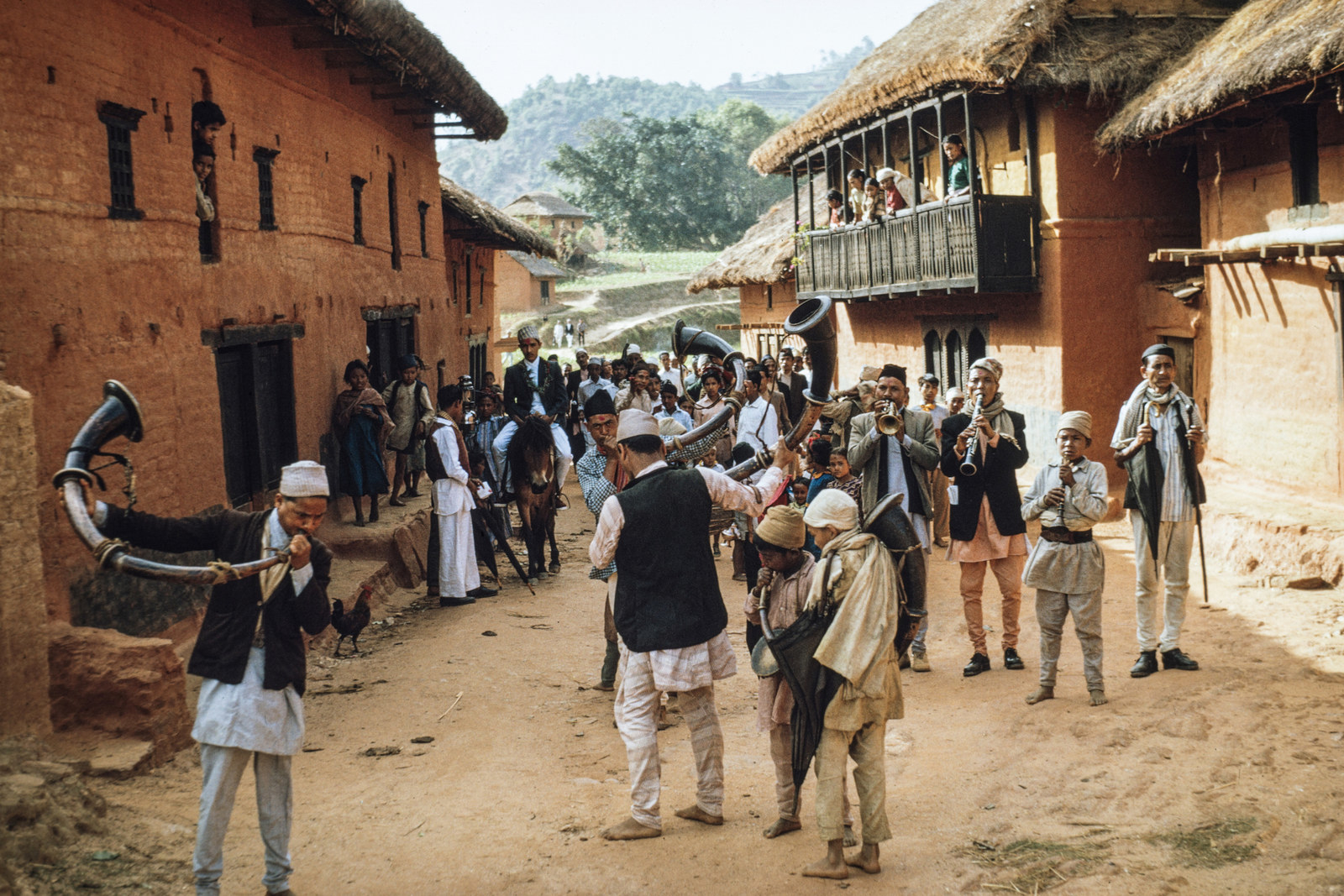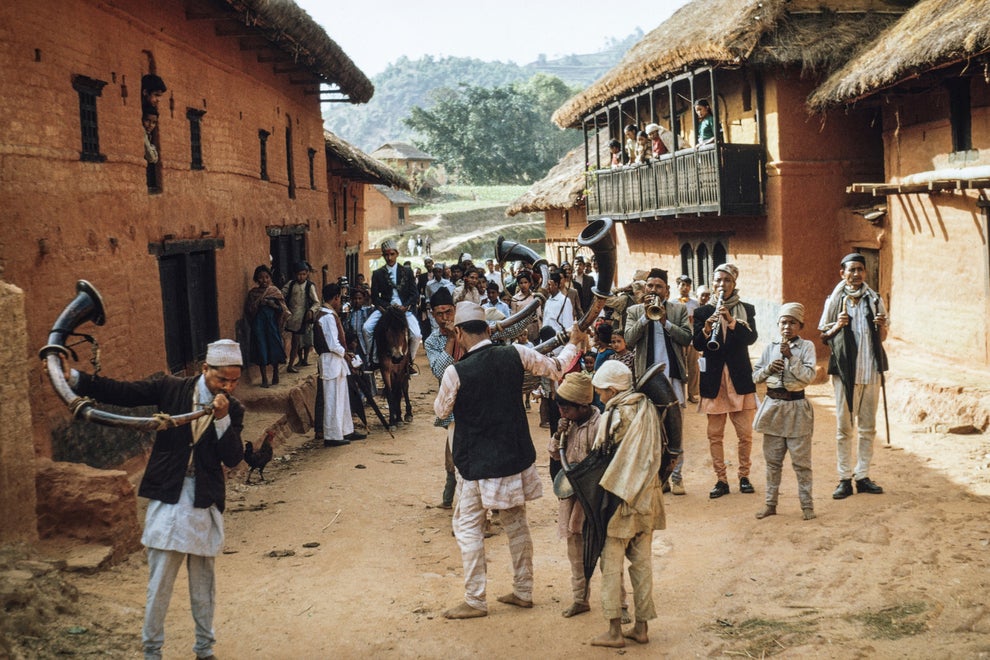 Gulmi, 1966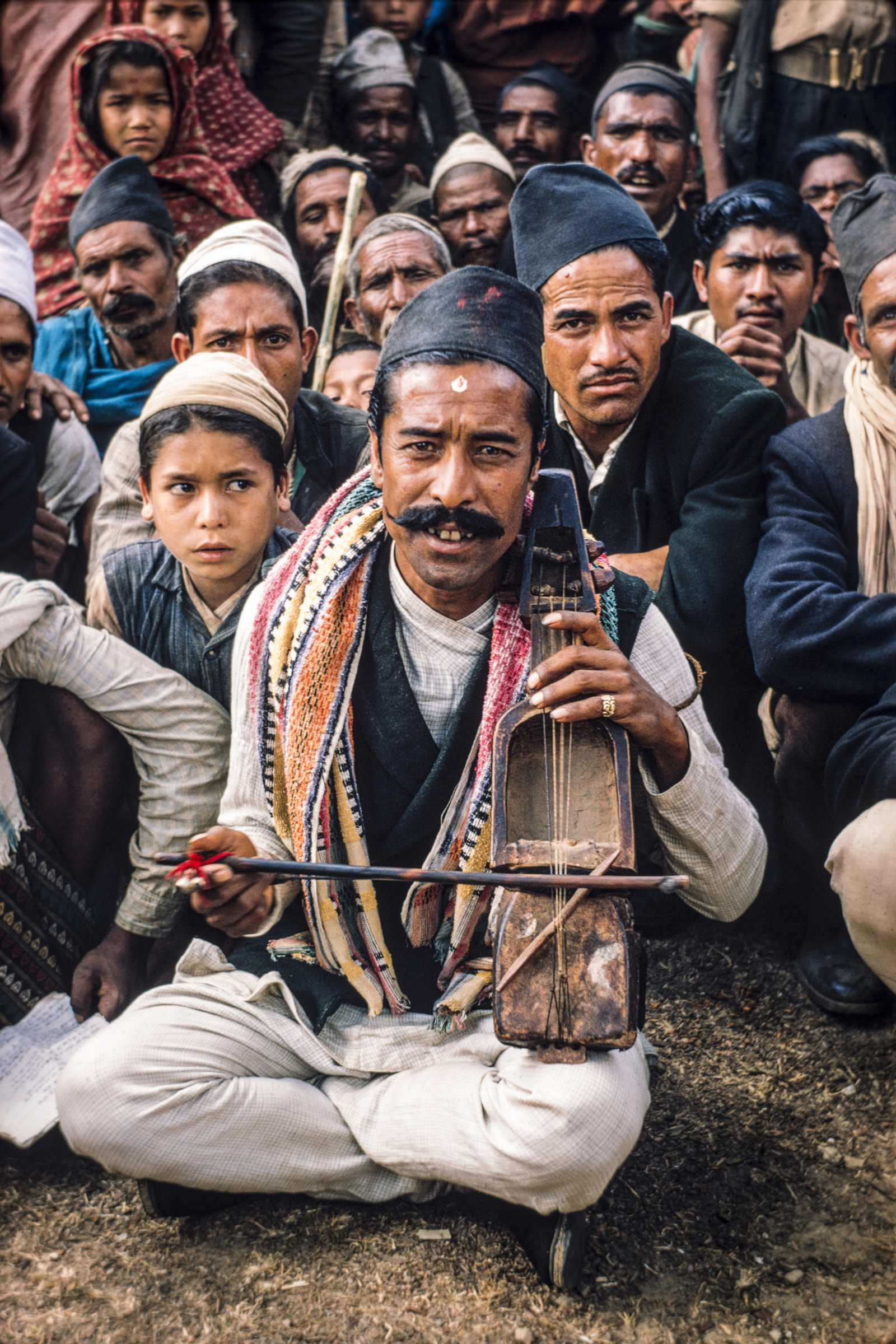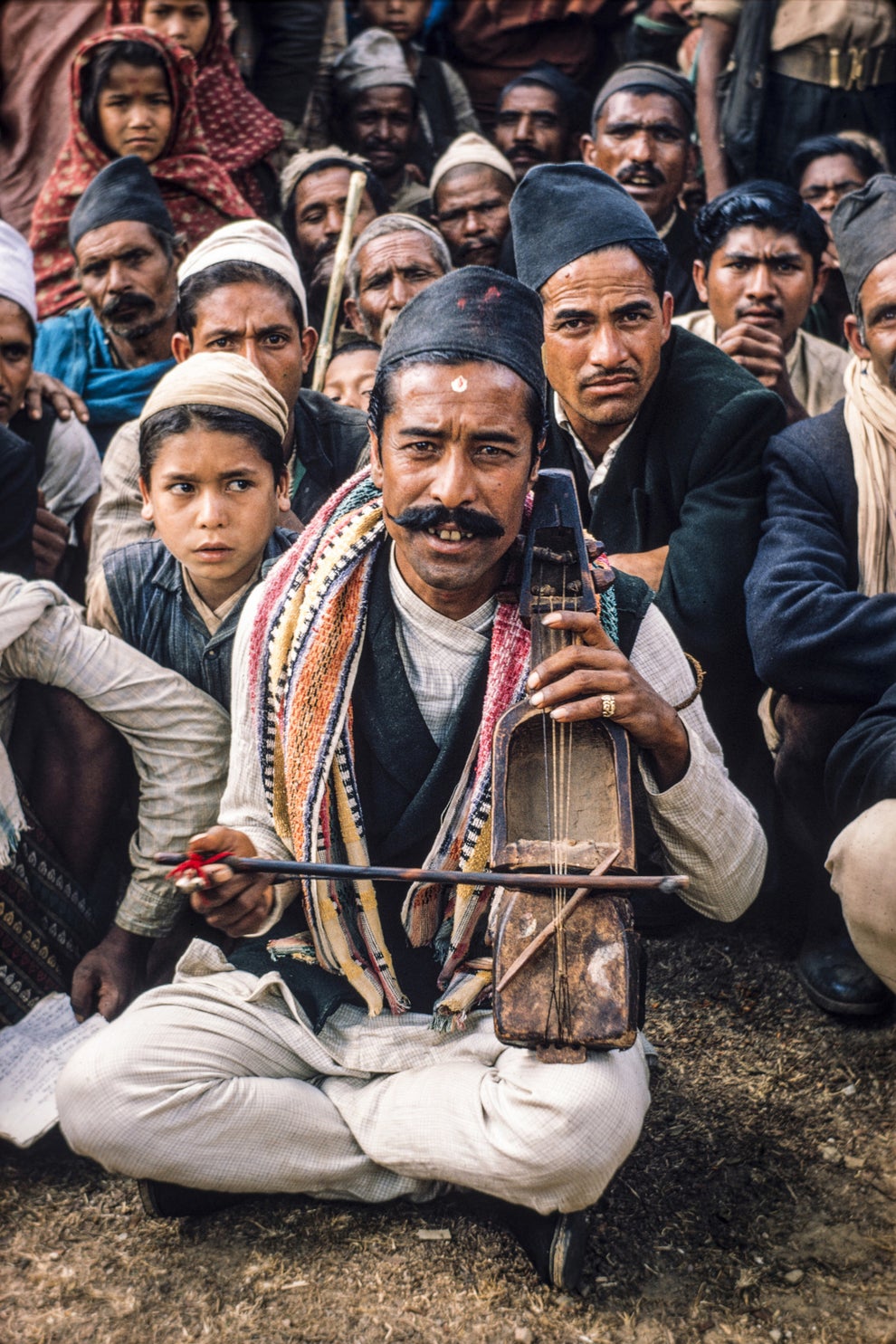 Doti, 2007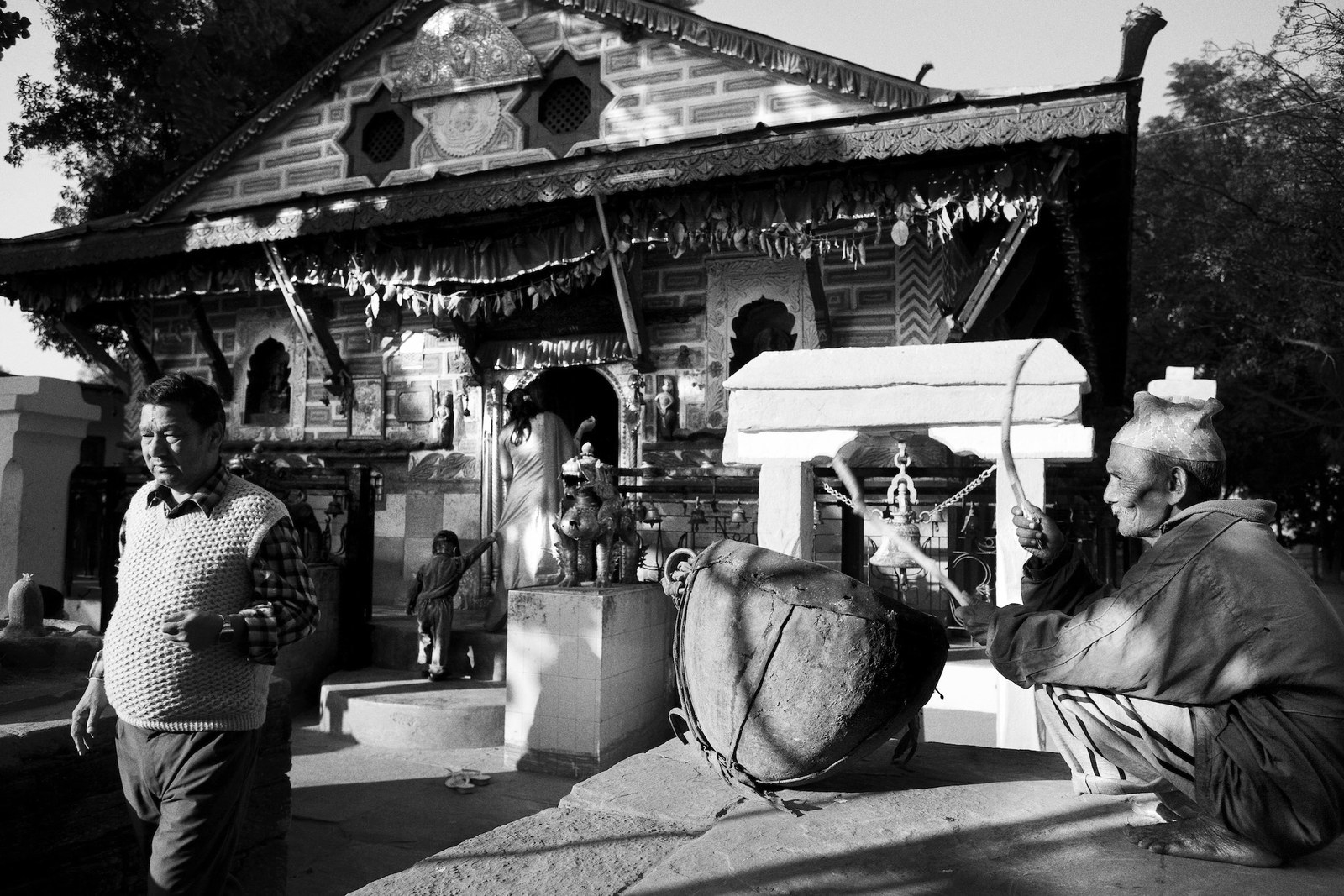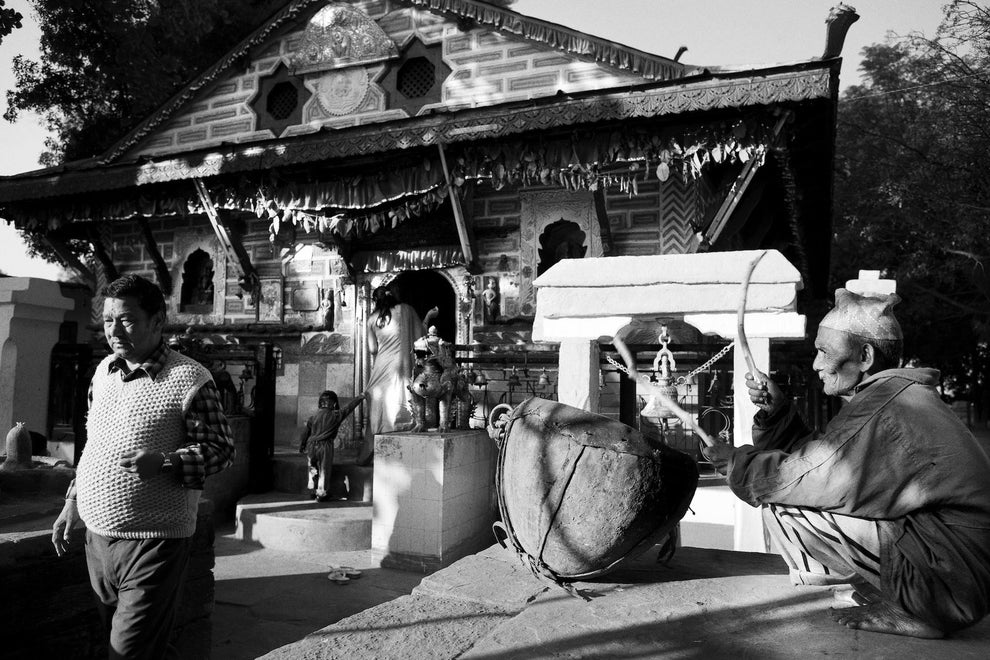 Kathmandu, 1963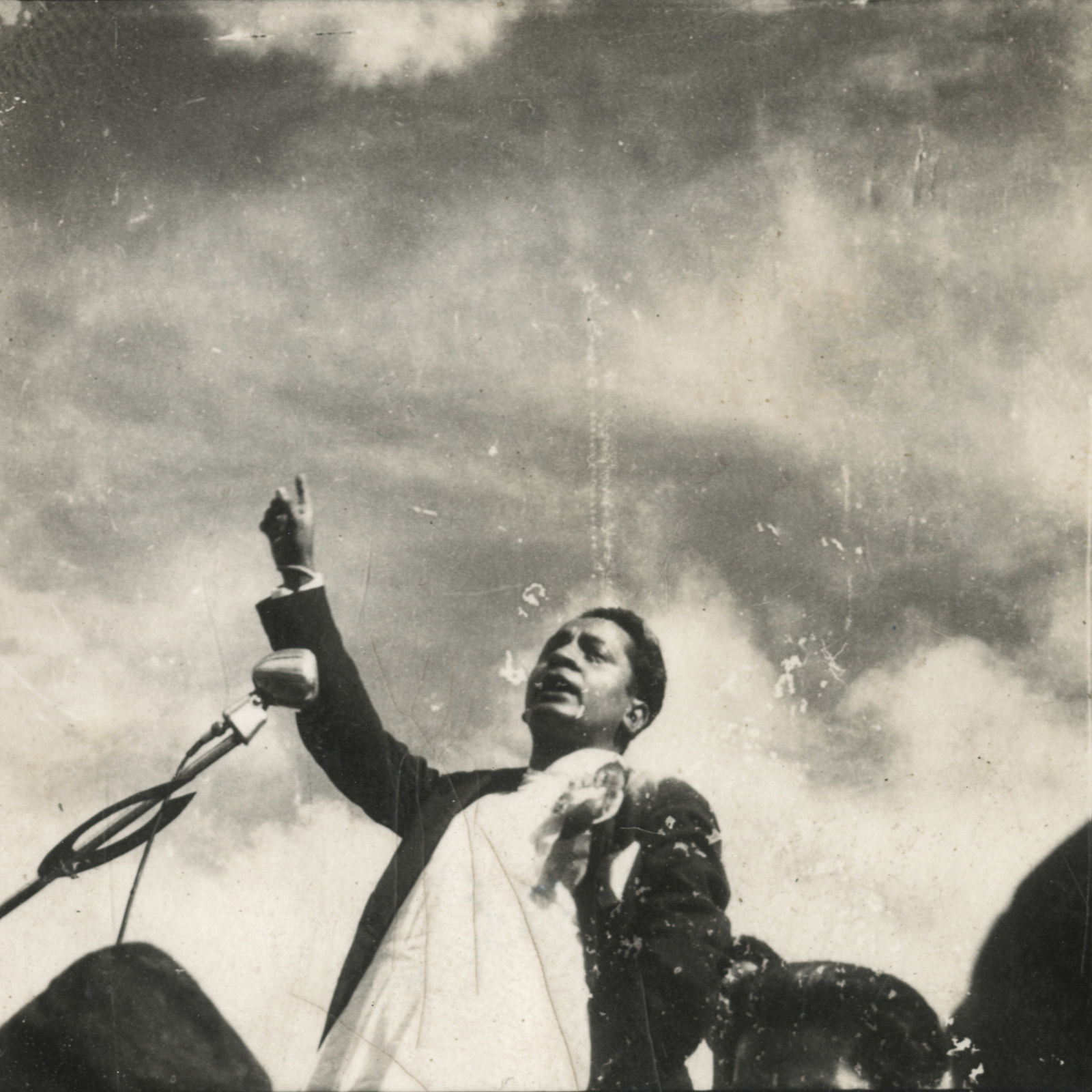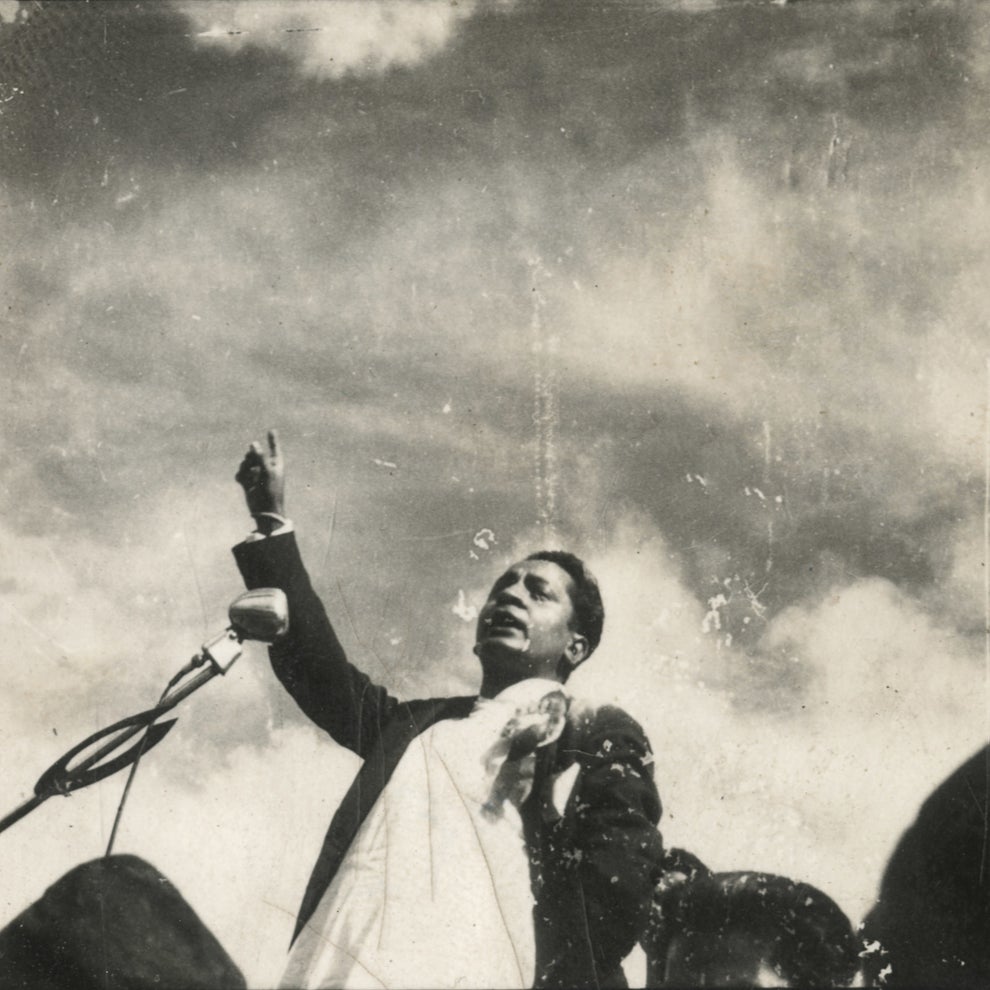 Delhi, c.1970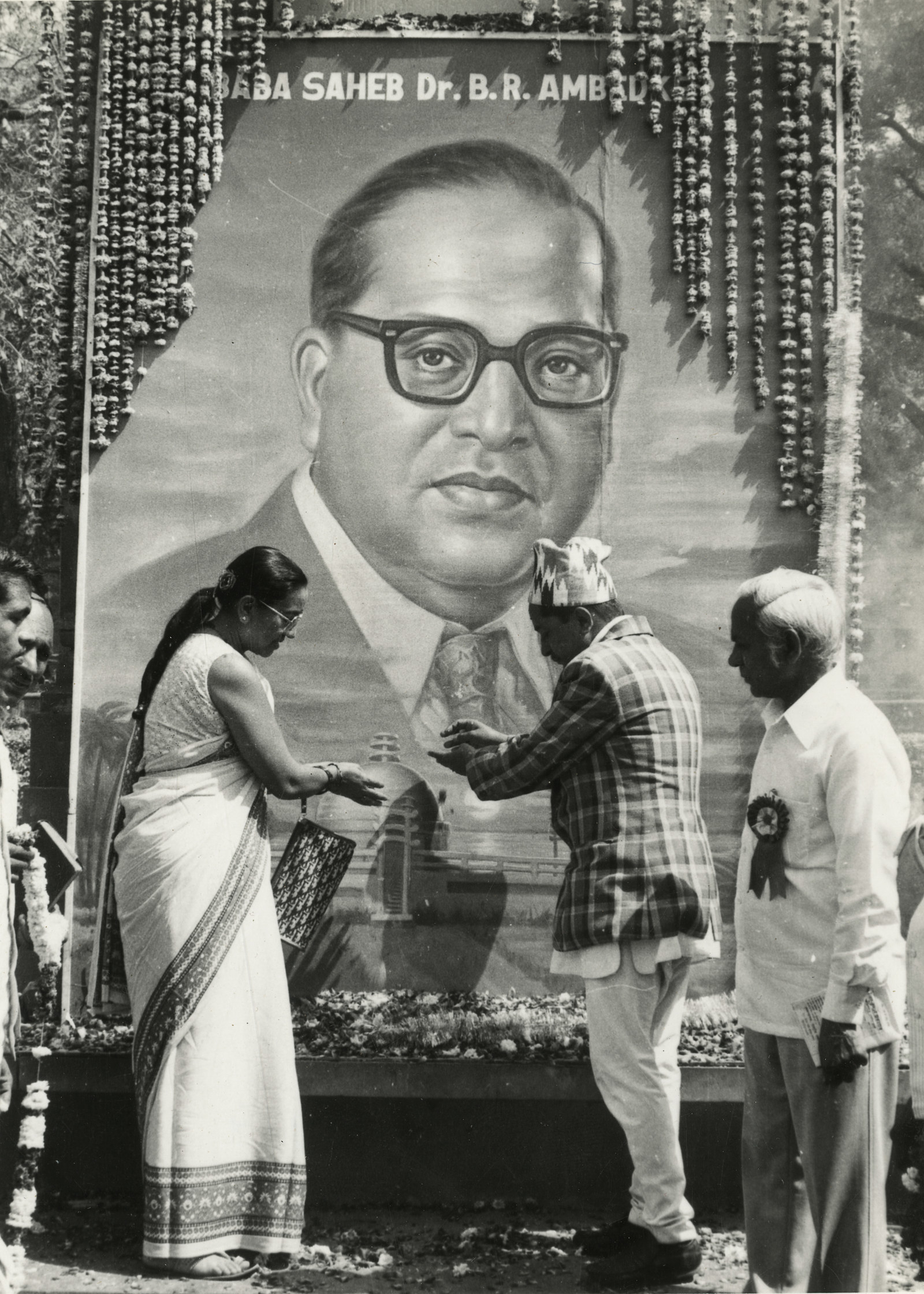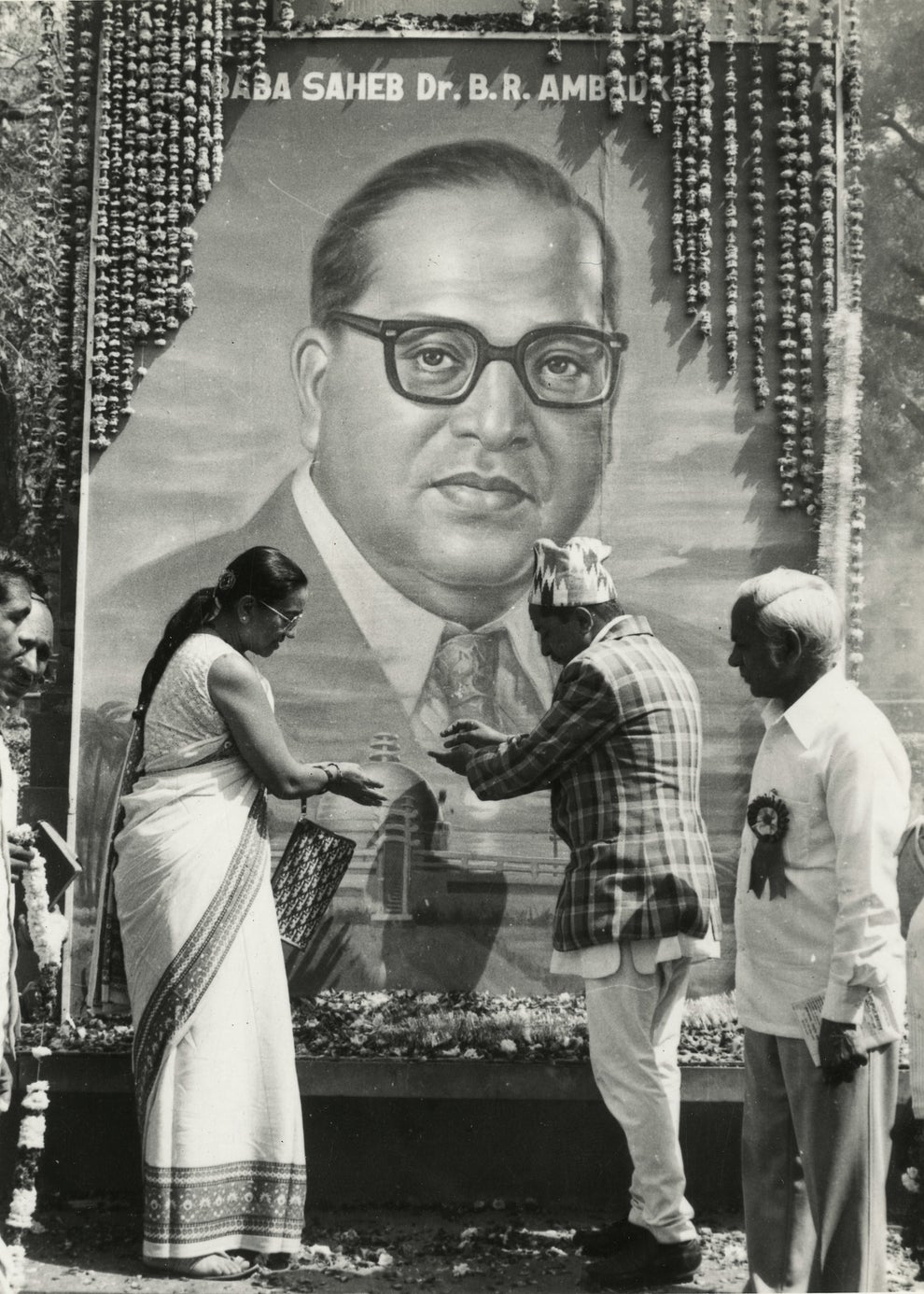 Kathmandu, 2015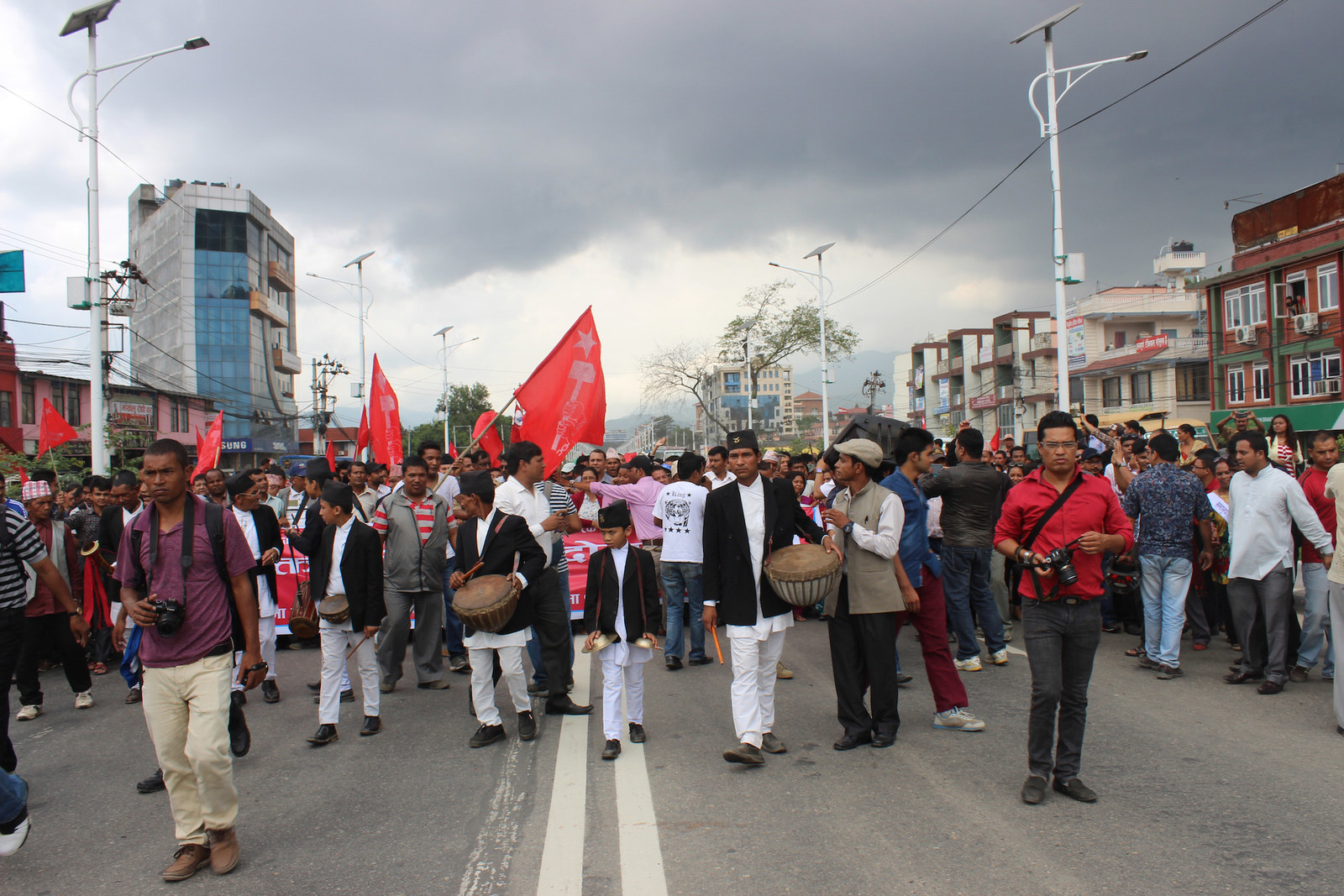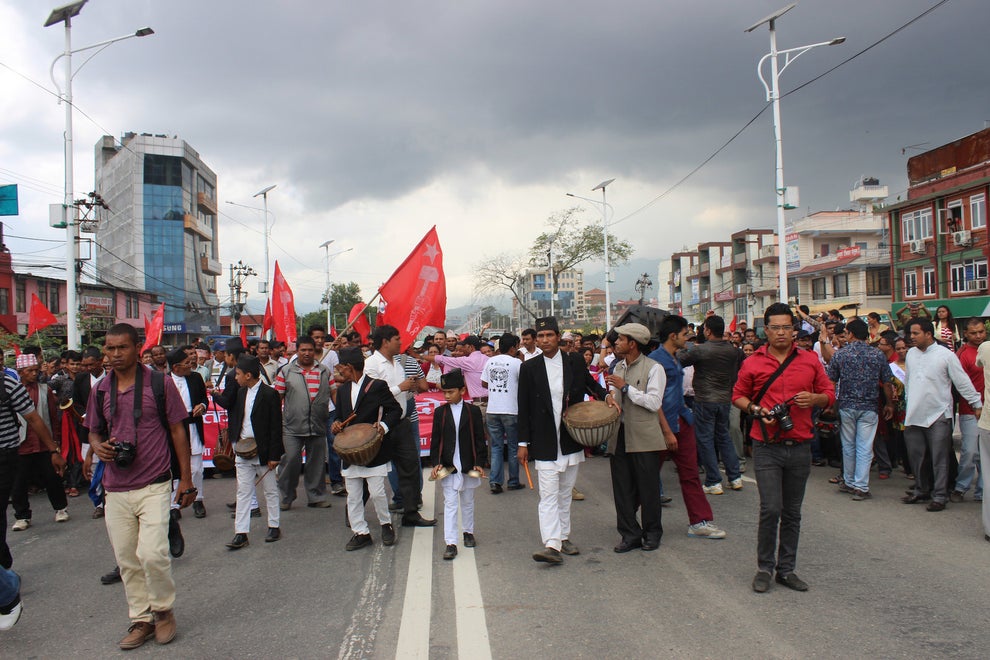 Bardiya, 2009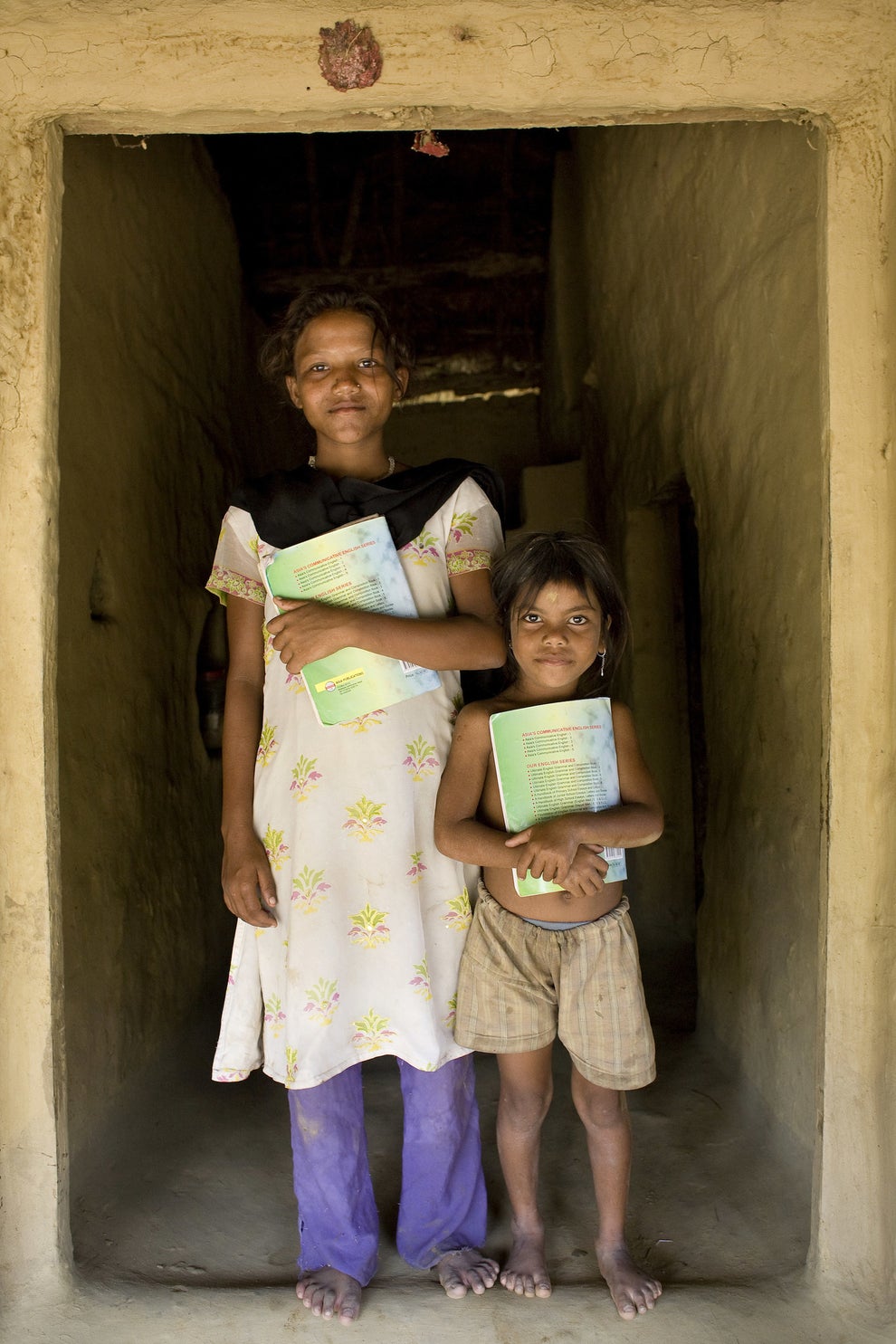 Dhading, 2016