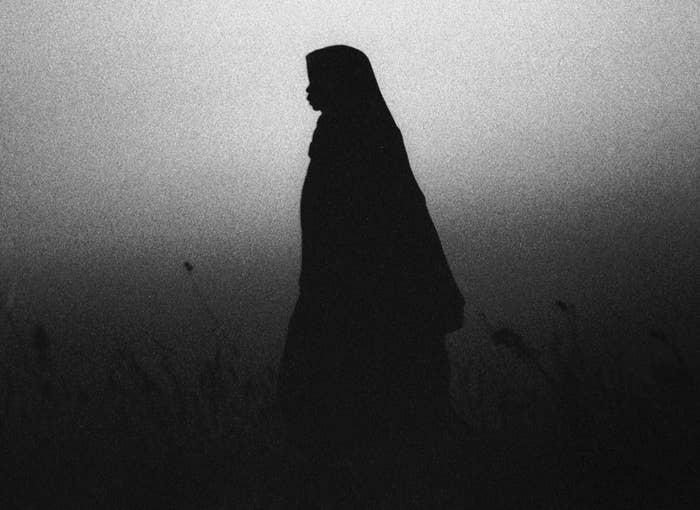 A teenager in Sudan sentenced to death for killing her husband after he raped her has been that told her death sentence has been overturned on appeal.

Noura Hussein, 19, will instead be fined around $19,000 and jailed for five years, after the conviction for premeditated murder was changed to manslaughter without intent.
Equality Now, an international nongovernmental organization that took up the case, told BuzzFeed News that Hussein and prison officials have been informed of the decision, and that it would be confirmed in court on Wednesday.
Hussein is apparently "elated" by the news, and there was spontaneous celebration in the prison where she was being held when the news filtered through, Equality Now said.
Hussein's death sentence — for killing a man she was forced to marry, after he raped her while his relatives held her down — provoked outrage online. People began sharing her story using the hashtag #JusticeForNoura to raise awareness. A petition calling for the sentence to be dropped was signed by almost 1.5 million people.

People celebrated online after learning that the death sentence had been quashed.
Hussein's father forced her to marry her husband when she was 16. In May last year, a month after she moved into her husband's house, he raped her while three of his relatives held her down.
The following day, the husband tried to rape Hussein again, but she ran to the kitchen and grabbed a knife. In the struggle that followed, the husband sustained fatal knife wounds.
Sudan does not recognize marital rape, and Hussein was convicted of intentional murder and sentenced to death last month when her husband's family rejected the option of financial compensation.
Hussein's new sentence includes time served.
Equality Now welcomed Hussein's successful appeal, but called the five-year prison sentence "not acceptable."
Judy Gitau, a human rights lawyer working for Equality Now in Kenya, said: "We are very pleased that Noura has won the court appeal against her death sentence, and we celebrate it as a positive step for both her, and women and girls generally in Sudan.
"However, sentencing her to five years in prison and a fine for defending herself against her rapist is still not acceptable and we are looking at next steps to support her. The progress in #justicefornoura case is rooted in the Noura's hope, the dedication of her team and the solidarity of millions of activists around the world. "