It looks like North Korean leader Kim Jong Un has posed for his first ever public selfie.
1. Kim is suspected of being responsible for crimes against humanity carried out against his own people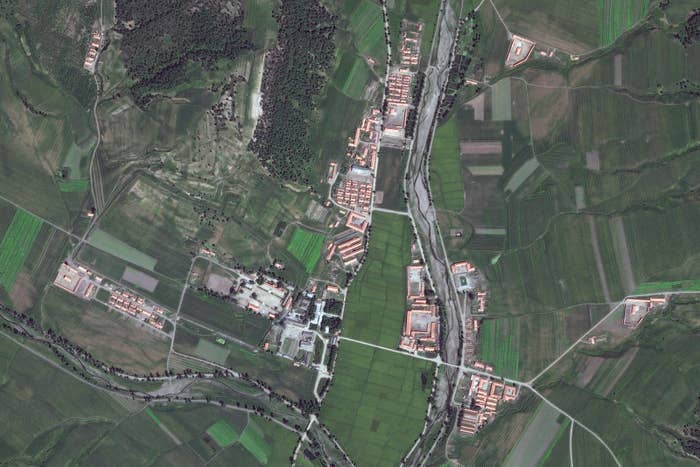 A United Nations investigation concluded in 2014 that there were reasonable grounds to suspect crimes against humanity — such as widespread torture and arbitrary imprisonment — had continued in North Korea since Kim Jong Un came to power after his father Kim Jong Il died in 2011.

Kim was found to be ultimately culpable for what investigators said were the worst atrocities carried out by a state against its own citizens since the Second World War.
There are thought to be up to 200,000 so-called political prisoners being held in North Korea's camps.
Horrific examples of abuse have been documented, including the deliberate starvation of prisoners and forced abortions being carried out by injecting motor oil into the wombs of pregnant women.
2. The assassination of Kim Jong Un's half brother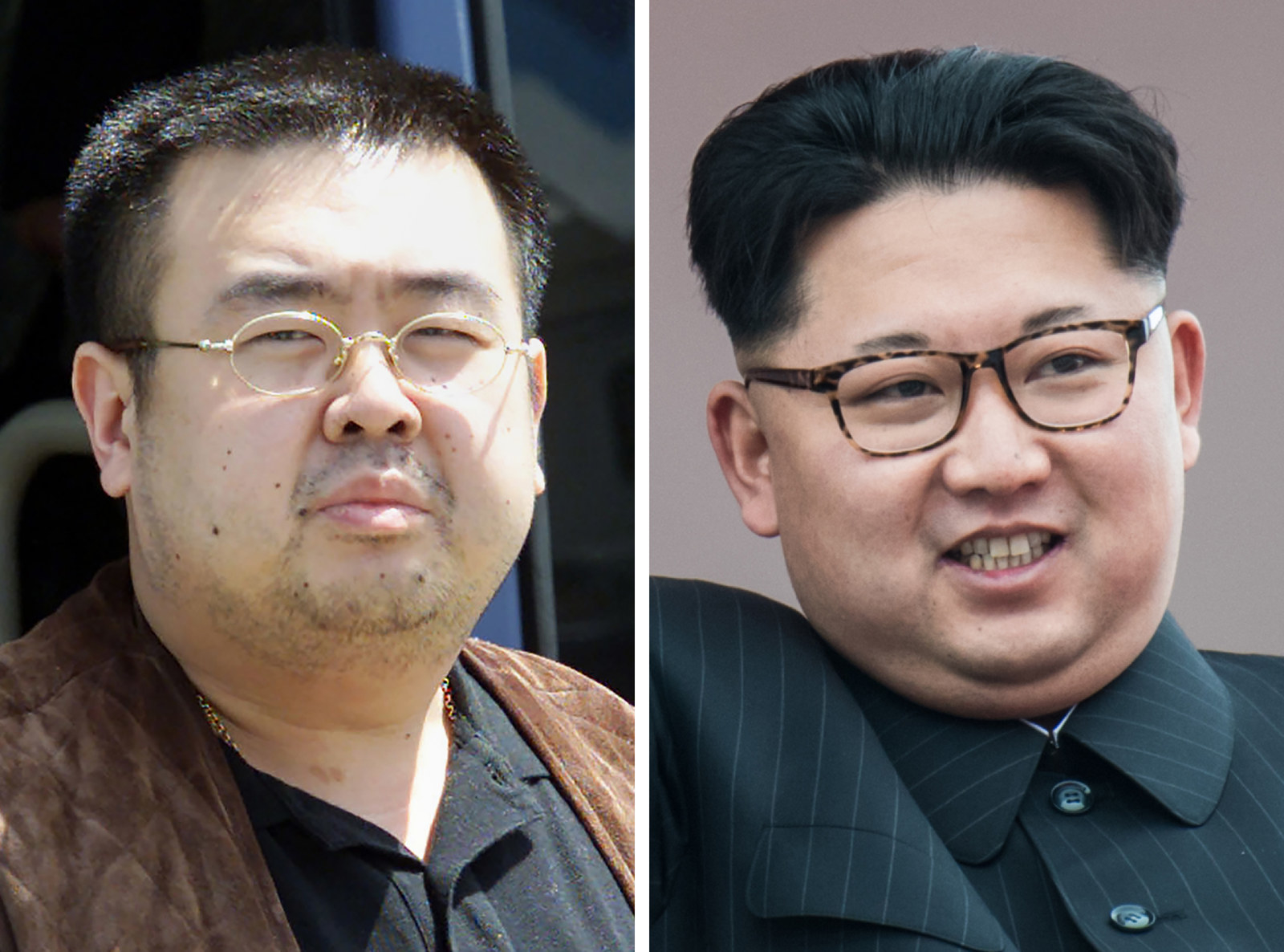 Kim Jong Nam was the eldest son of Kim Jong Il and was once the most likely person to succeed him. He died in February 2017, years after being passed over for power, after being attacked with a nerve agent at Kuala Lumpur international airport in Malaysia.

CCTV security footage showed Kim Jong Nam, who had been traveling to Macau under a fake name, frantically gesturing to airport staff after two women approached him from behind and splashed liquid in his face and covered his face in a cloth covered with liquid.
He very quickly fell ill and died while being transferred from the airport to the hospital. Investigations showed that he had died after being poisoned with a VX nerve agent. Suspicion fell on North Korea and Kim Jong Un, while the two women directly responsible said they had been led to believe they were taking part in a TV prank show.
North Korea denied any responsibility, and the women's trial is still ongoing, but the use of a nerve agent in a public area led to widespread international condemnation and a new wave of sanctions against North Korea. He was assassinated just two days after a North Korean missile test, and his death was seen as an indication of how far Kim Jong Un was prepared to go to shore up his power.
3. The execution of Kim Jong Un's own uncle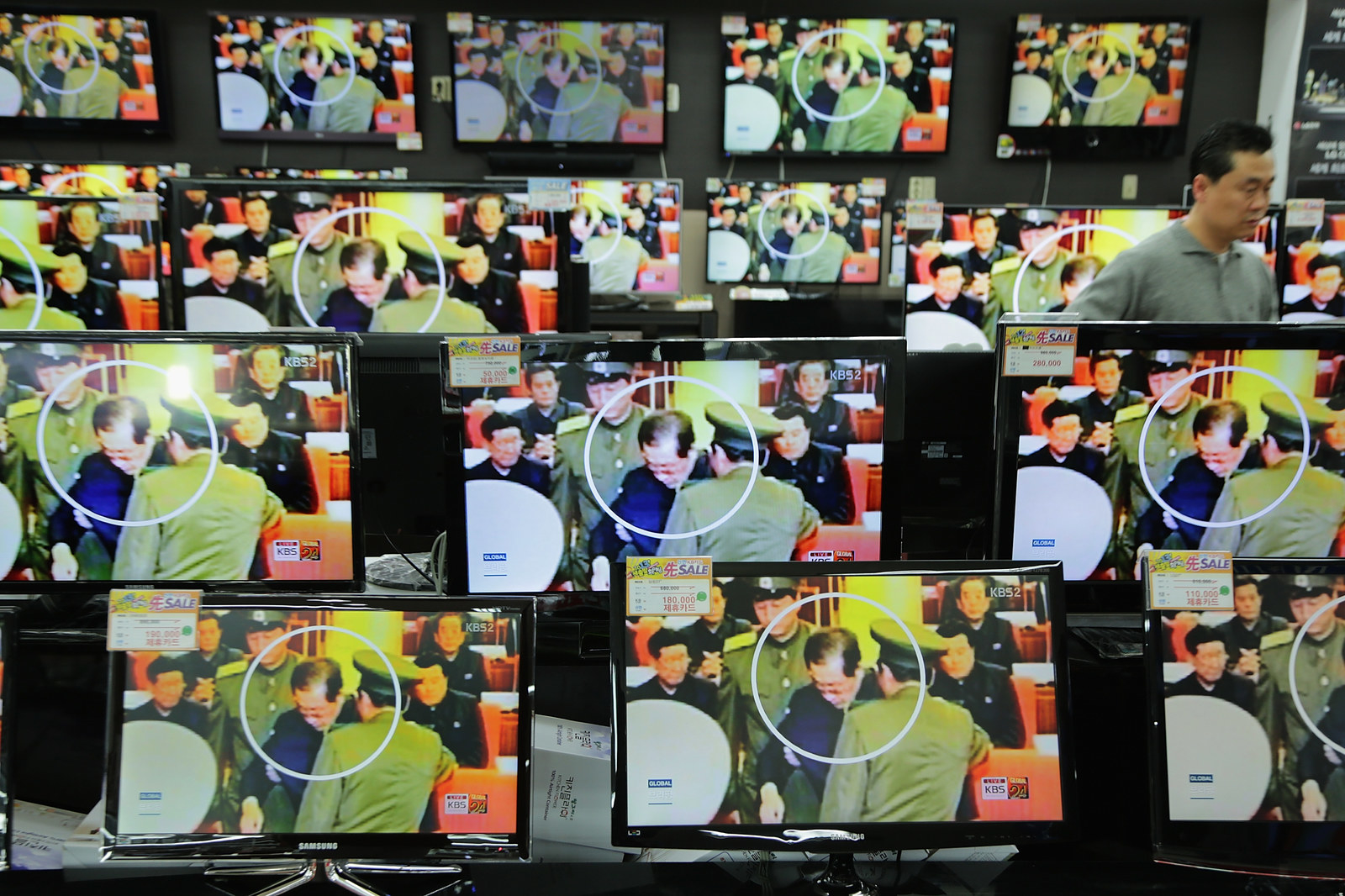 Jang Song Thaek was married to Kim Jong Il's only sister and rose to become a leading figure in his administration, and is thought to have been made a four-star general after Kim Jong Un assumed power.

But in December 2013 his position changed abruptly. In images that harked back to the purges of the height of the Cold War, Jang was photographed being arrested at a party meeting as other delegates just looked on impassively.
He was accused of being a counterrevolutionary and was digitally removed from photos with other leaders. Days later it was announced he'd been executed.
In a lengthy statement carried by state media, Jang was called "despicable human scum" and "worse than a dog" and accused of carrying out "thrice-cursed acts of treachery." (He was not, though, as was erroneously reported in some outlets, killed by being fed to starving dogs.)
4. Otto Warmbier
Otto Warmbier, a development student from Cincinnati was detained in North Korea in January 2016 for taking a propaganda poster from his hotel room while visiting the country with a tour group.

He was sentenced to 15 years hard labor, but not long afterward he fell into a coma. North Korea said Warmbier's illness came from contracting botulism and taking a sleeping pill. His condition was not disclosed by North Korean authorities until June 2017, the same month he was released back to the US. But he never regained consciousness, and just six days after his return home, he died at age 22.
A later virtual autopsy was inconclusive about just how Warmbier fell ill, noting that he'd suffered from oxygen deprivation through "an unknown insult more than a year prior to death" that led to brain damage.
When three Americans detained in North Korea were released in a goodwill gesture in May, Otto's parents, Cindy and Fred Warmbier, released a short statement. "We are happy for the hostages and their families. We miss Otto."
5. Trump will apparently not bring up any of this when he sits down with Kim