Android Wear Comes To High-End Watches
TAG Heuer is teaming up with Google and Intel to roll out a smartwatch.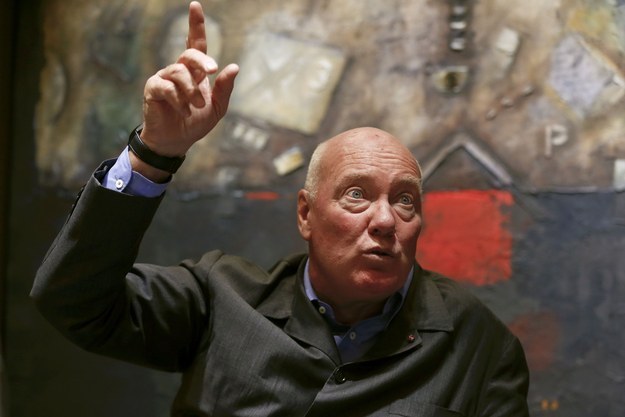 Google, Intel, and TAG Heuer announced they are collaborating on an Android Wear smartwatch today at Baselworld, a really big watch show in Basel, Switzerland, that you would likely already be familiar with if you were wealthier, and more bejeweled.
Details are scant: There's no pricing or on-sale date (aside from 2015), nor were there even any images available in advance of the announcement. The bare-bones news is that TAG Heuer is leaning on Intel for its sensors — it's based on an Intel "system on a chip" platform for wearables — and Google's Android Wear for its operating system.
But despite the scarcity of detail, this still seems like a real moment for smartwatches — akin to Leica making the jump to digital cameras. TAG Heuer is the first real high-end brand watchmaker to embrace Android Wear. Meanwhile, Apple is coming at this from the other side, jumping into the luxury watch market on its own.
One year ago yesterday, when Google announced Android Wear, it noted that it was working with "fashion brands like the Fossil Group." But, come on: Fossil is to watches as The Gap is to pants. More functional than fashionable. With today's news, and likely more to come from Baselworld, it seems clear that traditional watchmakers are taking smartwatches very seriously now.