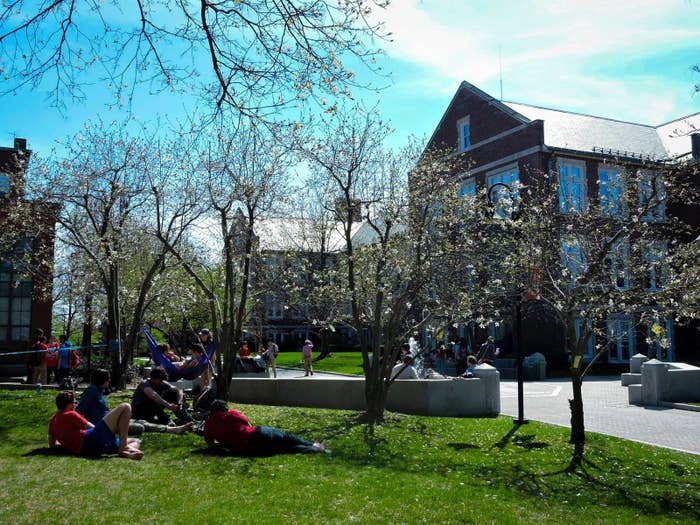 Lawyers for Worcester Polytechnic Institute allege that a woman raped while on a study abroad program in Puerto Rico is partially to blame for the attack, according to court documents posted by NECN.
The woman's actions should be considered because the night she was attacked she had been drinking and chose to follow a stranger onto a rooftop, the court documents state.
WPI President Laurie Leshin released a statement saying the legal strategy of university's insurance carrier — who the school has parted ways with but is still litigating the case — has not been vetted or approved by the school officials.
"WPI has never and would never blame a victim for being raped," Leshin said. "WPI strongly believes the person responsible for this rape is the rapist. And he is in prison."
According to court documents, the woman — identified only as Jane Doe — was raped in 2012 by a security guard in her university-leased housing in San Juan, Puerto Rico.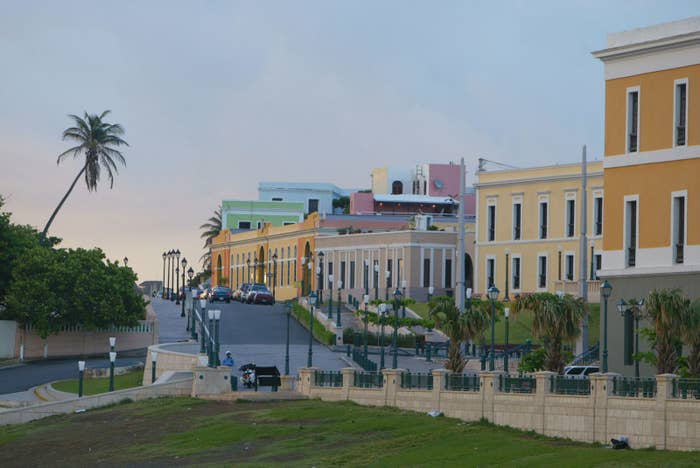 The woman returned to her building in April 2012 after a night out and the security guard, William Rodriguez, followed her to the elevator, according to court documents.
He then asked the woman if she wanted to see a beautiful view of the city, and proceeded to lead her to the rooftop.
The woman "felt like she could trust him because he was a uniformed security officer who worked regularly in the building and because it was his job to keep her safe," the documents state.
Rodriguez was convicted in state court of Puerto Rico of raping the woman and is serving a 20-year prison sentence.
In her lawsuit against the university, the woman claims school officials were negligent in their protection of students.
Lawyers for the university say the woman ignored training and information provided by the school, as well as common sense, and therefore failed to protect herself from danger.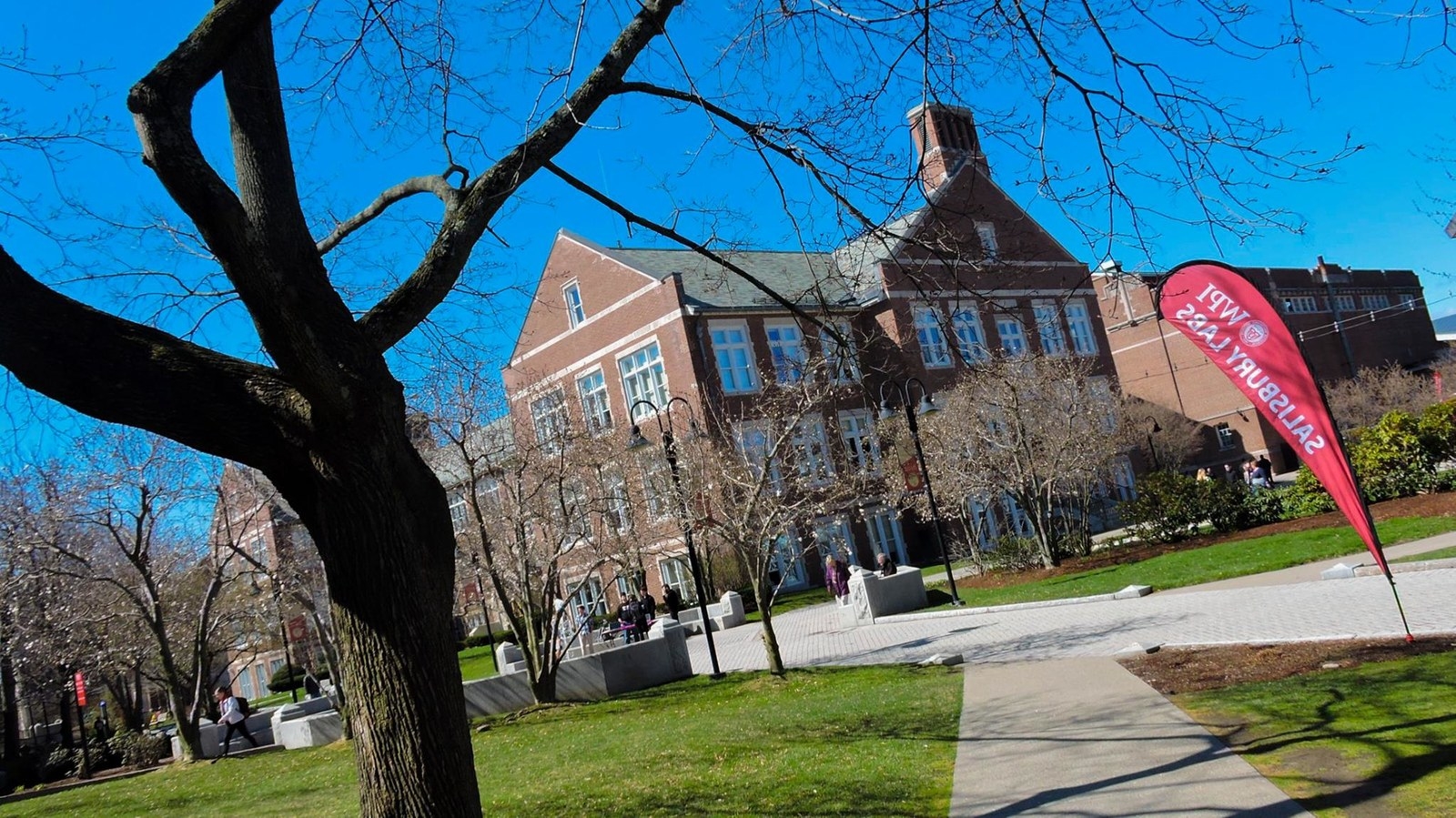 The woman's lawyers say the school's argument is an attempt to intimidate her, as was her deposition in which her actions were characterized as "unwise" and "risky."
According to court documents that include excerpts of her deposition, attorneys for the university asked whether the woman's parents had taught her "don't take candy from strangers" and "don't get into cars with strangers."
The lawyers also repeatedly questioned her drinking habits and how much alcohol she had consumed the night of the rape.
One lawyer asked, "Would you agree with me that if you had not gone to the roof with Mr. Rodriguez, this incident wouldn't have occurred?"
"I can't speculate that," the woman responded.
"In the aftermath of the rape, WPI provided extensive support and care to this woman, who has since graduated, as well as to her family, and the other students who were doing their project work at the location," the university said in a statement. "WPI is committed to the health and well-being of our students — whether they are on or off-campus."