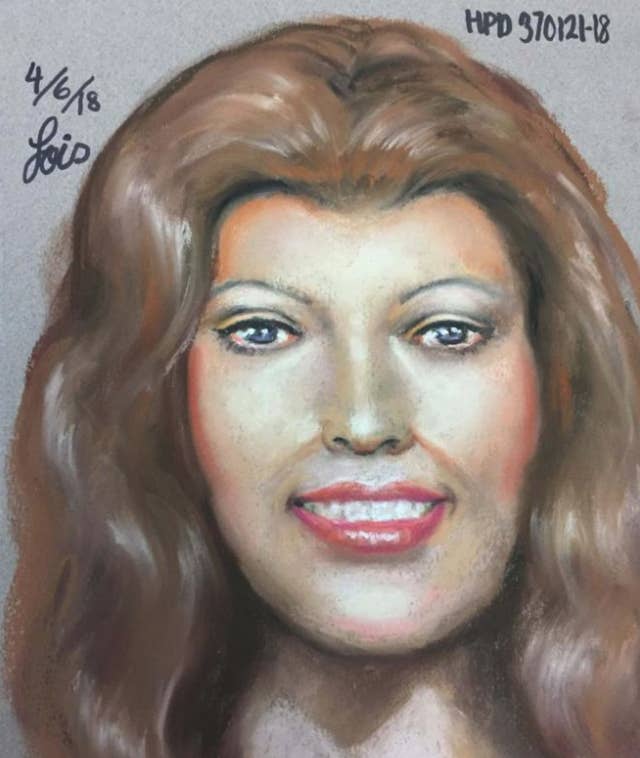 Police in Texas and Louisiana are investigating after severed heads belonging to two women with reddish hair were found in similar settings in each state last month.
On March 1, a woman's head was found near Calcasieu Lake in Louisiana. About three weeks later, on March 24, a woman's head was found near Lake Houston in Texas. The two lakes are about 150 miles from each other.

The women, who have not been identified, were both around the same age, had reddish hair, and good teeth.
Both of their severed heads were discovered in plastic bags, according to the Houston Chronicle.
Investigators in both cities told the Chronicle there are similarities in the cases and the police departments have agreed to exchange information on their findings.
Officials in both states did not respond to requests for comment from BuzzFeed News, but a Houston police investigator told the Chronicle earlier this month that the case in Louisiana "sounds real similar," but added that he "can't say much without actually meeting with detectives and seeing their crime scene photos."
The Harris County medical examiner in Texas has not identified the remains of the woman, but released a profile indicating she was between young adulthood and middle age, white or Hispanic, with red-brown or auburn shoulder-length hair, according to the Chronicle. Her eyebrows and eyelashes appeared to have been tattooed, according to the medical examiner's profile.
Louisiana authorities are still waiting for results from a forensics lab, which could take up to six months as the decomposition of that victim's body was more advanced, according to the Chronicle. She is believed to be white, between the ages of 25 and 40, with long auburn to brown hair that is 10–12 inches long.
Authorities in Texas are looking for a man in his twenties with short, dark brown hair and light skin who witnesses said they saw throwing a black bag off a bridge two weeks before the head was found, according to KHOU. He was reportedly seen exiting a green Chevrolet truck.