James Pinkstone, a blogger in Atlanta, Georgia, has claimed Apple deleted more than 122GB of music files from his personal iTunes library.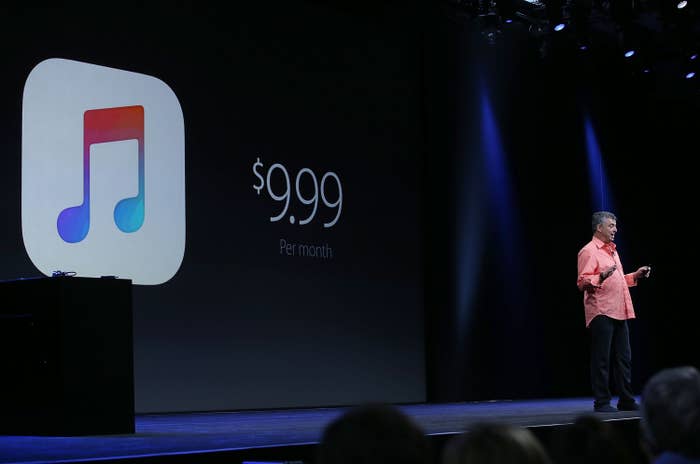 In a blog post published Wednesday that has been making its way around Twitter, Pinkstone said his subscription to Apple Music resulted in Apple deleting thousands of his own music files from iTunes.
"When I signed up for Apple Music," he wrote, "iTunes evaluated my massive collection of Mp3s and WAV files, scanned Apple's database for what it considered matches, then removed the original files from my internal hard drive. REMOVED them. Deleted."
Pinkstone wrote that because he is a freelance composer, he had a number of files — his own original music — that Apple did not recognize. According to Pinkstone, the streaming service downloaded those files to its database, deleted them from his hard drive, and served them "back to me when I wanted to listen, just like it would with my other music files it had deleted."
Pinkstone wrote that he had painstakingly imported thousands of CDs to his computer's hard drive. "Apple and wifi access now decide if I can hear it, and where, and when," he said.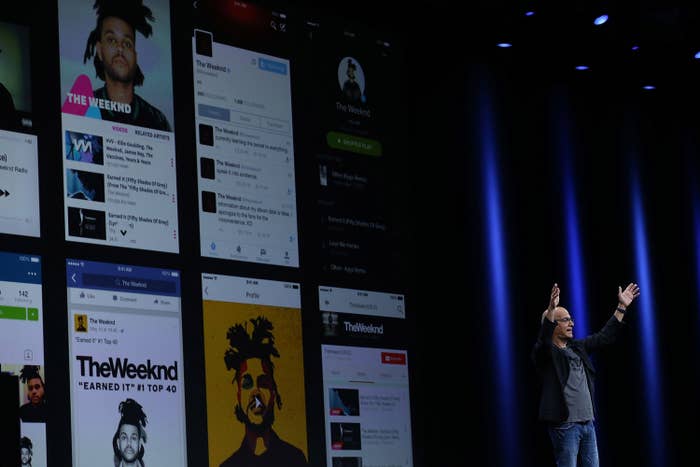 People started sharing Pinkstone's post, saying they had similar experiences with Apple Music.
Brian Thompson told BuzzFeed News some of his music was deleted when he canceled his subscription to Apple Music.
Thompson signed up for the streaming service when it became available in July 2015, he said. He paid for his subscription for about a month or two after the free three-month trial ended.
"I had some live bootleg recordings that were replaced with the album tracks when I had Apple Music," Thompson said. "I had an inclination something weird was going on and so I canceled it."
Thompson said his original bootleg tracks, which he had downloaded from Archive.org, disappeared from his library after he canceled Apple Music.
Along with Apple Music, the company also launched iTunes Match — a paid service that allows users to upload songs from their iTunes music library to iCloud, where they can then stream and download the music to other devices.
When a user subscribes to iTunes Match, Apple scans their music library to upload to iCloud. To save both space and upload time, Apple will match a song in a user's library to what's available in the iTunes store.
When the "matched" track is played on an Apple device, the user will get the iTunes store version, rather than the user's original file, according to iMore.com, a websited dedicate to writing about Apple products.
Songs that are not recognized and do not have a match in the iTunes store are uploaded to iCloud in their original form, according to Apple.
Some are suggesting the deleted songs are a result of user error.
"Apple Music has definite problems and its matching algorithms aren't great, but this is simply not how the service works," a post published on iMore.com Wednesday reads. "Apple Music should never automatically delete files off your primary Mac's hard drive unless you specifically delete them first."
The post suggests Apple Music will never delete songs from the original library from which songs were scanned. When music is played on a secondary device — like an iPad or iPhone — the music is sourced from the iCloud library, but the original library should remain unaffected.
More from iMore.com:
If you choose "Remove Download," it will send the local file from your hard drive to your Trash, but leave the reference in your library — so that you can stream that track directly from iCloud Music Library. It won't delete the file until you empty your Trash.

This is great if you're on a laptop and want streaming access to your music library, but you don't want the hassle of having 40GB of music on your hard drive. But it should only ever be done on a secondary computer or secondary iTunes Library — never for your master library.
"What Apple considers a 'match' often isn't," Pinkstone wrote in his blog post. "That rare, early version of Fountains of Wayne's 'I'll Do the Driving,' labeled as such? Still had its same label, but was instead replaced by the later-released, more widely available version of the song."
Thompson told BuzzFeed News he did not subscribe to iTunes Match. (Pinkstone didn't mention in his post if he used Match.)
Thompson also said that two albums — Transcendental Youth by the Mountain Goats and Majesty Shredding by Superchunk — also disappeared from his music library after he canceled Apple Music.
"I looked online and I saw a couple of mentions on forums of people having similar issues," he said, adding that he had his music backed up and was able to retrieve the lost tracks.
The issue was first brought up back in July 2015 by Jim Dalrymple, a prominent blogger who writes about Apple and its products. He said at the time that 4,700 of his own tracks were deleted.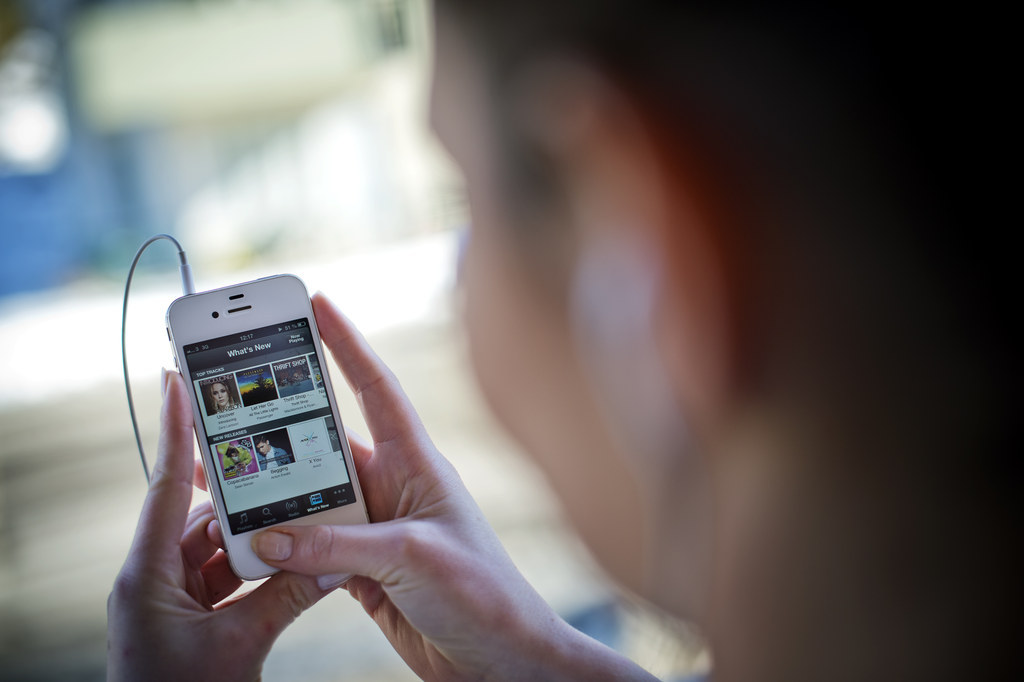 "As of today, I'm missing about 4,700 songs from my library with little hope of getting them back," he wrote in July 2015. He said Apple Music removed a large amount of his purchased music after he turned off the service.
"I trusted my data to Apple and they failed," he wrote.
Dalrymple told BuzzFeed News he had heard from a number of users over the last few months regarding issues with Apple Music.
"I think a lot of it was confusion over what the new services did and didn't do, and how services like iTunes Match changed with the introduction of Apple Music," Dalrymple said in an email.
He said Apple Music has been working great for the last few months but that "work remains to be done with iTunes Match and that whole section of integration with Apple Music."
One woman who also used Apple Music told BuzzFeed News she lost more than 2,000 songs after she canceled her subscription.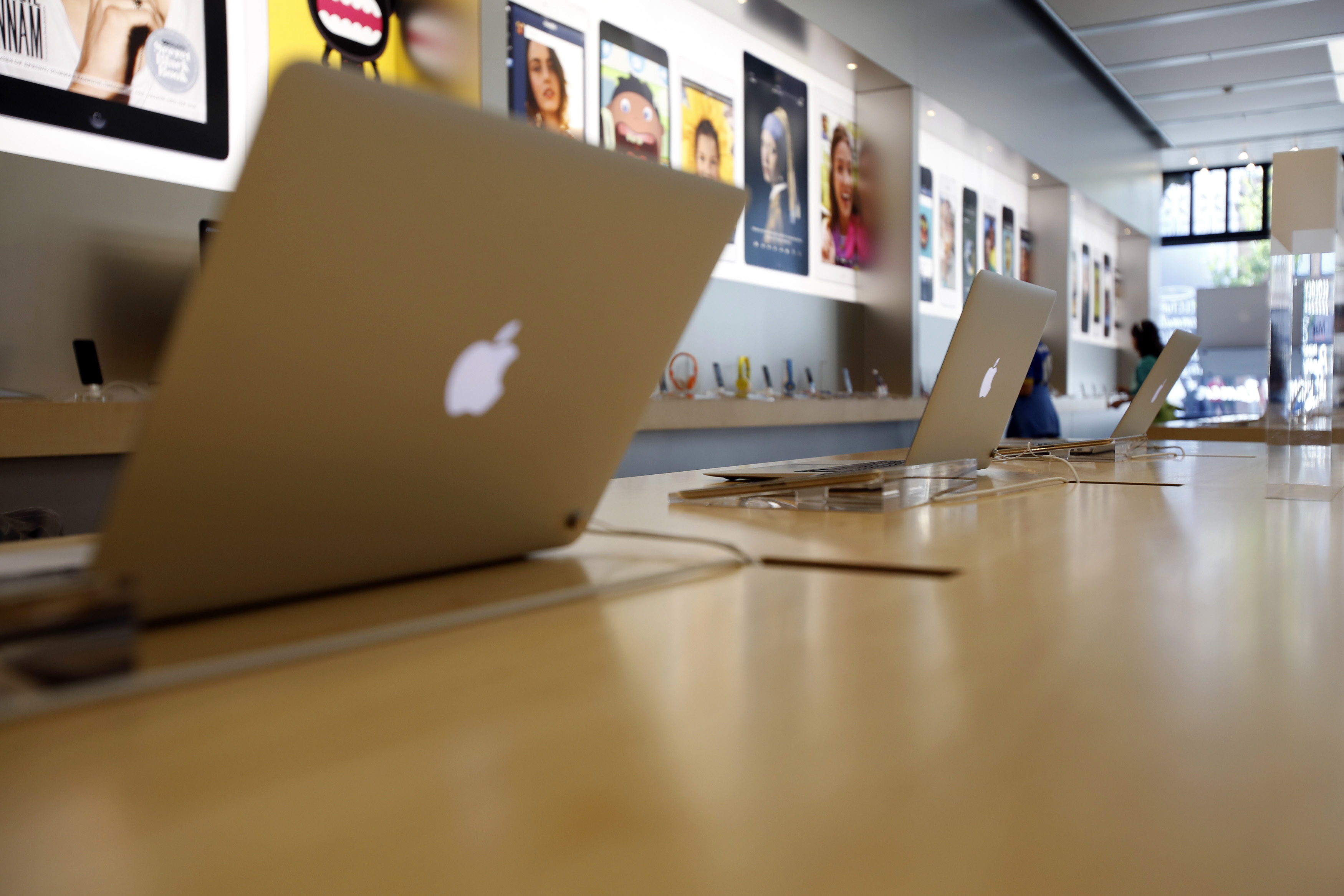 Lindsey — who asked to be identified only by her first name — said she signed up for the streaming service as soon as it was released and canceled it shortly after her free three-month trial was over. She said she never signed up for iTunes Match.
In November 2015, after canceling, she realized a lot of her music was missing, she said.
"I'm not a huge music person but having had iTunes since college I had collected enough to know that I had more than three albums to my name," she said. After she canceled, she said, the only music left in her iTunes was whatever she purchased since signing up for Apple Music.
She said she called Apple and a customer service representative told her that canceling the subscription should have only deleted songs downloaded, not original tracks she had bought or imported from CDs.
The customer service representative helped her re-download all the music she had purchased off iTunes, she said. But even with that, she was still missing more than 2,000 songs.