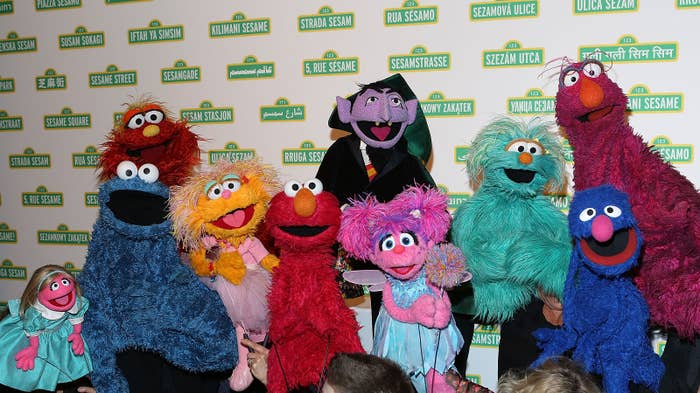 Sesame Workshop and HBO announced a new partnership that will bring the next five seasons of the Emmy Award-winning children's program Sesame Street to the cable network and its streaming services.

The partnership will allow Sesame Street to almost double its episodes per season, producing 35 episodes a year, up from 18. After nine months of being offered exclusively on HBO, the episodes will also be available for free on PBS, the program's home for the past 45 years.
"Our new partnership with HBO represents a true winning public-private partnership model," Jeffrey D. Dunn, Sesame Workshop's CEO, said in a statement. "It provides Sesame Workshop with the critical funding it needs to be able to continue production of Sesame Street and secure its nonprofit mission of helping kids grow smarter, stronger and kinder."
Historically, Sesame Street was primarily funded through licensing revenue such as DVD sales, according to the New York Times. Approximately 10% of funding came from PBS.
Sesame Workshop will also create a spin-off series based on the Sesame Street Muppets to air on HBO. The cable network has also licensed more than 150 library episodes of Sesame Street.
New episodes will air as early as late fall 2015.