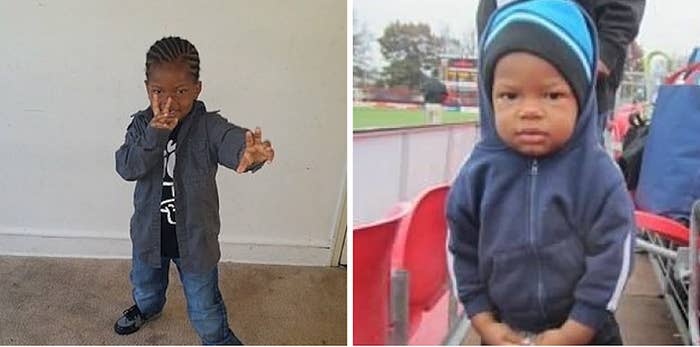 A mother who was found pushing her dead toddler in a swing in Maryland earlier this year was indicted on manslaughter and first-degree child abuse charges on Monday, according to the Charles County Circuit Court Clerk.
Three-year-old Ji'Aire Donnell Lee was found dead at Wills Memorial Park in La Plata on May 22. According to the Charles County Sheriff's Office, officers responded to the park after getting a call that a woman had been pushing the boy on the swing for hours.
Authorities said that when Romenchia Simms brought her son to the park on May 20, he was alive. She remained there, pushing the child, until officers arrived two days later.
In June, a medical examiner in Baltimore ruled the boy's death a homicide. There were no obvious signs of trauma on the boy's body when he was found and the cause of death was determined to be dehydration and hypothermia.
Simms' family told the Washington Post that she had bipolar disorder and depression. The boy's father, James Lee, told the newspaper that he had recently fought for full custody in court.