Lebanese rock band Mashrou' Leila is known for its socially active lyrics. But the group was banned from playing in Jordan, just a few days before their scheduled concert in Amman, the band said in a statement on Facebook.
The Beirut-based rock quintet is known for its support of political and religious freedom and endorsement of gender equality and sexual identity. That led them to be dubbed "the soundtrack to the Arab Spring," according to Vice.
The band said that the official, written justification they were provided as to why the April 29 concert was canceled was because the performance would have gone against what the Ministry of Tourism viewed as the "authenticity" of the venue.
This performance would be the last concert in the Middle East before the band embarks on North America leg of its tour, the band's vocalist Hamed Sinno told BuzzFeed News.
Sinno said the band has performed at the same venue three times in the past and at least six times in Jordan.
They added that they were "unofficially informed" — verbally and not in writing — they will never be allowed to perform anywhere in Jordan due to their advocacy for LGBTQ rights and political freedom.
"We believe whole-heartedly that we have only ever acted with the intention of making our world a more equal, and just place, even if 'only through song,'" the band said in a statement. "We pledge to our audience that we will continue to place the integrity of our art as our foremost priority, and to never succumb to the pressure to compromise our message, or to waive our freedom to speak."
The Jordanian government, Sinno said, "shot itself in the foot" because the cancelation has led to an outpouring of support from fans across the Middle East that shows the power of the arts.
"I think it's quite particular that governments across the Middle East will get up and decry the Islamic State" when it destroys cultural sites across the region, Sinno said. "We understand that's problematic but it's also hypocritical when a government does just that within their own community."
The band denounced censorship and asked for Jordan to reconsider its stance as the country is one "we have made our own."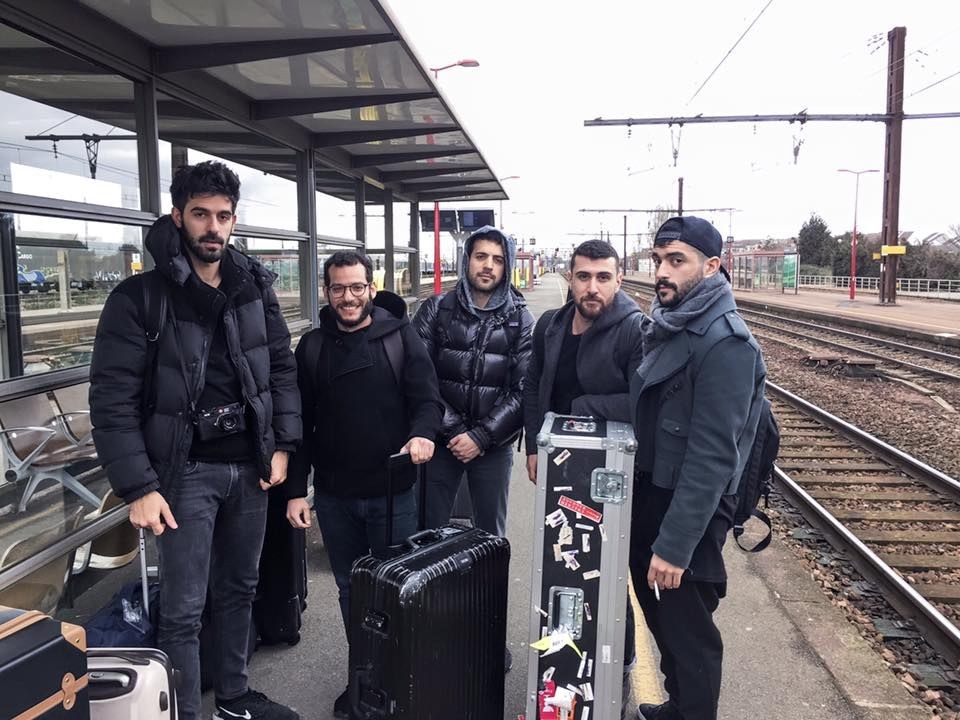 Many took to Twitter to express their disappointment using the hashtag #LeilaInAmman.