Lawyers Ask For Investigation Into Mississippi Man Who Died While Hogtied By Police
Lawyers representing the family of Troy Goode asked the Mississippi attorney general for an investigation into the use of force by the Southaven police.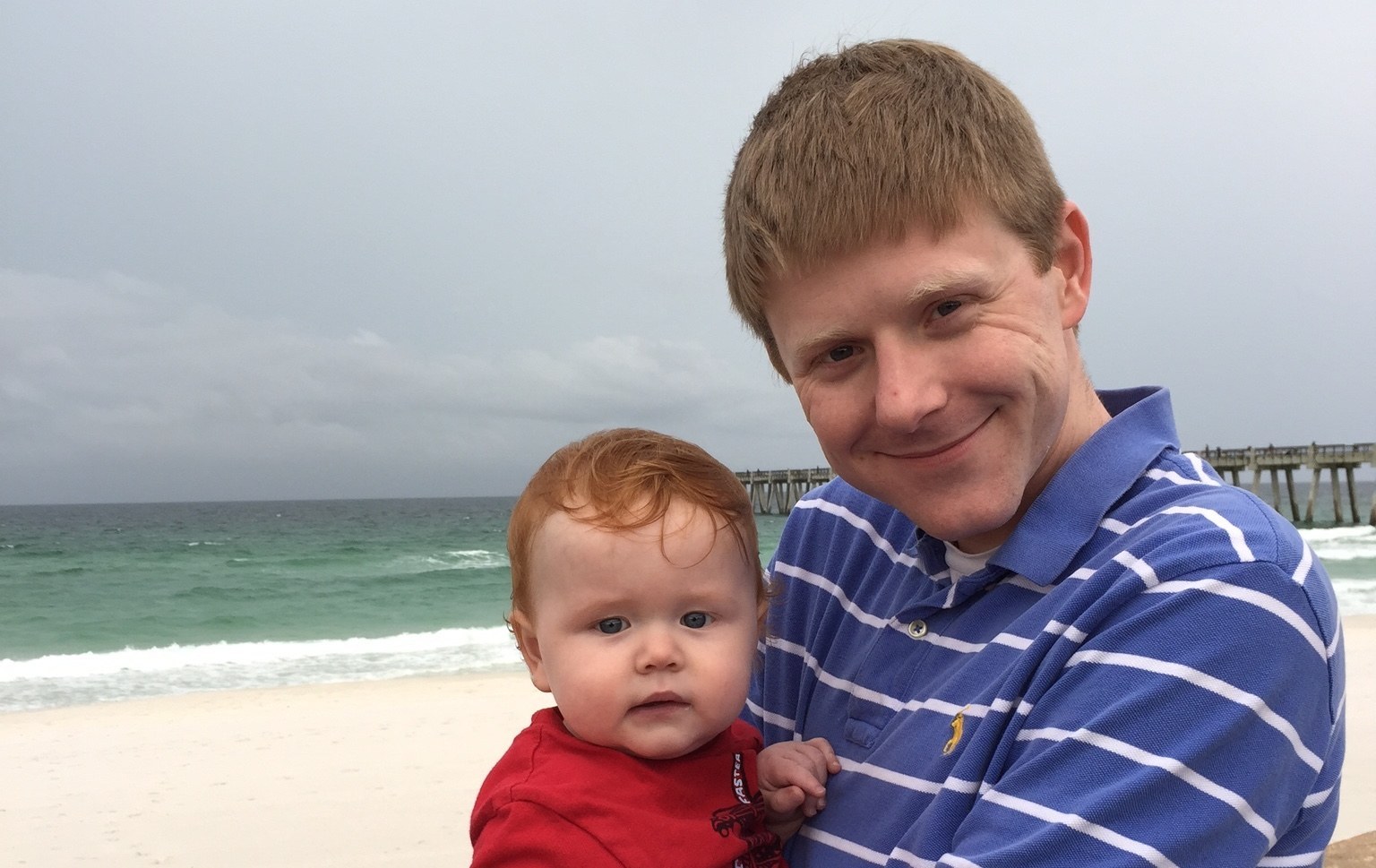 Lawyers representing the family of Troy Goode, the Mississippi man who died after being hogtied by police, sent letters to the Mississippi attorney general and the Department of Justice asking for an investigation into the use of force by the Southaven Police Department.
Goode, 30, was returning from a Widespread Panic concert on Saturday night in a car being driven by his wife when he unexpectedly got out of the vehicle and began behaving erratically. Police officers responding to the scene saw Goode "running from the area acting strange and not cooperative," Lt. Mark E. Little said in a statement, adding that Goode resisted arrest and attempted to flee.
Kevin McCormack, one of the family's lawyers, said in a statement to BuzzFeed News that bystanders recounted Goode being held down by multiple officers, tased at least twice, and having his hands and feet bound together behind his back, also known as being hogtied. When paramedics arrived, they placed Goode facedown on a stretcher, said McCormack. He was still hogtied as he was transported to Baptist Memorial Hospital-Desoto.
McCormack said that a number of eyewitnesses confirmed that Goode said, "I can't breathe" while on the stretcher.
Approximately an hour and a half later, Goode's wife was informed that he was in stable condition, but that she could not visit him in the hospital. Less than an hour after that, Goode, the father of a 15-month-old child, died.
Goode had allegedly taken LSD in the parking lot before the concert, police said.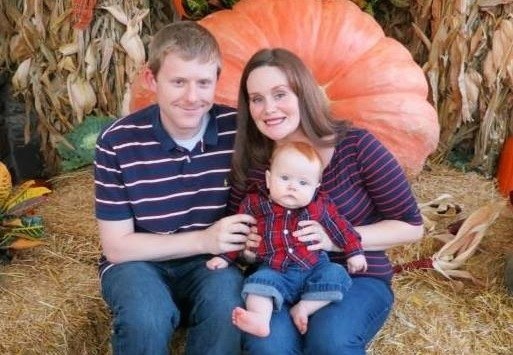 "The circumstances of Troy's death indicate that a high level of force was used," the lawyers wrote in their letter to Mississippi Attorney General Jim Hood. It is unknown how long Goode remained hogtied. "What is known is that a person under the influence is put at high risk of serious injury when hogtied," the letter reads.
The letter calls for an investigation in how the police officers acted, adding that the "Southaven police officers deprived Kelli Goode of her last opportunity to visit with her husband at the hospital."
The attorney general's office did not immediately respond to requests for comment. Lt. Little refused to provide comment other than a written statement until the toxicology tests are completed.