The man convicted of shooting and killing former NFL running back Joe McKnight during a road rage incident in 2016 was sentenced to 30 years in jail Thursday.
Ronald Gasser, 56, was found guilty of manslaughter in January after a jury in Jefferson Parish, Louisiana, deliberated for more than seven hours.

Gasser admitted to shooting McKnight in December 2016 from the driver's seat of his car and through the passenger side window of McKnight's car after the two were seen yelling at each other from their cars during a five-mile confrontation.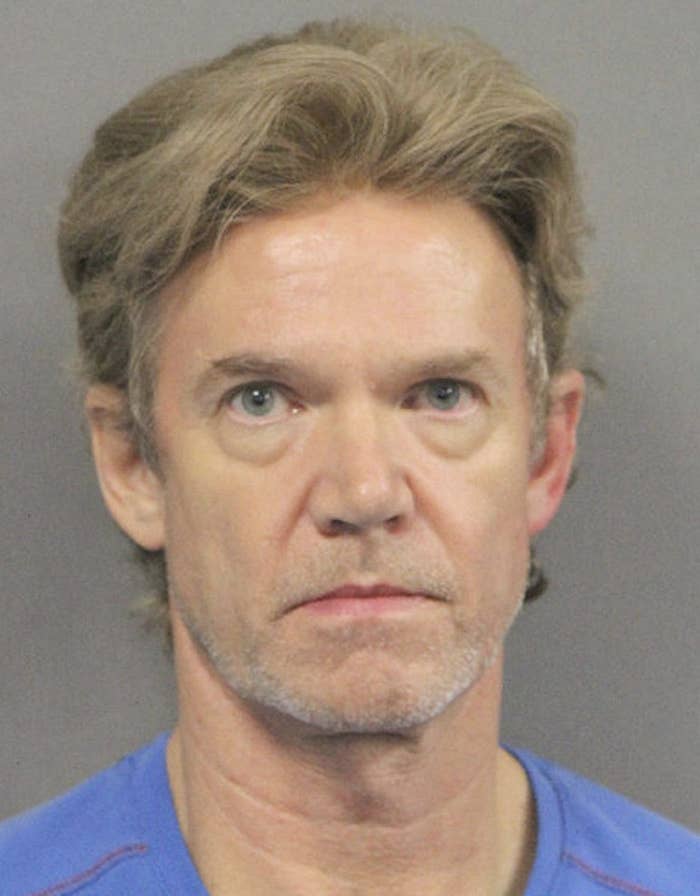 Lawyers for Gasser argued their client shot in self-defense after McKnight walked up to his car.
Authorities called the incident that led to the deadly shooting a "mutual road rage" chase, the Times-Picayune reported, with both drivers yelling at each other and giving each other the middle finger for five miles.

"Let this be a cautionary tale to all driver who rage behind the wheel of their car at other drivers," Jefferson Parish Judge Ellen Kovach said in court Thursday, according to the Times-Picayune, adding that this incident could have been avoided if either Gasser or McKnight "had the good sense, the courage and the wisdom to simply disengage."
McKnight joined the NFL from the University of Southern California and played for the Kansas City Chiefs and the New York Jets until 2014.
"You took my child from me. My child," McKnight's mother, Jennifer, said in court Thursday during victim impact statements. "Everybody says Joe McKnight, the football player. But he's Joe McKnight, my son."