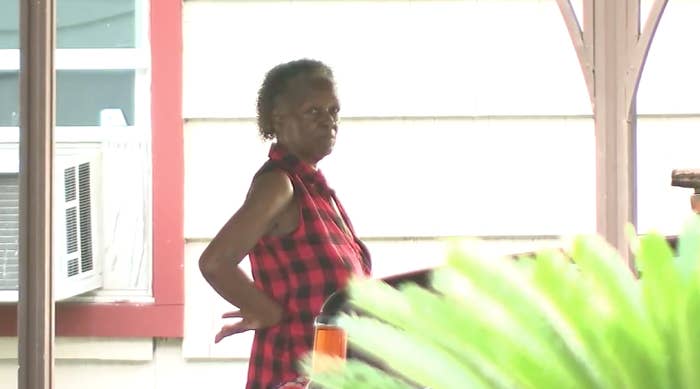 A 69-year-old grandma opened fire on a man attempting to enter her Houston house after she yelled at him to stop masturbating in public, police said.
The woman, identified by local media as "Grandma Jean," was taking out her trash when she spotted the masturbating bicyclist riding down the street. She yelled at him to stop and leave, a police spokesperson told BuzzFeed News.
The two got into an argument, police said, and he came up Grandma Jean's driveway while continuing to expose himself.
"Some guy pulled off his pants and pulled his pants open, playing with his thing, and he ran up and I told him to get away from my door, or I will shoot him," Grandma Jean told ABC13.

The man continued walking toward her, reaching for the front door, police said. Grandma Jean, who had her young grandchildren in the house at the time, fired her gun, striking the man once.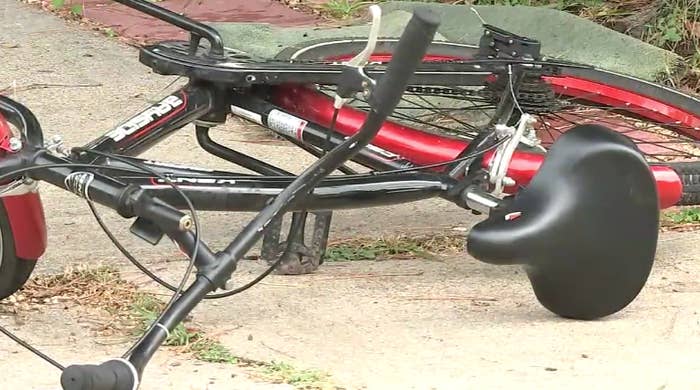 "I don't bother nobody. I don't get in nobody's business," she told ABC13. "It's just me and him, and like I keep saying, I warned him."

The man attempted to get on his bike again but collapsed. He was transported to a local hospital, where he is expected to survive, police said.
"I would have done the same thing if it were my house," an unidentified neighbor told the Houston Chronicle. "Ain't no telling what else he was going to do or what he's got. She was protecting her property."
A police spokesperson said the man will face charges but did not provide further details. According to the Houston Chronicle, the man was arrested last week for allegedly exposing himself.
It is unclear if Grandma Jean will face any charges.