Government Watchdog Groups Say Congressman's FOIA Letters Set "A Troubling Precedent"
A group of 20 organizations sent a letter Tuesday urging Congressman Jeb Hensarling to rescind the letter he sent to government agencies.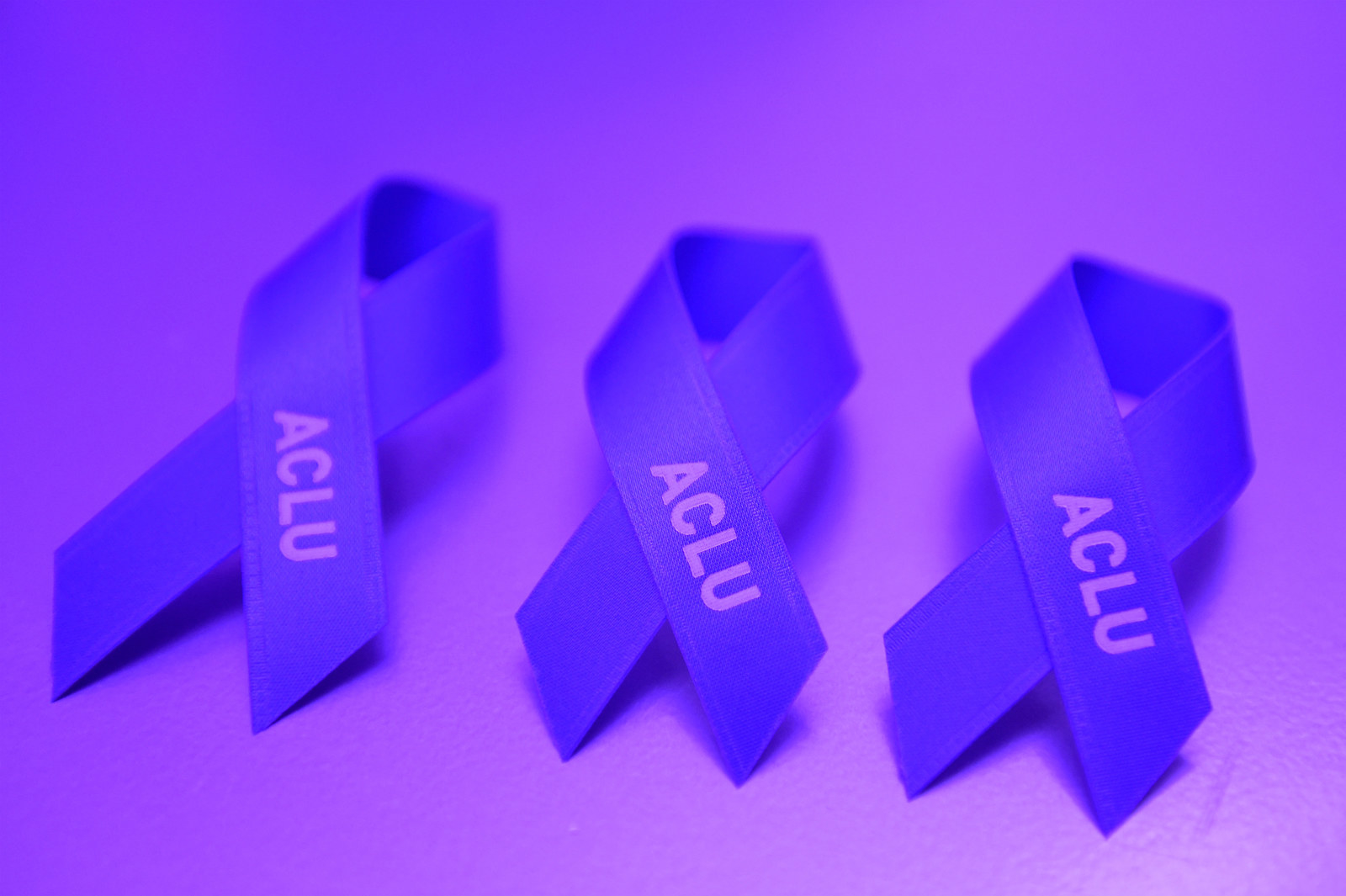 A group of government watchdogs sent a letter to Congressman Jeb Hensarling Tuesday afternoon urging him to rescind the letters he sent government agencies informing them about Freedom of Information guidelines.

Hensarling, a Republican from Texas, sent letters in April to the heads of several federal agencies the House Financial Services Committee oversees, declaring that communications and documents produced between the two offices will remain in the committee's control and will not be considered "agency records" — therefore exempt from Freedom of Information Act (FOIA) requests.

Twenty organizations — including the American Civil Liberties Union, the Project on Government Oversight, and the Campaign Legal Center — signed on to a letter calling Hensarling's actions "a troubling precedent."
"We respectfully remind you that FOIA requires agencies to release agency records upon request unless they fall within the scope of one of the nine exemptions provided in the law and the agency reasonably foresees that disclosure would harm an interest provided by that exception," the letter reads.
Last week, BuzzFeed News first reported Hensarling's letter was sent to the Treasury Department. BuzzFeed News on Monday reviewed letters sent to an additional 11 agencies from the Financial Services Committee.

The watchdogs' letter responds to Hensarling's note to the Treasury Department, "but the principles apply across the board," Elizabeth Hempowicz, Project on Government Oversight's general counsel, told BuzzFeed News.
Hempowicz said BuzzFeed News's story created outrage in the open government community, which led to the organizations drafting the joint letter.
The letter tackles two separate distinction of records, Hempowicz said, the first one being communication between the committee and government agencies.
"There's a legal grey area on whether they are agency or congressional records," Hempowicz said. "Without litigation or changes in the law, it's hard to say definitively whether it's okay for him to claim congressional records on all communications."
The second set of records the letters address are those created or compiled by the government agency in response to communication with the committee.
Past court decisions say "if something originates in the agency, it's the agency's record," Hempowicz said.
Austin Evers, executive director of American Oversight, told BuzzFeed News his organization signed on to the letter because he believes that Hensarling's guidelines don't comply with the law.
American Oversight sent an additional letter to the House general counsel, which advised the Financial Services Committee on sending the letters.
"Congressional communications with executive branch agencies are exempt from Freedom of Information Act (FOIA) requests whenever Congress expresses the intention that such communications are to retain their status as congressional records," Thomas Hungar, House general counsel, said in a statement Monday.

American Oversight's letter requests Hungar publicly release the "purported legal justification for these expansive directives."
"This sweeping and circular position appears to be a radical extrapolation from specific language in case law," the letter, signed by Evers, states.
Evers went on to write that no case holds that all, or even most, of congressional correspondence with executive branch agencies is exempt from disclosure.
"This is a transparency issue, not a partisan issue," Evers told BuzzFeed News. "I think it would be hard to find anyone committed to transparency that thinks this is a good idea."
Read the letter sent to Hensarling:
Download PDF
Read the letter sent to the Office of General Counsel:
Download PDF