First Batch Of Hillary Clinton's Libya Emails Published
The New York Times obtained more than a third of the 850 pages of emails, which it said the State Department would release in the coming days.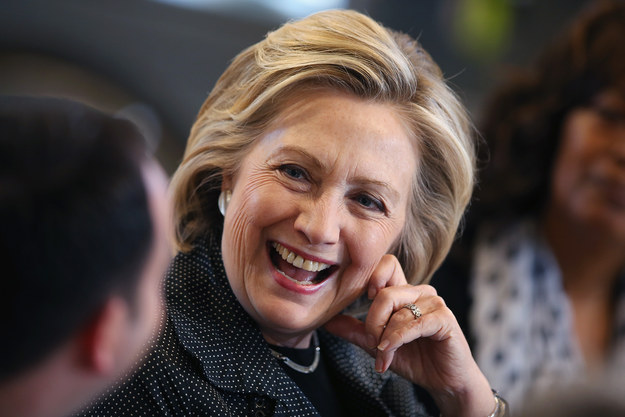 The New York Times obtained and published approximately 350 pages of Hillary Clinton's private emails, ahead of their release by the State Department.
According to the Times, the first batch of emails seem to support Clinton's claims that she did not receive classified information on her personal account. Some emails are considered sensitive but unclassified, such as ones that describe the locations of State Department officials in Libya, including American ambassador, J. Christopher Stevens during the uprising against Qaddafi.
The emails also reveal that Clinton forwarded memos she received from Sidney Blumenthal, a longtime friend and senior adviser in her 2008 presidential campaign, to her foreign policy adviser, Jake Sullivan. At least 25 of those memos were about Libya and the Benghazi attacks. Sullivan would then forward the memos to other State Department officials.
In one of his memos, Blumenthal told Clinton the 2012 Benghazi attack that killed Stevens was caused by demonstrators who "were inspired by what many devout Libyan viewed as a sacrilegious internet video on the prophet Mohammed originating in America."
Other emails include personal information such as Clinton's radio-listening habits.
The emails have already been turned over to the special House committee investigating the 2012 Benghazi attacks, according to the Times. Interest in Clinton's emails peaked earlier this year when she revealed she used a private email address and server when she was secretary of state.