Families Of Lockerbie Bombing Victims Say They Are Still Looking For The Truth
Scottish prosecutors on Thursday said they have identified two new Libyan suspects were named.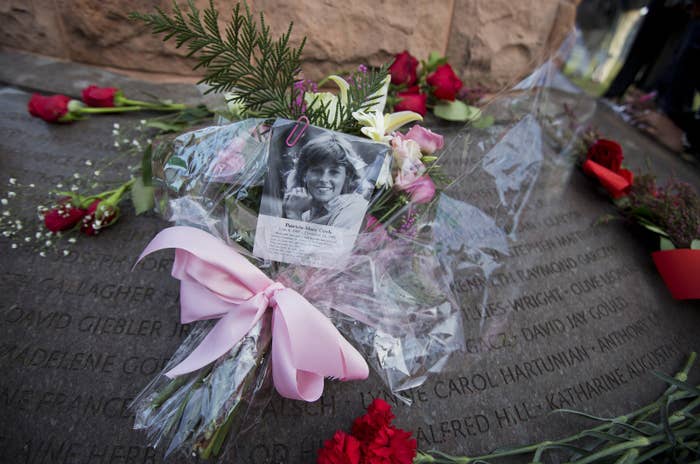 Family members of the victims of bombed Pan Am Flight 103, reacting to the Scottish and American governments' announcement Thursday that two new suspects in the attack were identified, called on investigators to seriously investigate and discover the truth behind the 27-year-old case.
The terror attack on the flight — also named the Lockerbie bombing, after the area in Scotland where the plan fell — killed a total of 270 people. There were 178 Americans and 31 British people among the dead.
Family members of the victims told BuzzFeed News they are glad U.S. and Scottish officials are still investigating, but that they are looking for the whole truth.
"I am happy about this but it has to have meaning," Susan Cohen, whose daughter, Theodora, died in the attack, told BuzzFeed News.
Cohen said the government must treat this new lead seriously to learn exactly who was behind the "the worst case of terrorism against civilians in our history before 9/11."
Abdel Baset al-Megrahi was found guilty in 2001 of planting the bomb – the only person convicted in the case. Families of the victims have long said they do not believe the whole story of the attack has been told. Megrahi was released on compassionate grounds in 2009 because he had cancer and died in 2012.
Cohen said she has no doubt Megrahi did the crime, but she believes more people had to be involved.
"I feel the government has dragged its feet," she said adding that U.S. authorities should have fought harder in the past 27 years to learn who else was involved and how high this went. For Cohen, there is no question for her that Muammar Gaddafi was behind the attack. Gaddafi established a fund for the victims but never admitted to being directly involved.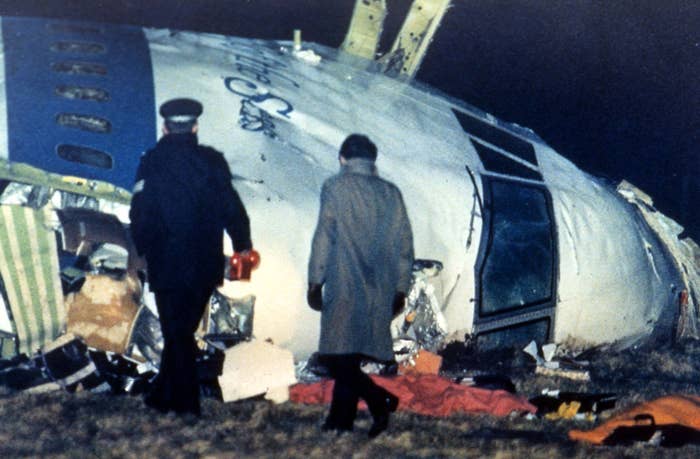 Peter Lowenstein, whose son Alexander died in the attack, said he and his wife Suse are not surprised two additional Libyans were identified.
"We feel very strongly that it was the Libyans that did this," he told BuzzFeed News. "We feel that it was not just Abdel Baset al-Megrahi who did this, but additional Libyans, from Gaddafi right down the line."
Recently, the relatives of 26 British bombing victims joined with Megrahi's family in a legal appeal to clear his name. In July, a court ruled they could not pursue the appeal.

Jim Swire, whose daughter died in the attack, told BuzzFeed News, "I understand there are two identified suspects. What I think is needed is strong evidence as to why these two suspects have been brought forward in the first place.
"I was not satisfied with Megrahi's conviction. When we requested a further appeal into Megrahi's conviction, it was denied - that was everybody's loss. I am keeping an open mind with this new information as it could be genuine, but it needs to be examined in detail.
"We need to reexamine the evidence against Megrahi in a fair court. And if it's withdrawn, we will need to start all over again."
Lowenstein added that he and his wife stay very much involved with updates — even staying in contact with Scottish prosecutors — and is always "looking for the total truth and total justice."
"It is heartwarming that the Scottish prosecutors and the FBI, after 27 years, have not stopped looking," he said.
Cohen said she wants to see the government investigate further and make any new information they discover public.
"We want the truth out there for the record."