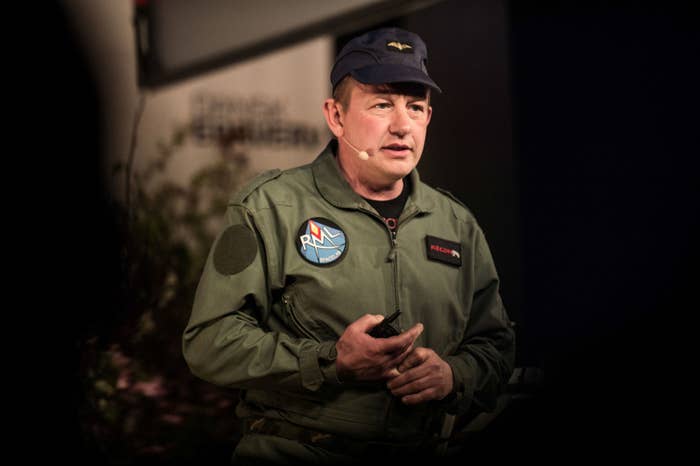 The Danish inventor accused of killing Kim Wall aboard his submarine in August admitted to dismembering the Swedish journalist's body but still denies he killed her, Copenhagen police said.
Peter Madsen told Copenhagen police that Wall died as a result of carbon monoxide poisoning inside the submarine while he was up on deck, authorities said in a statement.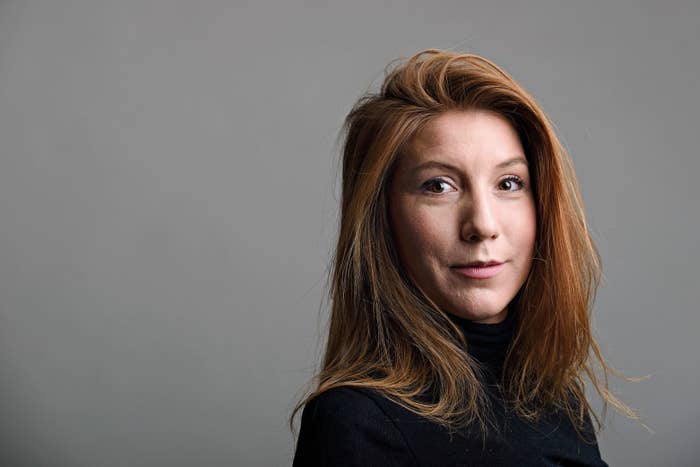 Madsen, 46, has been in custody since being rescued from his sinking submarine outside Copenhagen in August. Wall had been on board as part of a story she was writing on Madsen and his work. Initially he claimed the 30-year-old journalist had been dropped off before the vessel sank, then later changed his story to say she had died on board after a heavy hatch accidentally hit her head.

Wall's decapitated torso was found Aug. 23 near where the submarine sank. Earlier this month prosecutor Jakob Buch-Jepsen told a Copenhagen court that Wall was stabbed in her ribcage and genitals around or shortly after her death. Her DNA was found under Madsen's nails as well as on his face and neck.
Autopsy results indicated that Wall's limbs had been sawed off after her death, TV2 reported. Divers found bags containing her head, legs, and clothing south of Copenhagen in early October. Police said pieces of metal were attached to the bags to weigh them down, according to the BBC.

Divers are still conducting search missions in Koge Bay to find Wall's arms, as well as her and Madsen's cell phones, Copenhagen police said in a statement.
The prosecutor said videos showing women being tortured and killed were found on a hard drive at the lab where Madsen worked. Authorities do not believe Madsen filmed the videos himself, but the footage appears to be real.
Madsen was set to appear in court Tuesday but he and his lawyer have agreed that Madsen will remain in custody until at least Nov. 15.