Charlie Hebdo Cartoonist "Luz" Will No Longer Draw Prophet Muhammad
Drawing Muhammad "no longer interests me," Luz told a French magazine.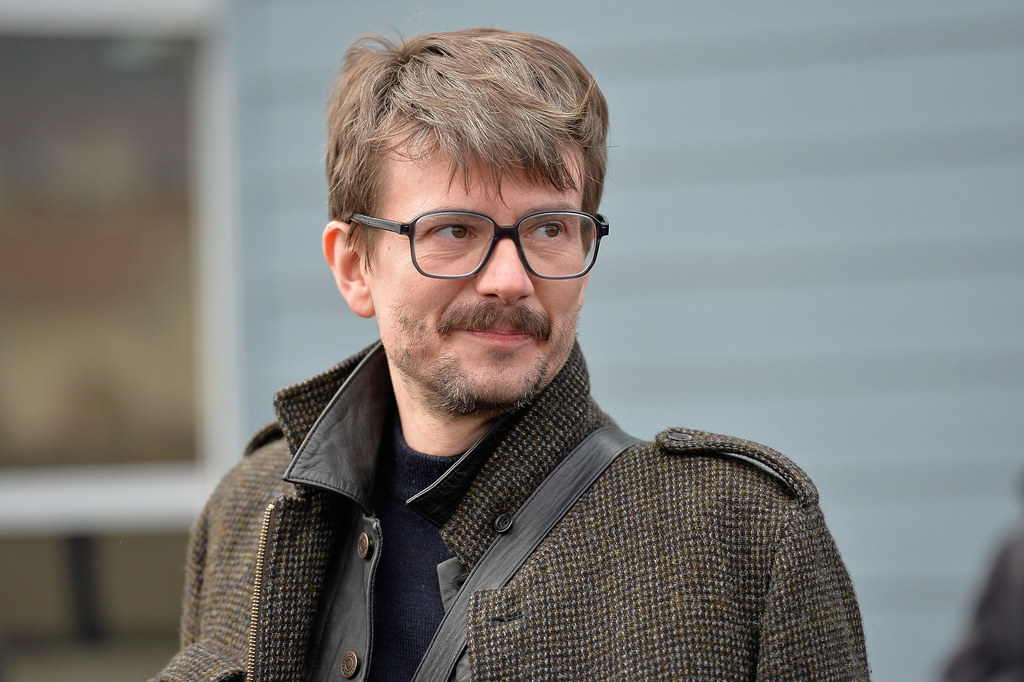 The cartoonist who drew the cover of Charlie Hebdo after the Jan. 7 attack at the Paris magazine, which killed 12 people, said he will no longer draw the Prophet Muhammad, according to the BBC.
Drawing Muhammad "no longer interests me," Luz, whose real name is Renald Luzier, told French magazine Les Inrockuptibles. Depictions of the prophet are considered forbidden for many Muslims.
"I got tired of [drawing Muhammad], just like I got tired of drawing Sarkozy," Luz said, referring to the former French president, according to BBC. "I'm not going to spend my life drawing him."
The Paris offices of Charlie Hebdo were attacked in January by two gunmen. Days after the attack, the surviving staffers, including Luz, put out an edition of the magazine with the headline "All is forgiven." On the cover, the Prophet Muhammad was holding a sign saying "Je Suis Charlie" — a phrase adopted worldwide in support of the victims.