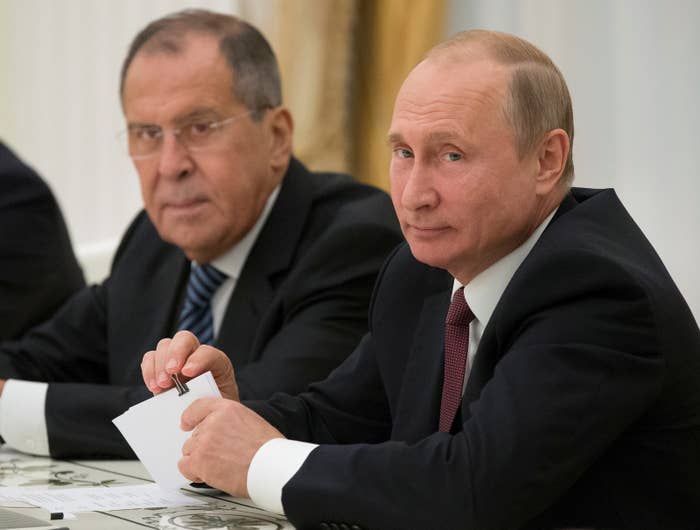 In February, special counsel Robert Mueller indicted 13 Russian nationals and three Russian companies with crimes related to social media campaigns in support of Donald Trump during the 2016 election campaign. They worked for the Internet Research Agency, a private company run by a close associate of Vladimir Putin.
A new indictment made public Friday focused on who hacked Democratic Party computers and gave the emails stolen in those hacks to WikiLeaks. The Russians the US believes were responsible for that were 12 intelligence officers organized in two different military units.
Here's who they are and what they are accused of doing.
HACKING THE DNC AND CLINTON STAFFERS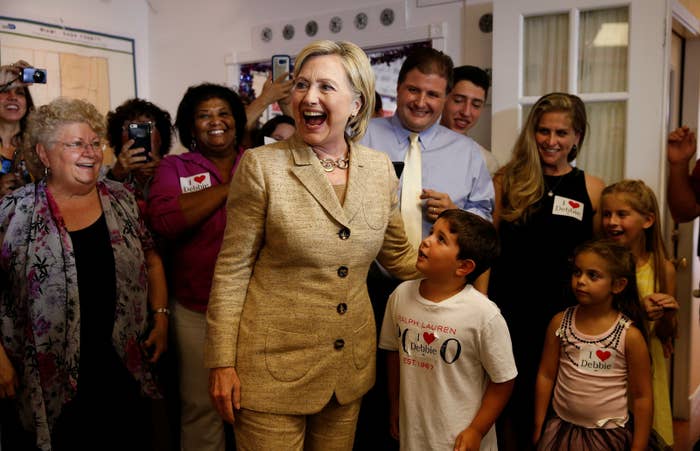 UNIT 26165 — A unit of Russia's Main Intelligence Directorate of the General Staff, Russia's military intelligence agency known as the GRU, Unit 26165 was tasked with hacking into computers belonging to the Democratic Party and the Clinton campaign.

VIKTOR NETYKSHO — Unit 26165's overall commander.
MAJ. BORIS ANTONOV — "Head of Department" for the division of Unit 26165 tasked with trying to steal the login credentials of key Hillary Clinton campaign staffers.
DMITRIY BADIN — The assistant head of Antonov's unit.
IVAN YERMAKOV — Accused of hacking into the Democratic National Committee computer system in April 2016.
SENIOR LT. ALEKSEY LUKASHEV — Accused of sending the spear-phishing email that snared the login credentials of Clinton campaign chair John Podesta. His unit also attempted to target 76 other email addresses in the Clinton campaign domain.
LT. COL. SERGEY MORGACHEV — Oversaw the division of Unit 26165 that developed a malware known as X-Agent that could track the keystrokes of the users of Democratic computers on which it had been installed. The information was then transmitted to a server in Arizona.
NIKOLAI KOZACHEK — Helped in the development of the X-Agent malware.
PAVEL YERSHOV — Helped in the development of the X-Agent malware.
ARTEM MALYSHEV — Helped in the development of the X-Agency malware and provided other technical support.
DISSEMINATING THE STOLEN EMAILS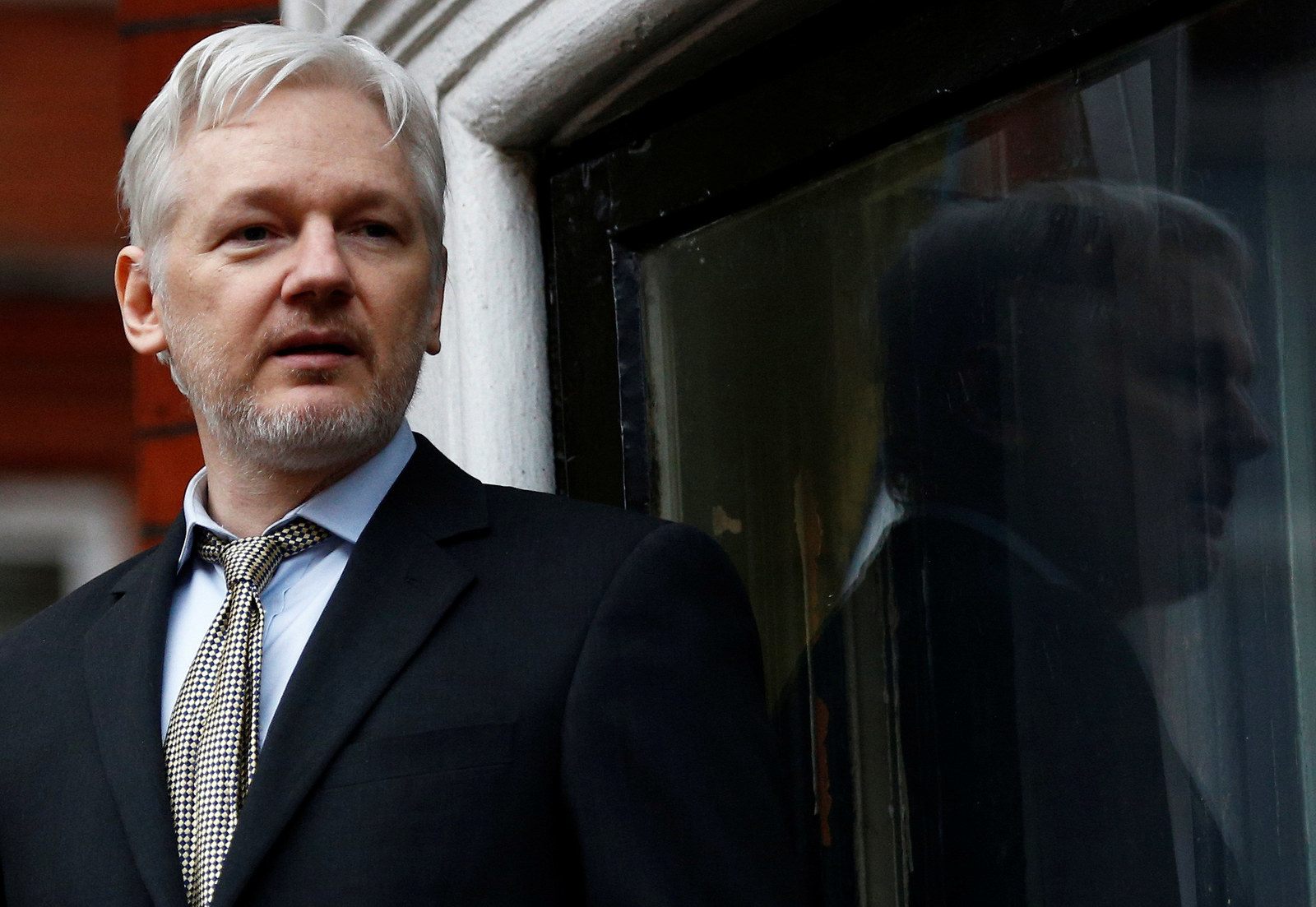 UNIT 74455 — The indictment says the GRU's Unit 74455 coordinated the dissemination of documents stolen by Unit 26165. The unit coordinated with WikiLeaks, which the indictment calls Organization 1. The unit was also responsible for hacking into state elections systems, the indictment says.

COL. ALEKSANDR OSADCHUK — Unit 74455's commanding officer.
ALEKSEY POTEMKIN — Managed Unit 74455's computer system.
ANATOLIY KOVALEV — The GRU officer whose specific assignment was to hack into the computers of state elections offices. He is accused of stealing the personal information of approximately 500,000 voters in one unidentified state.