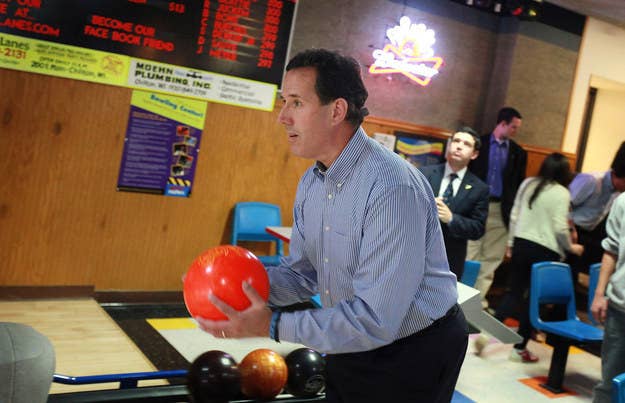 Republican presidential candidate and former Pennsylvania Sen. Rick Santorum says there are "serious" questions surrounding the movement of Syrian refugees and the spread of Islam.
"We're seeing this emigration out of the region and it's interesting that you'd think it would be women and children, but it's not. It's primarily men," Santorum said on The Mike Gallagher Show this week.
"And you take a step back and say, 'well, what's going on here?' Are these men being driven out? What happened to the women and children? Why aren't they being driven out? And you look at the mix and you have to start to wonder if something else is going on here and we're not even having a discussion about that."
Santorum continued, saying that such a discussion would raise questions about the spread of Islam, and who's allowed in the United States.
"There are serious questions here about Islam and the spread of Islam and how it spreads and, again, because the administration refuses to acknowledge that Islam has anything to do with anything, we can't even have a discussion about why we're taking only Muslims here in the United States."
Santorum also said he is against opening U.S. borders to Syrian refugees.
Take a listen: