On Sunday, at the inauguration ceremony for the new president of France, Emanuel Macron, Sibeth Ndiaye, Macron's adviser in charge of press relations, wore a floral dress, a leather jacket, and white shoes.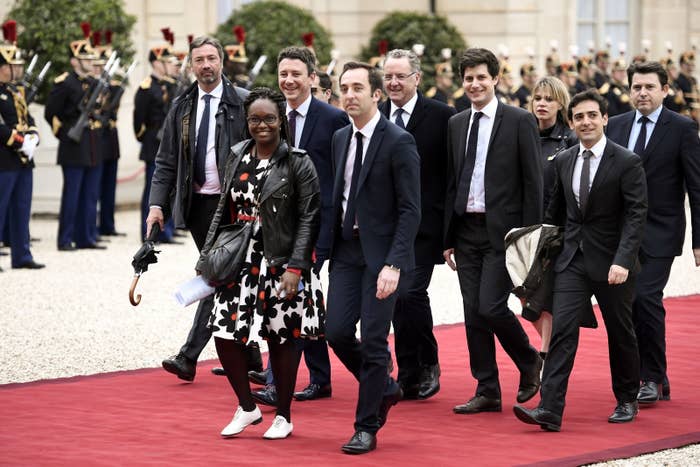 French website Purepeople dedicated an article to her look, calling it "quirky".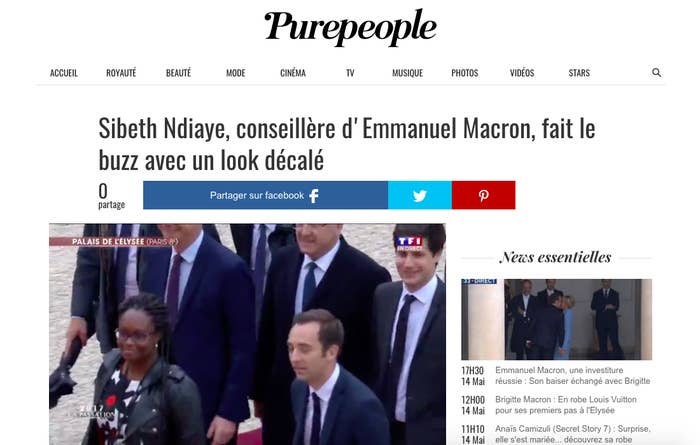 But some people took issue with their take on her outfit.
Many thought that calling it "quirky" was reaching.
And that heels should not be mandatory.
And that people should stop commenting systematically on women's clothes.
Others made jokes about the fact that Ndiaye's look only seemed different because the men were ALL dressed the same.
After all, they only had to come wearing suits.
Other journalists tweeted their support for Ndiaye.
And it even caught the attention of Cécile Duflot, a French politician gained notoriety in France in 2012, when she was whistled at the Assembly because of a floral dress.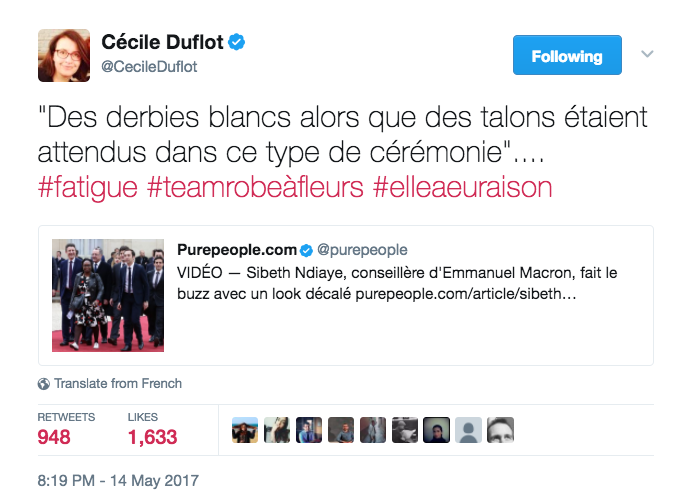 During the ceremony, Brigitte Macron's look was also commented on by Twitter users, but also by the commentators of TV station France 2, who said she wore a "pretty short skirt for the event".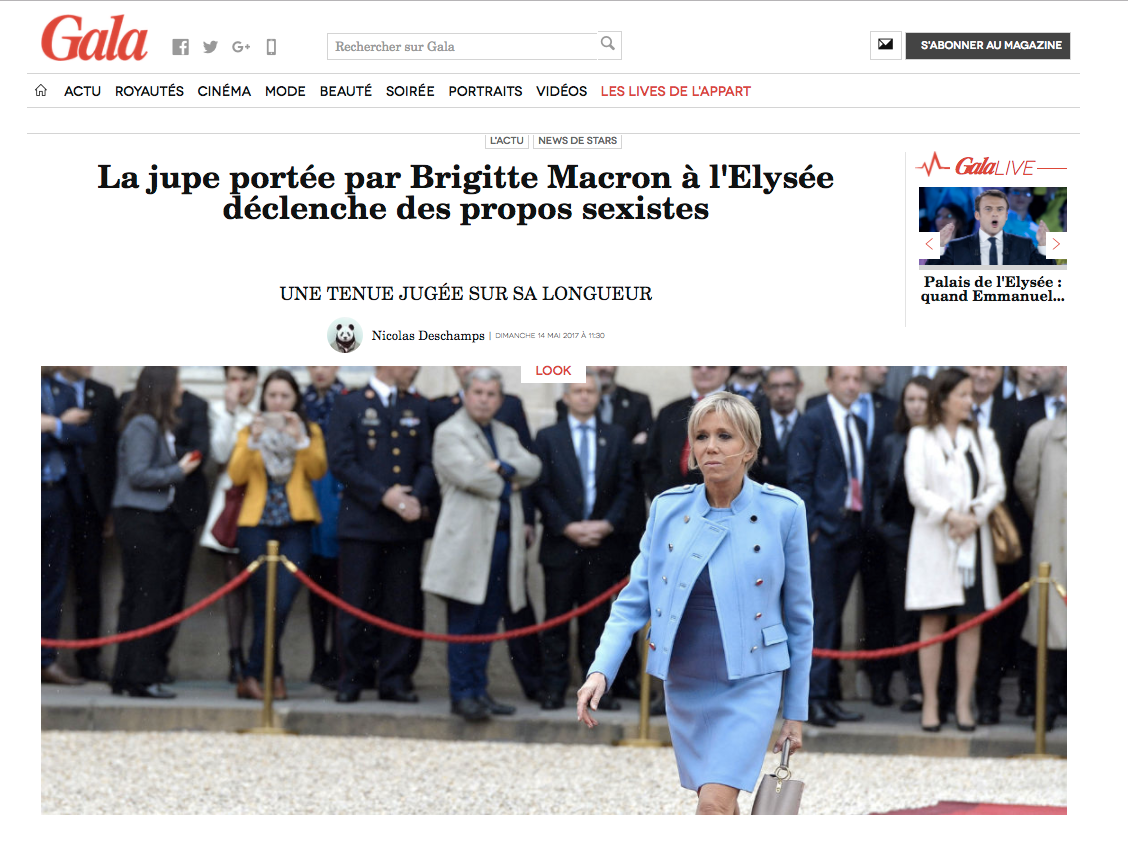 As a result, some people note that no matter what they do, women always seem to be wrong.
BuzzFeed News reached out to Purepeople for comment.