Your Credit Card Could Be Costing You More Than You Think (If You Have The Wrong One)
It's common knowledge that making a credit card's minimum payment each month will get you nowhere, but which cards will bury you in an avalanche of debt the fastest? Here's a look at the penalty rates for some of the most popular credit cards.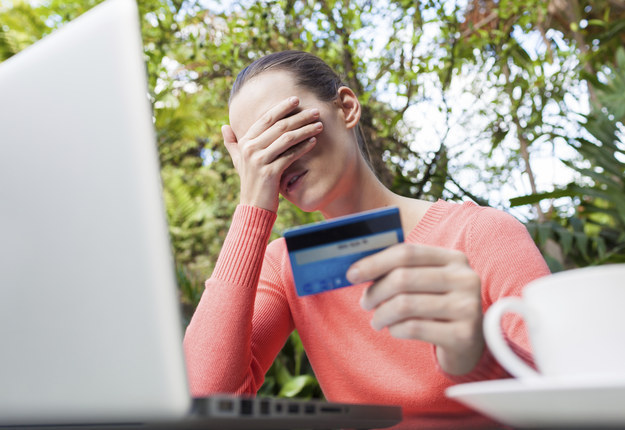 Everyone knows, or should know, that if you make the minimum payment on a credit card each month you will only dig yourself further into debt with no escape in sight. But for some credit cards, the penalty and interest fees imposed can exacerbate this process at quite an alarming rate.
A survey of 100 cards by CreditCards.com found that while the average penalty rate—charged for late payments of 60 days or more—is down slightly, from 28.6% in 2012 to 28.45% this year, the fee can still be a big hit to people who carry a credit card balance and the resulting interest charges.
The Federal Reserve estimates the interest rate is 11.82% for the average balance-carrying credit card holder. When you factor in the 28.45% penalty rate, that means someone with a $4,000 balance would have to pay $665.20 per year in interest if he or she missed just two payments.
While not all credit cards have penalty rates, the majority—60%—do, and at varying fee levels. Here's a look at how some of the most popular credit cards stack up when it comes to the potential for crushing debt through each of their penalty rates.
Choose wisely. Or, better yet, try not to miss a payment.
American Express: 27.24%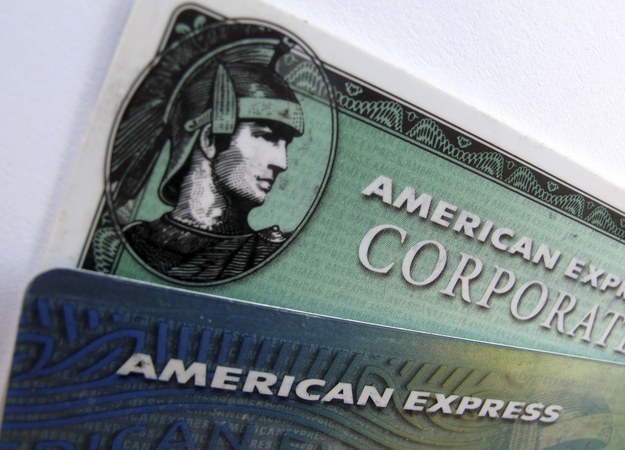 Most American Express cards charge a 27.24% penalty fee. This includes the Blue, Blue Sky, Gold and Platinum Delta SkyMiles, JetBlue, Starwood Preferred Guest, and Costco program credit cards.
The Nordstrom Visa Signature: 27.90%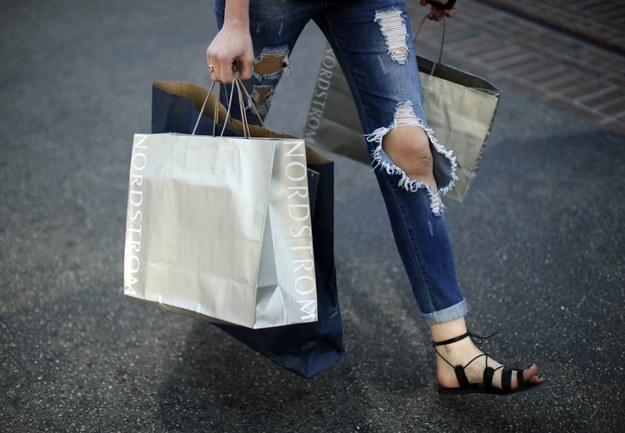 Capital One: 29.90%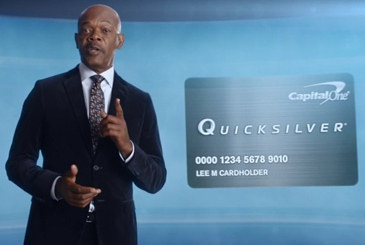 This penalty rate applies to the Capital One Quicksilver Rewards, Venture Rewards, and Sony cards.
Chase: Up to 29.99%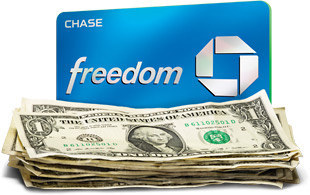 The nearly 30% penalty rate is for the Chase Freedom, Sapphire, Slate, INK Cash, and Amazon Rewards Visa cards.
NFL Extra Points Card from Barclays: 30.29%
Credit Cards with NO Penalty Fees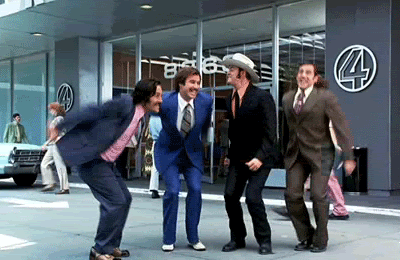 These cards include the Bank of America Platinum Visa Business, Discover It, WalMart Mastercard, KeyBanc Platinum Mastercard, Wells Fargo Rewards, and the Cabela's Club and Kroger 1-2-3 Visa cards.