With Sales Sliding, McDonald's Plans 24 Hours Of "Joy" Around The World
The fast-food giant's sales are in a slump, and its brand has become a target for everyone from health campaigners to labor organizers. In a bid to turn things around, the company will launch a multimillion-dollar marketing campaign tomorrow.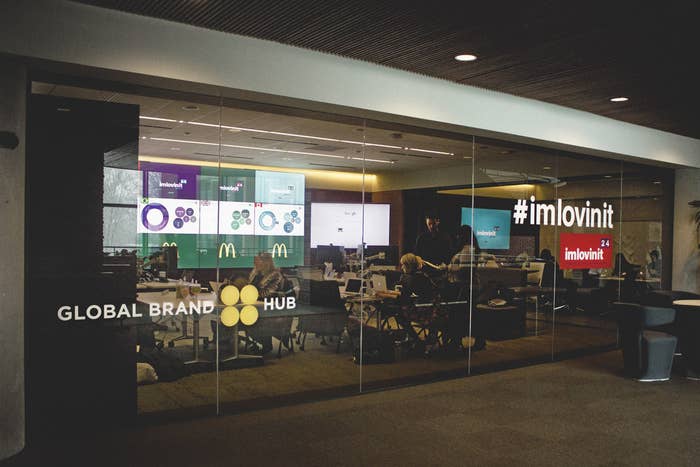 McDonald's is in a tough spot right now: Its sales are falling, its CEO resigned in January, and labor organizers have the company in their crosshairs. And as it plans for a turnaround in 2015, the company has declared tomorrow a global day of joy.
The burger chain has planned a series of events in cities across the world, beginning with a giant ball pit in Sydney and culminating 24 hours later with a free Ne-Yo concert in Los Angeles.
The "I'm Lovin' It 24" campaign, according to the burger chain's senior director of global brand development, is designed to show appreciation for and engender the loyalty and support of McDonald's customers who consider themselves "global citizens," and reward this constituency with 24 "gifts of joy" through various marketing events (schedule and details below), which include everything from a pajama party in Milan to a drone selfie in Dubai and a pop-up library in Paris.
"We looked at the phenomenon that there's a community of people that consider themselves citizens of the world," Matt Biespiel told BuzzFeed News. "We thought maybe there's a way to let those global citizens see a part of the world that they haven't seen, and try to rethink how we communicate with them. Maybe if we thought of our advertising less as ads and more as little gifts of joy, and doing that, we're trying to show our fun side. We at times can get pretty serious, but we know that McDonald's is a fun and happy place to go."
I'm Lovin' It 24, known internally as "Operation Warhol" comes at a time when some McDonald's employees do not, in fact, consider McDonald's such a fun place to go. In recent months employees have filed complaints alleging widespread racism by McDonald's franchise owners and pervasive workplace dangers that have led to burns and other employee injuries.
Nevertheless, McDonald's is out to cultivate an uplifting brand image among its customers with I'm Lovin' It 24 after another ad campaign encouraging the squashing of internet haters fell flat. The latest event series also comes on the heels of McDonald's recent Super Bowl ad offering free food in exchange for customers expressing their love at various McDonald's stores.
This socially conscience, spread-the-love brand push appears to be the hot new trend in big food marketing, as evidenced by Coke's "Spread Happiness" campaign and Starbucks' recent and short-lived "Race Together" campaign, which encouraged customers to discuss race relations with their Starbucks baristas.
Perhaps one of the most vocal opponents of I'm Lovin' It 24 will be the Fight for $15 campaign, a group of employees pushing for higher wages at McDonald's and other giant fast-food chains.
Biespiel declined to comment on the budget for I'm Lovin' It 24, but an experiential marketing expert told BuzzFeed News the project probably cost McDonald's between $30 and $40 million, a pittance considering the company's "unmatched" $2 billion estimated annual advertising budget over the last few years.
Still, McDonald's is determined to charm its "global citizen" customers, especially of the social media-savvy variety (the hashtag for the event is #ImLovinIt) who attend their I'm Lovin' It 24 events Tuesday. Here's a break down of what McDonald's has planned for the next 24 hours. All times are local.
Sydney, Australia, at 7 a.m.: Have a Ball McCafé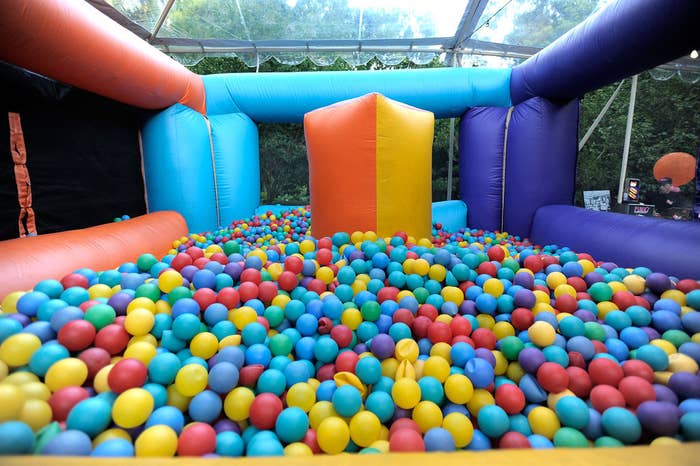 McDonald's describes this two-hour event as "a one-of-a-kind experience that interrupts the morning commute in Sydney by encouraging people to pause, forget about their routine and share in a moment of joy on their way to work as they play in a giant coffee cup ball pit." Participants will then be handed a McCafé coffee as they exit the event.
Manila, Philippines, at 6:30 a.m.: McTollBooth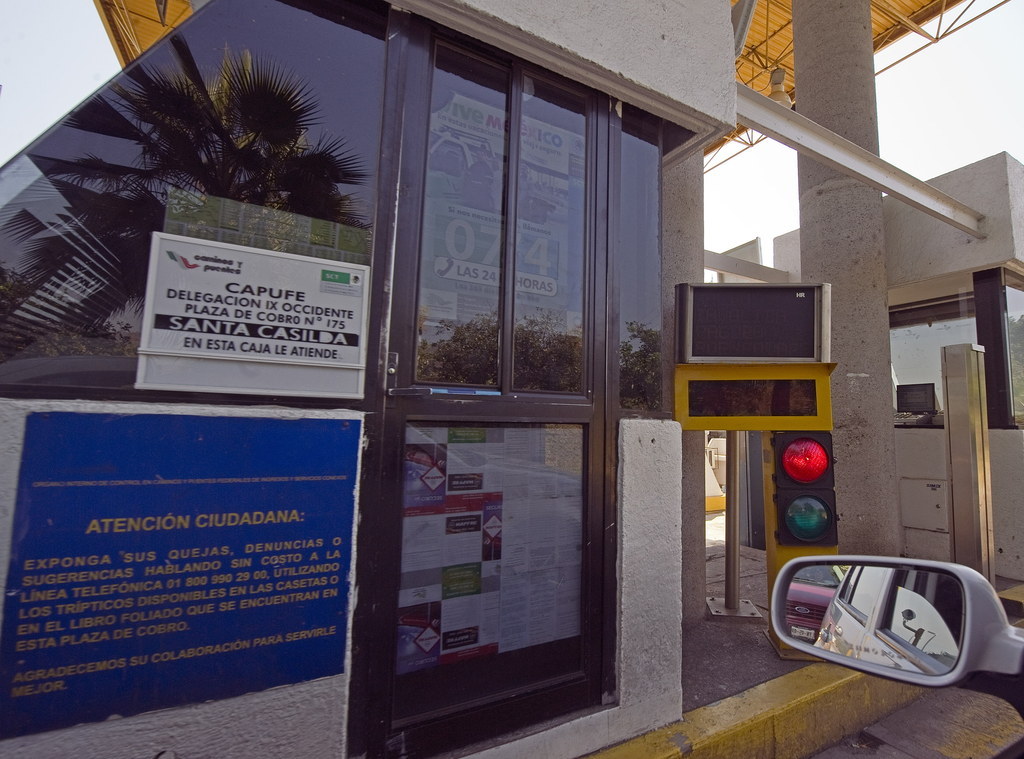 For two hours, a tollbooth window will turn into a McDonald's Drive-Thru lane on a major highway, where drivers will get their toll waved and a free McDonald's breakfast.
Ho Chi Minh City, Vietnam, at 8 p.m.: Motorbike Drive-Thru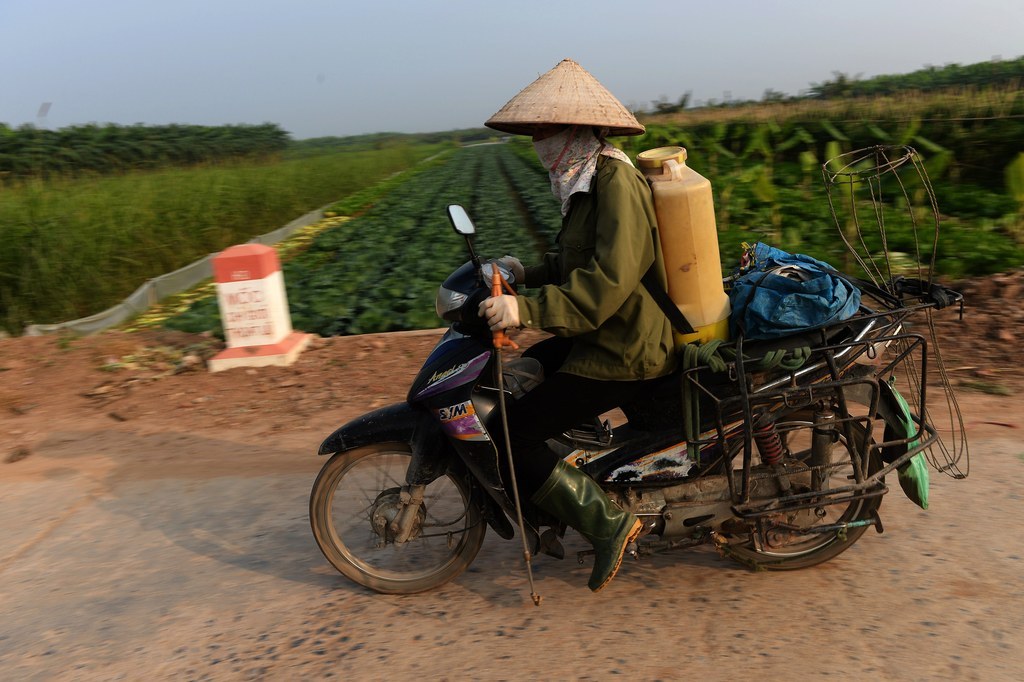 Starting on March 23 and going for a full 24 hours, McDonald's will turn one of its drive-thrus into a motorbike lane to attempt to get the most vehicles through a McDonald's drive-thru in 24 hours.
Milan and Catania, Italy, at 7:30 a.m.: Pajama Party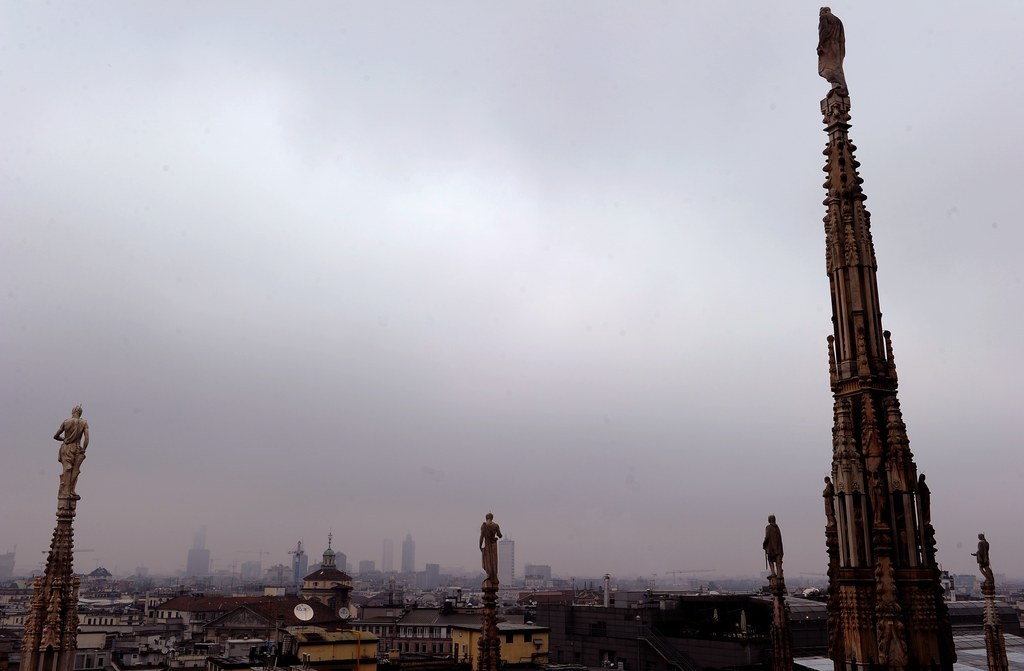 For 24 days following the I'm Lovin' It 24 event, customers who visit McDonald's in their pajamas will get a free full breakfast until 10 a.m. each day.
Mar del Plata, Argentina, at 1 p.m.: Crazy Straw Snorkeling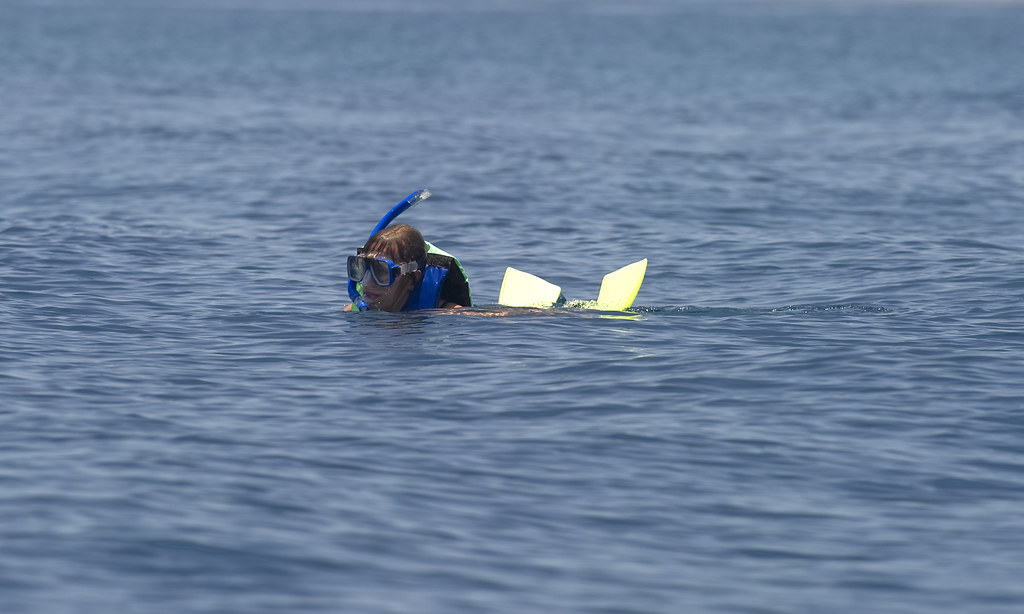 For four hours, McDonald's will use crazy straws in different ways at restaurants along Mar del Plata city, including having divers with snorkels made of crazy straws, who will "emerge from the sea and will give away free sodas with straws and take people to the restaurant," said a McDonald's spokesperson.
Auckland, New Zealand, at 10 a.m.: Big Mac Sound Bites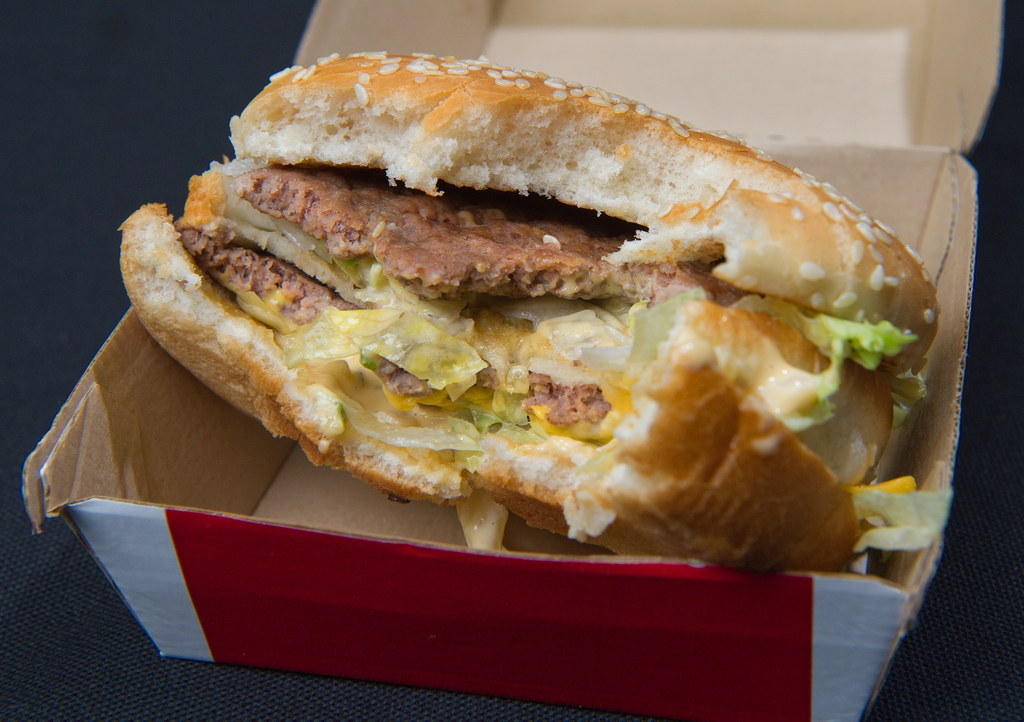 According to a McDonald's spokesperson, "Unique Big Mac clamshells will sing when opened to surprise and delight customers." Or scare them.
Hong Kong at 8 p.m.: Party Up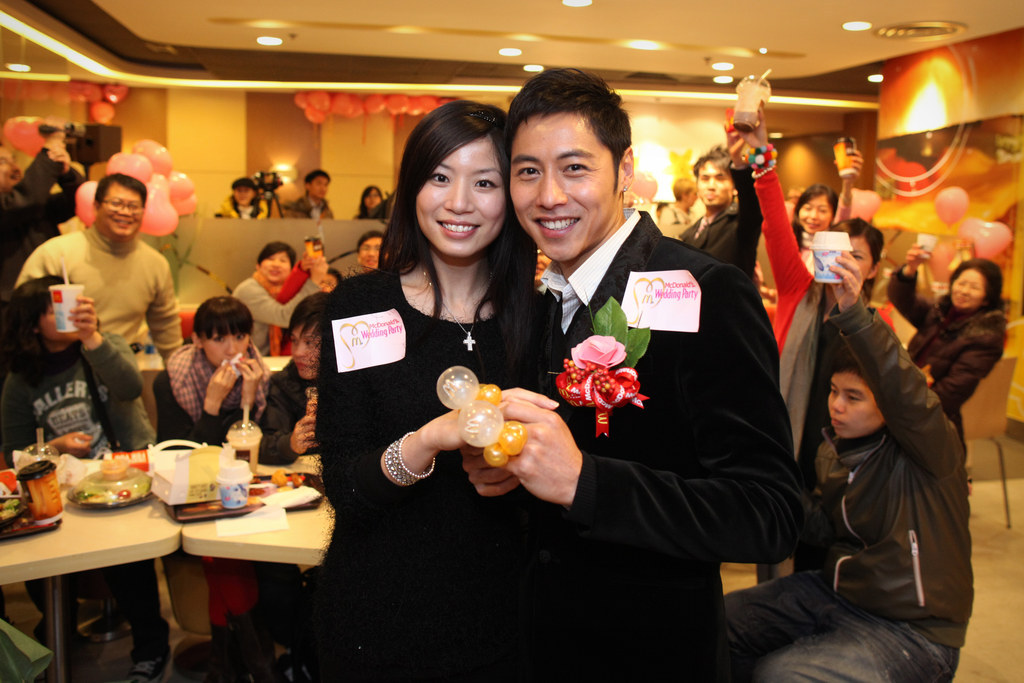 In Hong Kong, a lot of people rent out McDonald's restaurants for private parties, so the company is giving a few lucky people who do this a "McParty Surprise", wherein, the company said, a March 24 birthday boy or girl "will be whisked away from a planned birthday party at McDonald's and transported to an uber-cool interpretation of the original experience – mixing, mingling and partying with Hong Kong's biggest pop stars, backlit by the iconic nightscape of Hong Kong."
Tokyo, Japan, at 11 a.m.: The McD Photo Booth
For eight hours, customers can take a picture at a special McDonald's photo booth that spits out a Big Mac or McFry — and captures the subjects' surprise when they get a burger instead of a photo strip.
Los Angeles at 7 p.m.: Ne-Yo's Lovin Anthem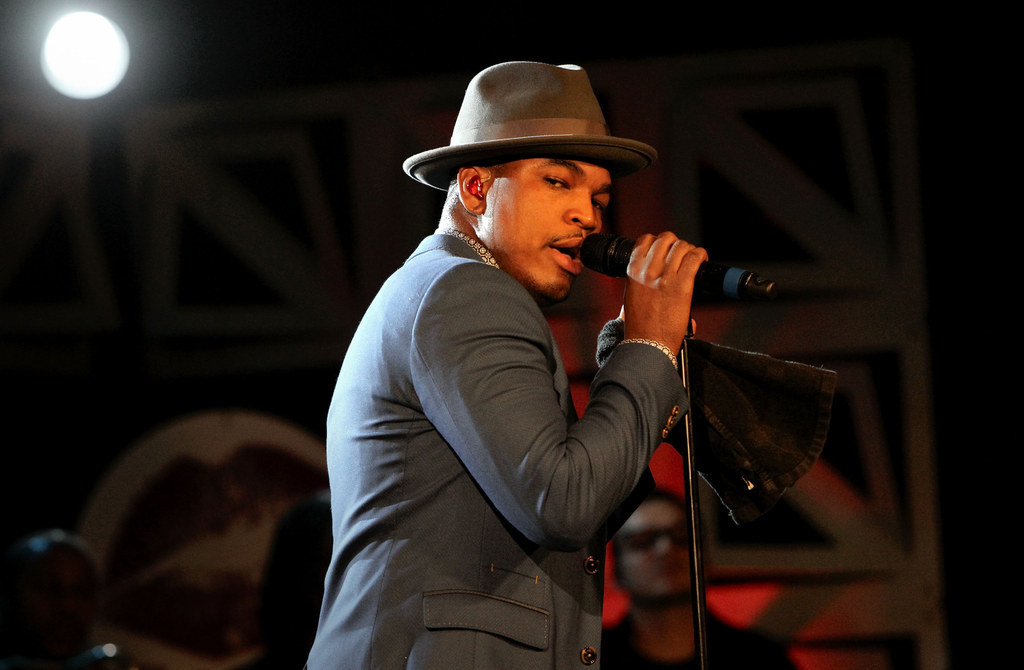 The singer will perform at a two-hour concert to debut his new crowdsourced song, which he solicited the lyrics for from fans on social media.
London at 4 p.m.: Jessie J Boom Bus Tour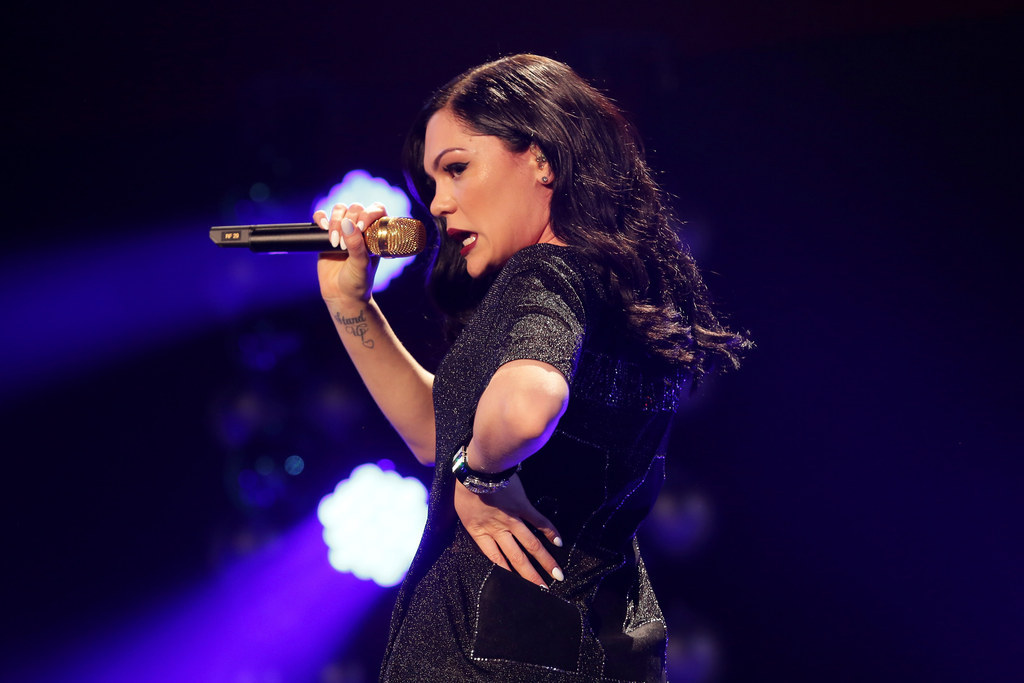 The pop star will surprise 24 "super fans" who will travel with her on a four-hour bus tour through London while she performs on the top deck of a bus traveling to "busy and iconic locations" in the city.
Dubai at 1 p.m.: BigMacSelfie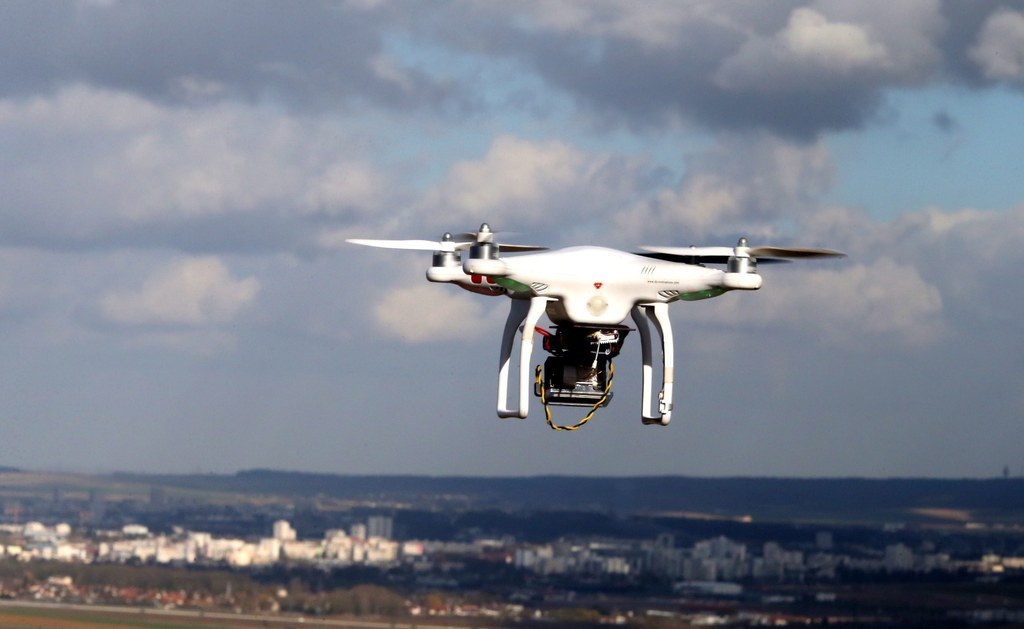 McDonald's has enlisted the help of drones to photograph the hundreds of people who will gather to take a selfie in the shape of a Big Mac in Dubai.
The boy band D.A.M.A. will surprise McDonald's customers by throwing "intimate" concerts at a store using "adapted customer lyrics."
Stockholm, Sweden, at 3 p.m.: Big Mac Fashion Show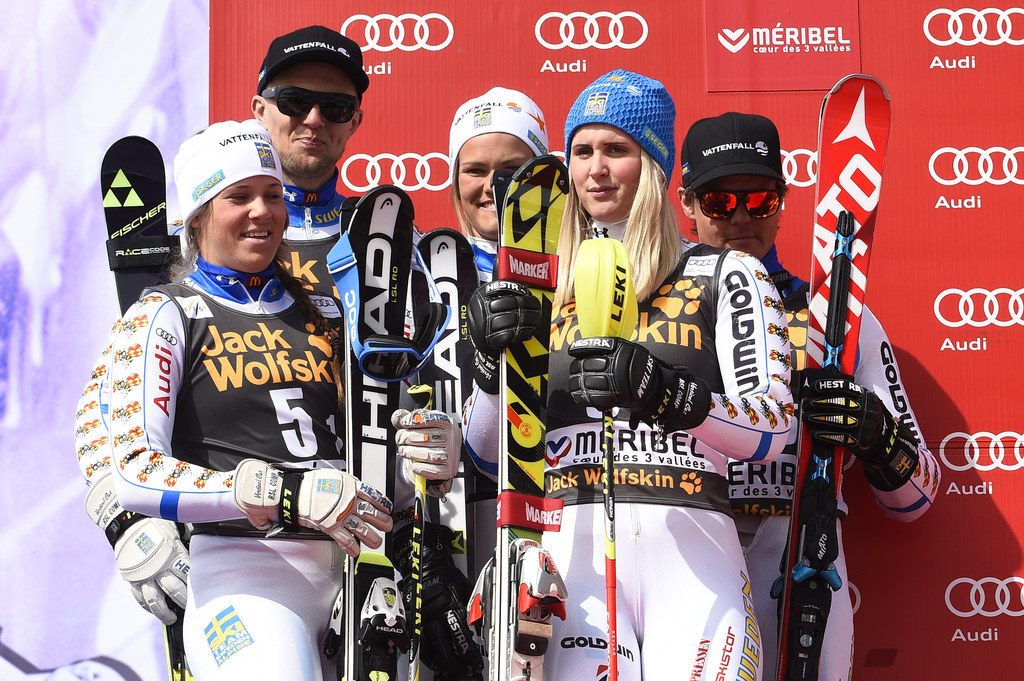 The Swedish national ski team will put on a three-hour fashion show "celebrating the Big Mac."
Rio de Janeiro, Brazil, at 11 a.m.: Ice Coupon Machine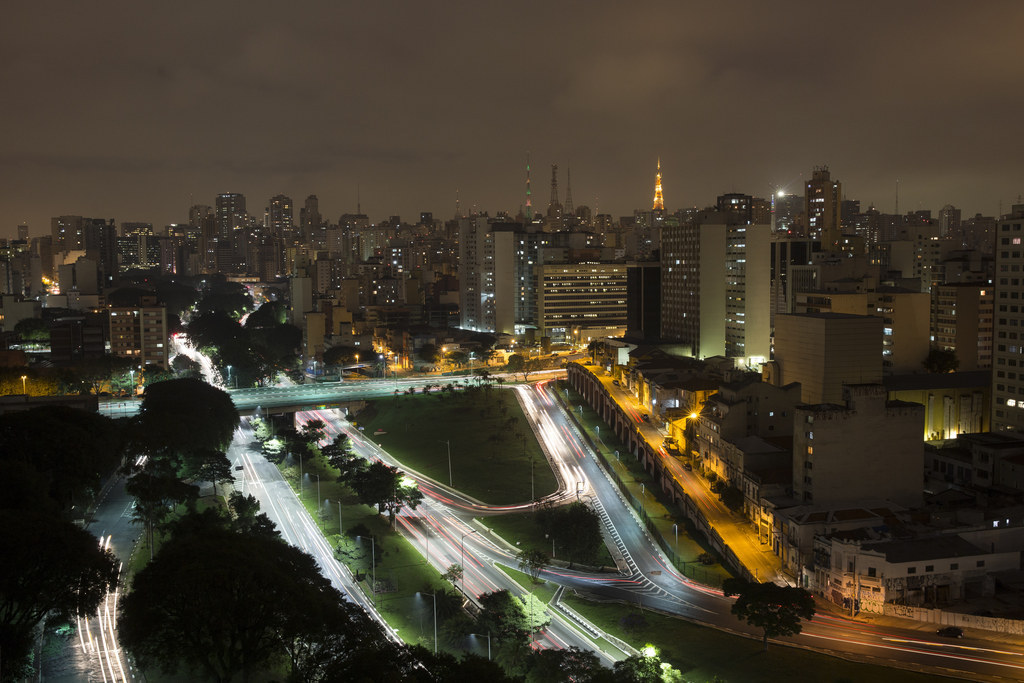 People on the streets of Rio de Janeiro will hand out coupons made of ice. People must then run to the nearest McDonald's to redeem the coupon for a free ice cream or cold drink before it melts.
Warsaw, Poland, at 9 a.m.: Jingle Bench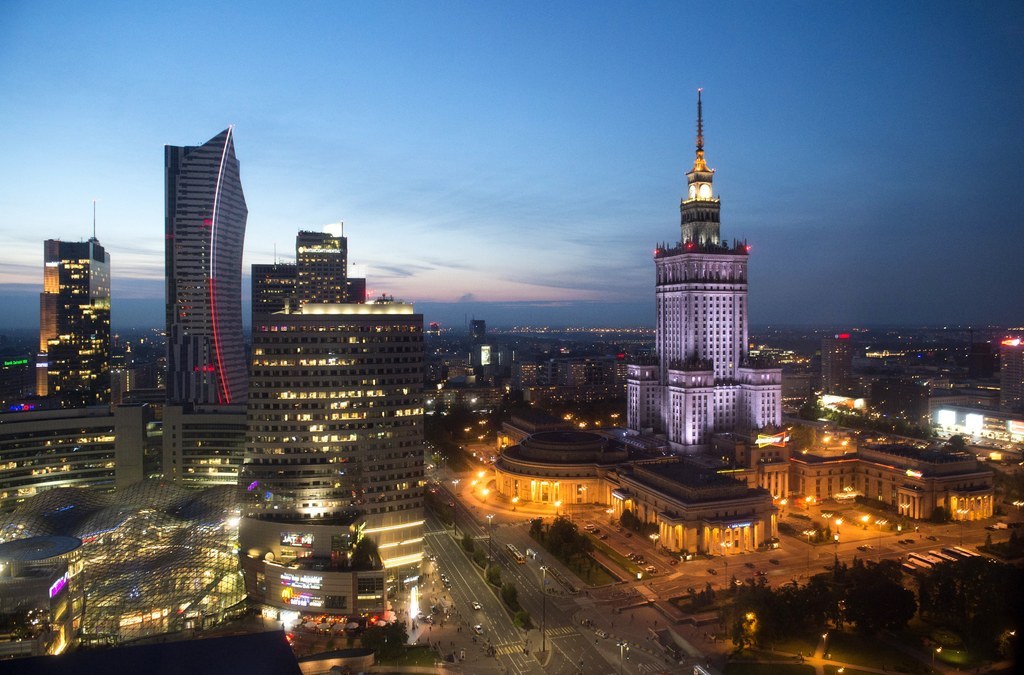 A Warsaw bus stop bench will be transformed into a piano with pipe organs on the roof of the bus for a "unique music installation" in which strangers can "work together to play the McDonald's jingle on the bench" in order to get a coupon.
Paris at 4:30 p.m.: Pop Up Library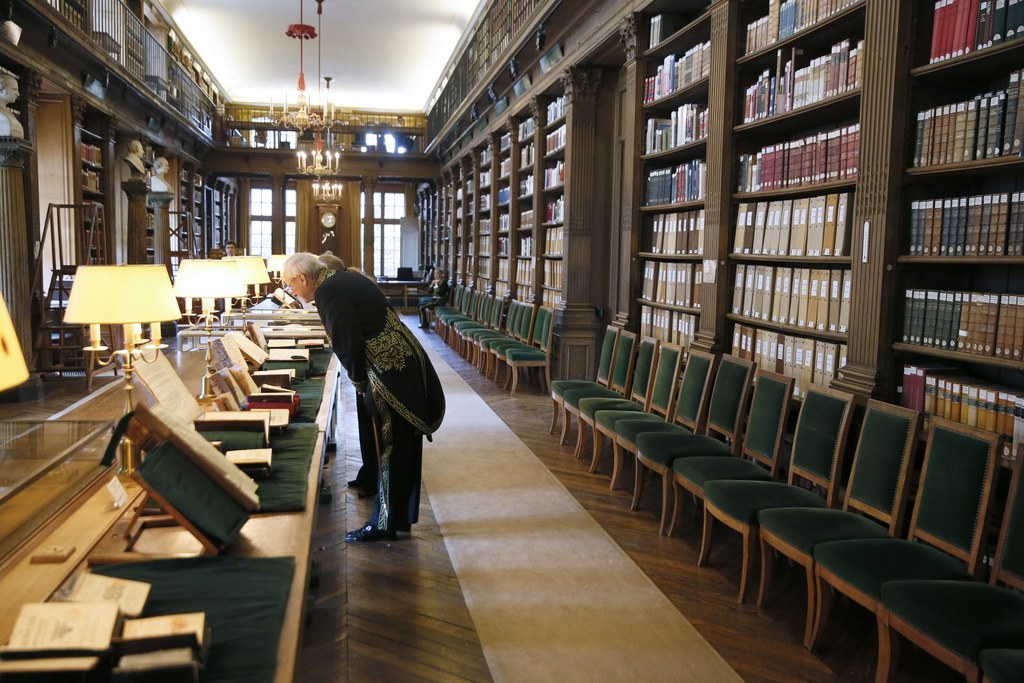 A billboard in the middle of a city square will be turned into a bookshelf where people can take books for free.
Copenhagen, Denmark, at 2 p.m.: McBike Thru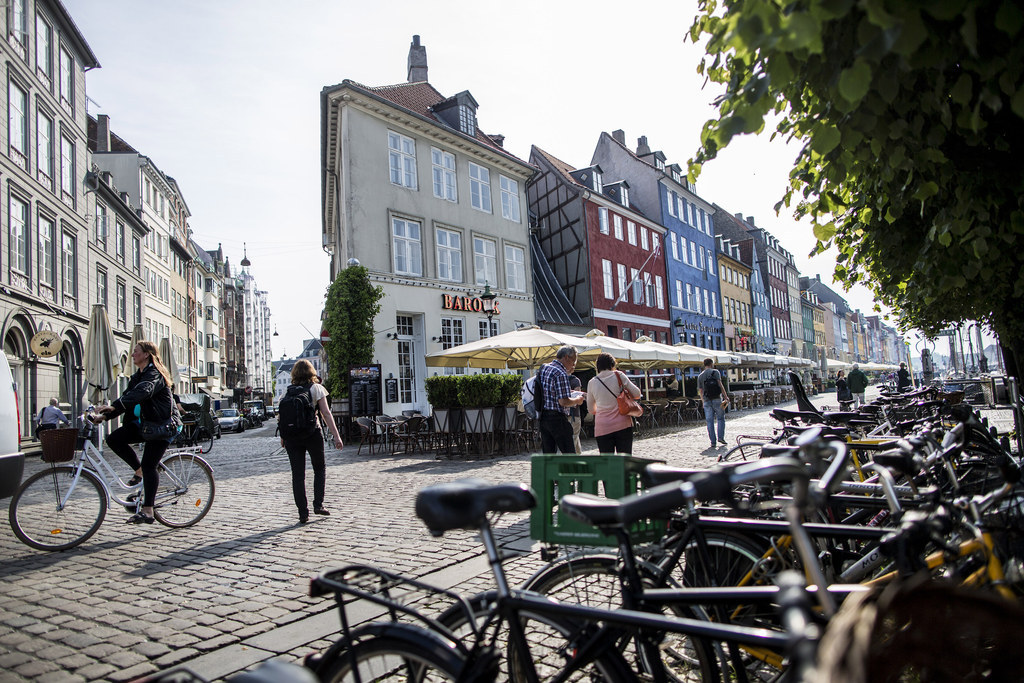 Another twist on the traditional McDonald's drive-thru, this time for Copenhagen's cyclists.
Guangzhou, China, at 1 p.m.: Fry Luggage Tag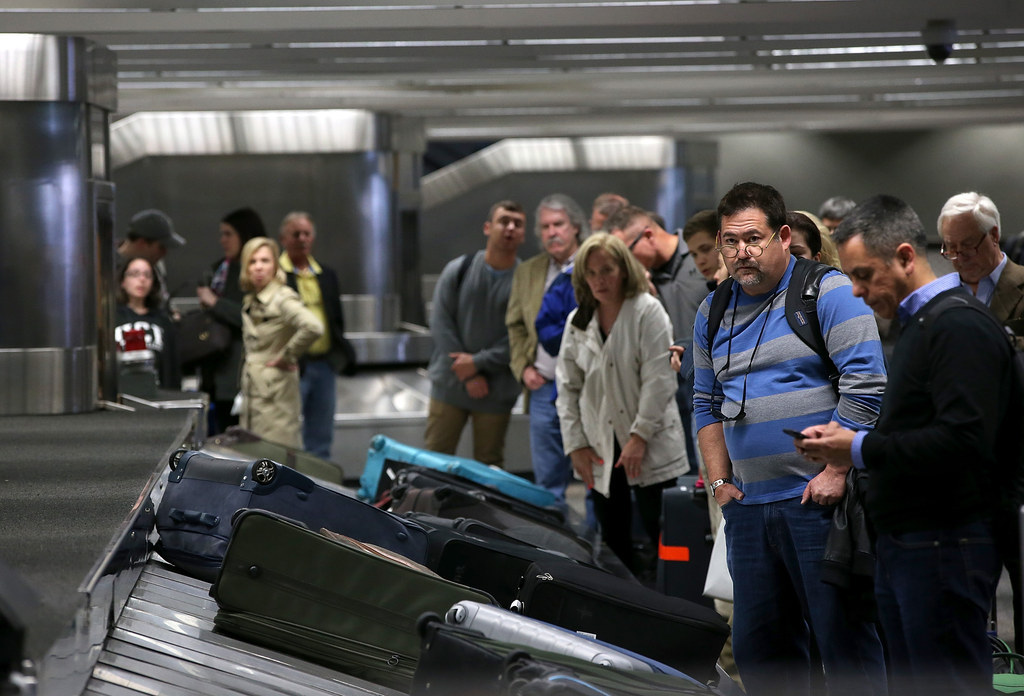 For an hour only, travelers will be "warmly welcomed by a McDonald's welcome message," as well as a coupon for free fries on their luggage tags at the airport when they get to baggage claim.
Vienna, Austria, at 1 p.m.: McOrchestra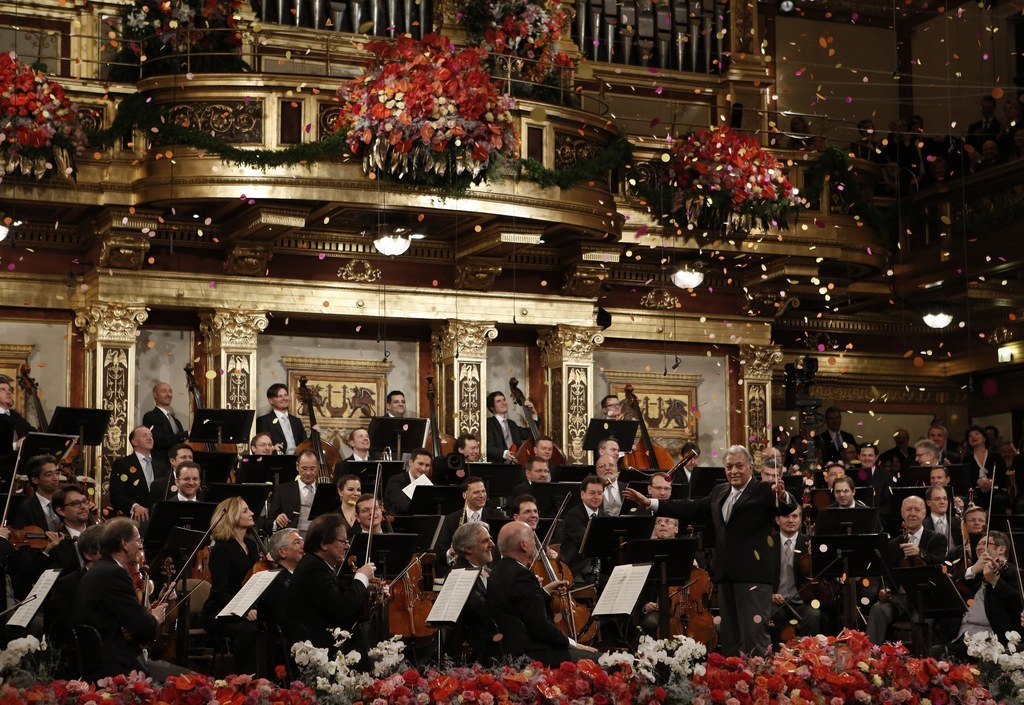 A philharmonic orchestra will surprise guests at a McDonald's restaurant, and every piece of music will end with the McDonalds jingle. The event will also feature an e-guitarist, an accordion player, and a beatboxer/synthesizer master.