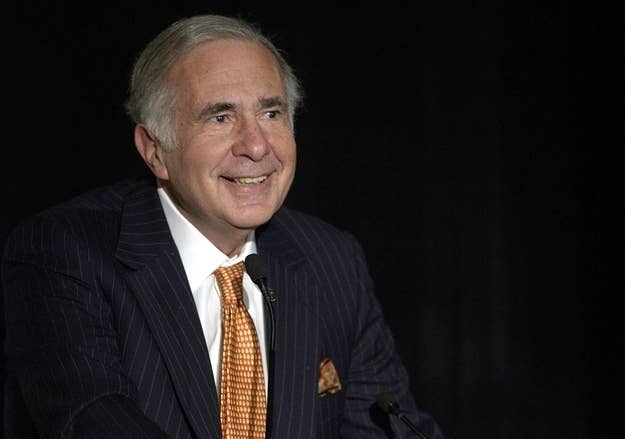 Last month, when hedge fund titan and activist investor Carl Icahn joined Twitter, he caused a stir with his first tweet — a jab at Dell.
The tweet was more than just a harmless social media shot, however, since Icahn is currently attempting to take over Dell. It also qualified under section 14A of the Securities and Exchange Commission rules as disseminating information that should be included in a proxy filing. And that, in turn, meant that Icahn's attorneys had to make a regulatory filing with the SEC.
According to hedge fund attorneys specializing in proxy battles, such filings cost an average of $2,000 each in legal and filing agent fees. That's $2,000 per tweet, not including the labor costs exerted by the firm's own compliance department. While $2,000 may seem like pocket change for a billionaire hedge fund manager, that number could add up fast in the stream-of-consciousness world of live tweeting.
Small wonder then that hedge fund compliance departments and attorneys, who have to monitor every tweet, consider Twitter to be a huge headache.
"It's a little bit cumbersome in terms of the filing," said Adam Finerman, a partner at New York law firm Olshan, which specializes in hedge funds. "They don't want to be in a position of every tweet that goes out being part of a proxy fight. They may decide it's easier just not to tweet about a situation."
For an outspoken manager like Icahn, who has a penchant for on-air battles on CNBC, the temptation could be hard to resist.
So far, however, he's been pretty quiet on Twitter — he has only tweeted once since his initial jab at Dell.