How One Hedge Fund Strategy Is Like The Steve Carell Character In Every Movie
Certain hedge funds have been employing an investment strategy known as risk parity, which is safe, measured, cautious. Not unlike most of the movie characters played by Steve Carell.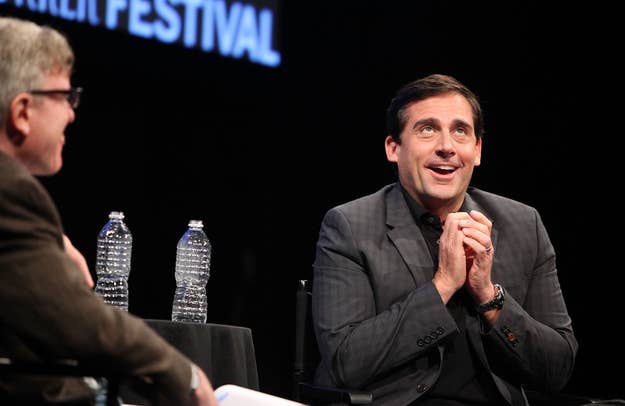 Hedge funds such as AQR, Invesco, and Bridgewater Associates, which ranks as the world's largest hedge fund, have been struggling lately. Indeed, according to a Reuters report, Bridgewater's All Weather Fund declined 6% through June and is down 8% for the year, despite market gains of nearly 9%.
The problem, according to experts, is that these funds all employ an investment strategy known as risk parity, which can best be explained through Steve Carell's most memorable movie roles.
The 40-Year-Old Virgin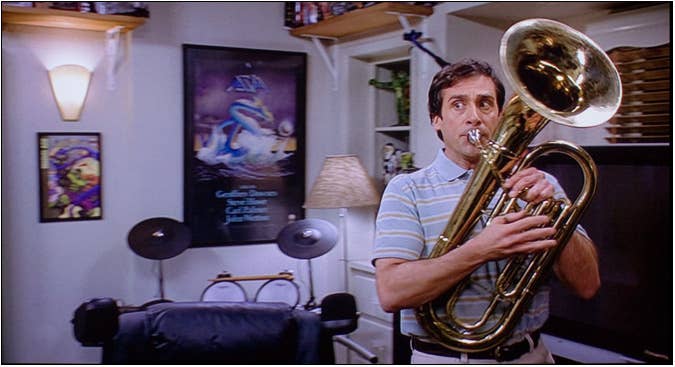 The Role: Carell plays Andy Stitzer, an involuntarily celibate 40-year-old virgin who has always lived a simple, straightedge lifestyle. He has trouble meeting women, despite the best efforts of his friends and encouragement of those around him. Carell's character is so cautious he has trouble with women even in situations where opportunities are seemingly handed to him.
The Connection: Risk parity involves spreading risk around a portfolio evenly and proportionately based on the riskiness of an asset class. In other words, it's always making sure to operate with a measured approach and extreme caution. Perhaps too much caution — the kind that can make you miss out on life experiences.
Date Night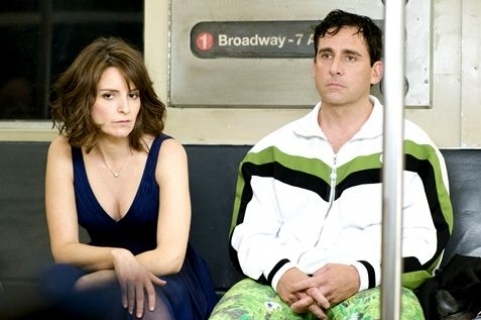 The Role: Phil Foster has let the monotony of his stale job as a tax accountant and suburban home life trickle into his marriage, which both he and his wife feel has become boring. His lackluster persona also gets him into trouble with criminals when he doesn't stand up for himself.
The Connection: Usually risk parity means allocating to the safest asset classes, which generally fall into the fixed income category. Trouble is, bonds aren't doing well in the market right now, which is causing backlash for those being too cautious, not unlike a husband that is too boring and predictable to satisfy his wife's expectations.
Moreover, risk parity funds are stuck in asset classes that are underperforming. "If you're long these types of assets, REITs, high-yield bonds, regular bonds, emerging markets have all gotten creamed," says Mebane Faber, portfolio manager at Cambria Investment Management. "We're at the end of a 30-year bull market in bonds and yield is incredibly low, so it's not a great time for this."
Playing it safe, then, can cause someone to get hurt.
The Role: Carell's Cal Weaver, an accountant, is told by his wife that she's been cheating on him and wants a divorce. Hapless when it comes to everything from clothing to making interesting conversation, a smooth, womanizing stranger takes Cal under his wing to help bolster his prospects with women and for a happy life post-divorce. Still, Cal continues to strive to win back his wife's affection.
The Connection: There's more of the "playing it too safe" theme happening here. But another problem is most risk parity funds are long-only, meaning they take a "buy and hold" approach to investing. Put another way, sticking it out for the long haul isn't doing anyone any favors.
In Bridgewater's case specifically, adding to its woes could be the fact that most risk parity funds have an alpha generation component that can inject alpha (boost return) when the market isn't favorable to a fixed income-heavy approach to investing. It's like a smooth operating life coach that can sometimes boost your potential for success when times get rough.
Seeking a Friend for the End of the World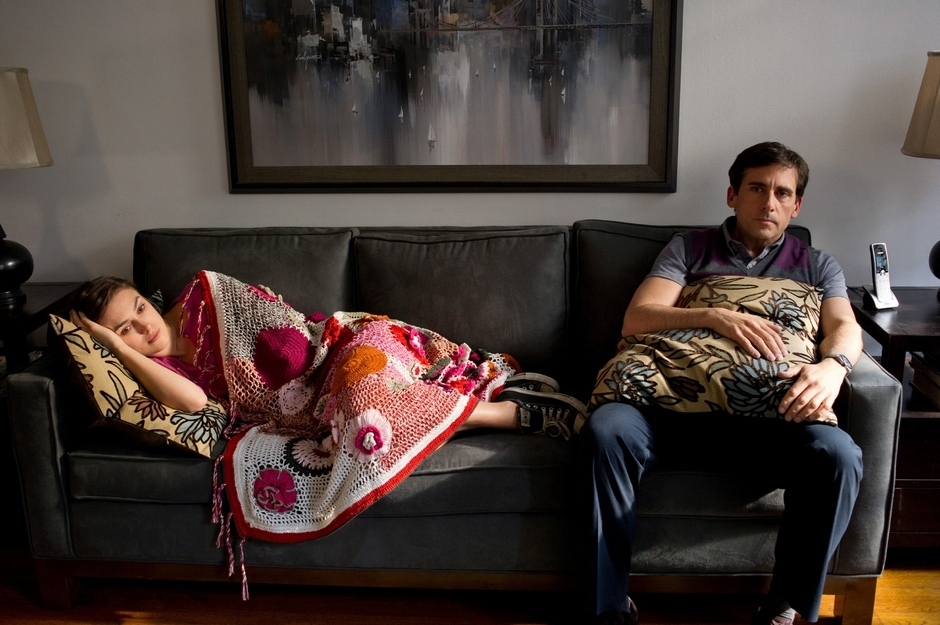 The Role: Drab insurance salesman Dodge Petersen (Carrell) and his wife hear the news that an asteroid is heading toward Earth and will destroy the world in three weeks. At this news, Dodge's wife runs from the car she's riding in with him, leaving him to live out the rest of the planet's days alone — until he finds an enigmatic stranger that could make everything a little bit better.
The Connection: Though the outlook may be grim, Bridgewater's All Weather fund has run into trouble in the past and still managed to outperform significantly since its inception in 1996, averaging 9.5% returns per year. The fund was even up about 34% in the three years comprising 2010, 2011, and 2012, according to the firm. Other risk parity funds have weathered horrible market conditions and come out generally up, giving hope to investors even in the direst of times.