Facebook, News Corp Gained In Hedge Fund Popularity Last Quarter While Google Lost Favor
A Goldman Sachs report out today details some major shifts in the hedge fund world's market preferences.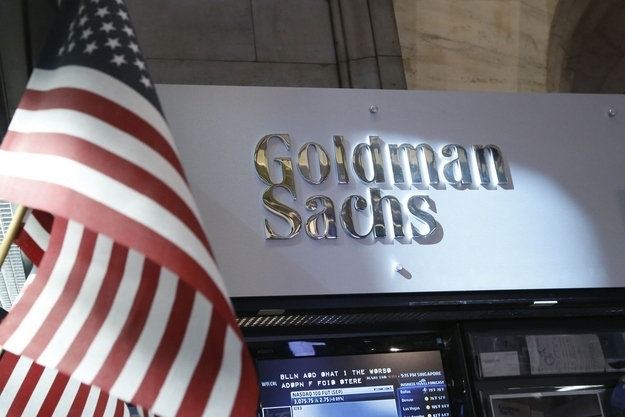 Goldman Sachs' Hedge Fund Trend Monitor is one of the most comprehensive and closely read reports about the industry's investing trends. It provides detailed analysis on popular and unpopular stock picks among hedge funds of all sizes, along with short and long positions and other data. Through the quarter ended Sept. 30, Goldman crunched the numbers on 13F filings for 783 hedge funds with a combined $1.7 trillion in assets under management. Here's what the bank, which is actually winding down its own hedge fund investments due to regulatory issues, found:
Facebook ranked among the most important new long positions through the third quarter, while Netflix rated among the top short positions.
Goldman ranked the most important long and short positions as of Sept. 30, noting the stocks with the most hedge fund assets in them on either side of an investment. Among the long and short "VIPs" were some newcomers, namely Facebook and Irish drug manufacturer Elan Corporation on the long side, and Salesforce, Johnson & Johnson, Netflix, and Pfizer on the short side.
News Corp and Facebook had positive changes during the quarter, while Google lost favor.
While Apple, Google, AIG and General Motors consistently rank as some of the most popular stocks among hedge funds (i.e., those with the largest number of hedge fund investors), there were a few names that ascended the ranks and some who saw their popularity fall throughout the quarter.
Topping the list of 20 stocks with the largest positive changes in popularity were News Corp. and Facebook, with 74 new funds taking positions in the former and 38 new funds buying into the latter.
As for those stocks that saw their star falling, Google, Pfizer, and AIG topped the list with 43, 31, and 23 hedge funds, respectively, selling out of their positions entirely.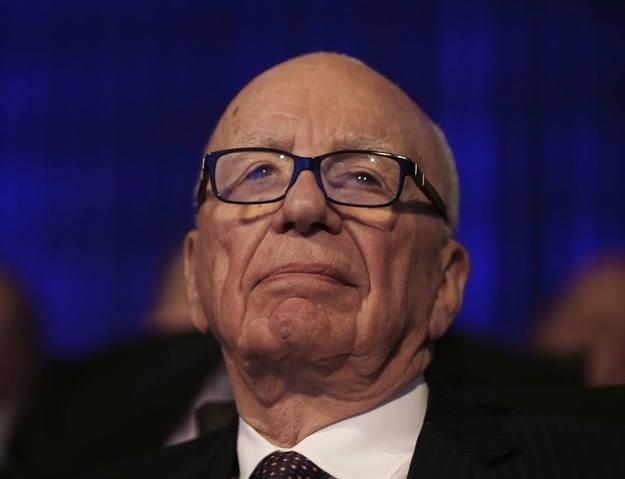 Embattled SAC Capital was not among the top 10 largest hedge funds last quarter.
Steven Cohen's SAC Capital, which saw massive redemptions leading up to its guilty plea on insider trading charges earlier this month, was not among the top 10 hedge funds Goldman ranked according to assets. Once one of the largest funds in the industry, the rankings marked a fall from grace for SAC, which will cease managing outside investments as part of its settlement with the Justice Department.
Hedge funds make up nearly all of the short positions out there.
We knew hedge funds were the primary short sellers in the market, but the Goldman analysis found they make up a staggering 85% of all short positions.
Hedge funds are holding onto their positions longer than ever before.
Turnover reached record lows last quarter, with funds averaging a change in just 28% of their positions, compared with a 12-year average of 35% turnover. What's more, hedge funds turned over their largest positions just 15% through last quarter.