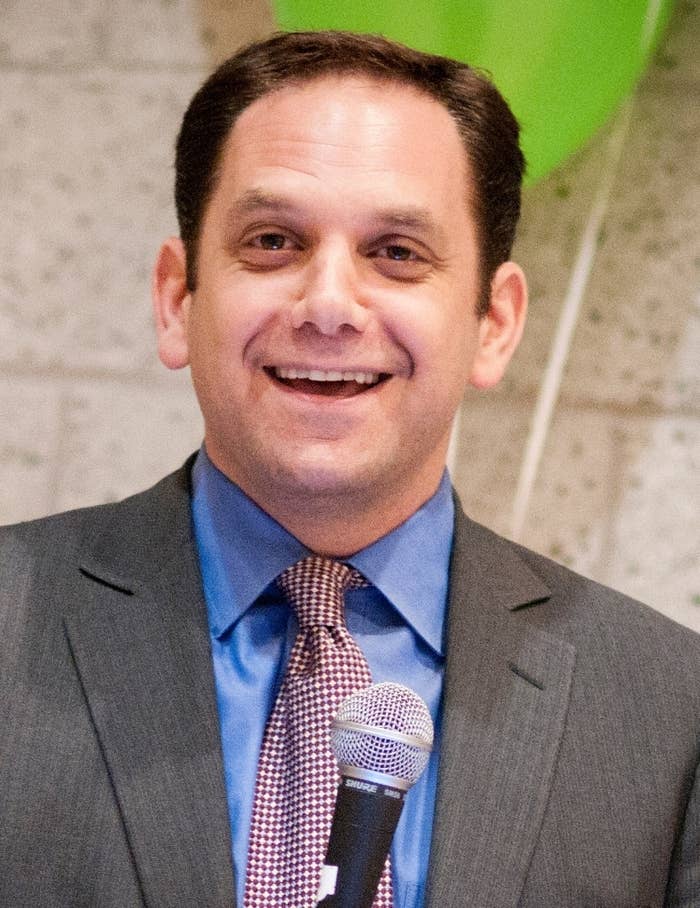 Andrew Morse, Bloomberg's head of U.S. Television, will join CNN in an executive role, BuzzFeed has learned.
Speculation that Morse was looking to make a move back in April after clashes with then Bloomberg Media Group CEO Andy Lack caused Morse to make a statement praising Lack's leadership. Lack is now chairman of Bloomberg Media.
At CNN, Morse will take on either a vice president or supervising producer role that will include a financial aspect as well, sources say. He will be joining the "new CNN" helmed by former NBC Universal CEO Jeff Zucker.
Zucker, who took over at CNN in January, has spent the year trying to put his stamp on the network and revamp its image. The strategy included a move away from politics and personnel changes that saw some of the network's top political analysts out after just a month of Zucker's regime.
Morse joined Bloomberg in June 2011 after serving as an executive producer at ABC News Digital.
CNN declined comment, and Bloomberg could not be reached.