Americans Went On A Car Buying Spree In August
Last month was the best month for car sales in the U.S. since January 2006, and the best August for car sales in more than a decade.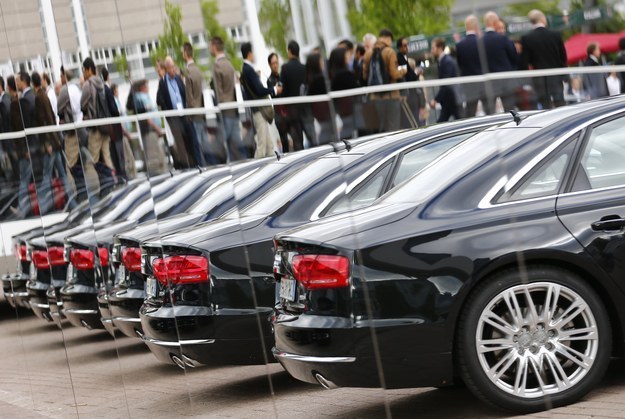 August was the hottest month for car sales in the U.S. in almost nine years new data shows.
Buyers purchased nearly 1.6 million vehicles, a 5.4% increase over last August on a seasonally adjusted annual rate basis — 9.3% when adjusted for one less sales day. Year-to-date auto sales have eclipsed the 11 million mark.
Sterne Agee analyst Michael Ward said in a note Thursday that better-than-expected sales numbers from Chrysler, Honda and Toyota largely made up the boom that resulted in the best August for car sales since 2003.
Not every automaker benefitted from the sales boom, however. Sales of General Motors vehicles lagged this month, with a 1.2% decrease over last August — the only automaker on Ward's list to post negative net sales for the month. Part of the problem is that the auto giant's Cadillac brand is struggling. GM brought in an executive from Audi in July to try and revamp the brand.
Meanwhile, Chrysler sales were up 19.8% for the month, with nearly 1.3 million vehicles sold through August. On the year, Chrysler sales are up 14.2%.
Ward estimates total sales of 16.25 million cars in 2014, up 50,000 cars from last year.