Walgreens Is Battling Its Former Finance Chief, And It's Getting Ugly
The drug store behemoth is out to acquire all of the UK's Alliance Boots, forming one of the world's largest pharmacy companies. But its former CFO just lobbed serious accusations at the company, which has left it scrambling to clean up its image.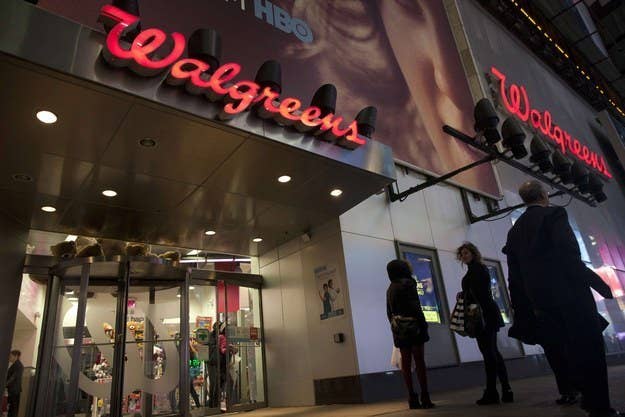 It's been a tough couple of months for Walgreens and its quest to buy the British pharmacy giant Alliance Boots.
Walgreens, one of the country's three largest drugstore chains and a serial acquirer of regional chains like Super D Drug, USA Drug, and Duane Reade, had the option of moving its headquarters (and tax base) out of America as part of the deal, although it ultimately decided against it. That decision, motivated by hostility to so-called tax inversion deals in Washington and among consumers, did not go over well with investors, sending its stock price plummeting by 15%.
Now things are getting even uglier. A defamation lawsuit filed by its former CFO Wade Miquelon is leading CtW Investment Group, a shareholder representative organization, to call into question what secrets the company's upper management may be keeping from its stockholders to push the Boots acquisition through. Questions are also being raised about just how much an activist hedge fund is pulling the strings behind the scenes of the deal.
Now, with a judge deliberating whether to approve Walgreen's attempt to seal Miquelon's lawsuit, here's a look at what the complaint and the company's initial response to it show about what shareholders do and don't know regarding the potential merger -- and Miquelon's apparent ousting.
When Miquelon stepped down on August 4, he was willing to go quietly. That is, until a Wall Street Journal article came out days later blaming him for a missed earnings forecast and saying he was fired.
The article was based on sources inside Walgreens and on the board, and insinuated Miquelon missed his Fiscal Year 2016 earnings forecast by more than $1 billion. This is Miquelon's basis for his suit, which accuses his former employer of defamation, violation of his separation agreement, and "tortious interference" with future career prospects.
After the story came out, company officers reached out to Miquelon, according to his suit, to express sympathy over the article and alert him to a damning memo by Walgreen's head of investor relations.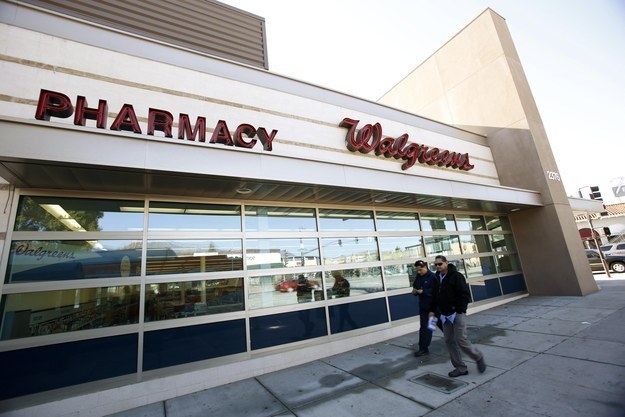 Miquelon claims the earnings miss came after both Wasson and Pessina had helped him with the forecast, and the former had pressured him to revise his estimates more favorably.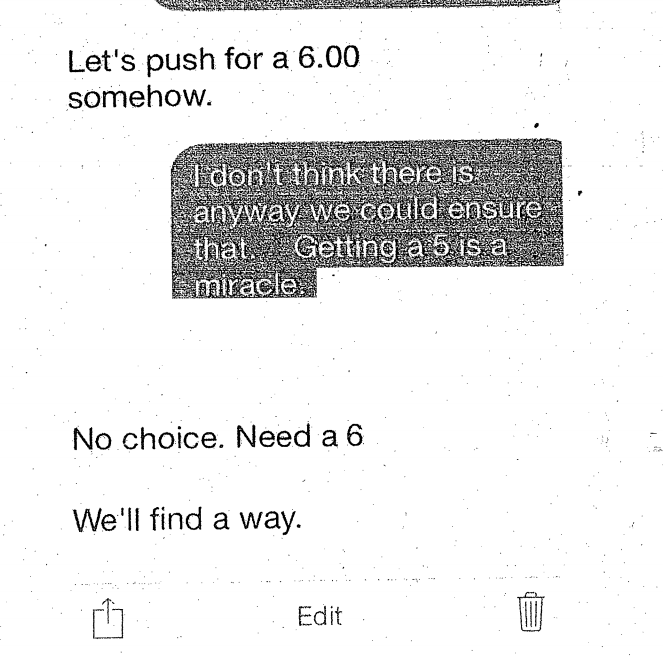 Meanwhile, at least one activist investor had been involved in discussions with Wasson and Pessina, and had allegedly threatened Miquelon on a call just weeks before he stepped down.
On a conference call earlier in the summer, an activist investor called Miquelon "too conservative" and said the company should be increasing its forecast, not editing the numbers down as Miquelon had suggested. The activist, according to the complaint, then said to Miquelon he would "stop at nothing to get you out of the way, including getting personal dirt on you and embarrassing you publicly. I wouldn't be surprised if that wheel is in motion."
Also at issue was Miquelon's stance on the potential tax inversion, which he states he was against, but the activist was for, leaving Wasson caught in the middle.
Wasson then went to Miquelon attempting to pressure him to change his mind about the inversion, according to the suit, saying it was the only way the CEO would keep his job, as the activist investors wanted to move the company overseas. At a board meeting in April, Miquelon alleges these activists, which are not named in the suit, went to Walgreens investor relations representatives and demanded the board vote for the inversion.
Ultimately, the board appointed a special committee to consider the inversion question, which ruled it was "not feasible", a recommendation the board then accepted.
Walgreens has filed a response, asking for Miquelon's complaint to be sealed, and calling him a "bitter former employee"
The company contends that it had "lost faith" in Miquelon due to his increasingly "erratic behavior" and that Miquelon was upset that he would not get to be CFO of the newly merged company. Miquelon claims he turned the position down, as it would have required him to work solely on the merger and he did not feel he would "grow professionally" in the years it would take to complete the deal.
Moreover, Miquelon claims he was offered the chance to succeed Wasson as CEO in a hand-written note from Wasson titled, "How Much You Mean to Me & Company"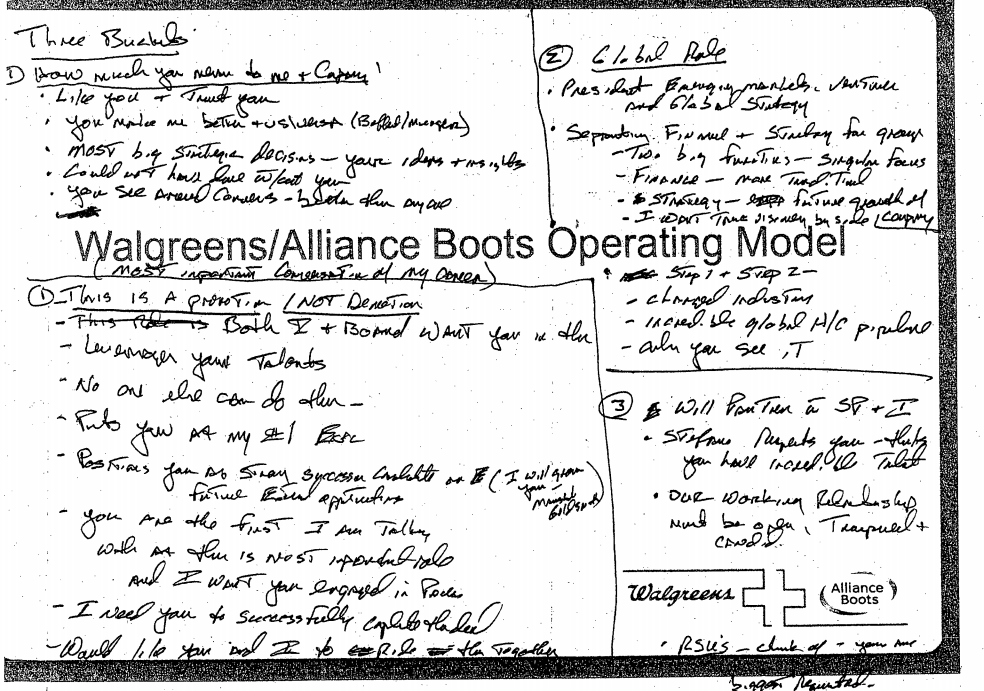 Now CtW Investment Group is calling for a halt to the merger until Walgreens can answer the many questions the lawsuit and its response raise.
The group, which represents union shareholders, wants the company to address the extent to which activist investors played a role in orchestrating the merger, as well as the true nature of Miquelon's departure—which included a severance package.
"When it comes to what we're seeing in the lawsuit, it is understanding how the activist funds were involved in the process and how the board was on top of it. Here there seems to be a lot that points to the CEO trying to please short term activists," said Michael Pryce-Jones, senior governance policy analyst at CtW.
On Walgreen's request to have the suit sealed, Pryce-Jones added that it raises even more questions about the saga that has, until now, been relatively cloaked in secrecy. "There are things that could be embarrassing, but nothing that could be a trade secret. These aren't Instagram photos or anything like that, these are really important issues to investors."