13 Men Share What It's Like To Be A Man At Davos
What's it like to be a man at Davos? BuzzFeed News investigates.
Just 17% of the 2,500 people at Davos this year are women. So we decided to ask some of the men: What's one word that describes what it's like being a man at Davos?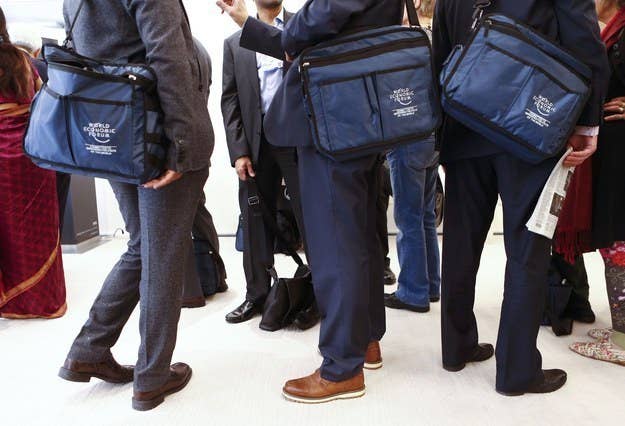 1.
Some thought it was cool.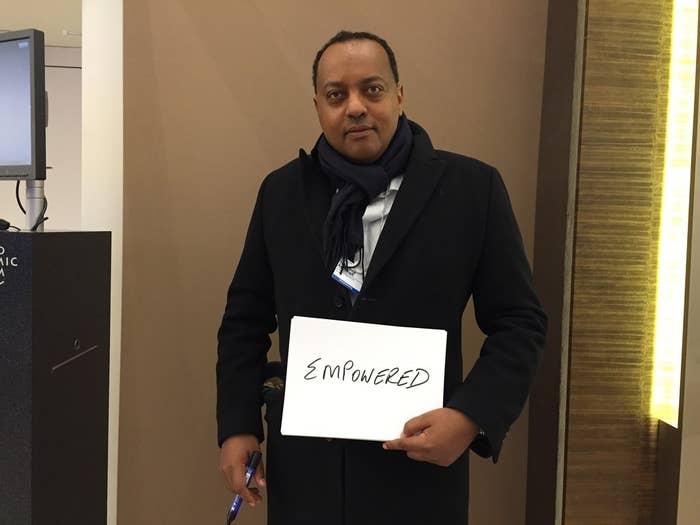 2.
Really cool.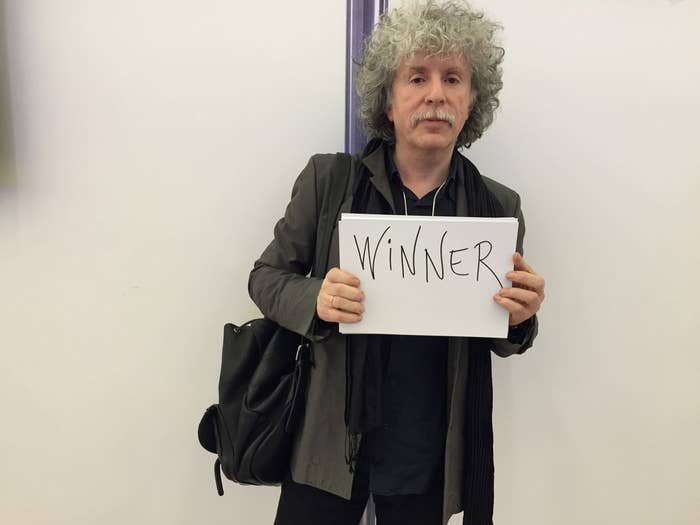 3.
Even awesome!!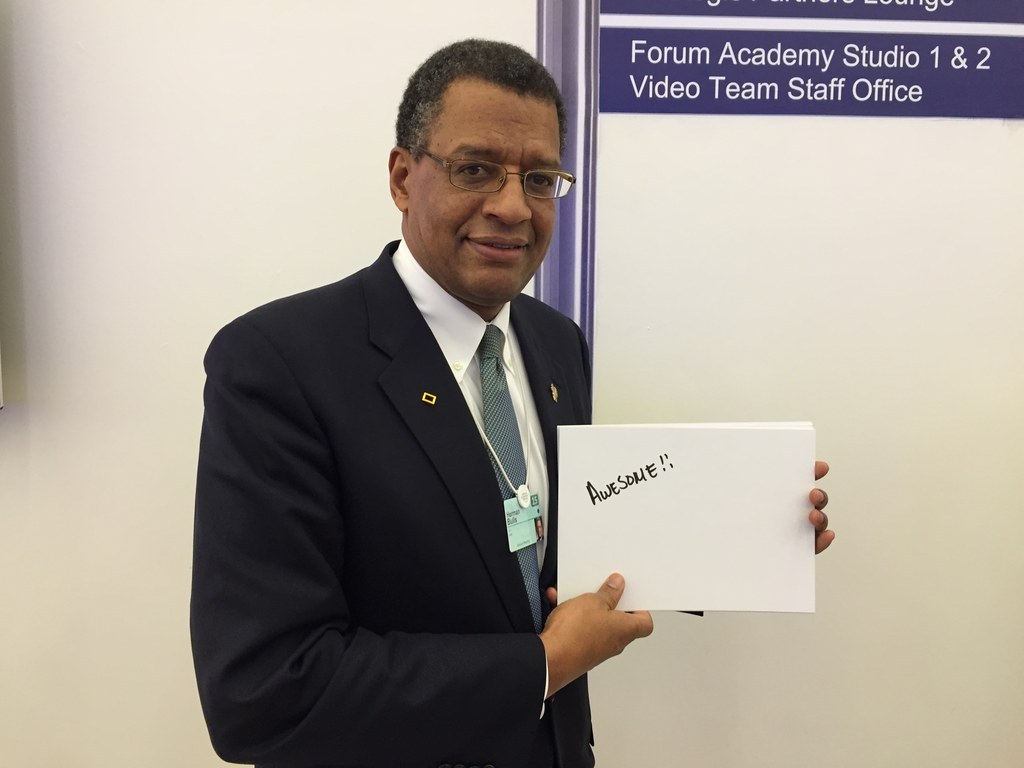 4.
Beyond words, really.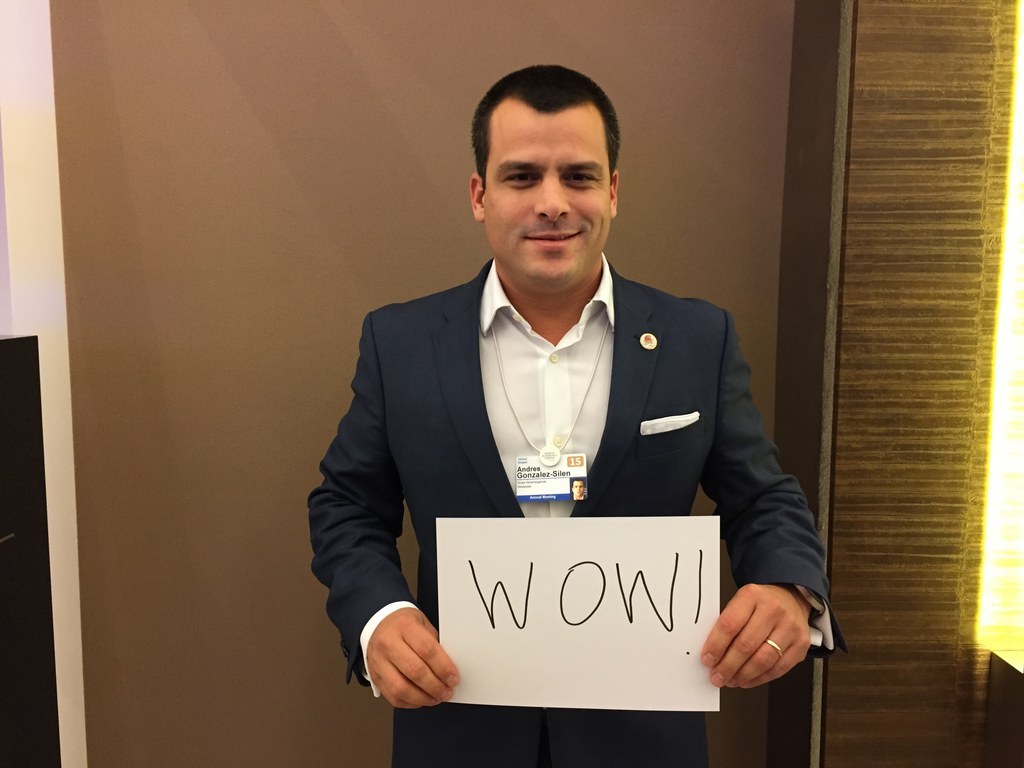 5.
Others thought it was useful.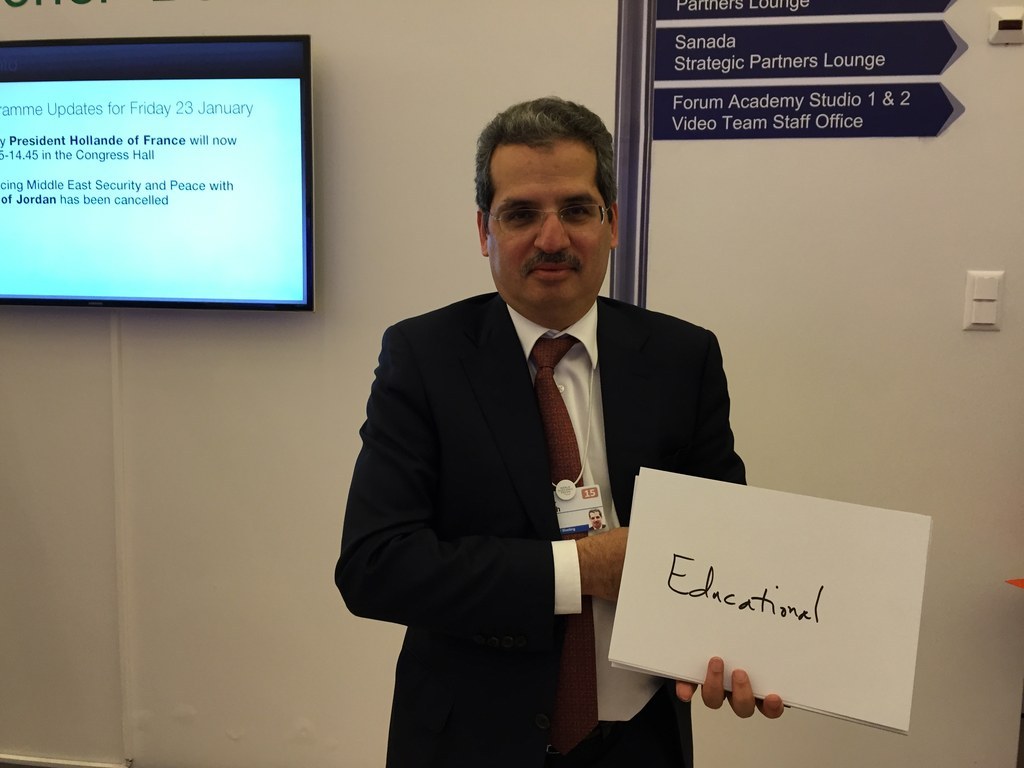 6.
And used Davos-speak to describe their experience.
7.
Being a dude at Davos? NBD.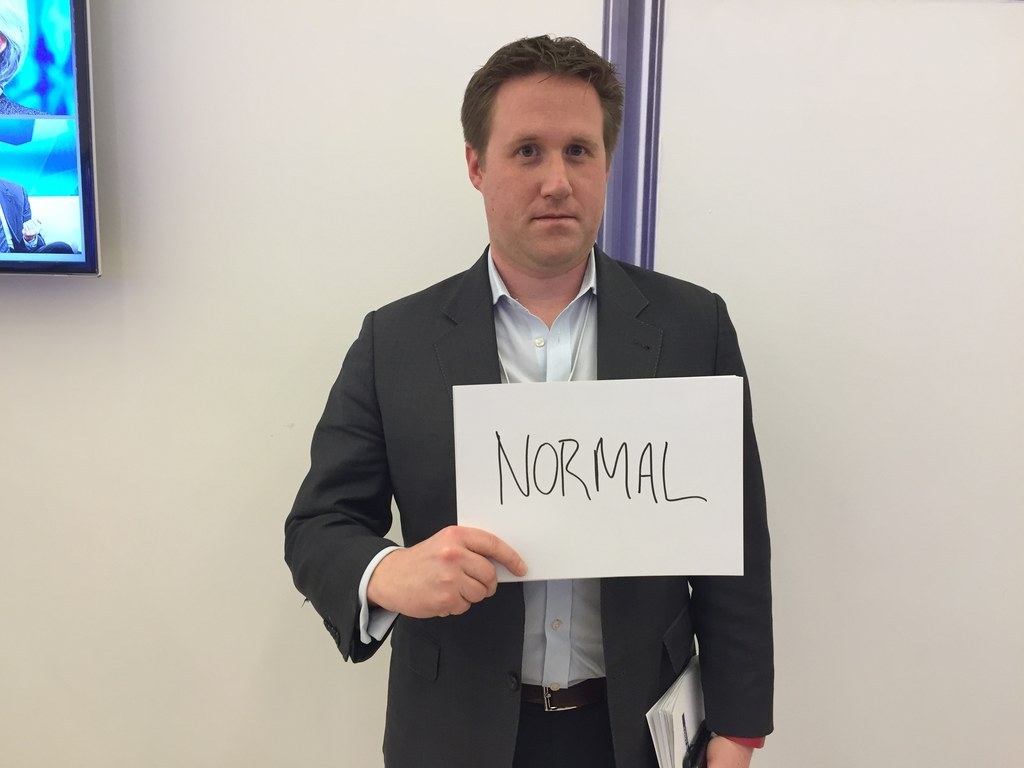 8.
You get to be concerned about challenges and help find solutions to them.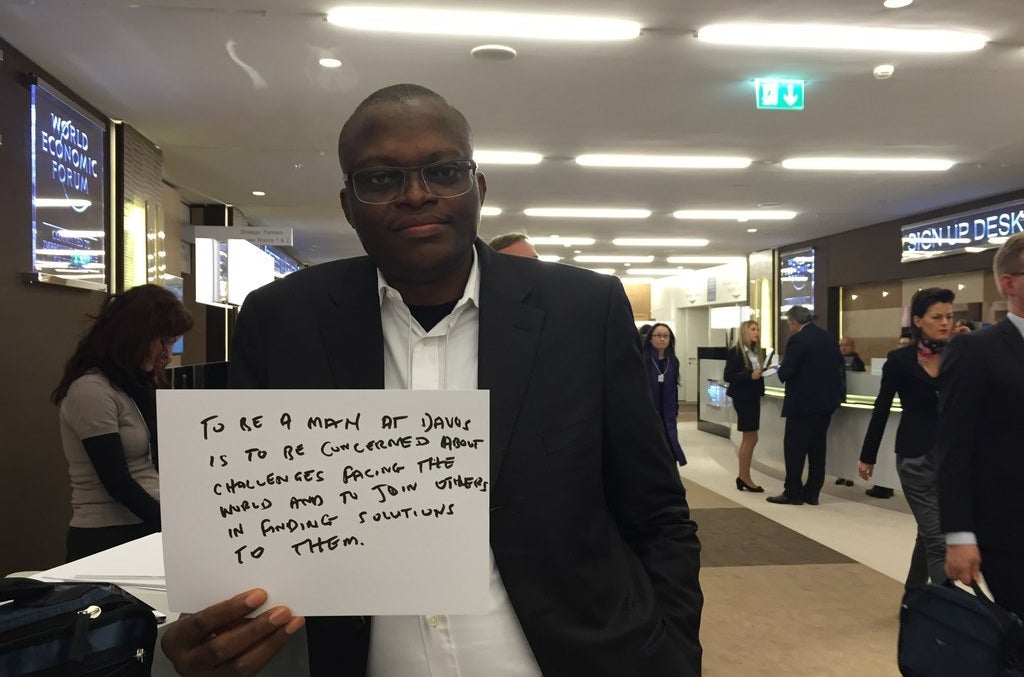 9.
But it's hard carrying the world on your shoulders :(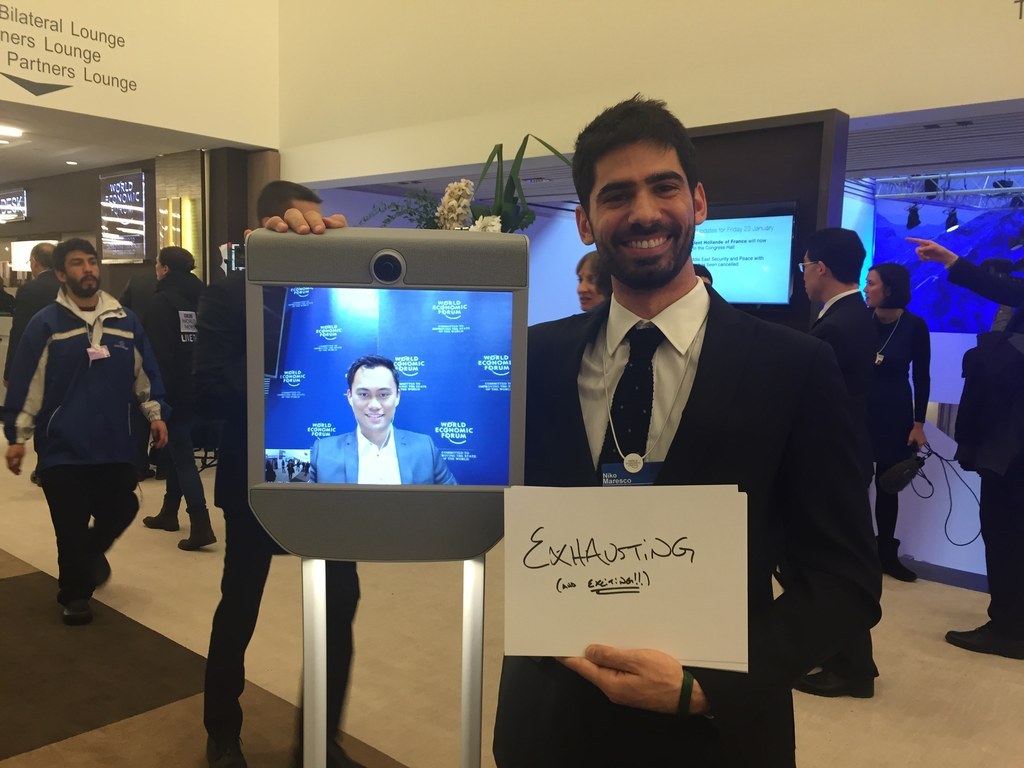 10.
It wears you down.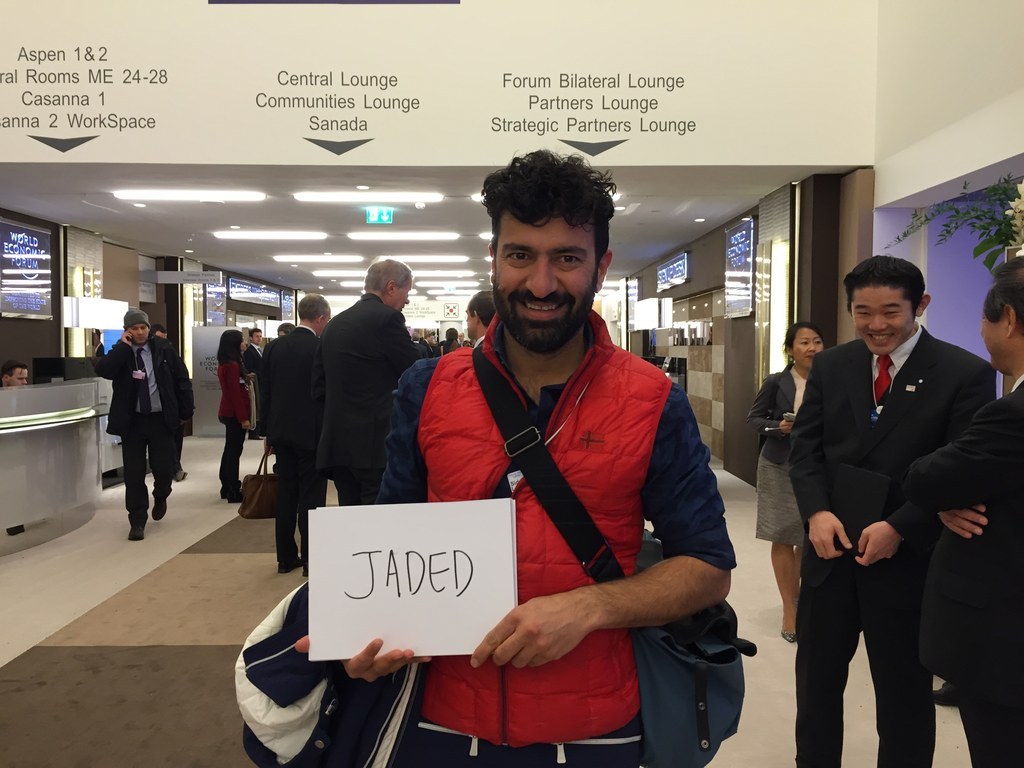 11.
And then there are the Swedes! This guy said he couldn't believe how many panels at the World Economic Forum included no women.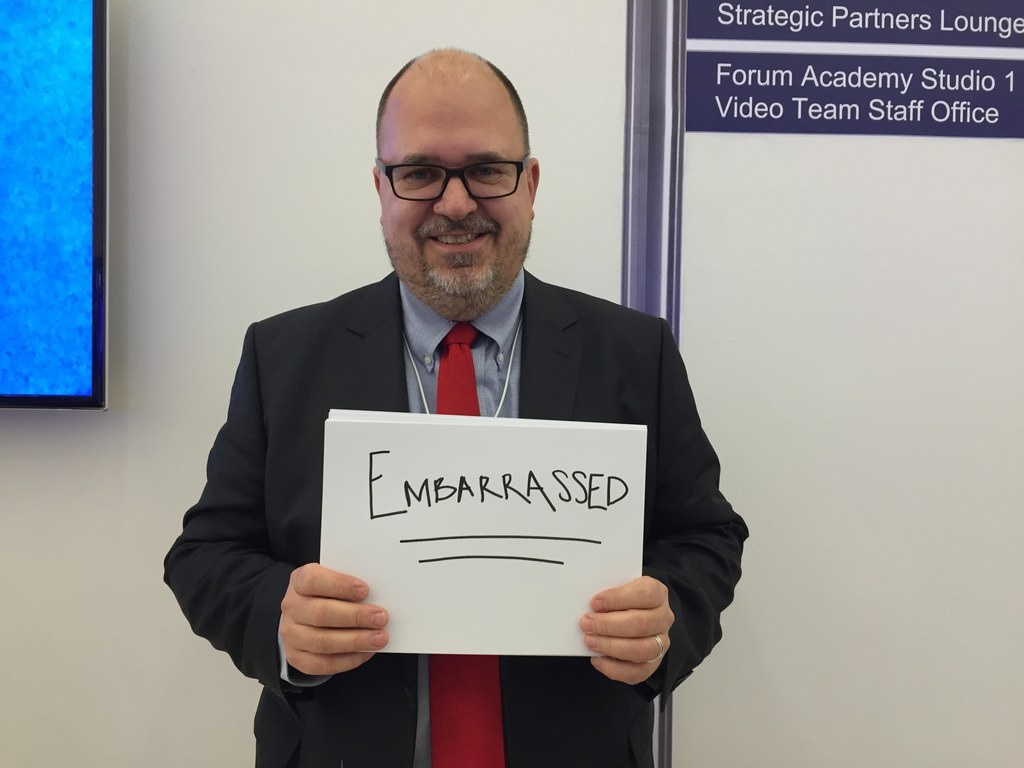 12.
This man didn't understand our question at first. (He wasn't alone). He thought and thought and came up with a good answer.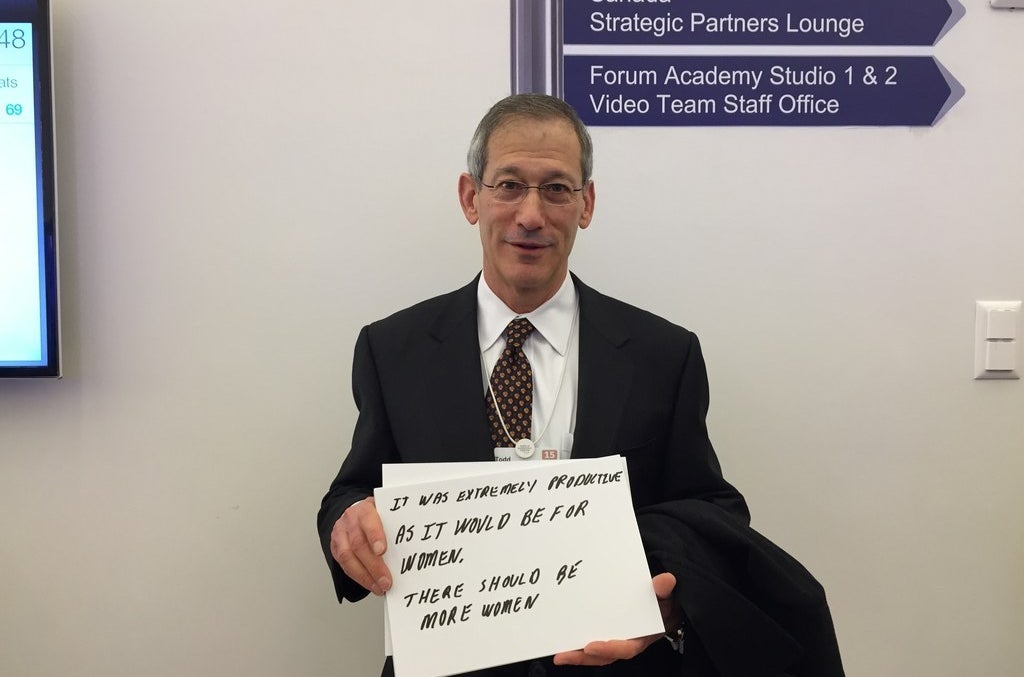 13.
Hero.