This weekend, Mother! — the new film from Black Swan director Darren Aronofsky — opened nationwide.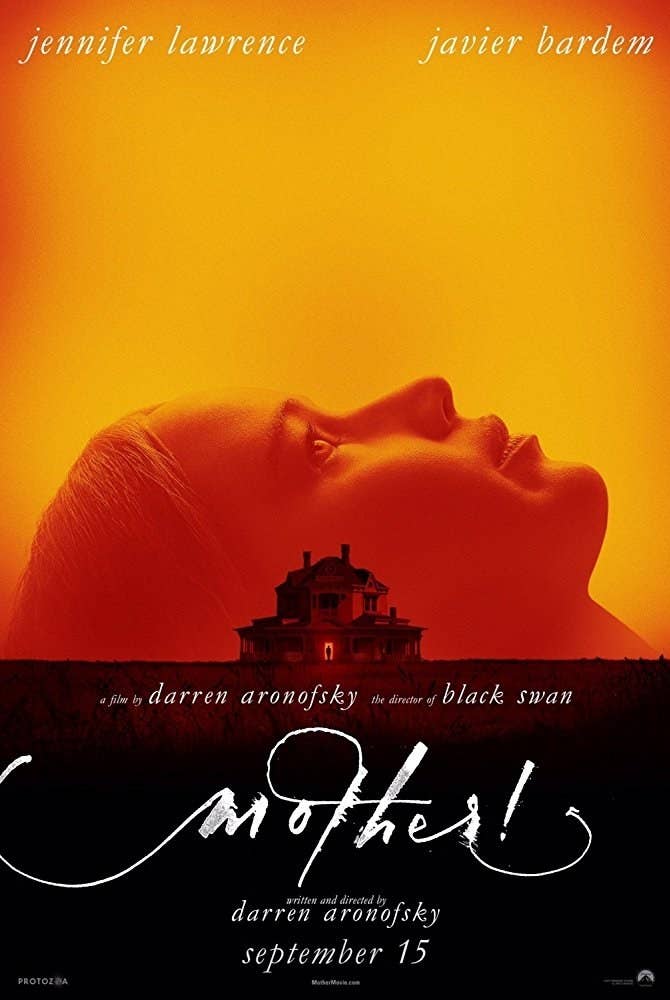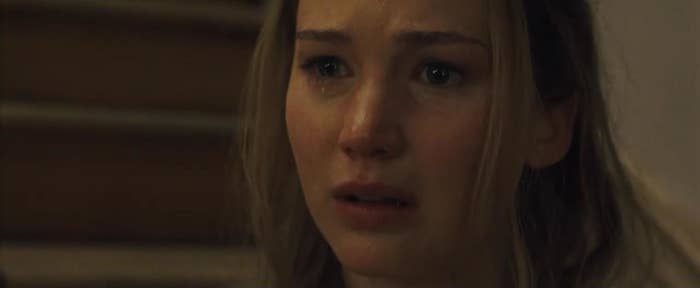 And that proved to be true: Mother!, which stars Jennifer Lawrence, became the first movie since 2012 to get an F rating from audiences via CinemaScore.
Based on tweets about the movie, the F isn't entirely surprising.
Megan Colligan, the president of worldwide marketing and distribution at Paramount (the studio that distributed Mother!), stands by the film.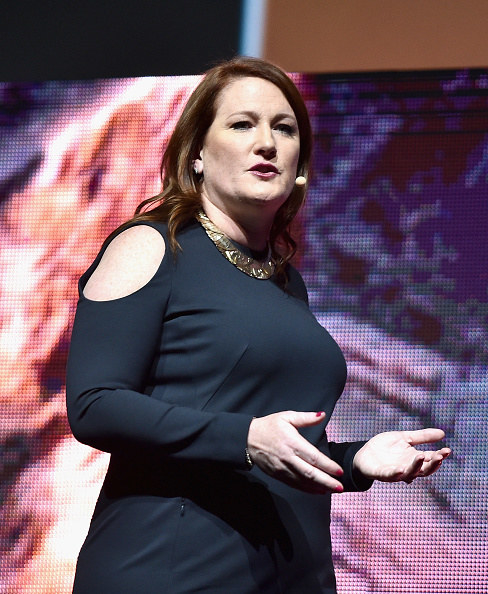 In an interview with The Hollywood Reporter, she said: "This movie is very audacious and brave. You are talking about a director at the top of his game, and an actress at the top of her game. They made a movie that was intended to be bold."
"Everyone wants original filmmaking, and everyone celebrates Netflix when they tell a story no one else wants to tell. This is our version," Colligan continued. "We don't want all movies to be safe. And it's okay if some people don't like it."
People couldn't get over Colligan's quote.
Though some applauded her sentiment...
Others called it "bullshit."
And many couldn't get over the comparison to Netflix.
When reached, a representative for Paramount had no further comment. A representative for Netflix had no comment when asked about Colligan's quote.