The main cast of Fox's new X-Men spin-off New Mutants is now complete: On Friday, it was announced that Blu Hunt will play Dani Moonstar (also known as Mirage).
Dani Moonstar is one of the rare Native American superheroes in mainstream comics, and, according to The Hollywood Reporter, the movie focuses on her famous "Demon Bear" storyline.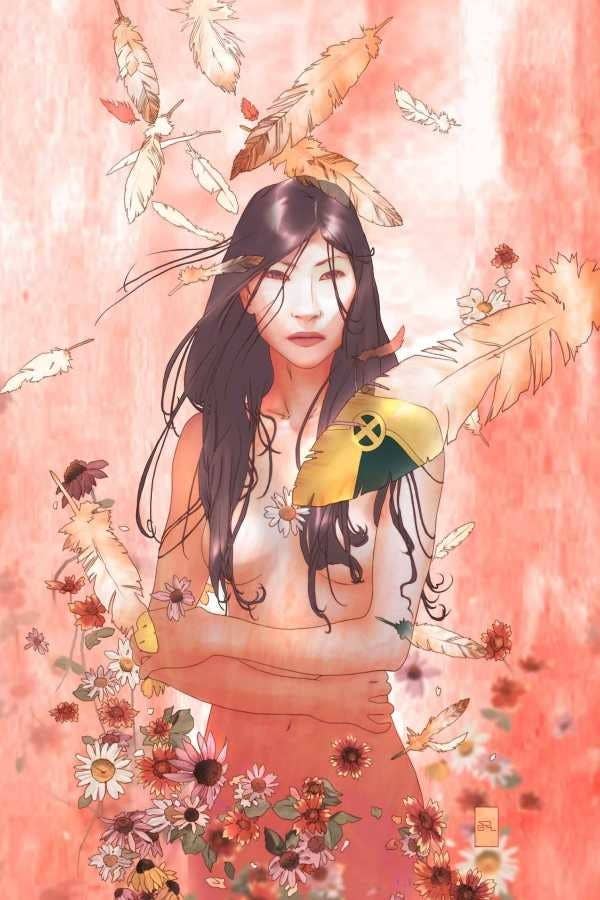 After an international search, Hunt, who is part Native American, was cast to play the Cheyenne mutant. And though some were excited...
Others were less enthused about the casting.
And it wasn't long before backlash started to bubble.
Hunt's social media accounts indicate that she has long identified with issues important to the indigenous community, especially the Dakota Access Pipeline.
Around Thanksgiving, she posted: "Having native heritage and being a vegetarian always brings mixed emotions this time of the year. ... Most of us have a lot to be thankful for, but we can not be distracted. We must continue to fight for human rights, animal rights and protecting our planet."
She's also retweeted accounts rallying for support of indigenous issues.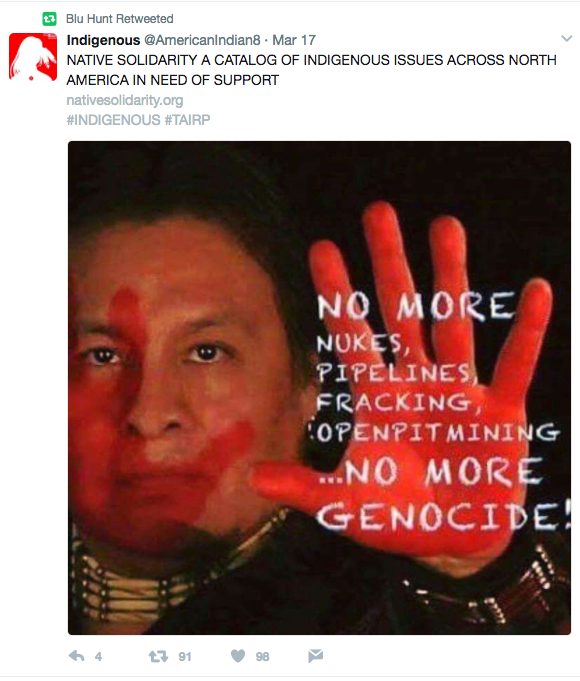 Shortly after the casting was officially announced on Friday, Hunt posted the following on Instagram:
When it was revealed on Thursday that Zaga would play Sunspot, some pointed out that his casting erases the blackness of the traditionally Afro-Latino character.
In his introduction in 1988's Marvel Graphic Novel #4, it's established that Roberto da Costa, aka Sunspot, is the son of an Afro-Brazilian father and white mother, and has faced discrimination due to his blackness.
Some fans of the character were quick to criticize the casting on Twitter.
Shortly after his casting was announced, Zaga said on Instagram and Twitter that he's "so humbled to get to play a Brazilian #xmen."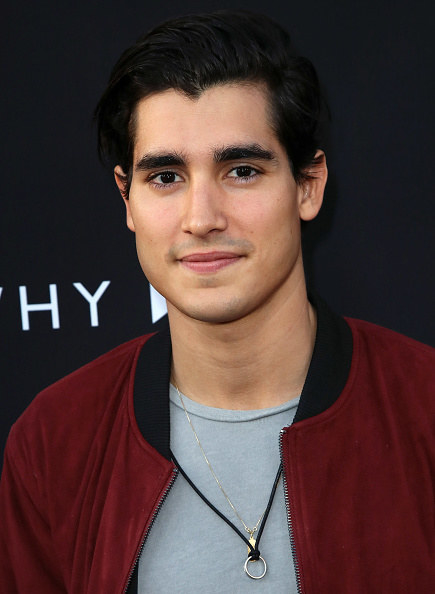 A representative for Fox did not have a comment about the fan reactions to the castings.