Terence Nance, creator of HBO's new fantastical black variety show Random Acts of Flyness, shared on BuzzFeed News' show Profile that he could relate to Kenya Barris navigating through "wild white supremacist shit" when dealing with TV networks.
When asked about the Black-ish creator's confirmed exit from his ABC deal, Nance said that if ABC had Roseanne Barr, an "out-and-out white supremacist on the air saying shit," in its lineup, there was likely more drama at the network that people didn't know about.
Nance then shared his own story of dealing with "wild white supremacist shit" from an executive who discouraged him from having a biracial main character in one of his projects because "America doesn't know that story."
Nance had a straightforward response to that situation: "Well, I guess I'm not doing this with y'all. We ain't working together."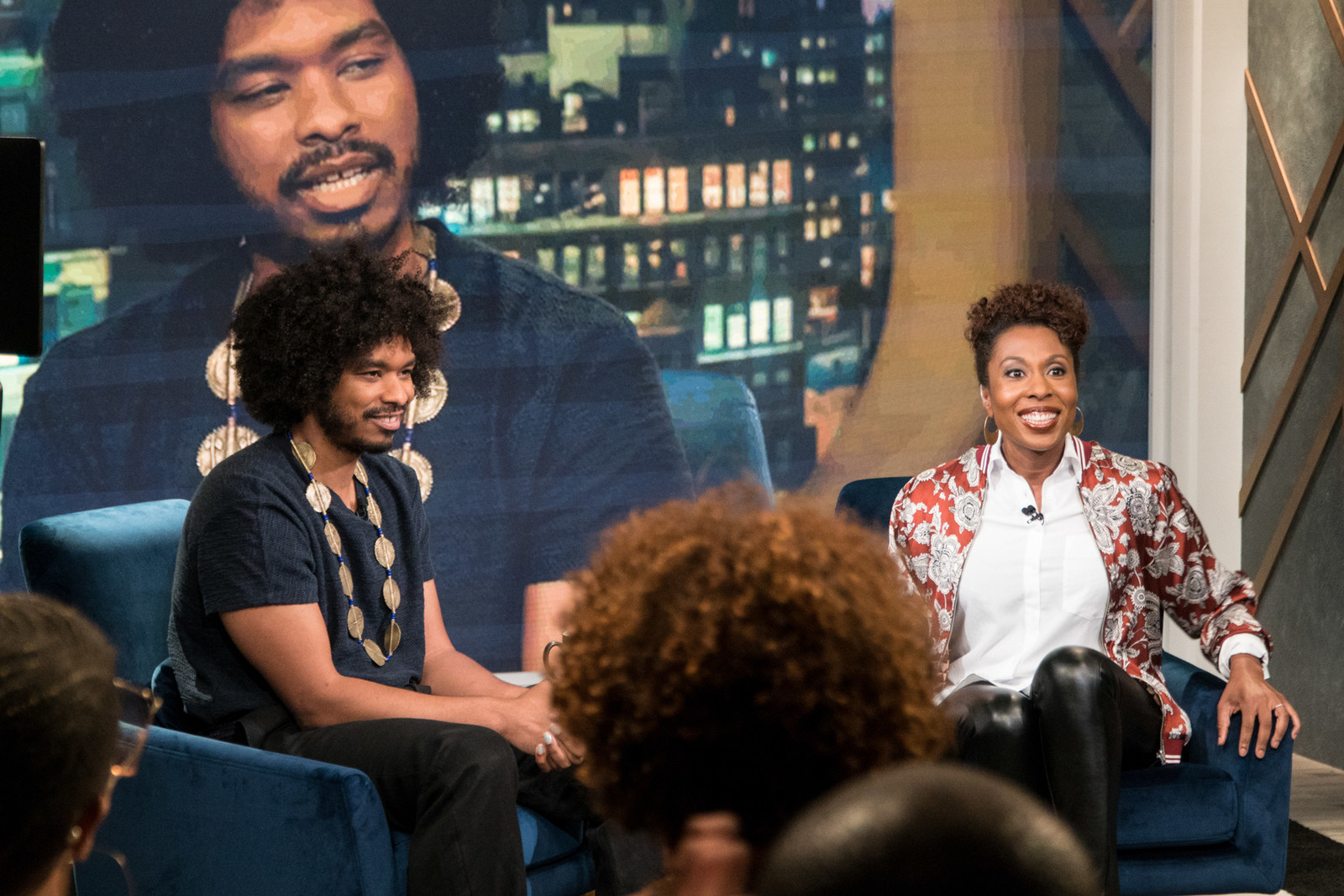 He was quick to say he's happy to work with HBO: "They're coming to what I'm doing as opposed to me kind of, like, going to the platform to make something that is for what they think their audience might be."
With the launch of his new show this week, Nance will be taking his place alongside other black television creators, like Issa Rae, Donald Glover, and Barris.
And he had a playful, though not-unserious, bit of advice for others looking for their own breakouts: "There's a lot of guilt in the air because of what happened in the elections, so I think that you can capitalize on guilt."