Comic book industry legend Steve Ditko has died at age 90.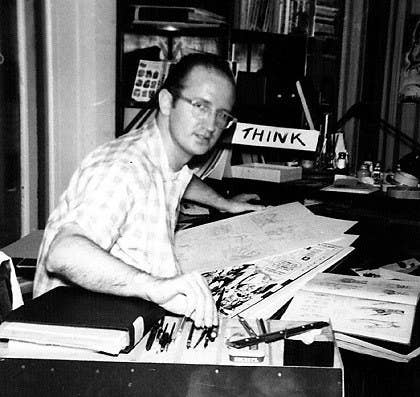 Ditko most famously co-created Spider-Man and Doctor Strange with Stan Lee, former Marvel Comics editor-in-chief, before leaving the company under mysterious circumstances in 1966.
Many comics industry heavyweights like Neil Gaiman mourned the influential writer and illustrator. Gaiman said, "Ditko was true to his own ideals. He saw things his own way, and he gave us ways of seeing that were unique."
Filmmakers, including Doctor Strange director Scott Derrickson, also said goodbye to Ditko on Twitter.
Ditko never gave any significant interviews about why he had tensions with Lee and Marvel in the 60s, and became known as the J.D. Salinger of the comic world. He has no known survivors.