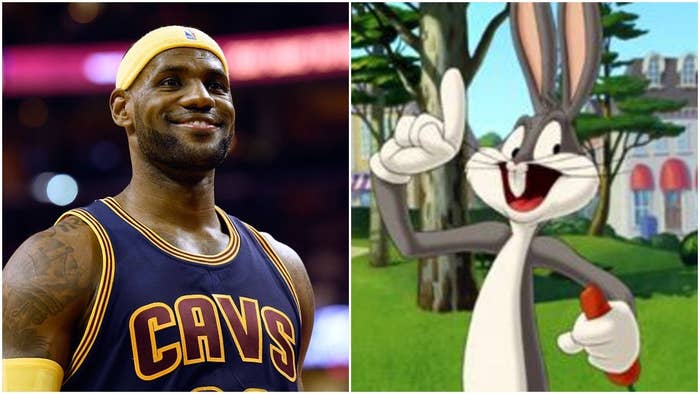 After years of rumors, Space Jam 2 is officially happening, with LeBron James taking on his first major film role since Trainwreck in 2015.
According to an Instagram post from LeBron's production company, SpringHill Entertainment, Bugs Bunny will be returning to the sequel with Terence Nance, the creator of the HBO show Random Acts of Flyness, directing and both Black Panther director Ryan Coogler and Fast Five director Justin Lin producing.
There are still some unanswered questions about Space Jam 2, like if Michael Jordan will have a cameo, but production is set to start in 2019.
BuzzFeed News has reached out to Warner Bros. for more details.