On Sunday night, the 2017 Primetime Emmy Awards saw a lot of firsts, from Donald Glover, the first black person to win Outstanding Directing for a Comedy Series, to Lena Waithe, the first black woman to win Outstanding Writing for a Comedy Series, to Riz Ahmed, the first Asian man to win an acting Emmy.
Of course, that means things have been really white throughout the Emmys' 69-year history.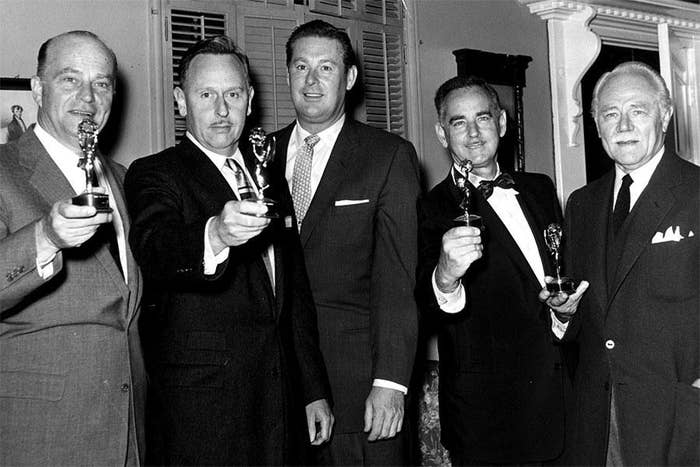 When talking to Vanity Fair about Waithe's historic win, three-time Emmy nominee Shonda Rhimes called the fact that it took this long "embarrassing, frankly."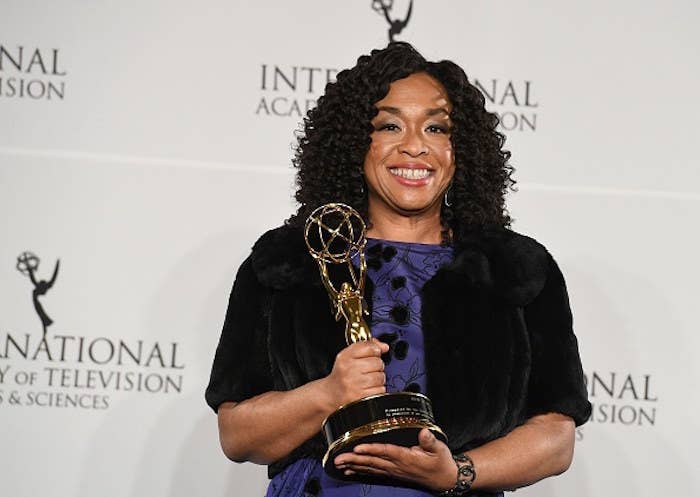 "To me, it feels embarrassing that we are still in a place in which we still have to note these moments. ... I'm hoping that it's not a trend."
"I'm hoping that people don't feel satisfied because they saw a lot of people win, and then think that we're done."