While there was high praise and an Oscar nomination for the 2015 hit NWA biopic Straight Outta Compton, questions remained about what was left out of the narrative that executive producers and group members Ice Cube and Dr. Dre helped craft.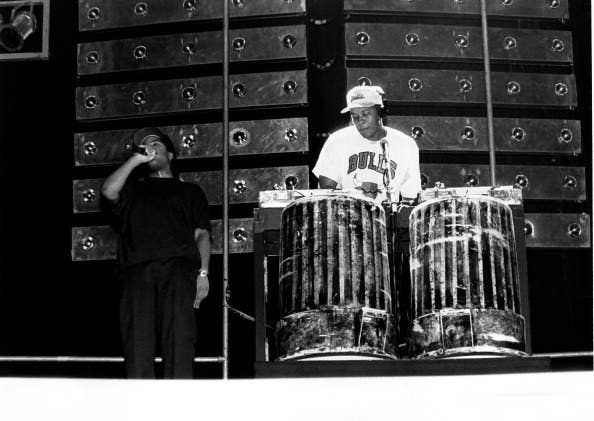 It specifically did not touch on Dr. Dre's alleged history of violence, for example.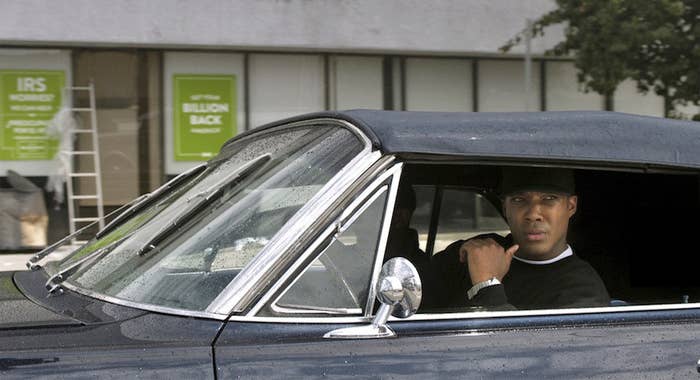 Dr. Dre actually did have a fiancée during the Straight Outta Compton years: R&B songstress and first lady of Ruthless Records Michel'le.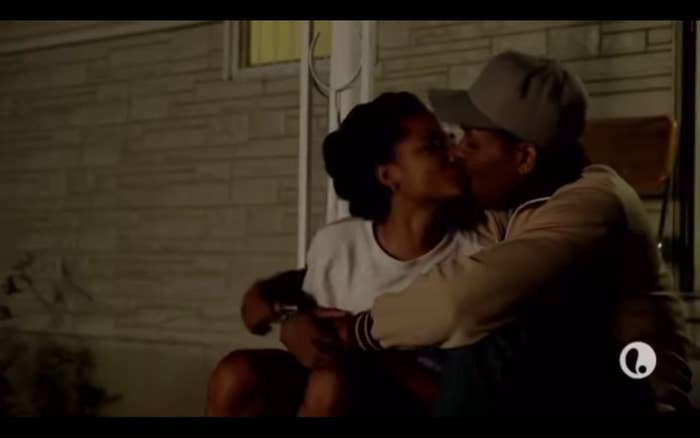 The two had a child together, she followed him to Death Row Records, and she was allegedly abused by him during the late '80s to mid '90s.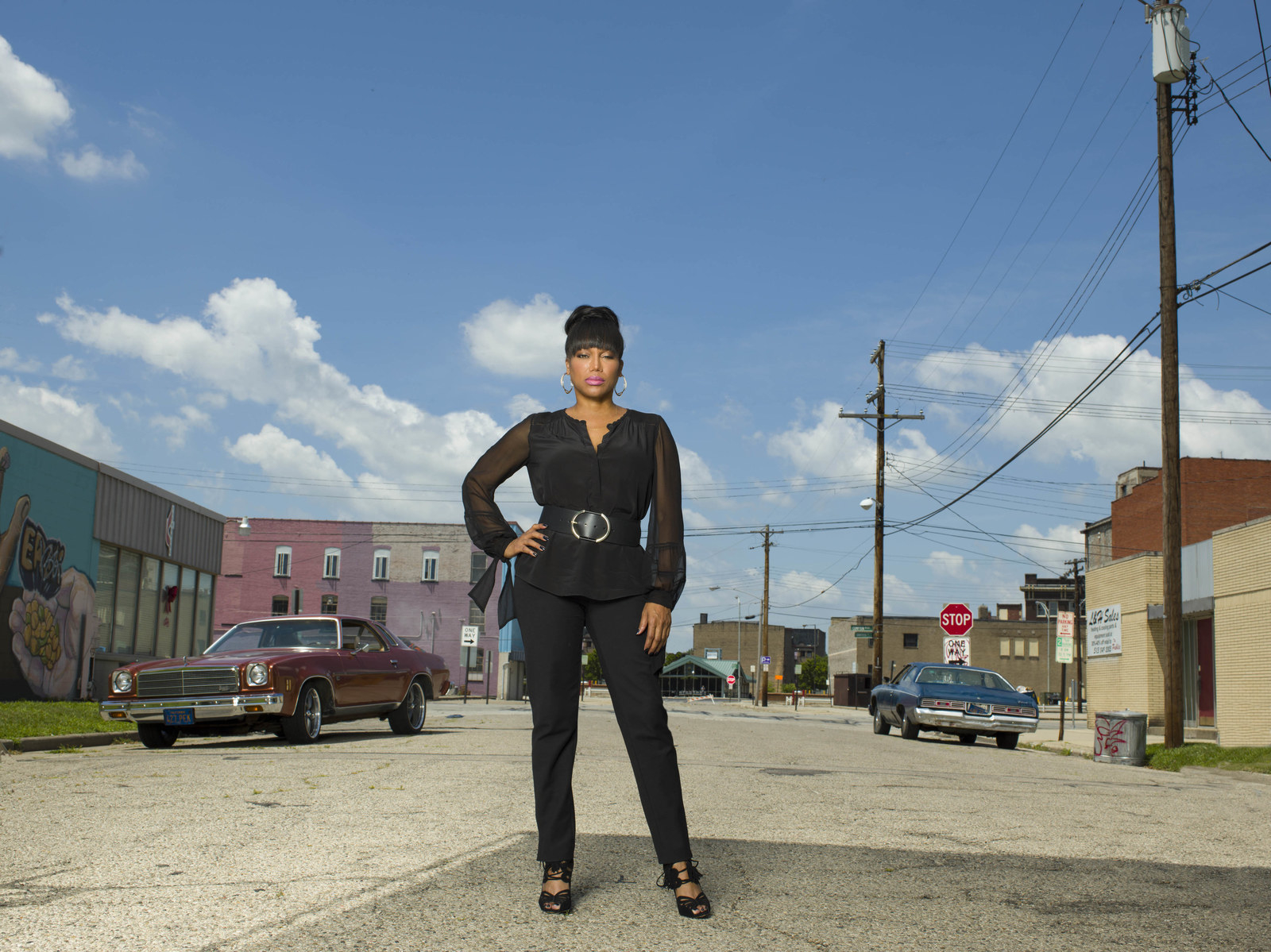 Now, Michel'le's story will be featured in Lifetime's upcoming movie Surviving Compton: Dre, Suge, and Michel'le, which premieres Oct. 15.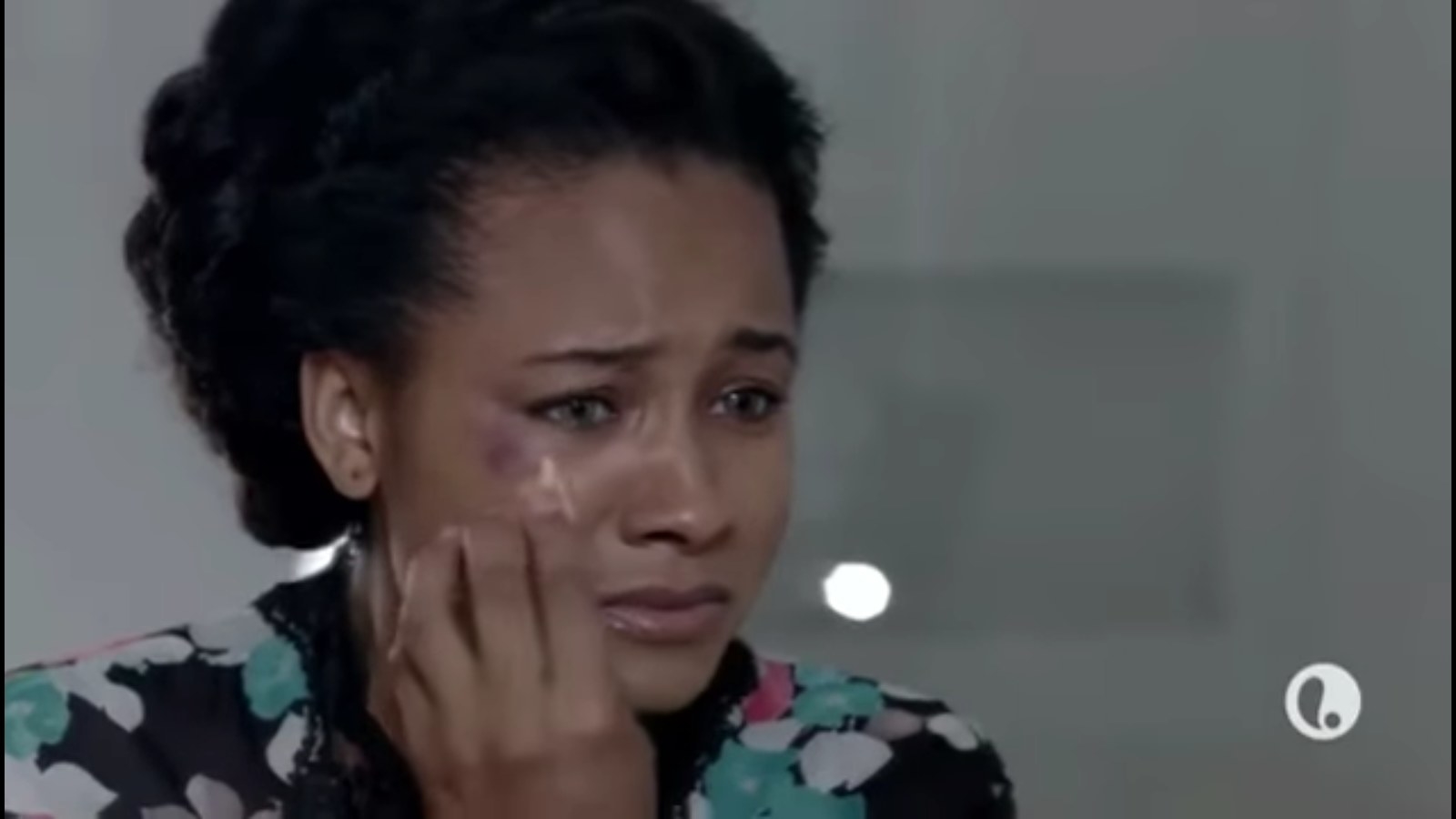 The movie stars Rhyon Nicole Brown as Michel'le, Curtis Hamilton as Dr. Dre, and R. Marcos Taylor returning to his Straight Outta Compton role as Suge Knight.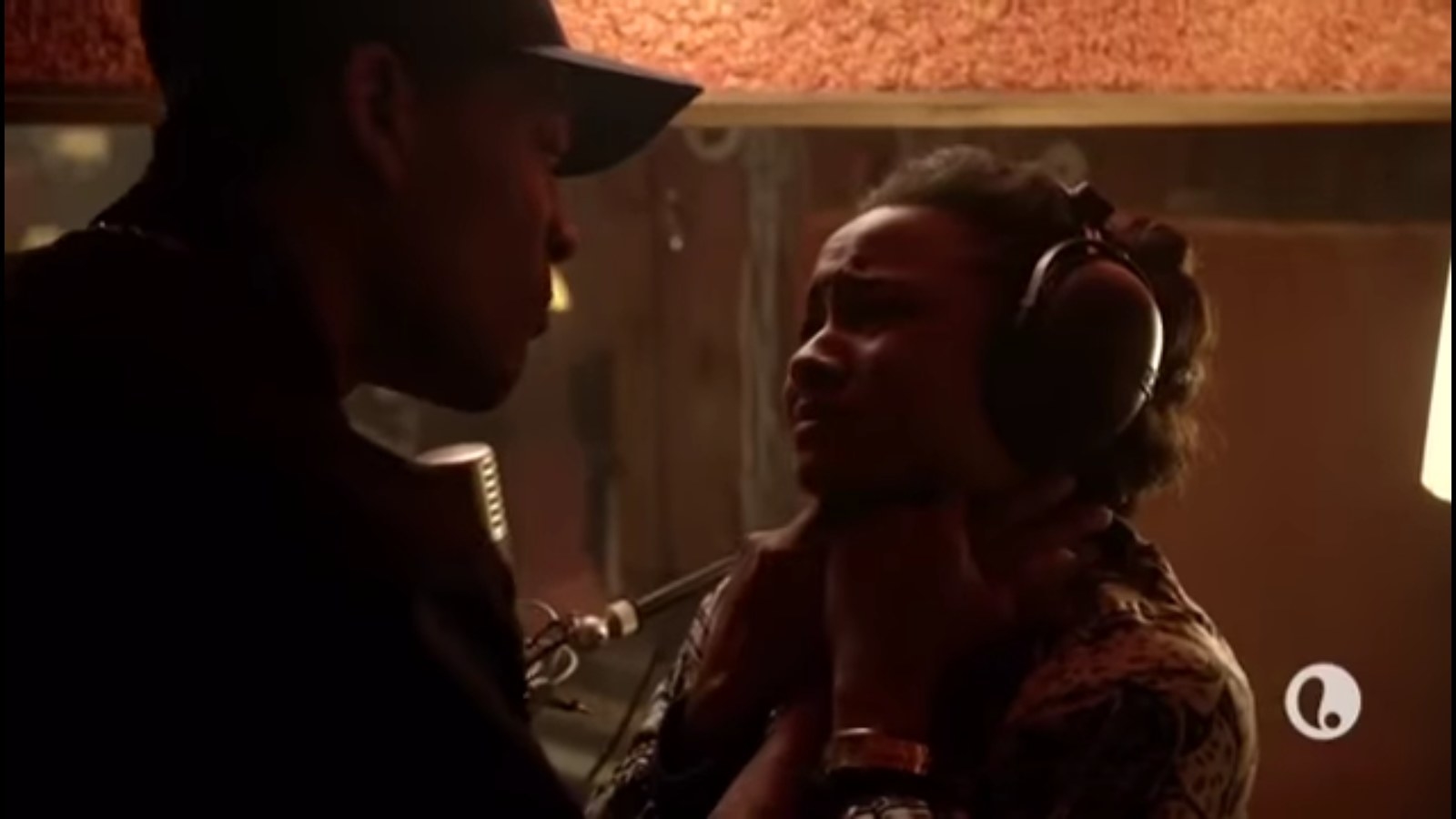 And Surviving Compton has Michel'le's seal of approval.