Actor Josie Totah, formerly of NBC's Champions and several Disney shows, has come out as transgender.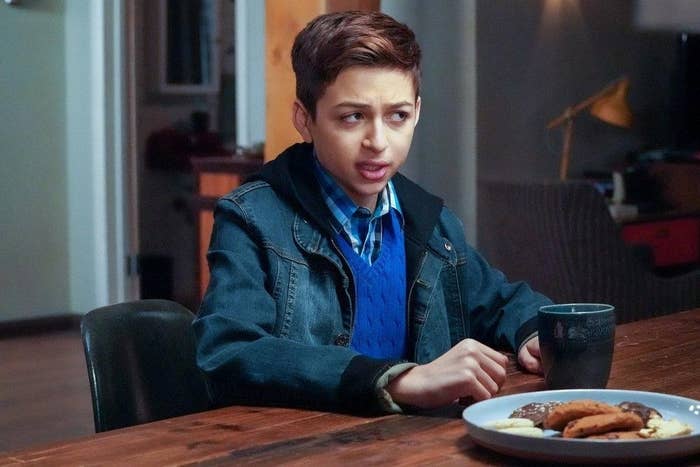 In an op-ed for Time, the 17-year-old Totah detailed her discomfort with being introduced as "J.J. Totah, gay boy," and how she would often correct interviewers saying she is LGBTQ. But now she is ready to publicly live her truth, writing, "My pronouns are she, her and hers. I identify as female, specifically as a transgender female. And my name is Josie Totah."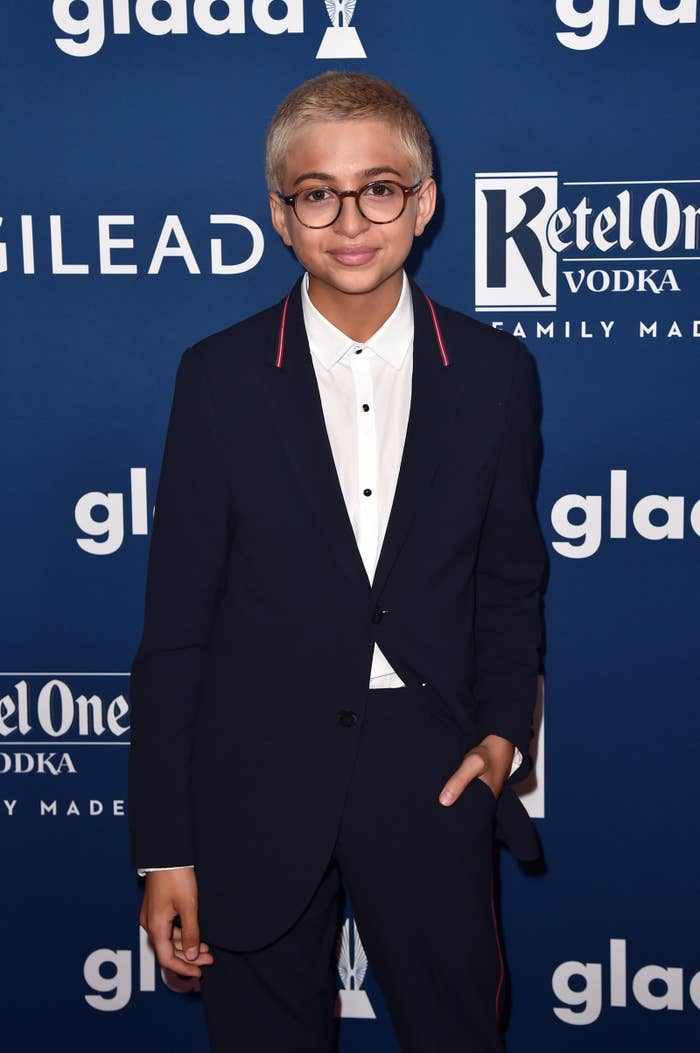 Totah notes that she's known she was a girl since she was 5, but her identity crystallized when she watched the TLC show I Am Jazz with her mom. "I looked over at her in the middle of the show and said, 'This is me. I'm transgender. And I need to go through this.' My mother, who is immensely supportive and gracious, said, 'Okay, let's do it.'"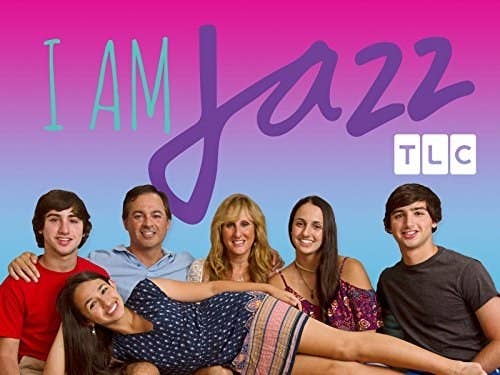 Totah added that Lea Michele is one of the inspirations who helped her realize her womanhood.
"When I was on the show Glee, I'd stand back and watch Lea Michele. She was fabulous. And it was fun to see her and the other girls wear dresses and put on lavish musical numbers," Totah wrote. "But it was also hard, because I wanted that to be me. It's a feeling I've experienced in nearly every project I've worked on."
Totah ended her piece by saying that she plans to continue acting after college and is excited to "play someone who shares my identity, rather than having to contort myself to play a boy. I'm going to gun for those roles, be it a transgender female or a cisgender female. Because it's a clean slate — and a new world."
Totah's announcement was met with huge support from her friends in the comedy world, including Mindy Kaling...
As well as LGBT organizations like the Trevor Project. . .
And even Jazz Jennings of I Am Jazz showed her support for Totah via a statement to BuzzFeed News, saying "I am so happy for Josie."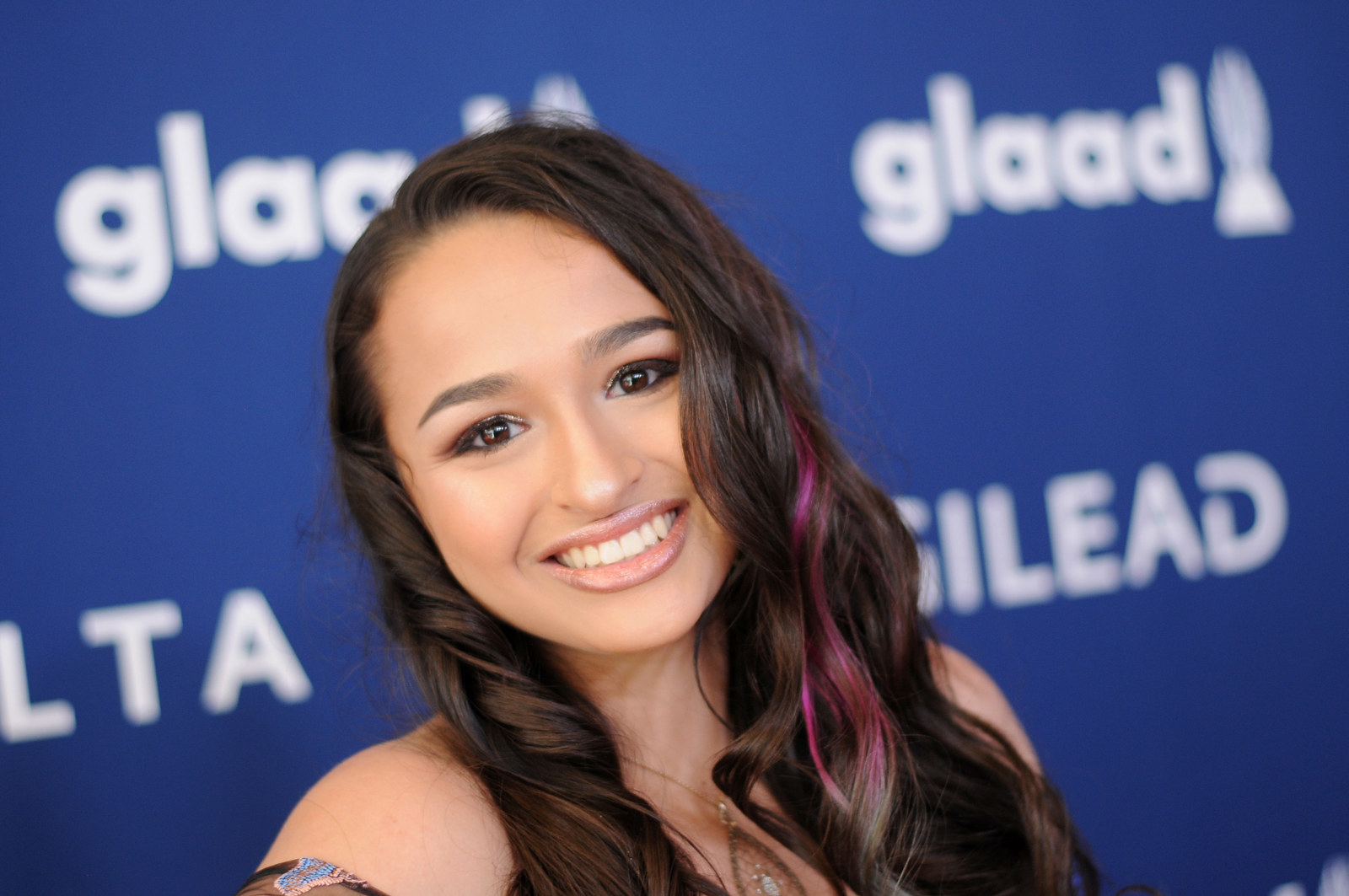 BuzzFeed News has reached out to Lea Michele for comment.