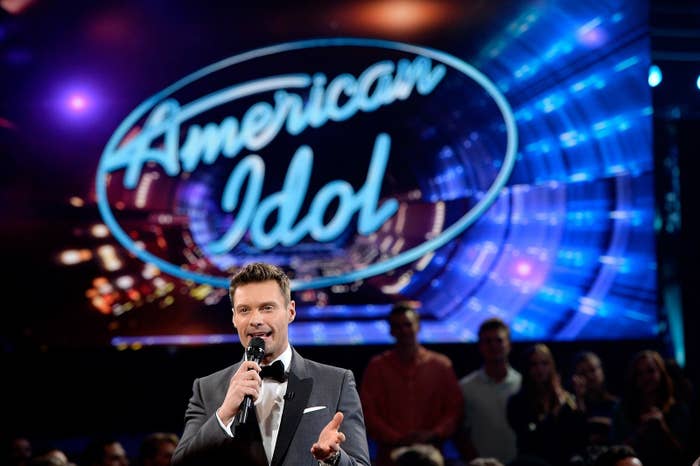 It's been just over a year since American Idol, the landmark reality competition series that transformed Fox as a network, came to an end.
That's why it was a bit of a shock when news broke that ABC would be bringing it back after just one TV season without it. During a conference call with press on Monday, Dana Walden, co-CEO and chair of Fox Television Group, said the network is sad to see it leave the Fox family, but she said they actually did have plans to bring it back— just not this soon.
"It feels sad that it's coming back on another network," Walden said of Idol, which aired on Fox for 15 seasons. "We spent about $25 million sending a clear and persistent message that it was the farewell season and fans responded and the ratings picked back up."
According to Walden, FremantleMedia, the production company behind Idol, was eager to bring the series back, but Fox wanted to give fans time to breathe. "It felt to us sitting in those initial meetings with Fremantle like it would be extremely fraudulent to bring the show back quickly — that our fans would not appreciate being told one thing and then have the show brought back right away," she explained. (Fremantle did not immediately respond to BuzzFeed News' request for a response to Walden's comments.)
While the farewell season finished strong in the ratings, Walden said "the ratings over the four years prior to the final season had dropped almost 70%." "The network was losing an enormous amount of money and we had asked [Fremantle] if they could make trims, and they felt, which is very much their right, that they didn't want to make significant trims," Walden said. "They didn't want to try to test out a new panel. They felt it took a long time to find the chemistry that existed with Jen [Lopez], and Harry [Connick Jr.], and Keith [Urban], and they ultimately said to us they would rather rest the show after this season than make any changes and try out a different panel, and we respected that."
Fremantle then took the show to NBC, which made sense to Walden given that both Lopez and former head judge Simon Cowell had deals with NBCUniversal. Walden said Fox was hopeful they could resolve things with Fremantle, but Fox "did not see the fan excitement and enthusiasm for that show to come back that Fremantle did."
Still, Fox made one last-ditch effort and, Walden said, "tried to engage Fremantle in conversations about bringing it back in '20, which is what [they] thought would be an appropriate amount of time off the air and give the creators and producers an opportunity to make some changes to present the next generation of Idol, and they just weren't interested in it."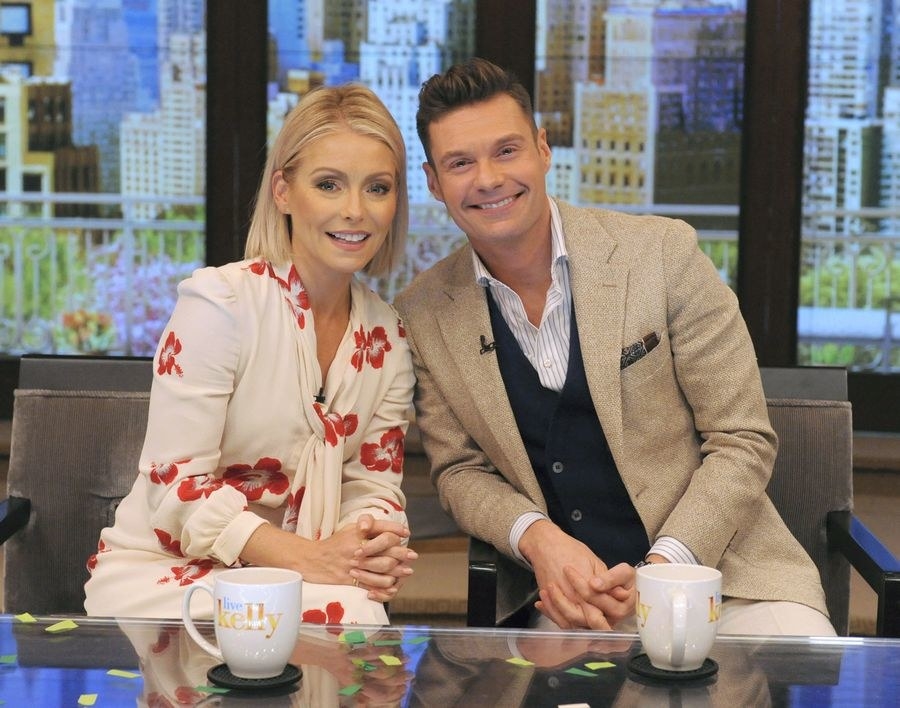 That's where ABC comes in. In an interview with The Hollywood Reporter, ABC Reality Chief Roberts Mills said that ABC had passed on Idol when the bidding war happened in January, but then Ben Sherwood, the president of Disney-ABC Television Group, ran into an agent for one of the Idol co-owners and decided to talk to Mills and ABC President Channing Dungey about making a deal.
"There were some very early conversations that were floated," Dungey told reporters during a conference call on Tuesday. "Some of the ideas that we were discussing in the initial proposal didn't feel like it was the right for us."

Ultimately, however, Fox and Fremantle were able to get on the same page. When asked if it was indeed too soon to bring Idol back to television, Dungey said, "From where we sit, we feel like it's the perfect time to bring the series back." She went on to say that the competition is all about "heartfelt, uplifting stories of people who make their dreams come true and that's our sweet spot at ABC. That makes it feel like the perfect home at the perfect time."
Since the show's logistics are still very much being hammered out, Dungey couldn't elaborate on how the show would be updated for 2018, but she did hint that there would be noticeable changes. "This is going to be ABC's version of American Idol," she said. "It's going to have a very clear ABC hallmark and brand on it."
In his interview with THR, Mills offered a hint of what that could look like when he said they are not looking at Idol from an ABC perspective, but from a Disney perspective. That involves "showing them all of our platforms: We can have auditions in the parks; we can amplify, not just at ABC, but with Disney Channel and Freeform." ABC also now has longtime Idol host Ryan Seacrest as the new co-host of Live With Kelly and Ryan. "He's giving it some serious thought," Mills said of Seacrest returning to Idol. Dungey added during the conference call that ABC is "in a number of different conversations, but we don't have anything to announce at this time."
The real question is, however, will viewers return? Contrary to Walden's opinions, Mills said that "if it returns at the levels it left, it's going to do really well for us."