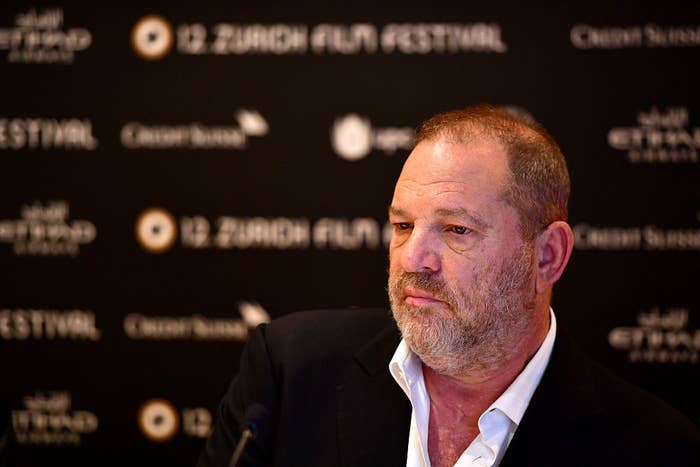 A Netflix series producer alleges in a new lawsuit that Harvey Weinstein repeatedly raped and abused her over a five-year period under threat of ruining her career.
Alexandra Canosa, a producer on Marco Polo, which Weinstein executive produced, detailed the alleged abuse in new documents filed Monday in Manhattan Supreme Court. She alleges the sexual assaults started Aug. 12, 2010, at the Tribeca Grand Hotel and ended in September, not long before dozens of women came forward with their own sexual misconduct allegations in the New York Times and the New Yorker.
The alleged assaults included rape, forced oral sex, and verbal abuse, and occurred at hotels in Los Angeles, Manhattan, Budapest, and Malaysia, the complaint states.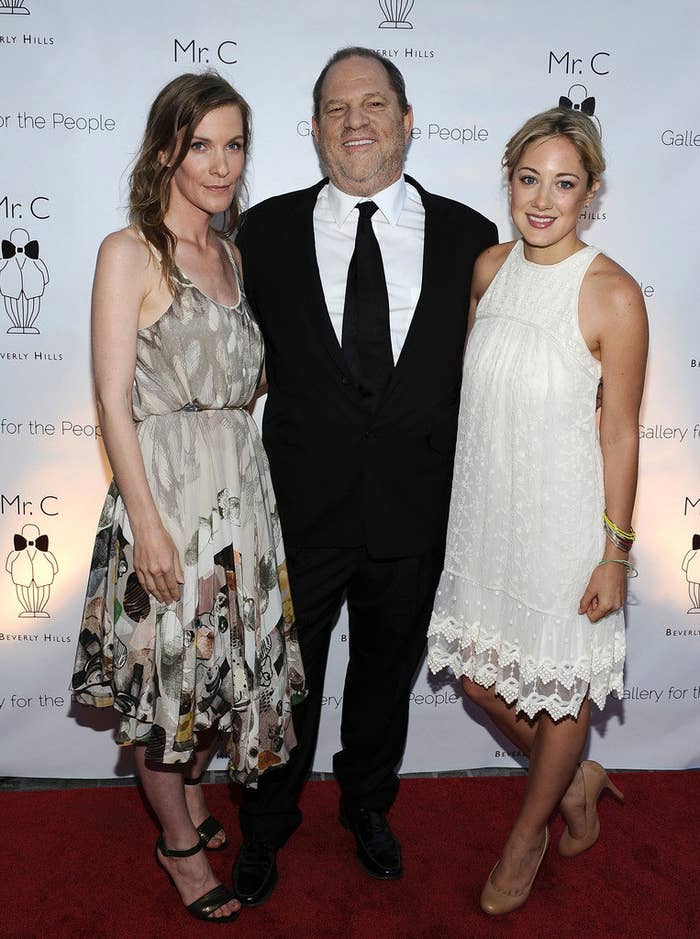 Canosa also alleges that Weinstein "made it clear that if she did not succumb to his demands for sexual contact or if she exposed his unwanted conduct there would be retaliation, including humiliation, the loss of her job and loss of any ability to work in the entertainment business."
Netflix did not immediately respond to a request for comment Tuesday. But an attorney for Weinstein told BuzzFeed News in a statement that his client considered the allegations to be "deeply upsetting" coming from a professional friend.
"Ali Canosa was a friend who had worked for The Weinstein Company for 10 years, traveled the world for the company and held several influential roles; overseeing many projects throughout the years," attorney Phyllis Kupferstein said in the statement. "From someone who has been thought of as a good friend, these claims are not only mystifying to Mr. Weinstein, but deeply upsetting, and they are not supported by the facts."
Canosa also accuses the board of the now-defunct Weinstein Company, as well as the disgraced movie mogul's brother, Bob, of enabling the alleged abuse by actively squashing any attempt at launching sexual misconduct investigations. Dominique Huett has also sued the Weinstein Company for $5 million in damages for allegedly being aware of the predatory behavior and failing to act.
In addition to Canosa's complaint filed Monday, Ashley Judd filed a lawsuit claiming Weinstein sabotaged her career after she rebuffed his sexual advances.
Weinstein, who is already the subject of multiple civil lawsuits regarding allegations of sexual assault, also faces potential criminal charges in California, New York, and the UK.