The distributor behind Get Out, Jordan Peele's standout social horror movie, has decided to have the film compete in the Best Motion Picture — Musical Or Comedy category at the 2018 Golden Globes, a source told BuzzFeed News.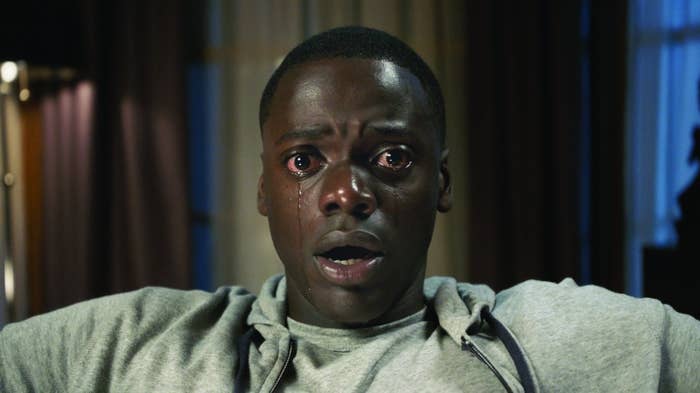 Film studios have a long history of stretching the constraints of what classifies as a comedy in order to get their film nominated for the Globes category.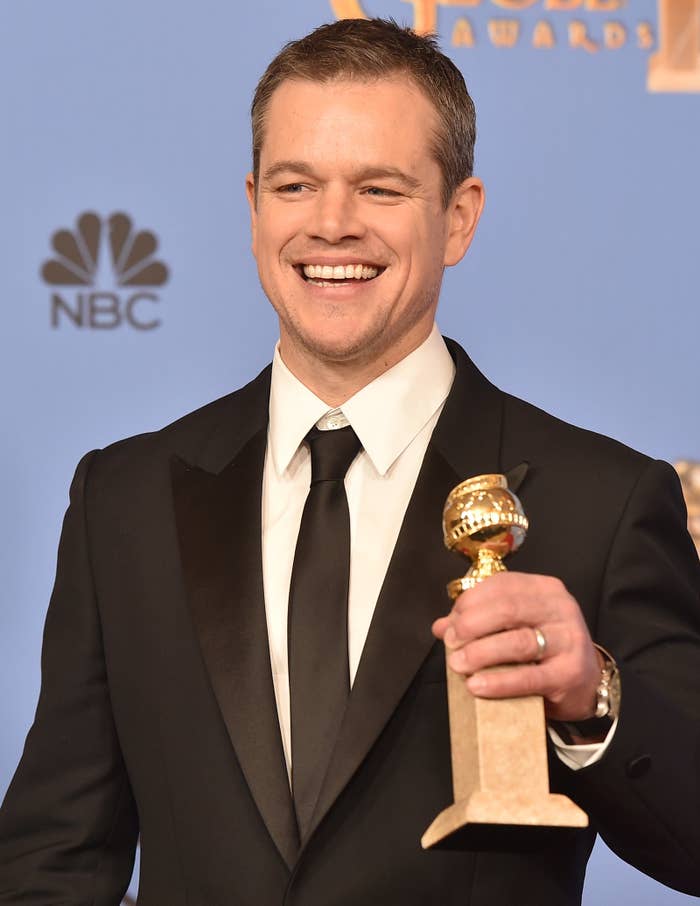 But since the announcement about Get Out, many people online have been angry and/or confused as to why a film marketed as a horror movie and tackling serious subjects like racism, would ever be considered for the comedy category.
However, some feel that given the film's satirical nature, "best comedy" is the right category for the film to achieve award success.
Director Jordan Peele and the Get Out cast have weighed in with their own feelings about the film's classification. Peele joked on Twitter that his film is actually a documentary because it tackles real-world social issues.
And Get Out Executive Producer Jason Blum tweeted his support of Peele with a link to an article praising the film as "a deadpan social satire mixed with suspense."
While Lil Rel Howery, who played TSA agent Rod Williams, said he thought the classification was "weird."
Lakeith Stanfield, who played the doomed Andrew Logan King, also denies Get Out is a comedy.


A representative for Universal Pictures tell BuzzFeed News they have no comment on the debate. BuzzFeed News has also reached out to Jordan Peele, Lil Rel Howery, and Blumhouse Productions for further comment.