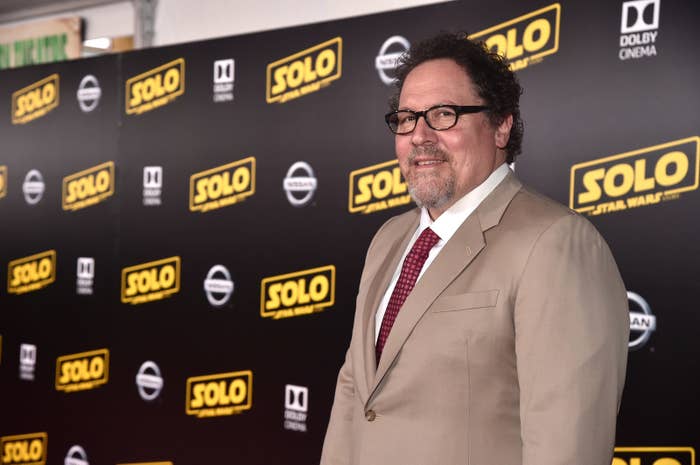 Jon Favreau announced this week that his long-gestating television series set in the Star Wars universe will be titled The Mandalorian and center on a Boba Fett–like gunfighter.
Timeline-wise, the show will take place between the events of Return of the Jedi and The Force Awakens.
On Thursday, Lucasfilm posted the first photo of The Mandalorian and announced they have hired people like actor Bryce Dallas Howard (Jurassic World) and filmmakers Rick Famuyiwa (Dope) and Taika Waititi (Thor: Ragnarok) to direct episodes of the new series.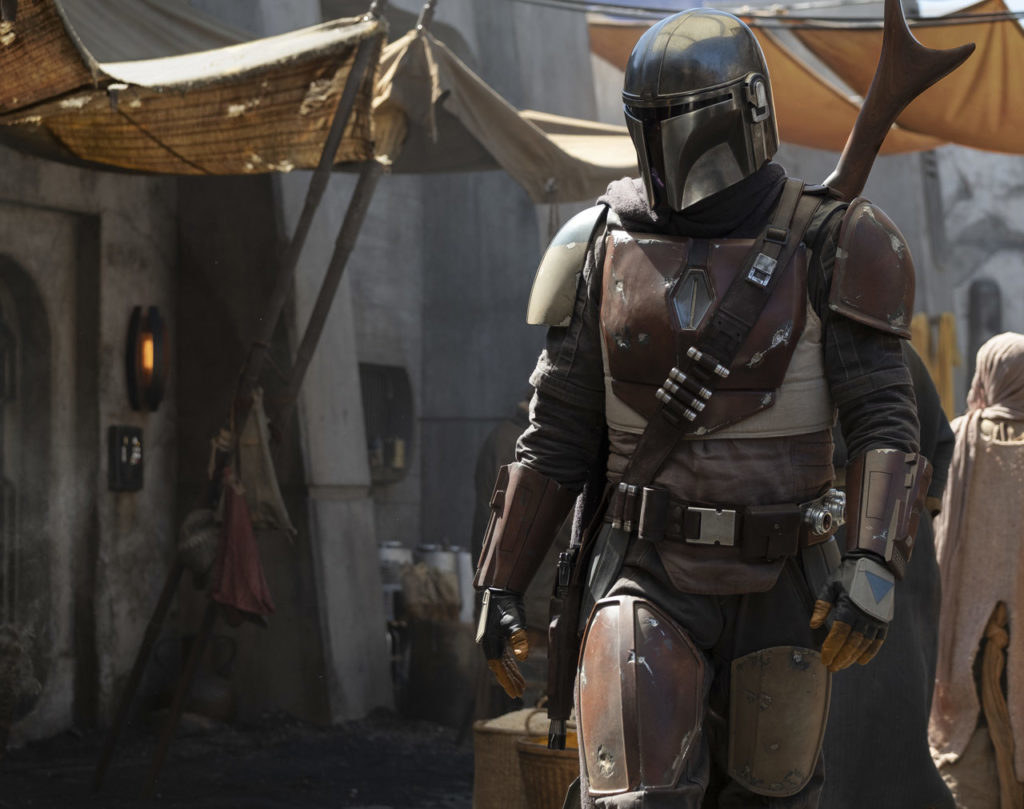 Disney and Lucasfilm have not announced any casting news or release date for the show, but it will air on Disney's as-yet-untitled streaming service.